Metal furniture give the patio a stylish look. Regular cleaning is important, however, changes in the weather may affect the material of the furniture.
Time estimate for cleaning: 10 minutes per chair
Time estimate for repainting: 45 minutes per chair
This Skill will provide step-by-step instructions on how to clean and refinish the following outdoor metal furniture:
1. Iron and steel
2. Aluminum
You will need a combination of the following:
1. Water
2. Mild liquid dish soap
3. Scrub brush
4. Paste wax or naval jelly
5. Sandpaper
6. Rust-resistant primer
7. Rust-resistant paint
8. White vinegar
9. Cleaning cloth
10. Automotive paste wax
Complete our courses and get certified with new Skills
REGISTER NOW

Iron and Steel Furniture
Add a few drops of mild liquid dish soap to a bucket of water
Dip a scrub brush into the cleaning solution and scrub the furniture
Apply a paste wax or naval jelly to furniture prone to rust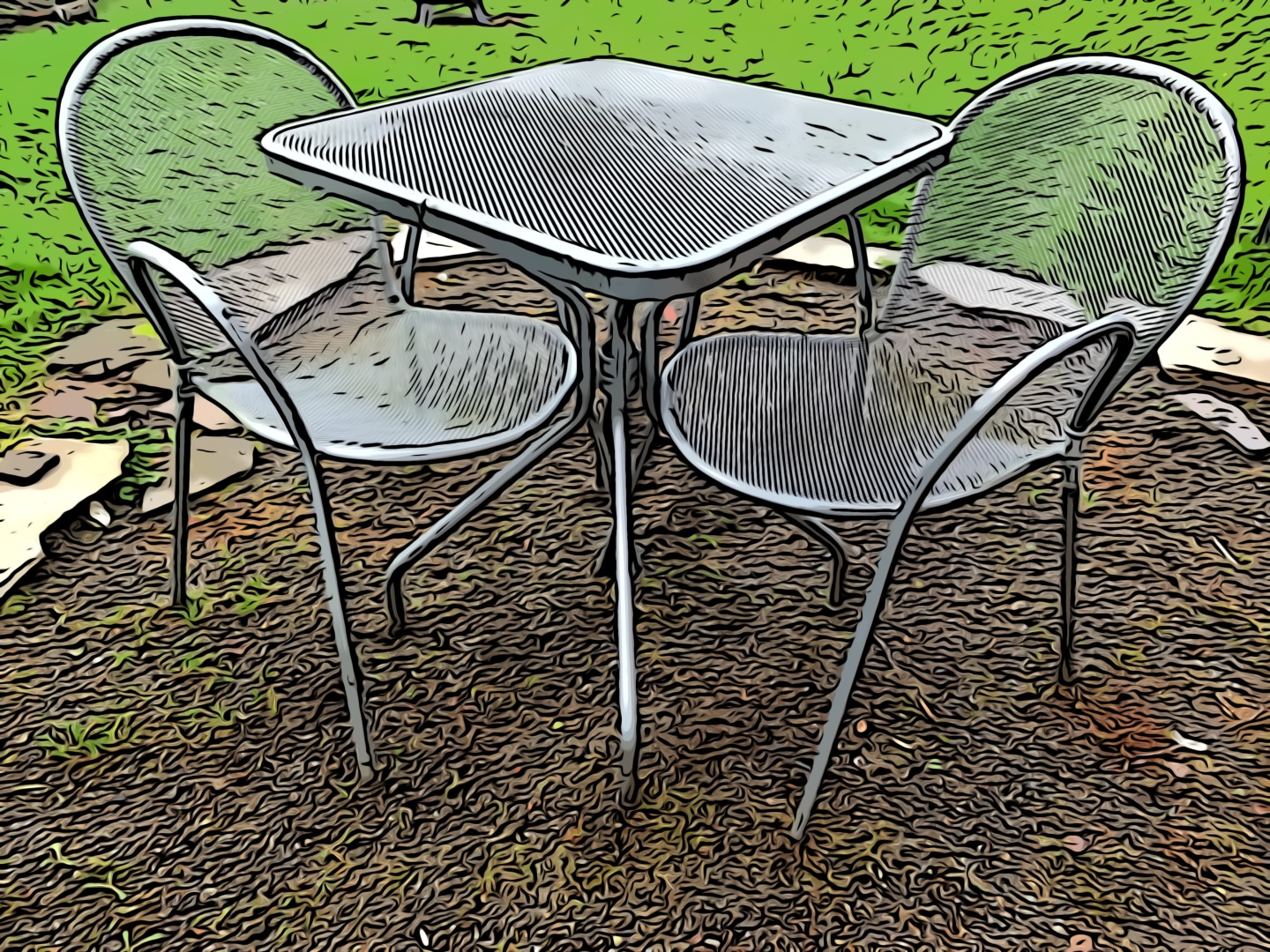 Repainting Iron and Steel Furniture
Use sandpaper or steel wool to rub off rusty spots
Use a damp cloth to remove any metal residue
Spray a rust-resistant primer onto the furniture and let it dry
Spray rust-resistant paint of the desired color and let it dry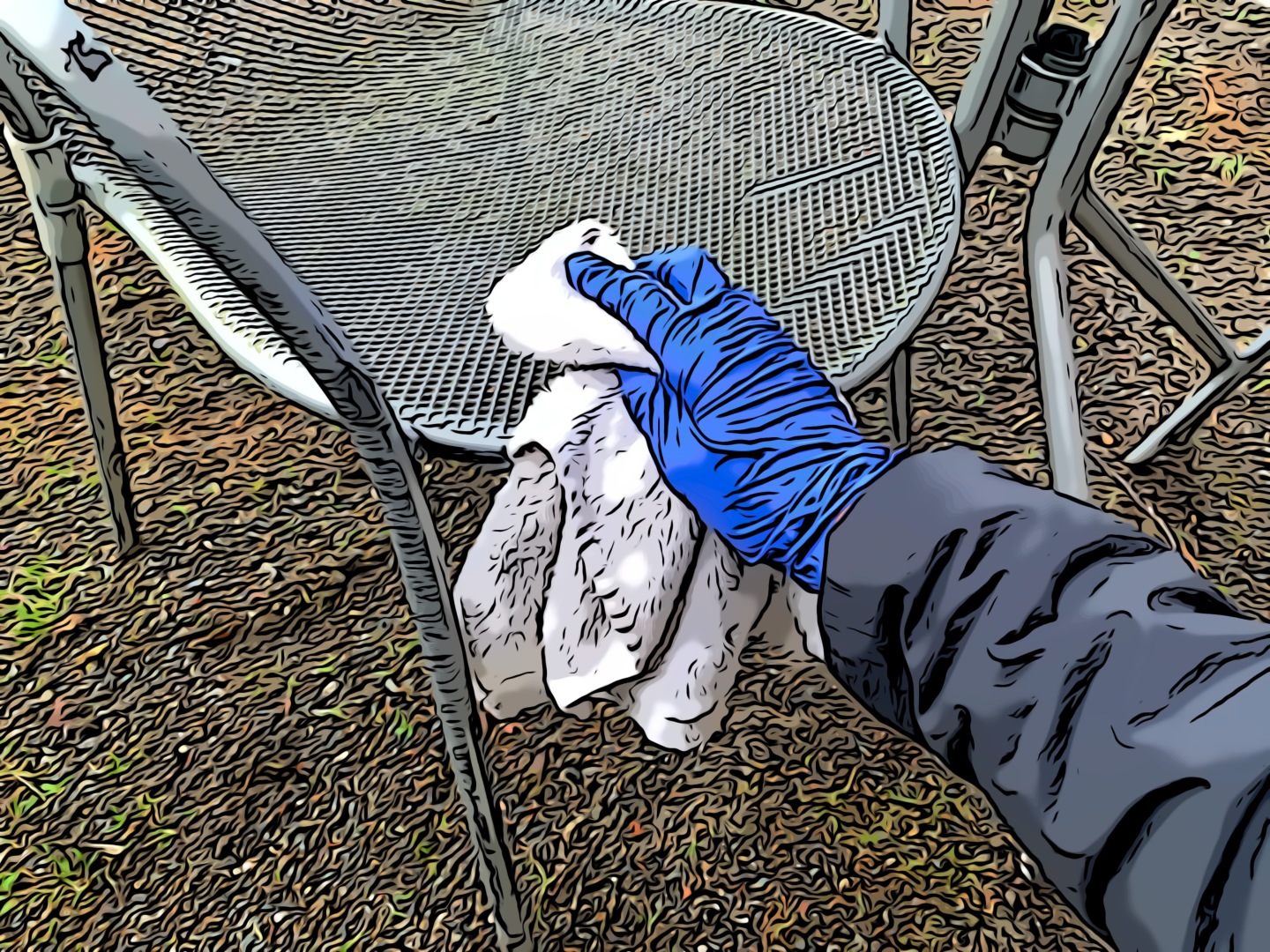 Aluminum Furniture
To treat oxidation, create a solution of 1 part water and 1 part white vinegar and apply to the furniture
Use a soft damp cloth to remove scuff marks
Rinse the furniture and let it air dry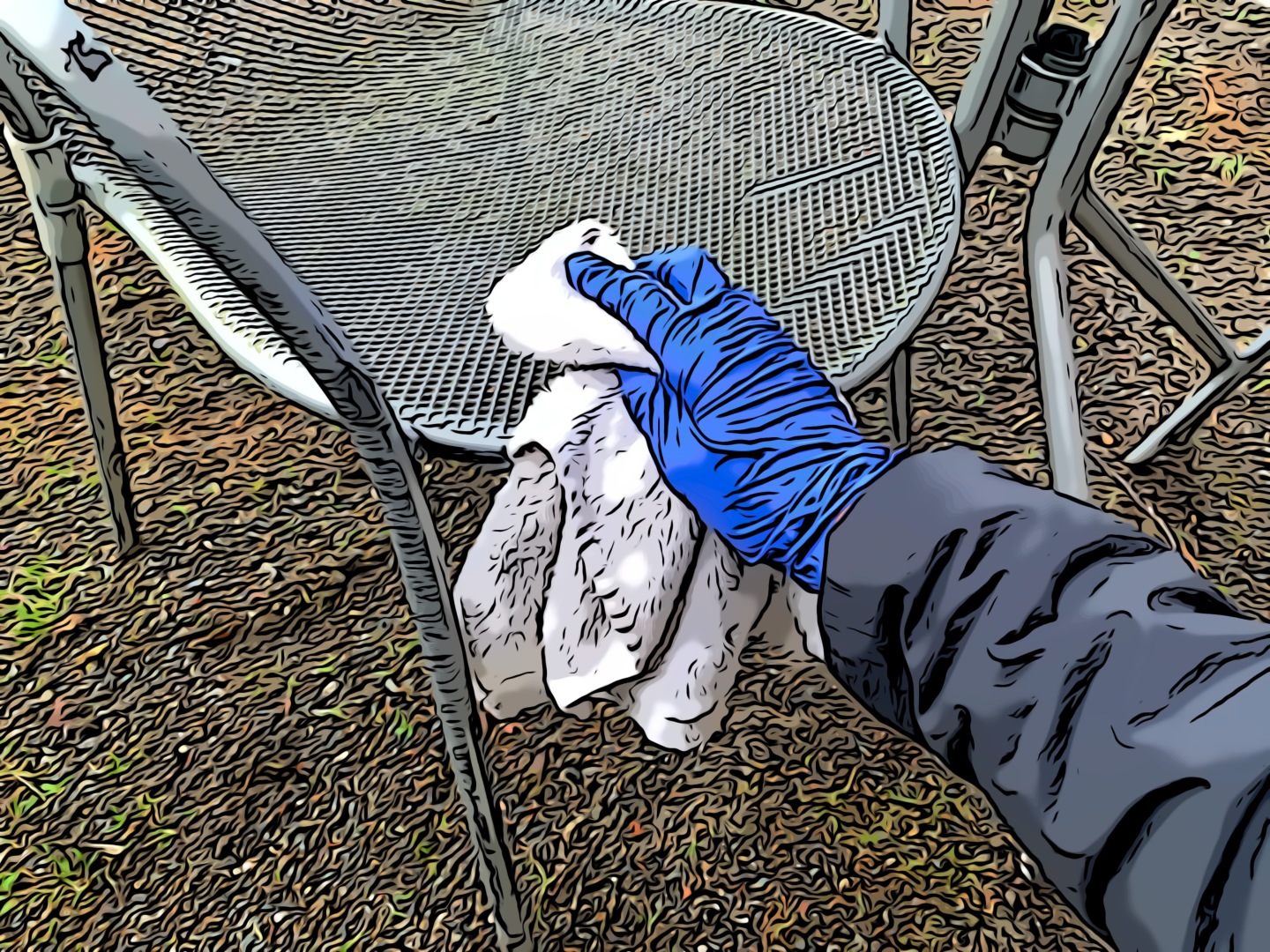 Protective Coating
Apply a coat of automotive paste wax to the chair surface
Allow to dry for a few minutes and wipe away residue
Polish the furniture with a clean cloth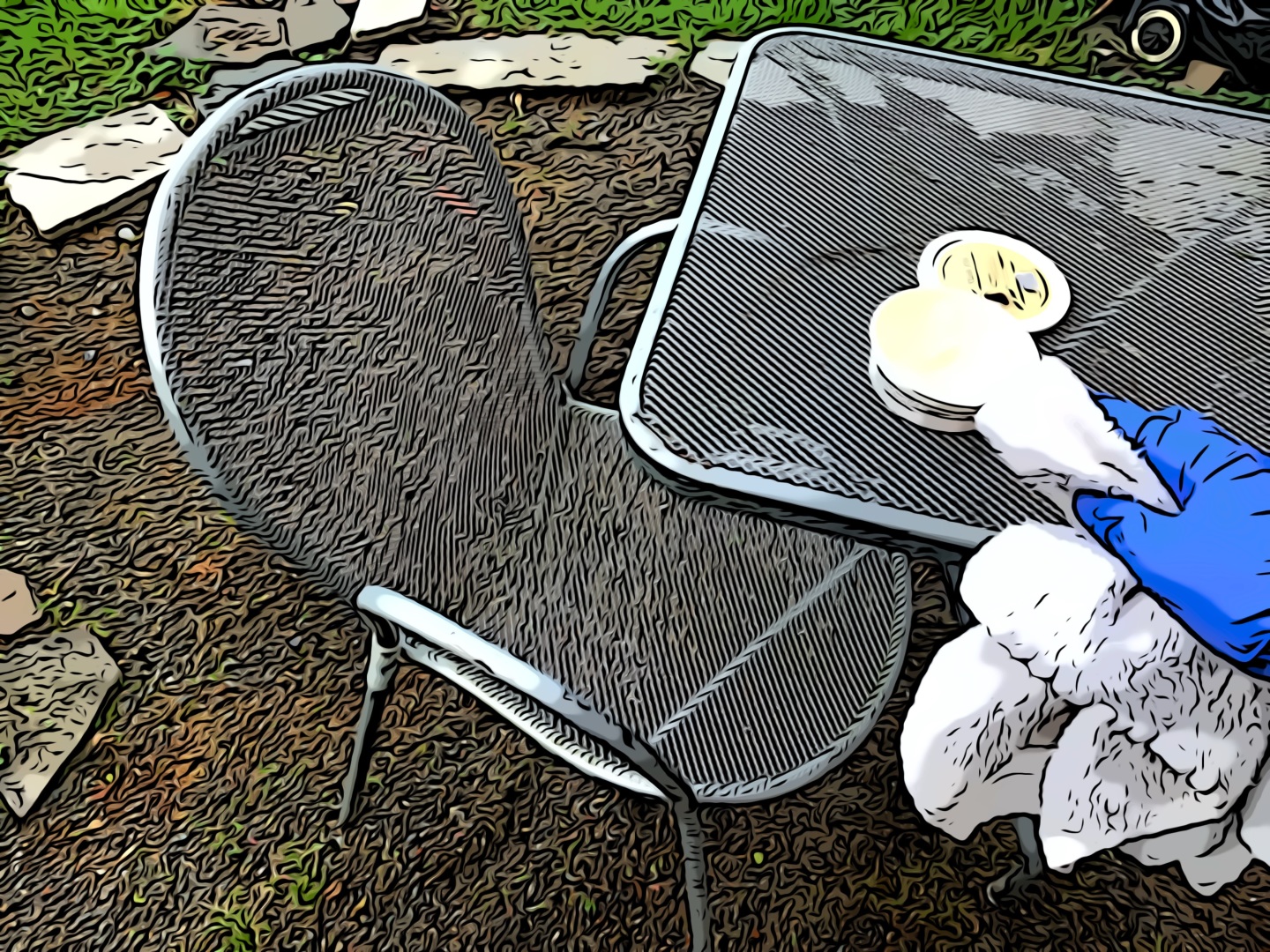 Loved by Property Management Professionals
Properly's Remote Inspection service goes beyond the app. Their optional Remote Inspection team is the secret weapon that helps me manage multiple properties without the stress.
My usual cleaning service closed during the holidays, but by using Properly, I was able to plug a new cleaner in without even meeting them to do a walk-through.