Black mold could grow in unclean bathroom tiles and could cause health issues.
Time estimate for cleaning: 30 minutes
Total time estimate including product dwell time: 1 hour, 30 minutes
This Skill provides step-by-step instructions for how to remove mold from bathroom tiles using different methods including:
1. Best practices
2. Household cleaner
3. Vinegar solution
4. HEPA vacuum cleaner
You will need a combination of the following:
1. Household cleaner
2. Brush
3. Trash bag
4. Paper towels
5. Cleaning cloth
6. PPE
Complete our courses and get certified with new Skills
REGISTER NOW

Best Practices
Wear necessary PPE
Do not use a fan, as this may spread mold spores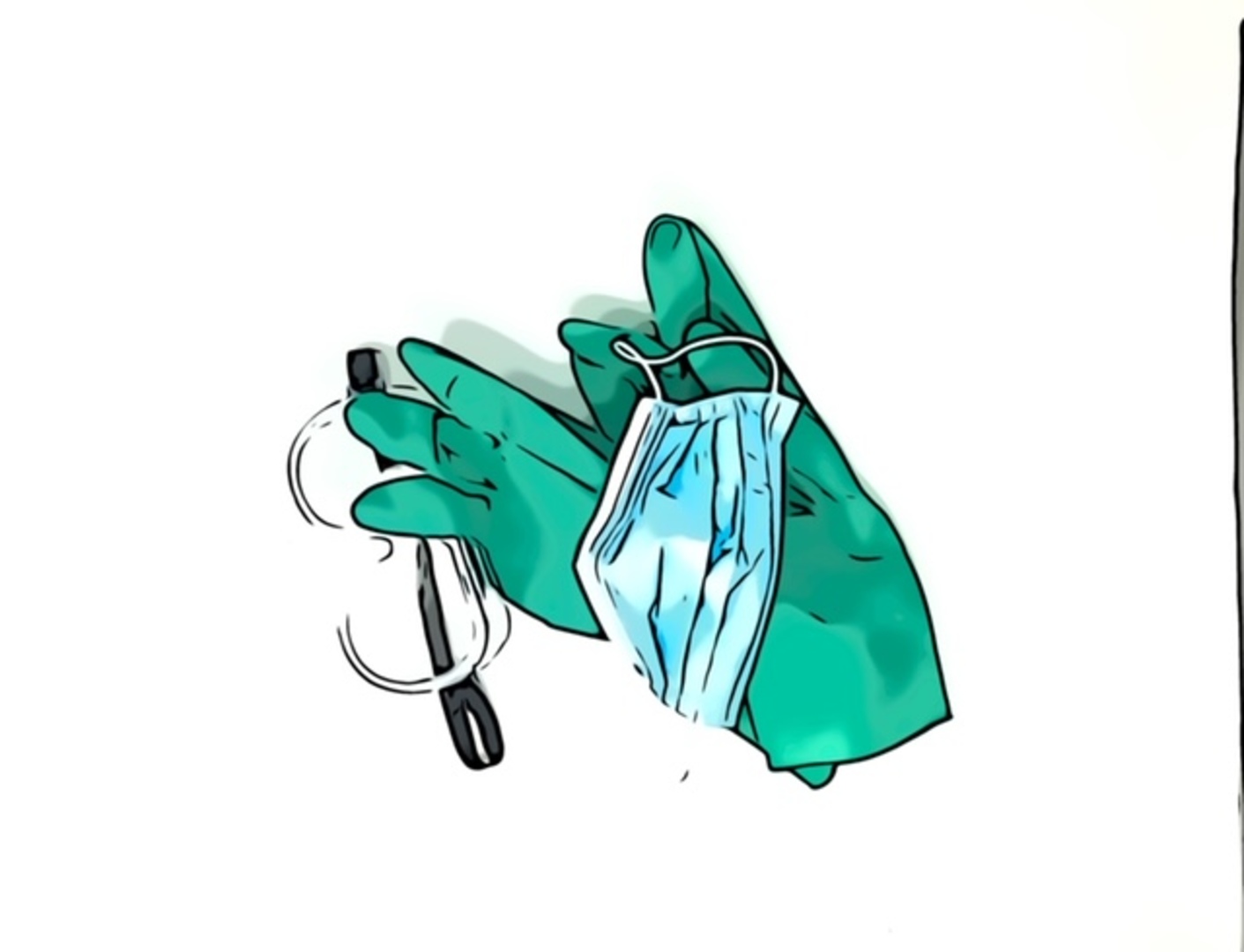 Household Cleaner
Spray household cleaner on the area
Scrub the area until visible fungus are removed
Wipe away the grime and place the paper towels in a trash bag
Repeat as necessary until the fungus is removed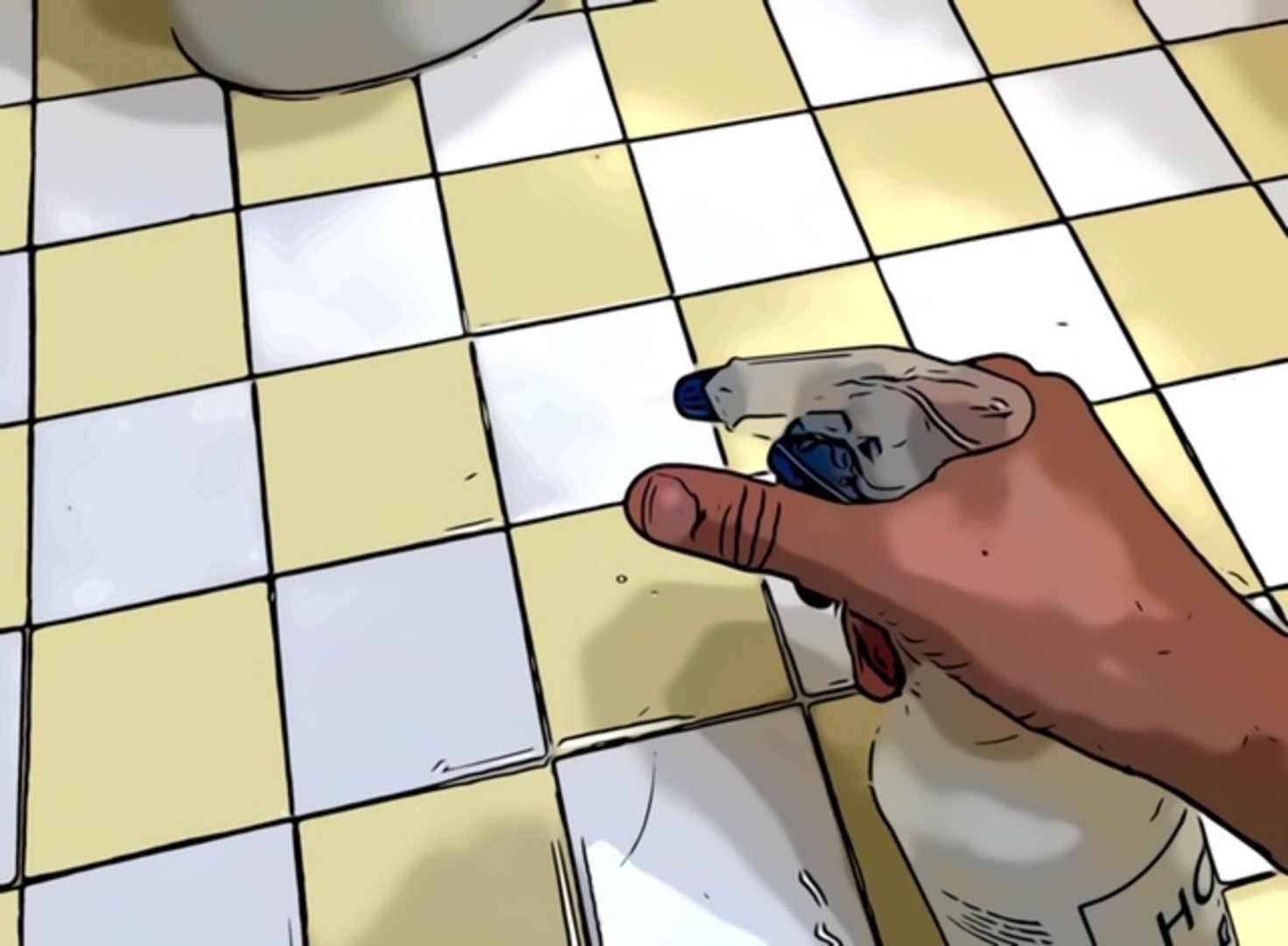 Vinegar Solution
Combine equal parts of vinegar and water in a spray bottle
Spray vinegar solution on the area
Let the solution sit for about 1 hour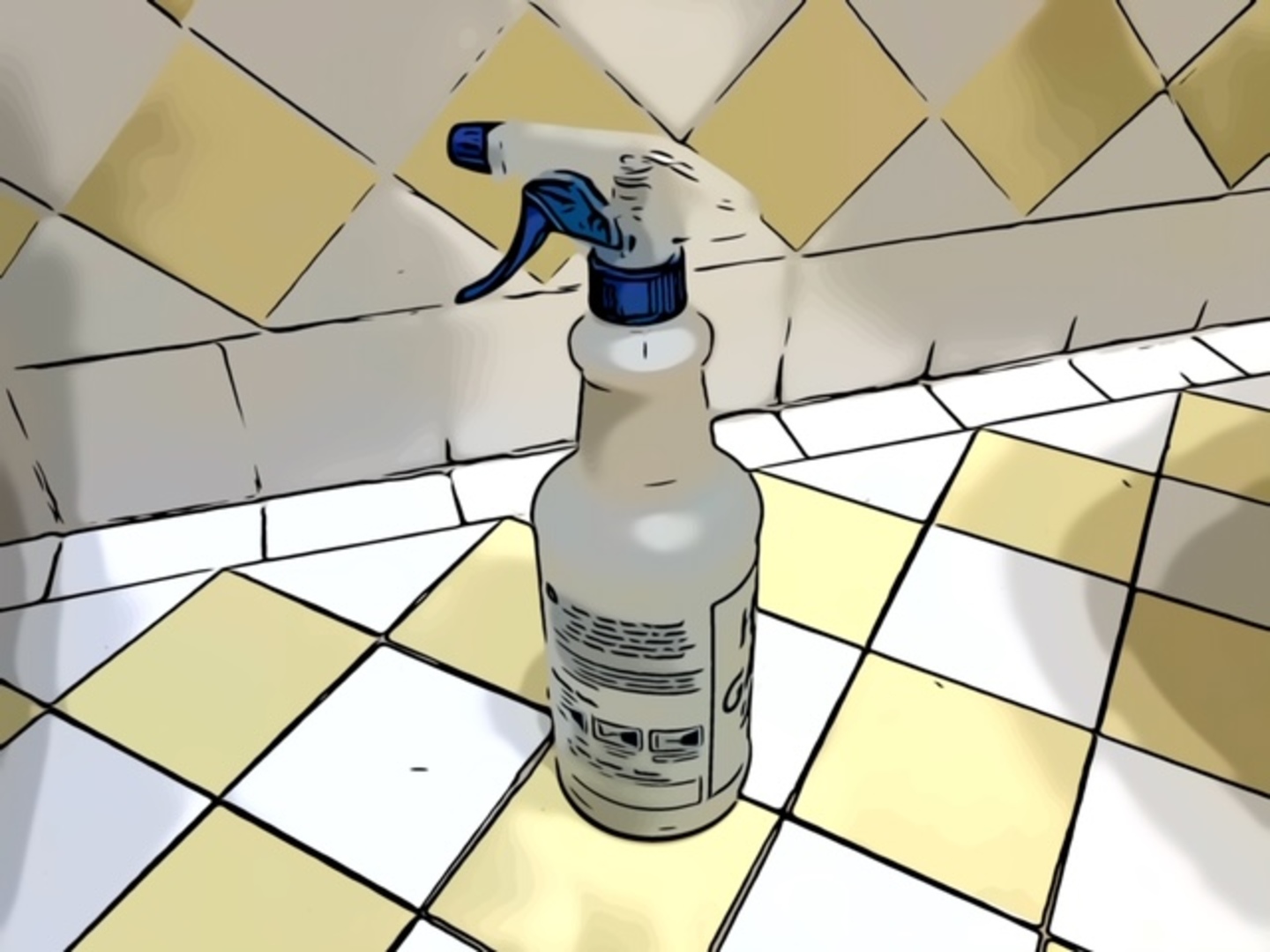 Vinegar Solution
Wipe away vinegar solution and place the paper towels in a trash bag
Wipe the entire area dry using a cleaning cloth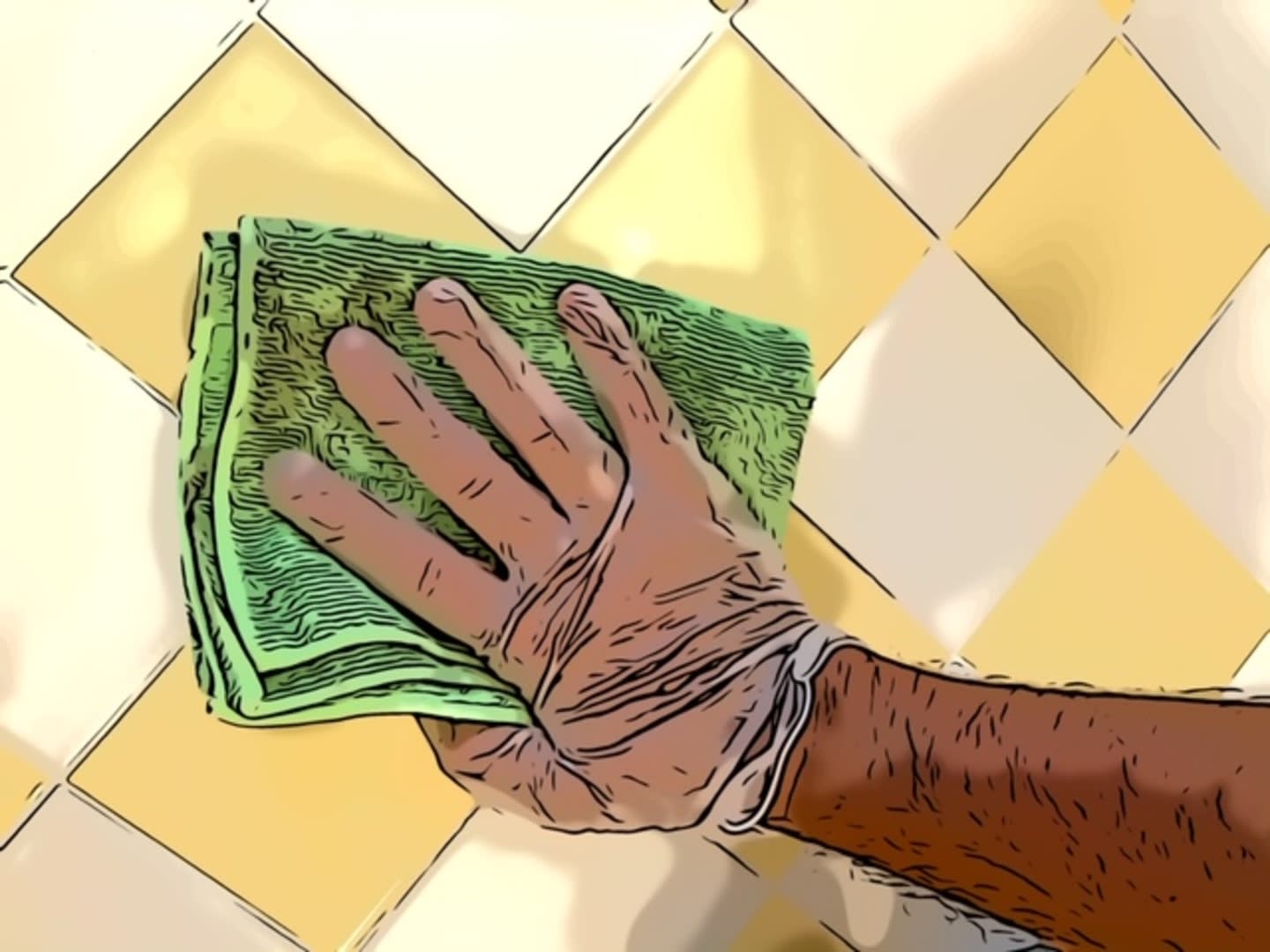 HEPA Vacuum
Once the tile is dry, use a HEPA vacuum on the tile
Immediately after finishing, place the vacuum bag in a trash bag
Loved by Property Management Professionals
Properly's Remote Inspection service goes beyond the app. Their optional Remote Inspection team is the secret weapon that helps me manage multiple properties without the stress.
My usual cleaning service closed during the holidays, but by using Properly, I was able to plug a new cleaner in without even meeting them to do a walk-through.