Pet friendly rentals are a great way to increase bookings. Sometimes, simply vacuuming isn't enough to remove all pet hair from carpet and upholstered furniture and additional tactics are needed.
Time estimate: 20 minutes to 1 hour
This Skill will provide information on how to remove pet hair from carpet and upholstered furniture using a variety of methods including:
1. Squeegee
2. Rubber gloves
3. Lint roller
4. Dryer sheets
5. Carpet (rubber) rake
Depending on the method you choose, you will need the following:
1. Spray bottle
2. Squeegee
3. Rubber gloves
4. Lint roller
5. Comb
6. Carpet (rubber) rake
7. Dryer sheets
Complete our courses and get certified with new Skills
REGISTER NOW

Squeegee
Pull the squeegee slowly along the carpet in sections with medium pressure
Use vacuum to remove the hair clumps and vacuum the carpet along the edges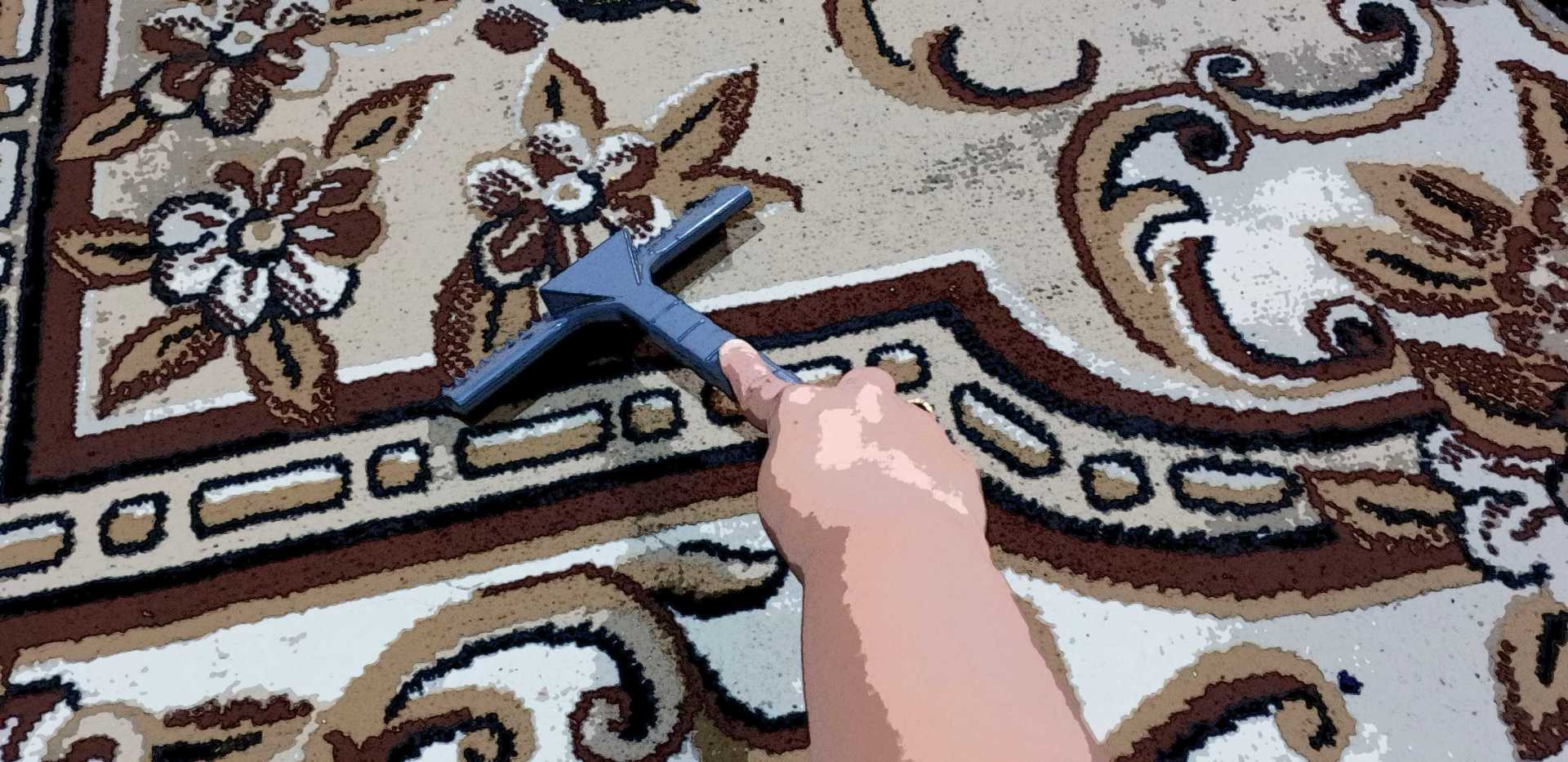 Rubber Gloves
Slightly dampen the rubber gloves and run your hands over the carpets or upholstered furniture to gather up the pet hair
Dip gloved hands into a bowl of water to release hair from gloves and repeat until hair is gone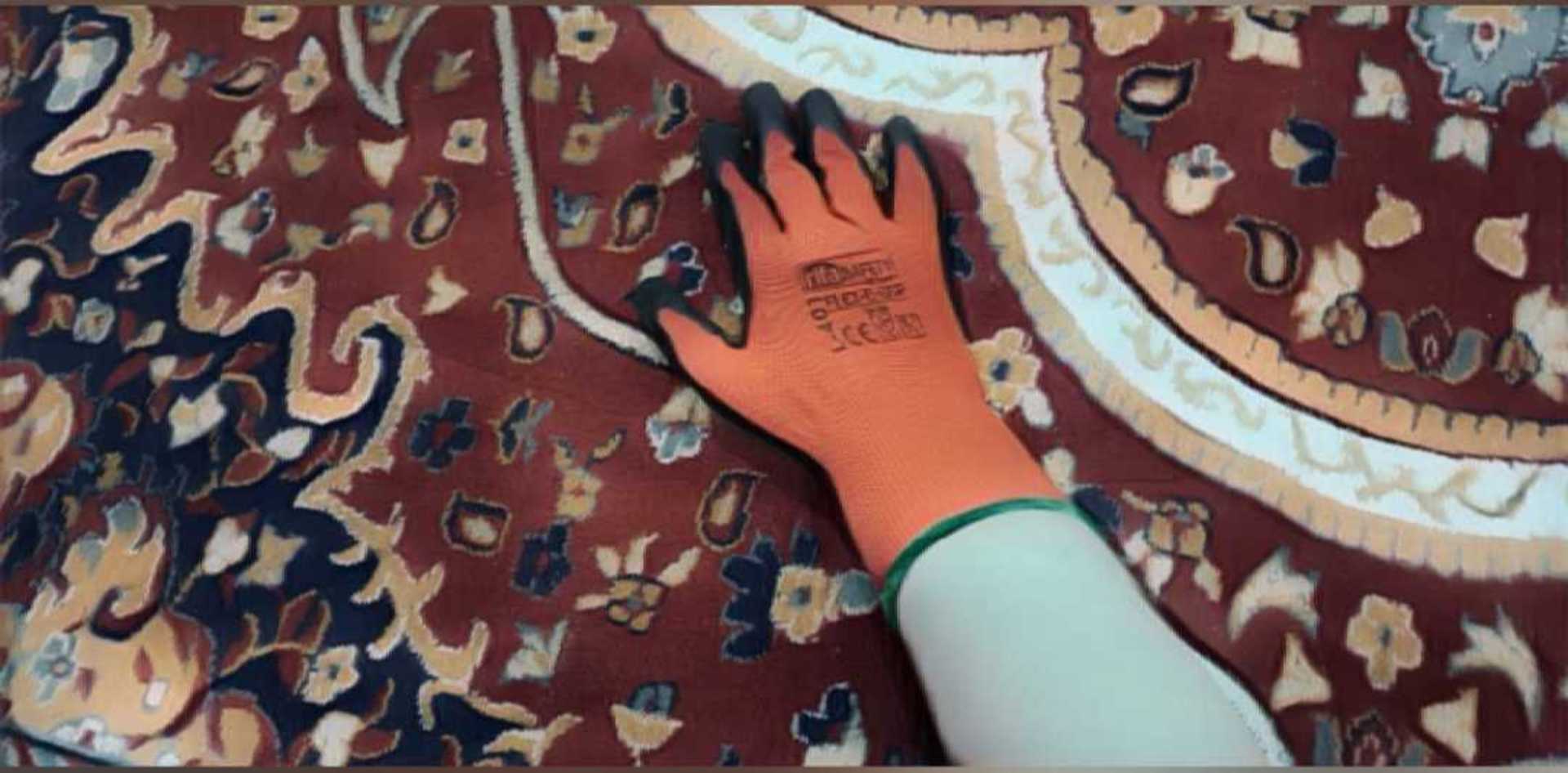 Lint Roller
Roll the lint roller along the carpet or upholstered furniture to pick up pet hair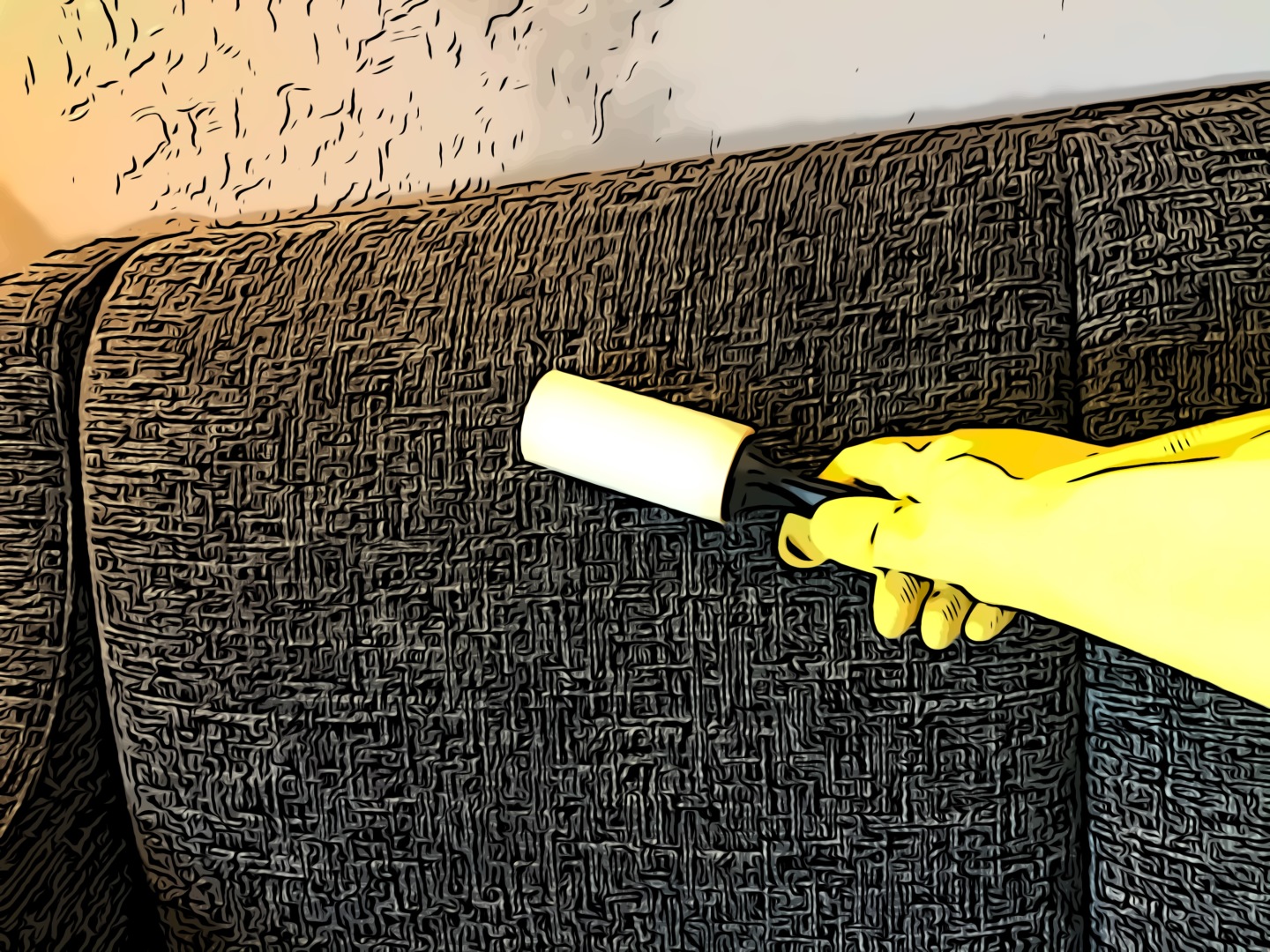 Dryer Sheets
Rub a new dryer sheet over the carpet or upholstered furniture to collect the pet hair
If the dryer sheet is used, slightly dampen it before use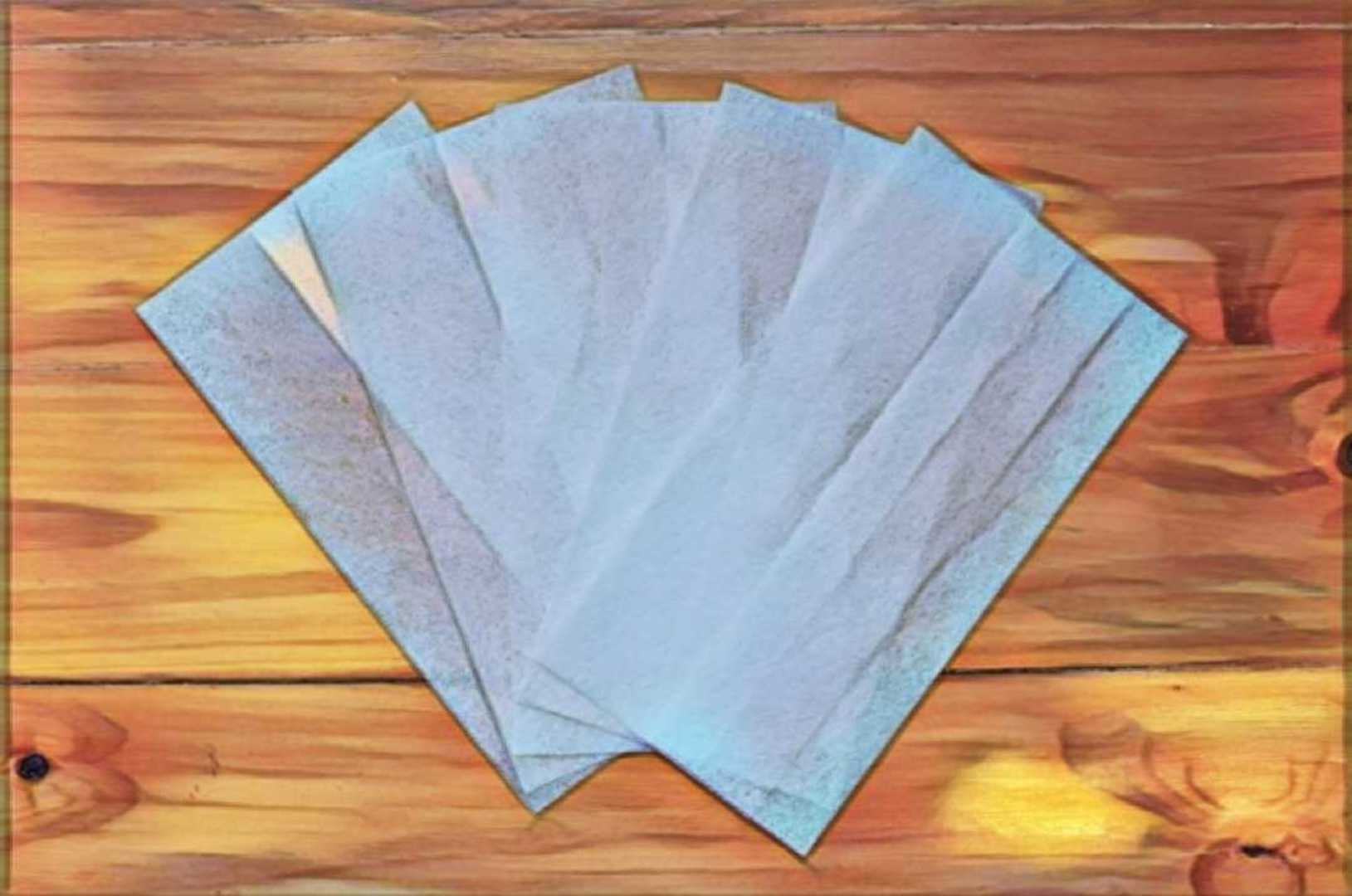 Carpet (Rubber) Rakes
Ensure the head is clean and securely screwed
Press the head against the carpet and pull it back with slight pressure using short strokes
Use your hand or a comb to remove pet hair collected in the bristles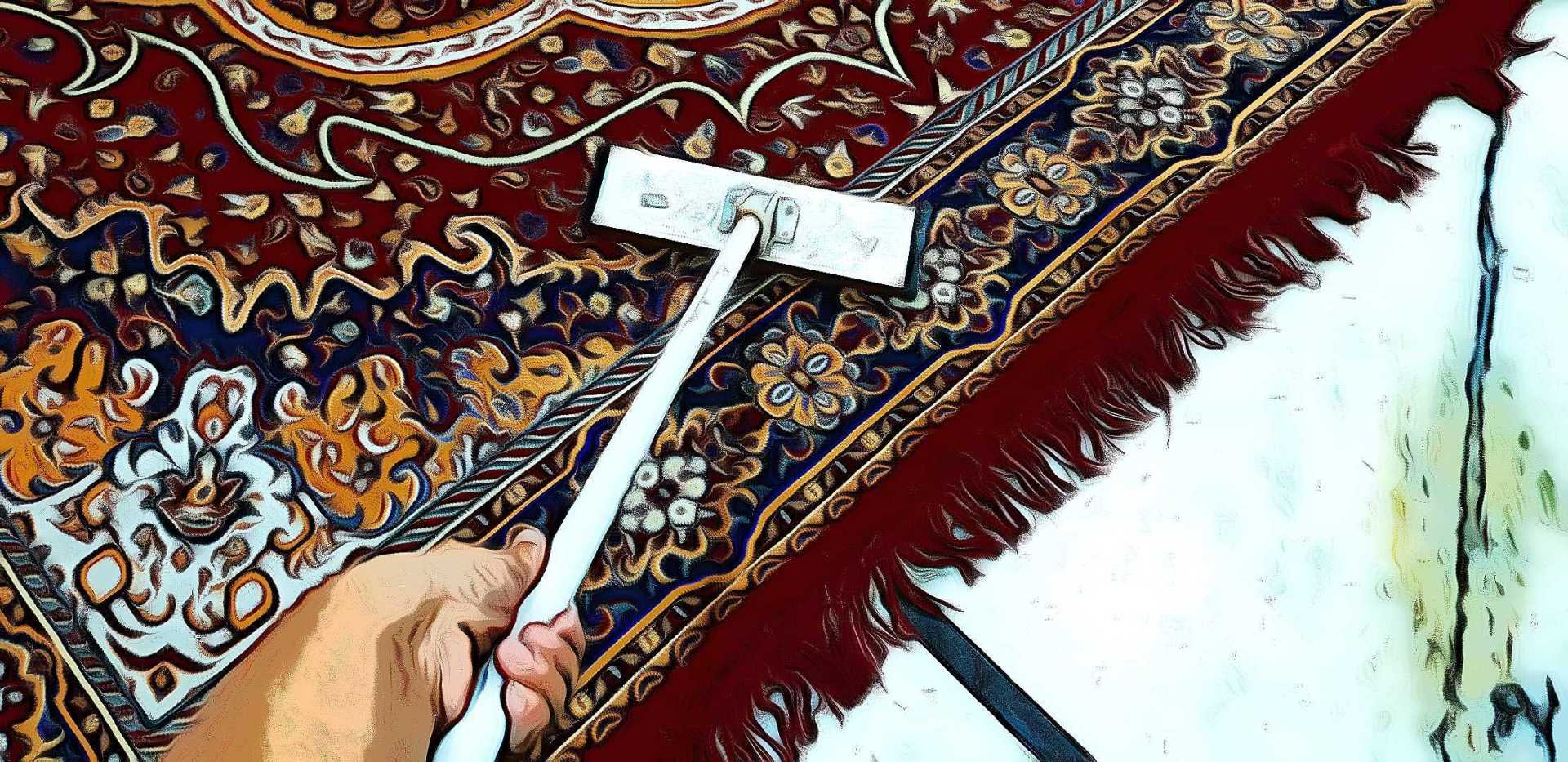 Loved by Property Management Professionals
Properly's Remote Inspection service goes beyond the app. Their optional Remote Inspection team is the secret weapon that helps me manage multiple properties without the stress.
My usual cleaning service closed during the holidays, but by using Properly, I was able to plug a new cleaner in without even meeting them to do a walk-through.