Water cannot flow properly if a garbage disposal is clogged. Maintaining the garbage disposal will make cleaning after each meal easier.
Time estimate: 10 minutes
This Skill provides step-by-step instructions for maintaining garbage disposal including:
1. Using garbage disposal correctly
2. Clean using a dish soap
3. Clean using ice cubes and lemon
4. Clean using baking soda
5. Disposal won't turn on
6. Stuck blades
7. Professional assistance
You will need a combination of the following:
1. Dish soap
2. Ice cubes
3. Lemon
4. Hot water
5. Allen wrench
6. Baking soda
Complete our courses and get certified with new Skills
REGISTER NOW

Using Garbage Disposal Correctly
Run cold water into the disposal for about 30 seconds
Avoid pouring grease, starch, or non-food items into your disposal
Put bite-sized pieces of food down the disposal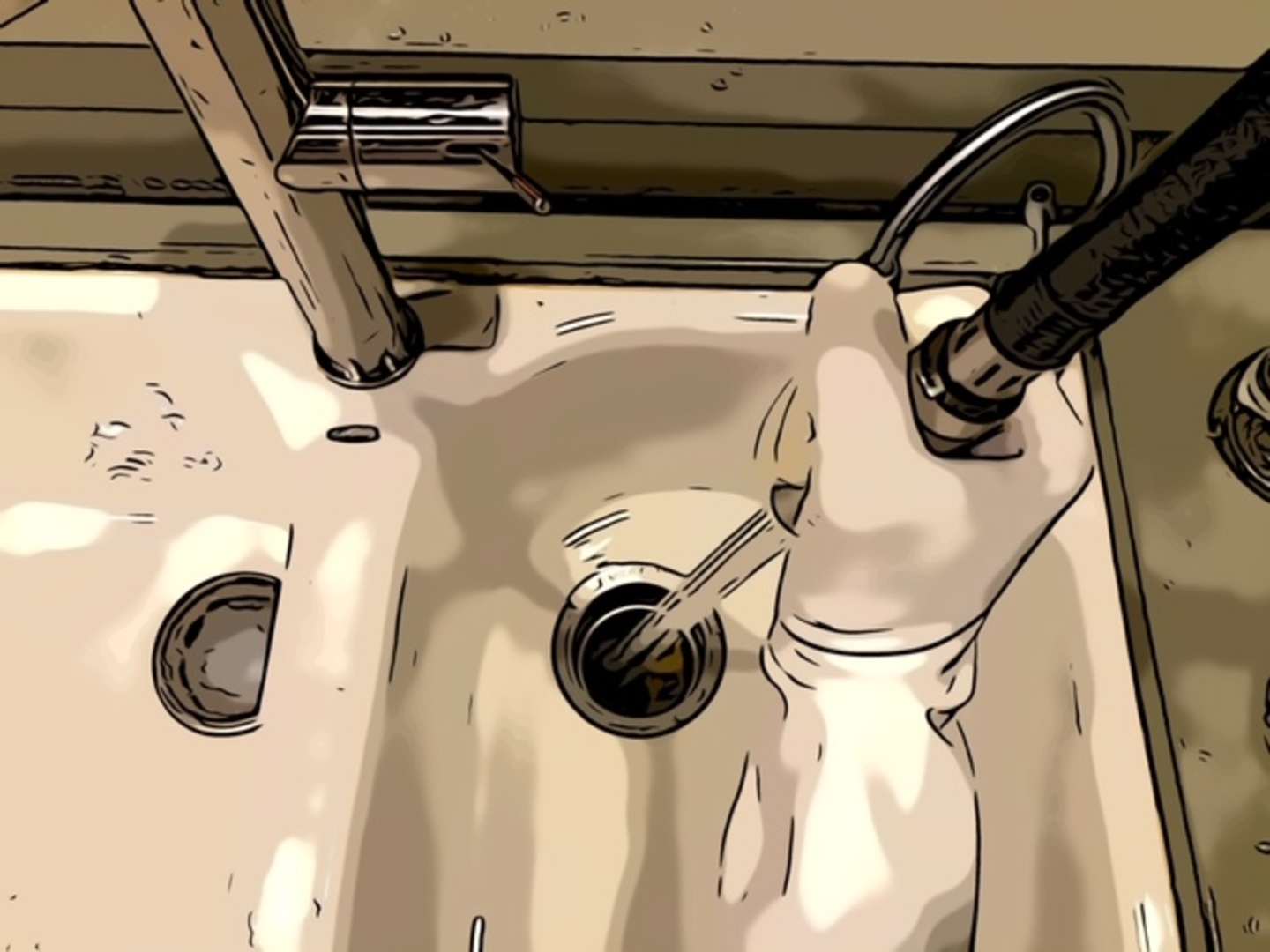 Using Garbage Disposal Correctly
Drop the food down the disposal slowly
Keep the disposal on for 30 seconds after you're done putting food in
Turn the disposal off, but let the cold water run for 15 more seconds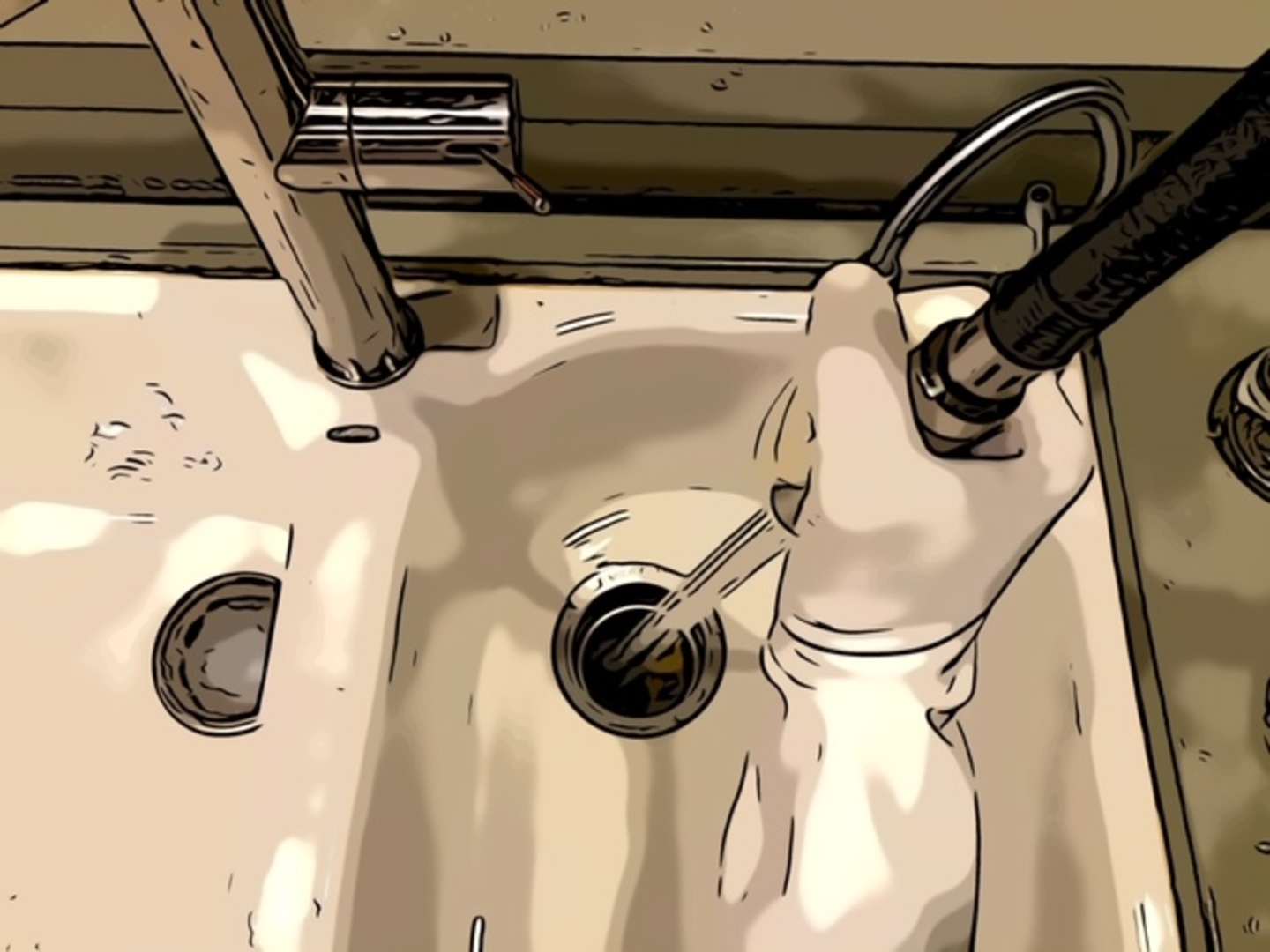 Clean using a Dish soap
Pour 1 drop of dish soap down the disposal and turn it on
Flush some cold water for about 1 minute
Avoid using commercial garbage disposal cleaning products
Clean using Ice Cubes and Lemons
Pour about 6 ice cubes down the disposal and follow it up with 2 to 3 lemon slices with the disposal off
Top it off with 6 more ice cubes, then turn the disposal on
Flush the disposal with cold water for about 30 seconds, then turn it off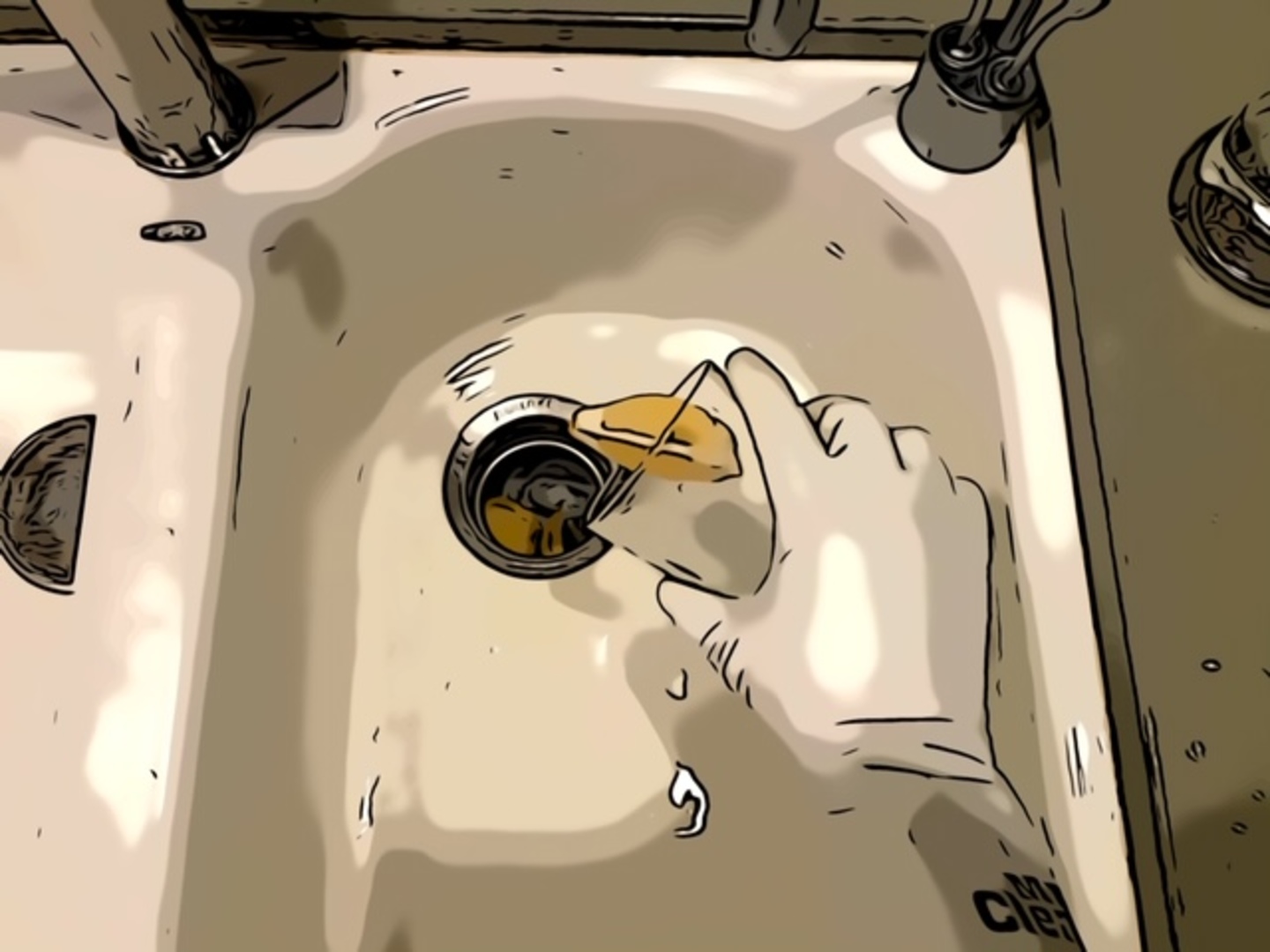 Clean using Baking Soda
Pour 1 tbsp (20 grams) of baking soda into the disposal, and follow it up with about 6 ice cubes
Turn the disposal on
Wait until the grinding noise stops then flush it with cold water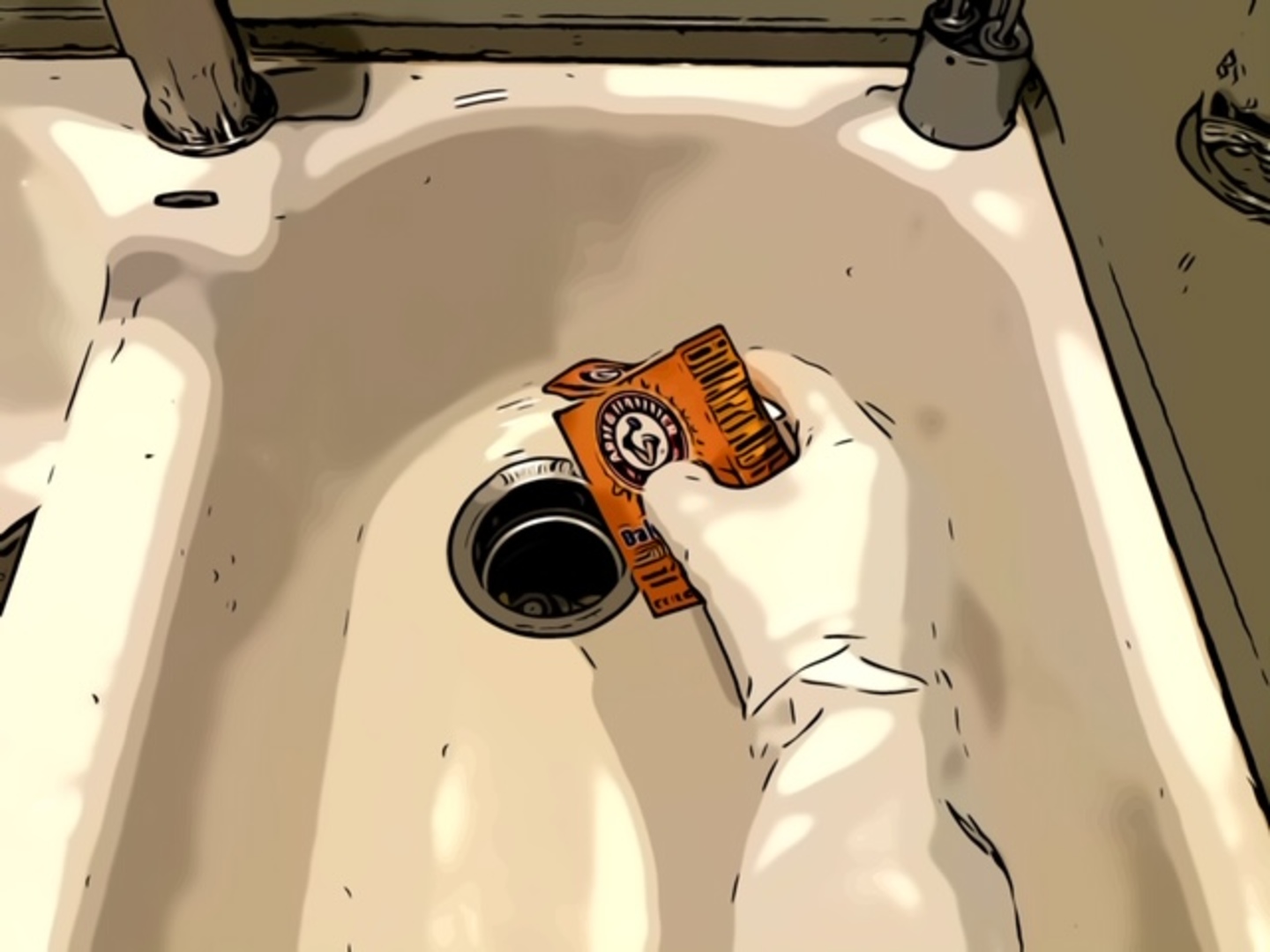 Disposal won't turn on
Push the red reset button if your disposal won't turn on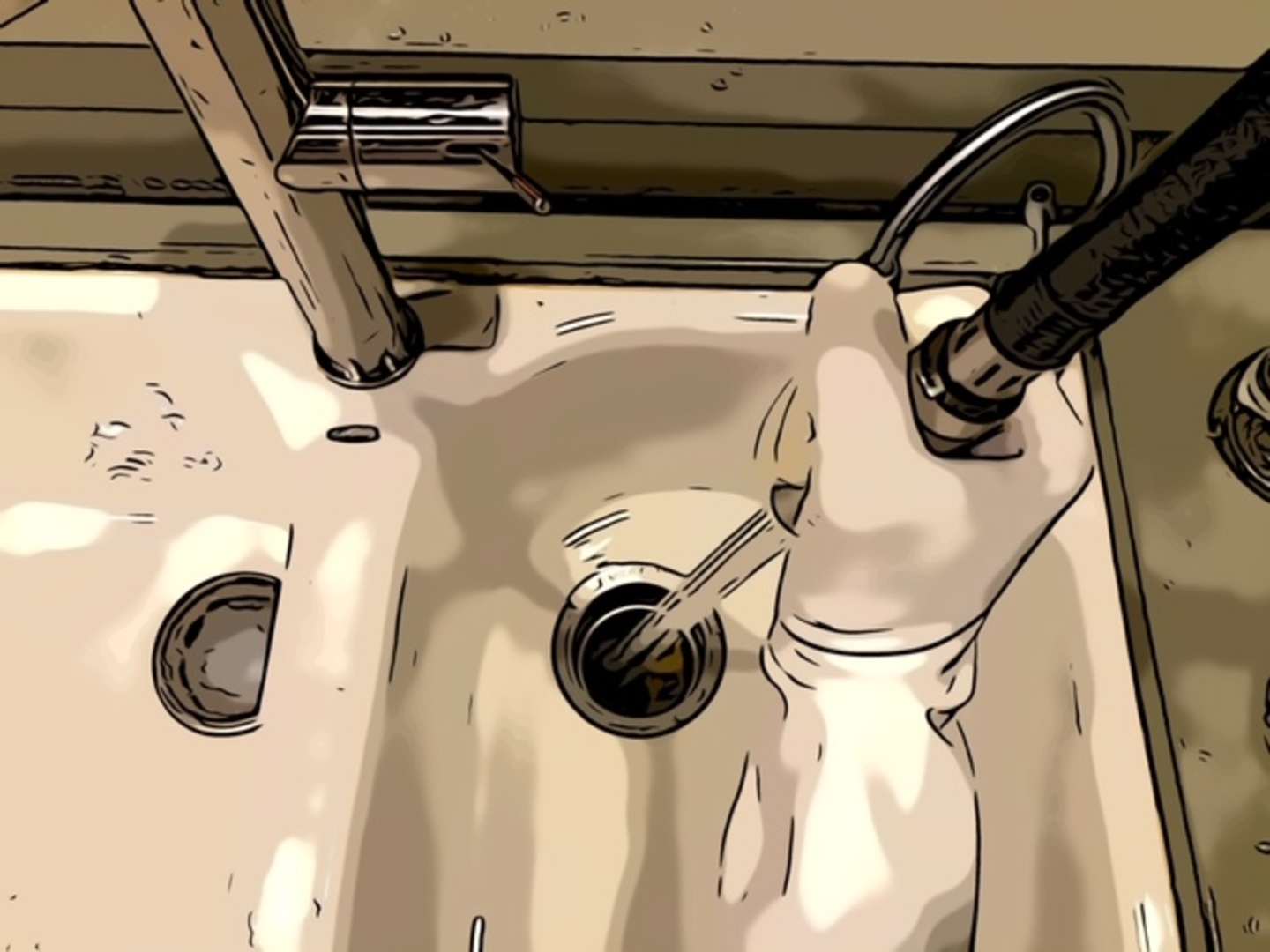 Clogged Disposal
Pour 2 large bowls of hot water down the disposal
Wait for 10 minutes
Turn the disposal on and flush it with cold water
Stuck Blades
Find the small opening near the red reset button
Turn the Allen wrench clockwise to spin the blades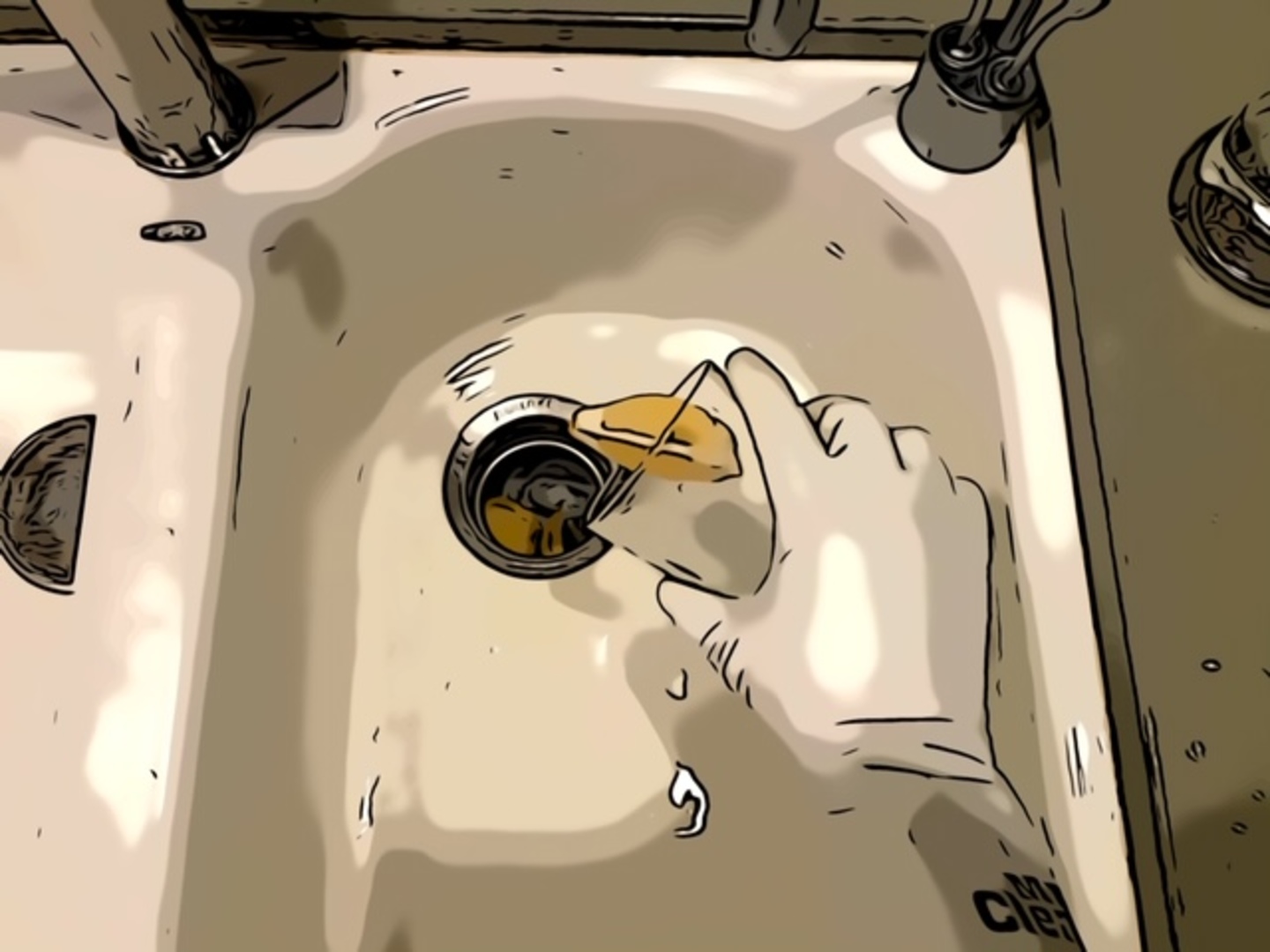 Professional Assistance
Contact a plumber if flushing, cleaning, and resetting the disposal did not work.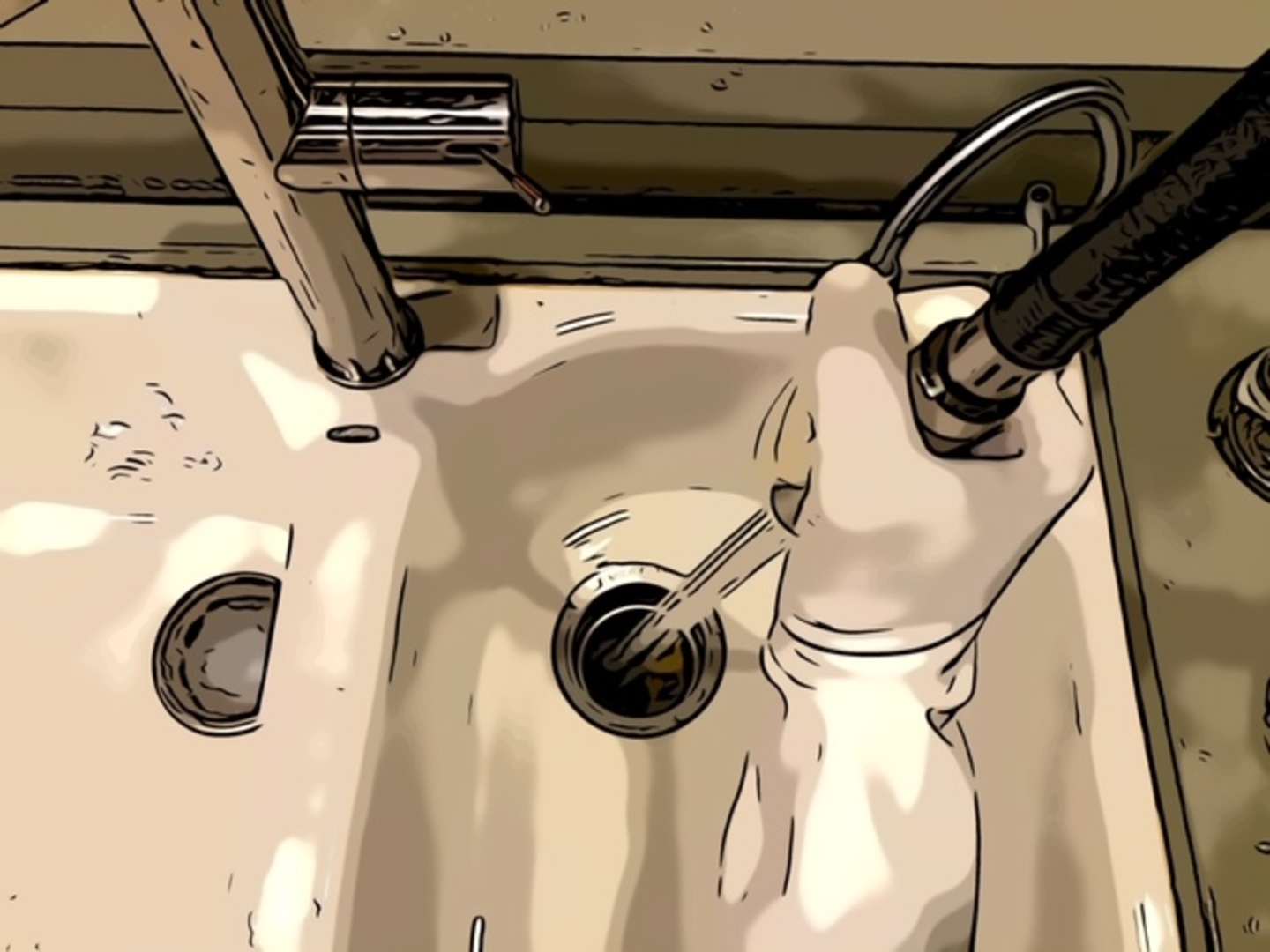 Loved by Property Management Professionals
Properly's Remote Inspection service goes beyond the app. Their optional Remote Inspection team is the secret weapon that helps me manage multiple properties without the stress.
My usual cleaning service closed during the holidays, but by using Properly, I was able to plug a new cleaner in without even meeting them to do a walk-through.