This Best Practice is designed to help hosts offer state-of-the-art internet access for more bookings and happier guests.
This course is designed to help you run internet access for your guests like a pro, and gives you peace of mind that you are well equipped for any eventuality.
Its authors, Ralph and Karen, an American couple who fell in love with Paris and France over 20 years ago.and provide a friendly and professional on-the-ground service for travelers.
This is a 10 minute read.
Chapter 0: Overview
Chapter 1: Assessing Quality
Chapter 2: Internet is important
Chapter 3: Internet Service
Chapter 4: The Hardware
Chapter 5: Buying Hardware
Chapter 6: Assessing Features
Chapter 7: Installation
Chapter 8: Setup
Chapter 9: Guest Instructions
Chapter 10: Maintenance & Checklists
Chapter 11: Troubleshooting
Chapter 12: Additional Resources
Complete our courses and get certified with new Skills
REGISTER NOW

Learning Objectives
Learn how internet access has become a key amenity to differentiate your listing
Select hardware and service with confidence, based on your space and target guests
Configure your system like a pro, and communicate about it effectively to your guests
Adopt key checklists to ensure your internet access always works perfectly, and use effective troubleshooting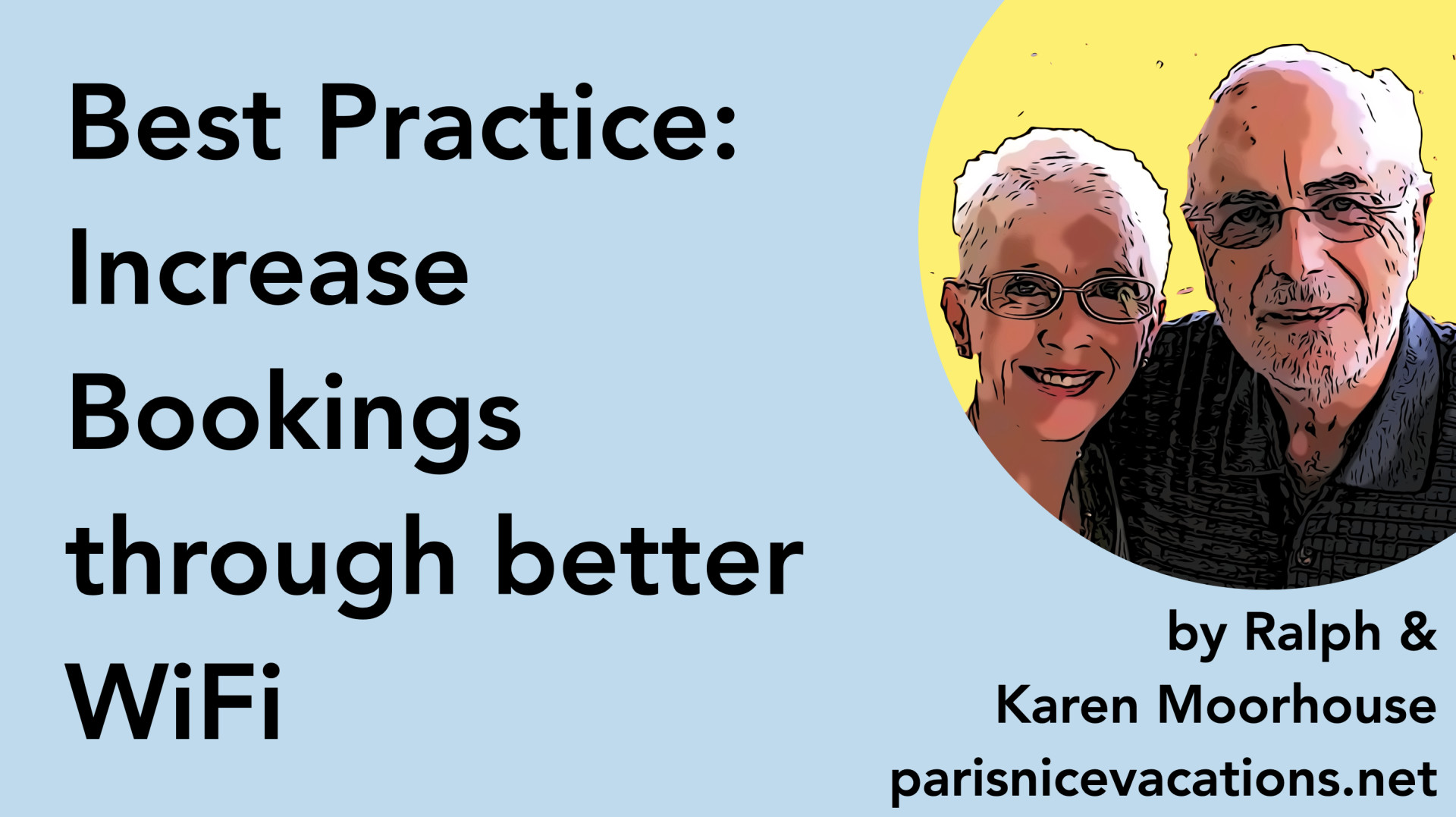 Overview
Effective guest internet access relies on multiple elements:
The Internet service you choose fundamentally determines speed and performance of your offering
The Internet access hardware needs to fit your space and skills; there are simple integrated offerings, and modular, more flexible solutions, which require installation
Installation, setup and communication are just as important as your hardware and service, and are often overlooked.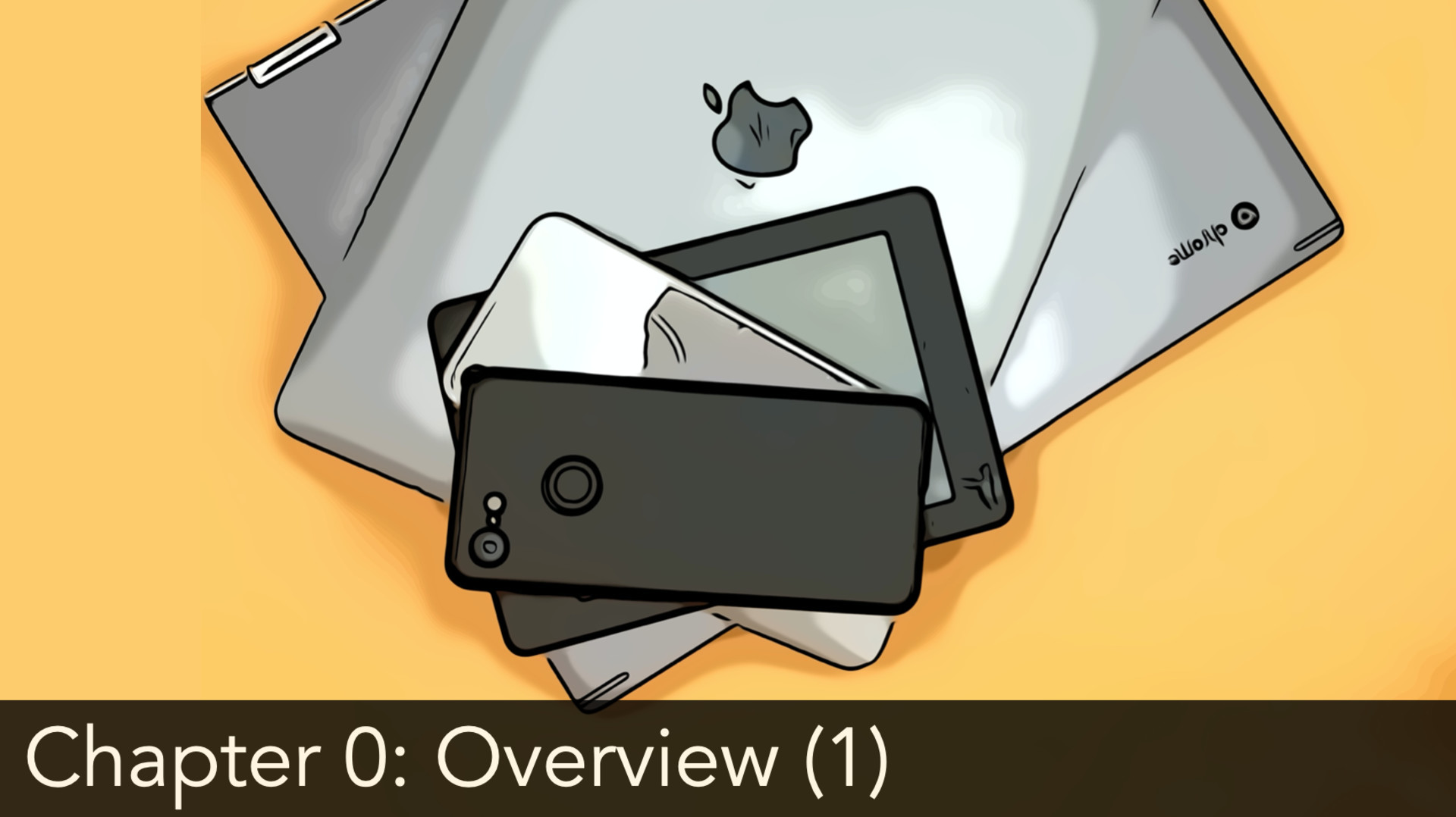 Overview
Guest instructions are critical: they need to be simple, timely, and easy to find
Ongoing maintenance, testing protocols, and related checklists need to be thoughtfully integrated into your operations
Troubleshooting checklists prepare you for when things go wrong and allow you to respond quickly
Advanced options: Your internet service can become an integral part of your marketing: eg you can ask your guests to sign in and provide their email address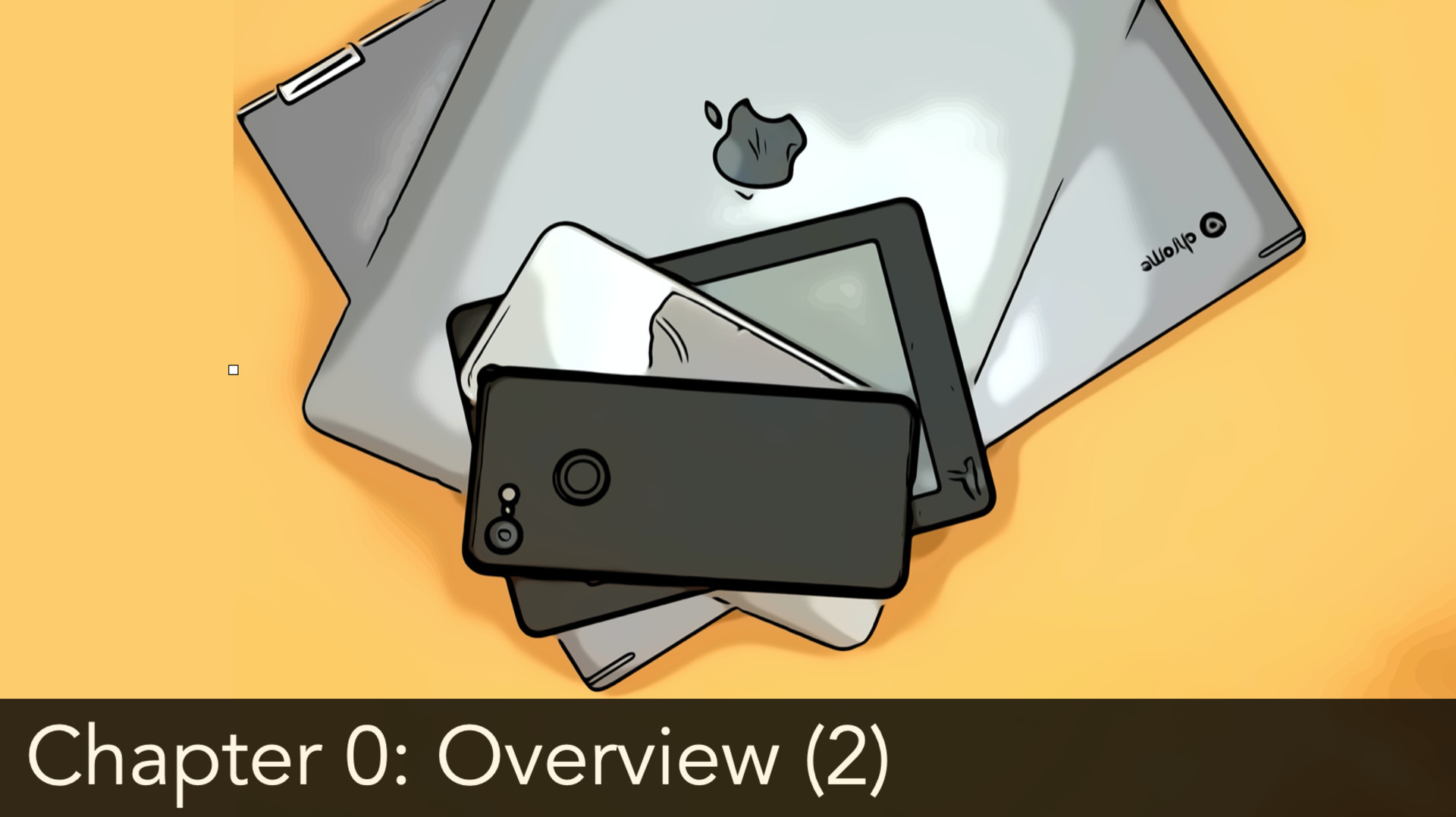 Assessing Quality
The quality of your internet service is determined by multiple factors, listed below:
Bandwidth: How fast is your internet connection?
Reliability: How stable and reliable is it?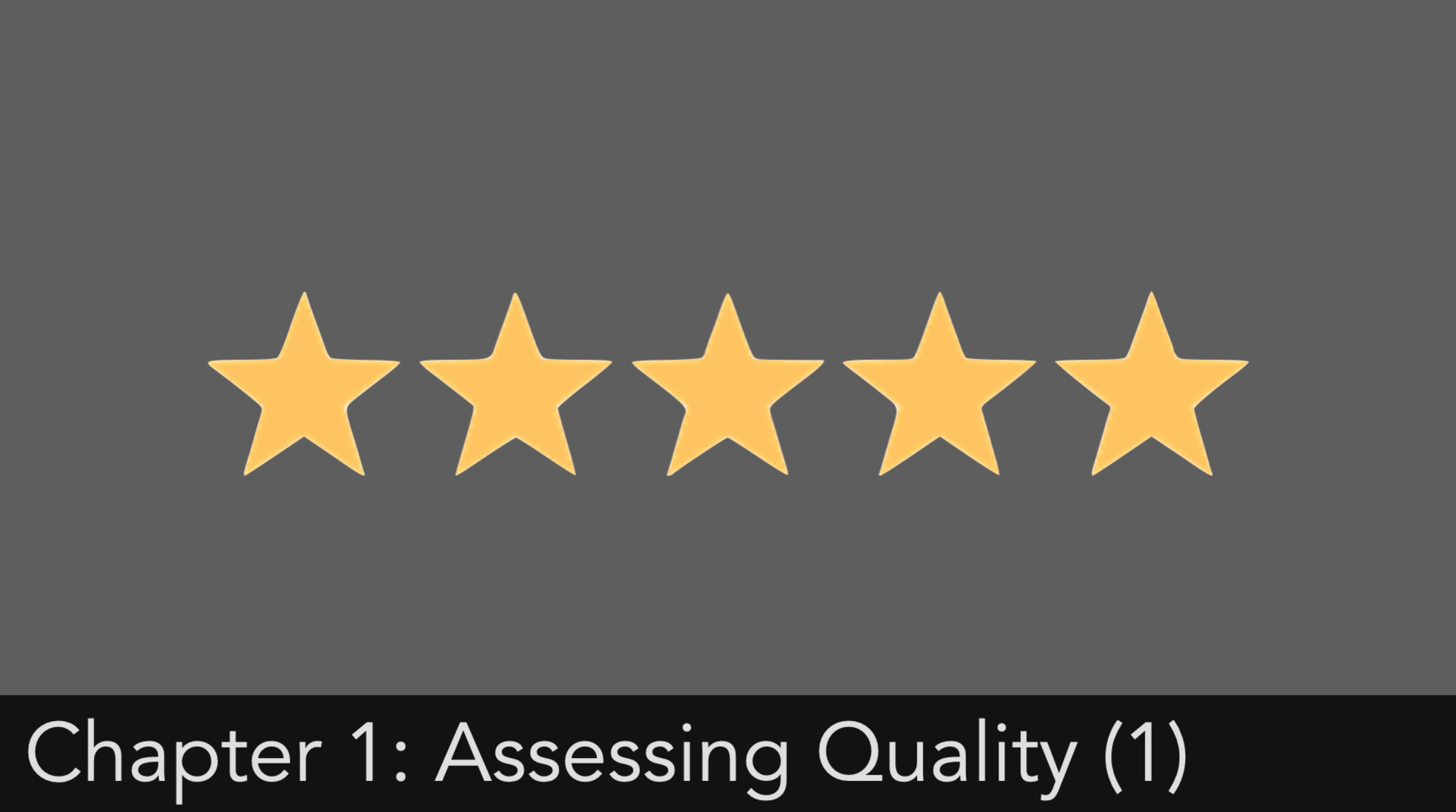 Assessing Quality
Coverage: Can your internet service be accessed from all areas of your listing?
Security: Is your guest internet separated from your home network
Advanced Features: Do you support guests using VPNs or requiring a wired Ethernet connection?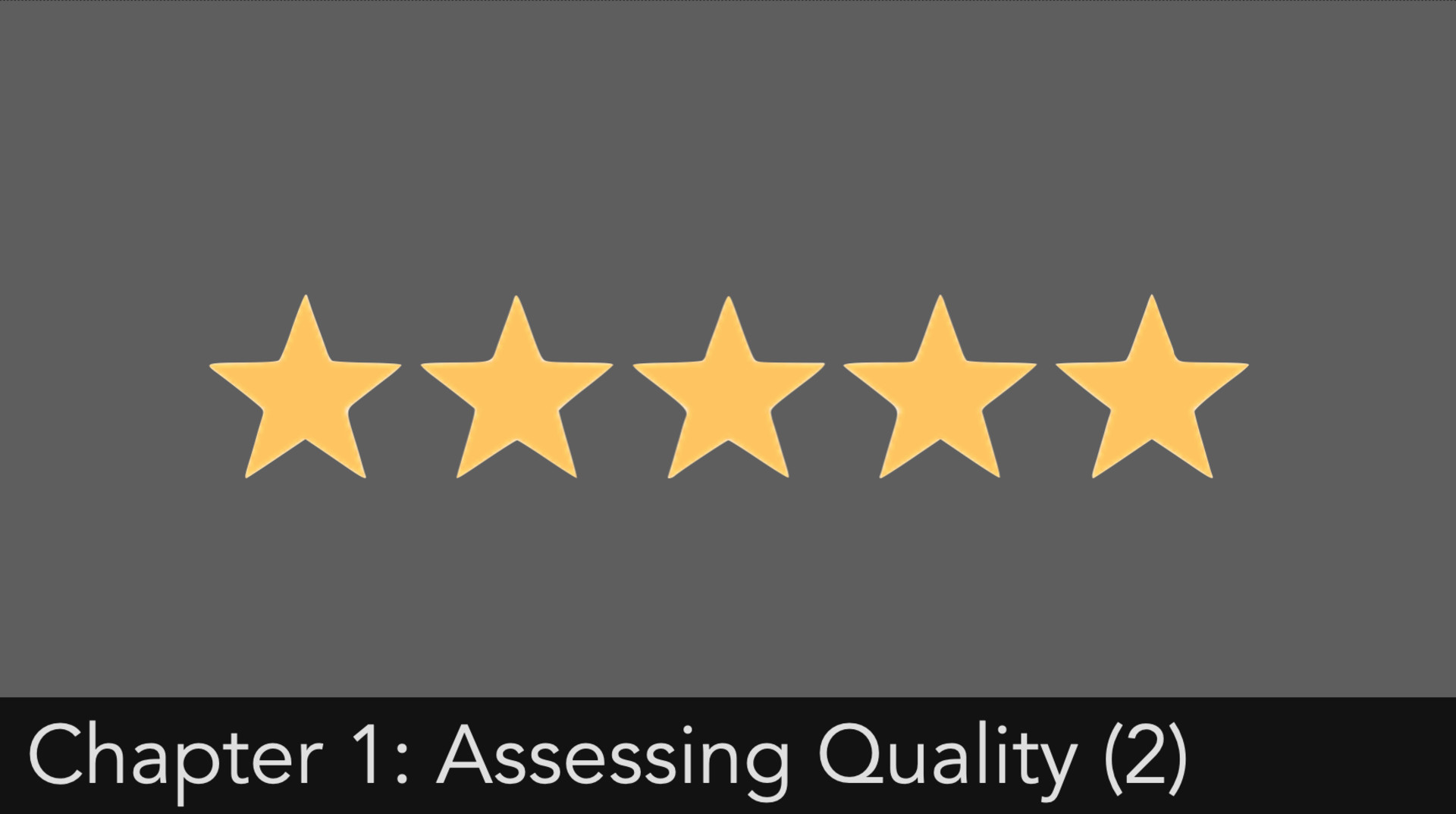 Key Elements
Great internet access affects the accommodation choice of an ever increasing number of guests
It is particularly important for remote workers
Problems with guests' internet experience are a leading cause of poor reviews
Conversely, you can promote the quality of your internet access in your listing description to increase bookings and differenatiate your property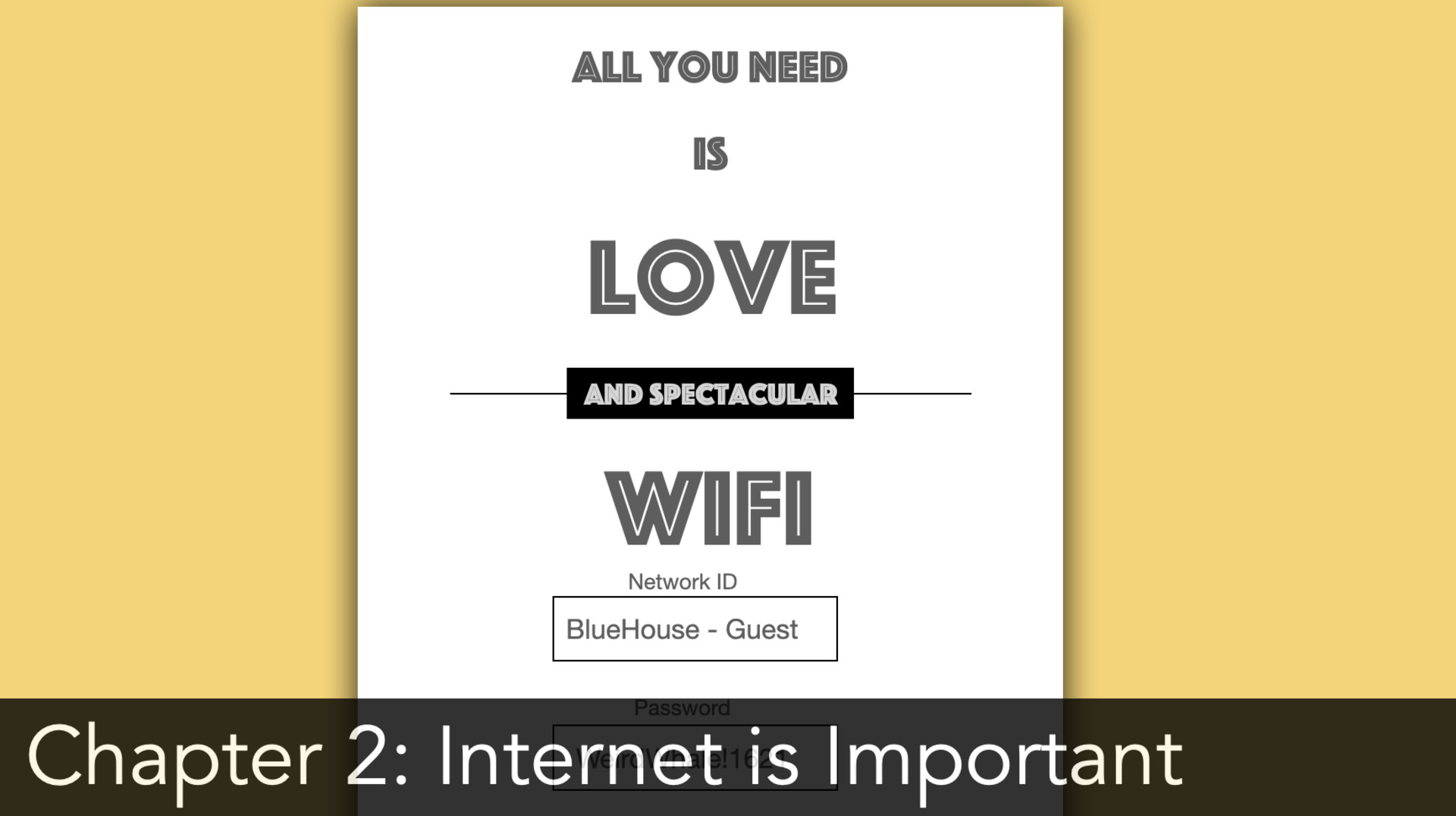 Internet Service
Internet Service Providers (ISPs) or mobile carriers provide your internet connection
What service you choose depends on what is available in your area, and on cost considerations
The most common, and typically cheapes, access method is via DSL (phone line) and cable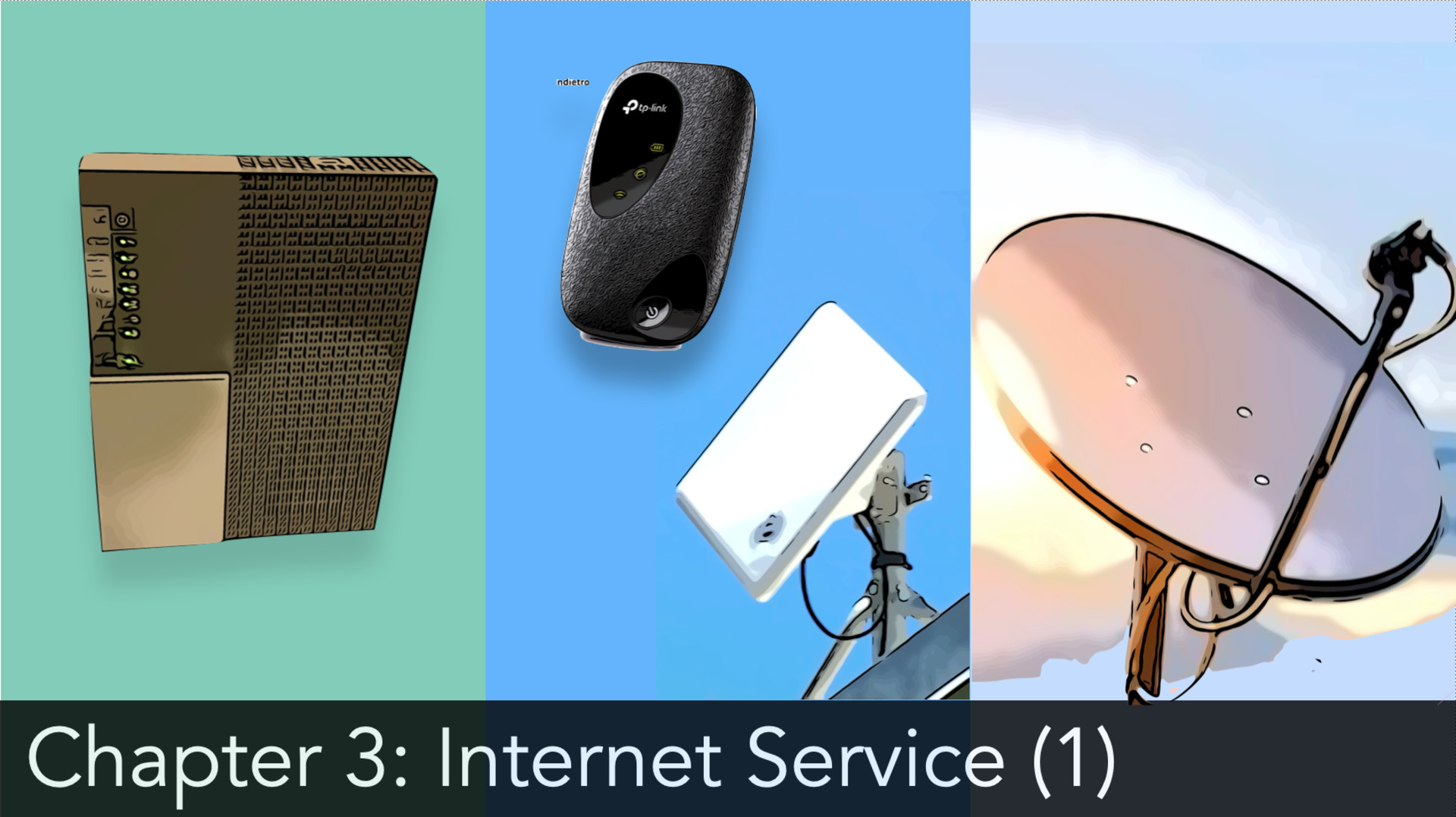 Internet Service
Alternatively, ISPs and mobile carriers offer fixed wireless, and mobile solutions, often in rural areas not served by DSL or cable
In remote areas, your only choice may be a satellite internet access, which is expensive and relatively slow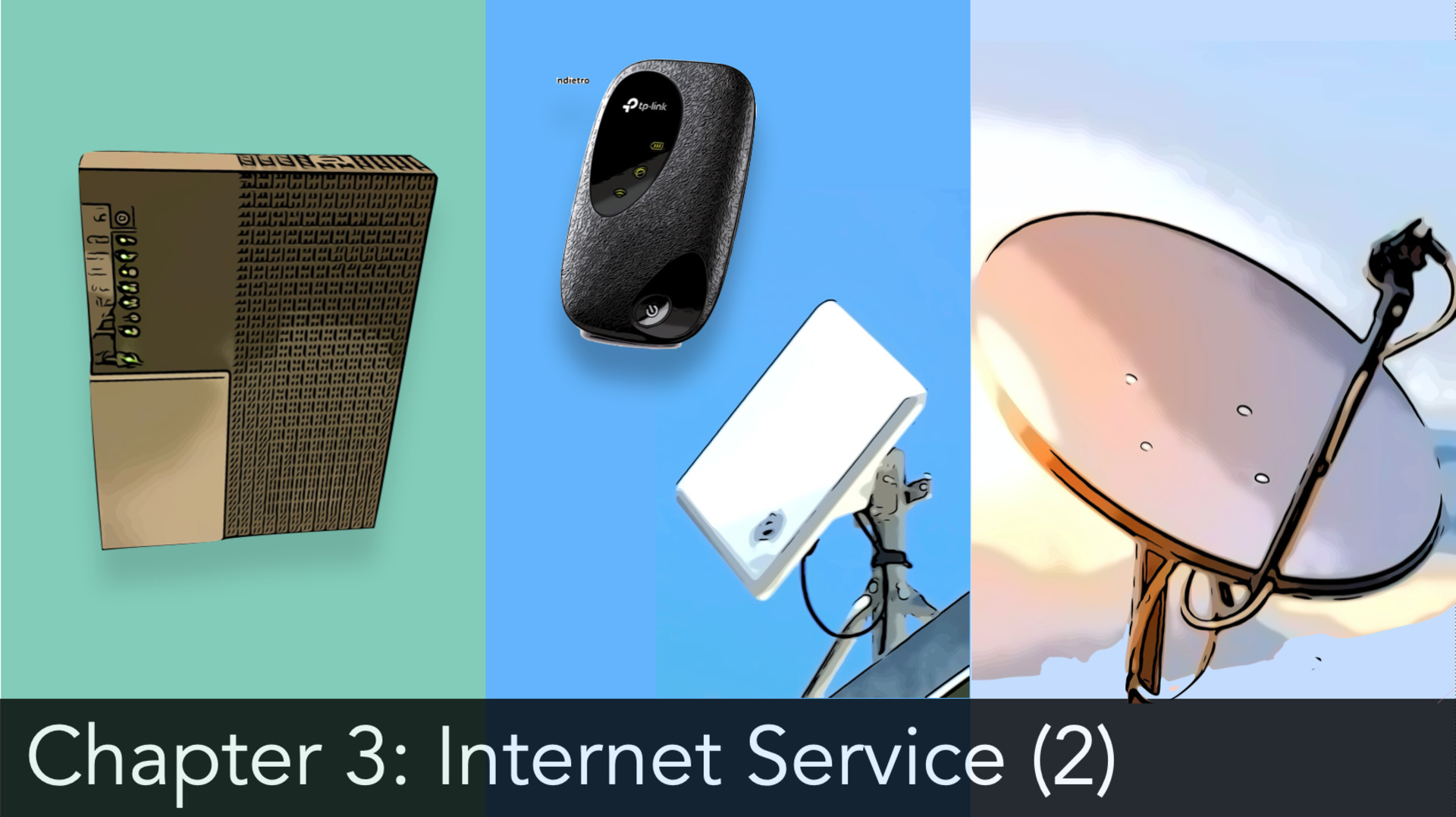 The Hardware
Internet access hardware can be integrated into a single device, or sold separately
The modem is typically provided by your ISP, and connects to your ISP's equipment
The router is the "brains", where you configure key settings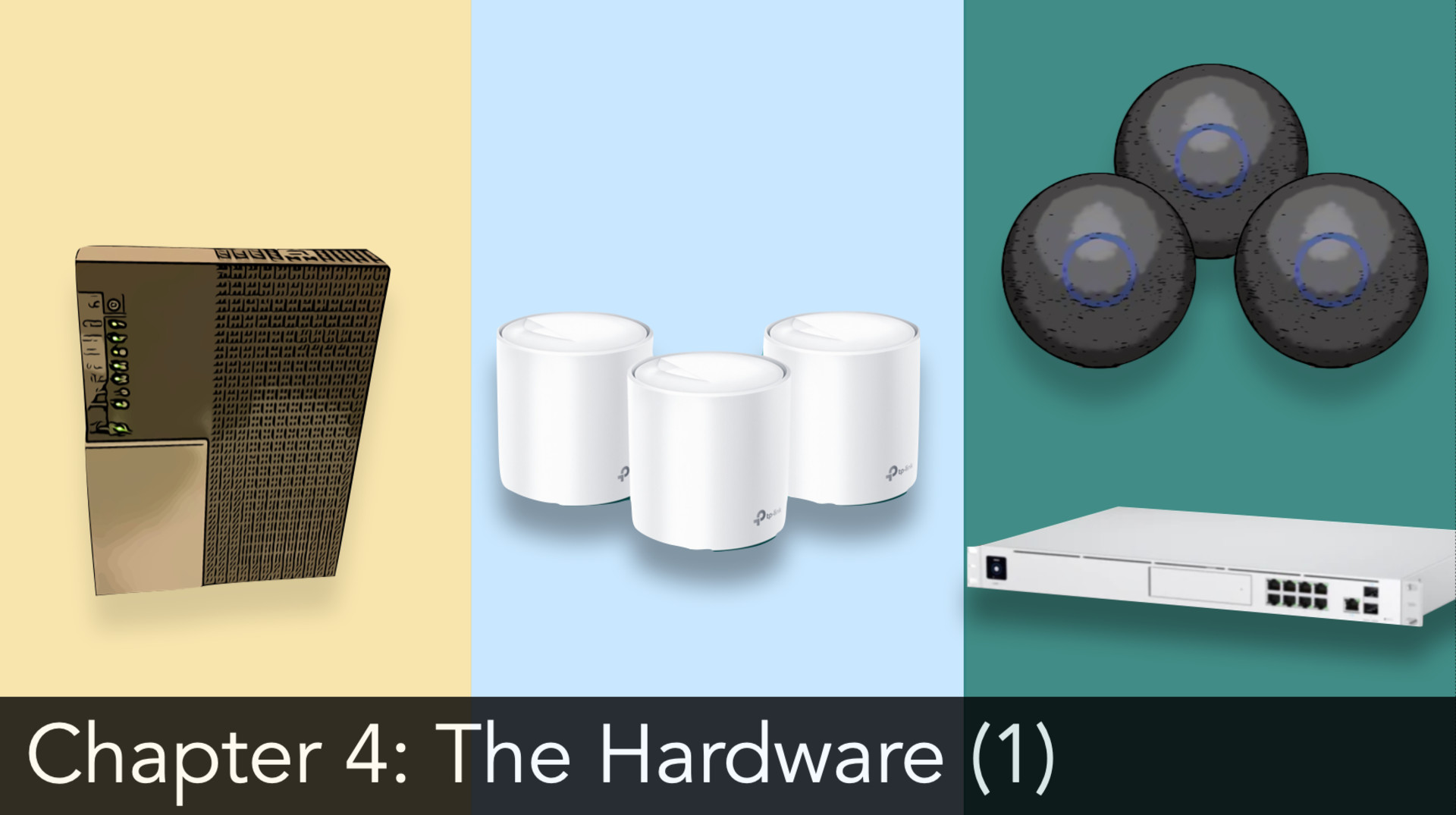 The Hardware
A switch allows you to provide physical ethernet jacks. Some employee travel policies don't allow wireless connections
A security gateway includes a firewall, to prevent outside attacks and separate off your guest network. Most routers include this functionality.
Access points transmit your WiFi signal across your rooms. Keeping them separate from your router gives you placement flexibility, which might be useful if you rent multiple units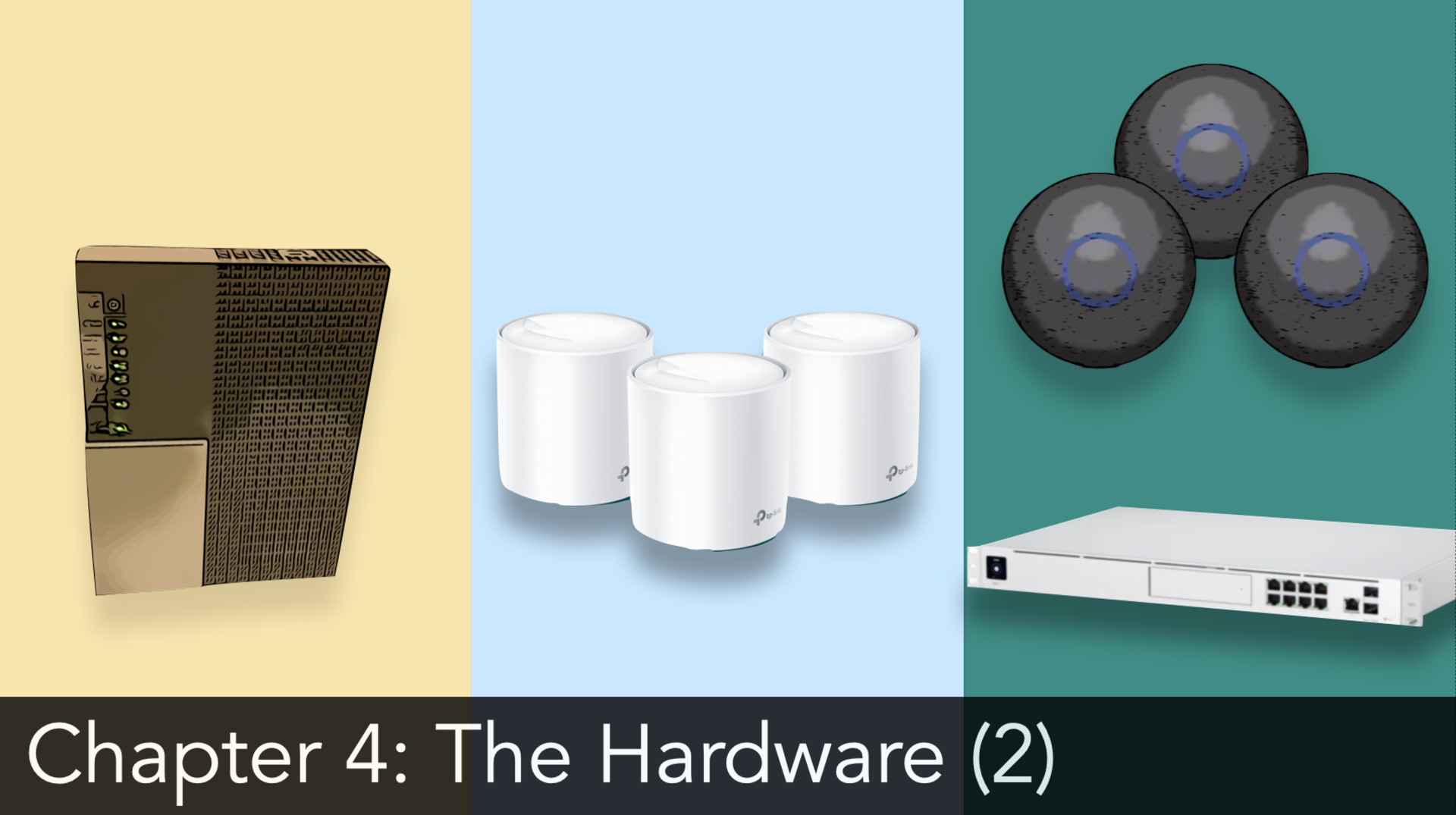 Buying Hardware
What hardware you require depends on your circumstances
Basic hardware is easy to use, but may be less stable, lack features and require more maintenance
Professional hardware is only useful if you have the skills to manage it
The cost to purchase the hardware should not be a primary consideration, as it is small in comparison to just one lost booking
Assessing Features
Basic modem/router/access point combos ($30-50USD), and should be adequate for hosts with small spaces
Mesh routers ($100-300USD) typically provide multiple access points, to cover larger areas, and also have a more advanced feature set
Mesh routers often include guest network support and remote management capability, and can be used with basic skills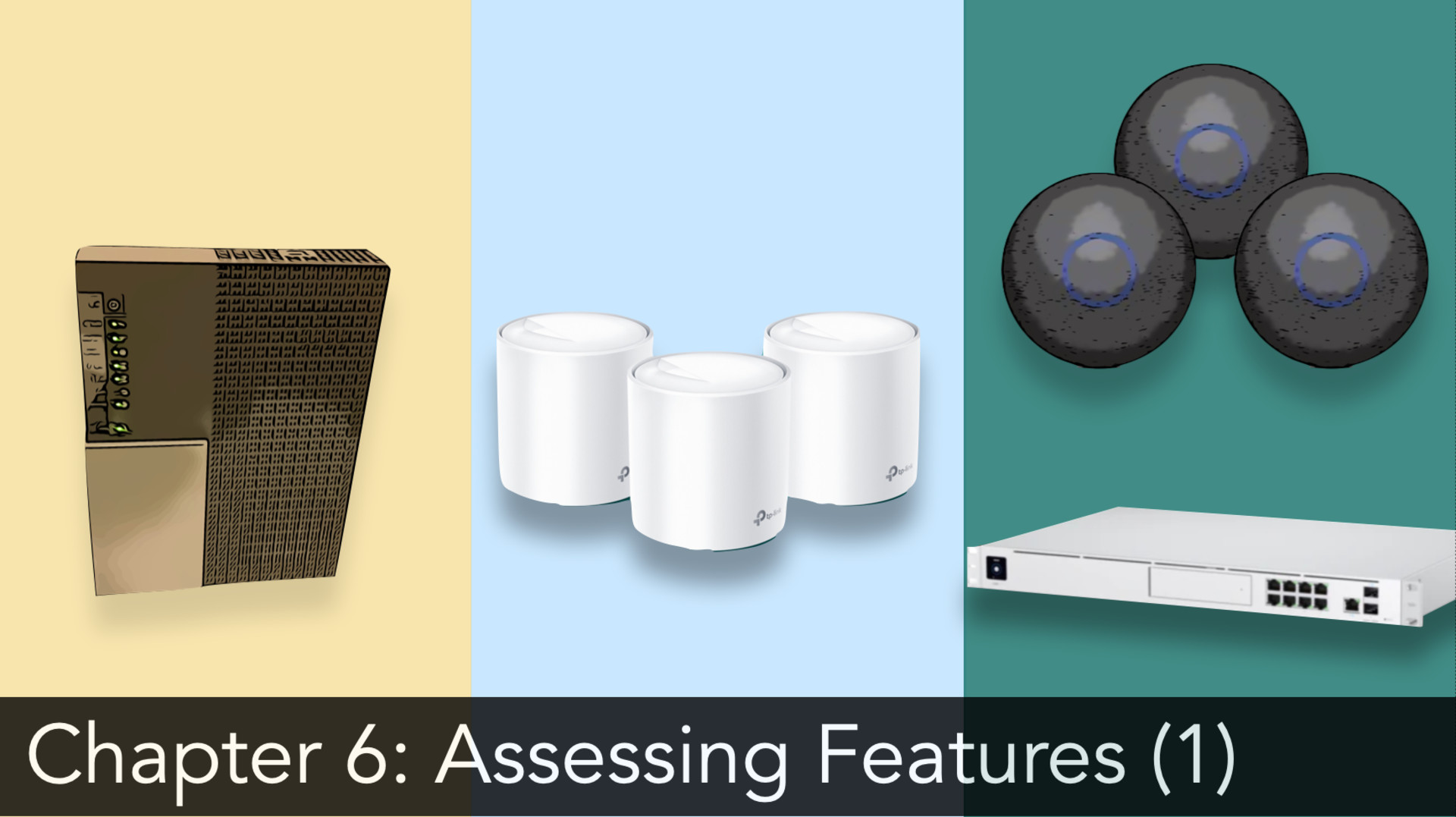 Assessing Features
Semi-professional systems ($300+USD) typically have extensive remote management features, and are very stable; they may be hard to manage without strong networking skills.
Semi-professional systems may support advanced features such as collecting guests' email addresses upon sign-in
Those systems are typically modular, giving you the flexibility to place access points and router / management hardware separately; this may make them a good solution for locations with multiple rental apartments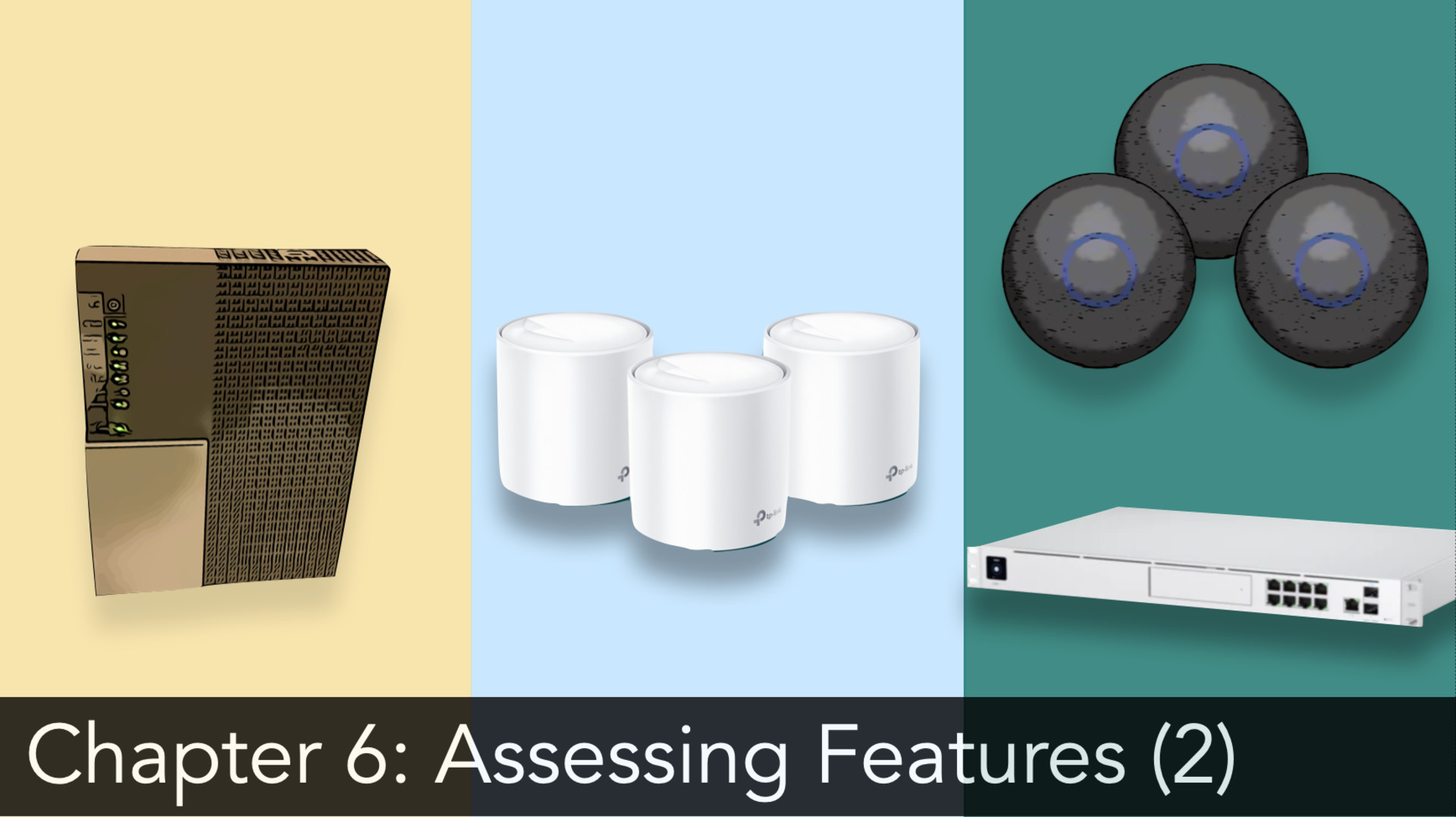 Installation & Setup
Choosing a good location is a key consideration during installation
You should place the access point in a central area, and consider guest access if your access point includes a switch
Stay clear of physical obstructions, such as metal and masonry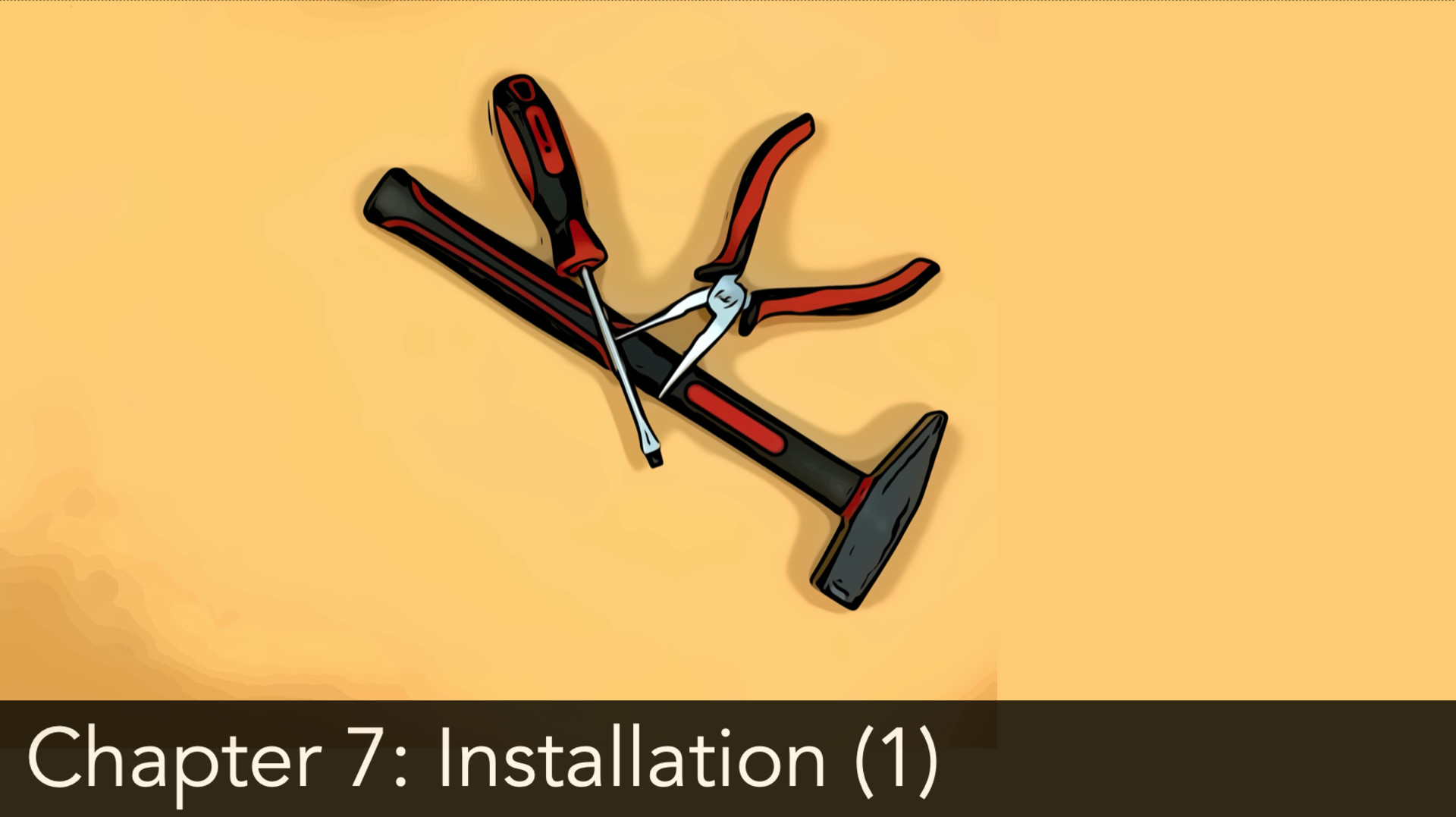 Installation & Setup
Consider sources of radio interfence, such as baby monitors, radios, bluetooth, or microwaves
Consider wiring; some configurations allow you to separate the modem from the access point, and power an access point via ethernet
Test and document your speed after installation, and refer back to it if conditions change later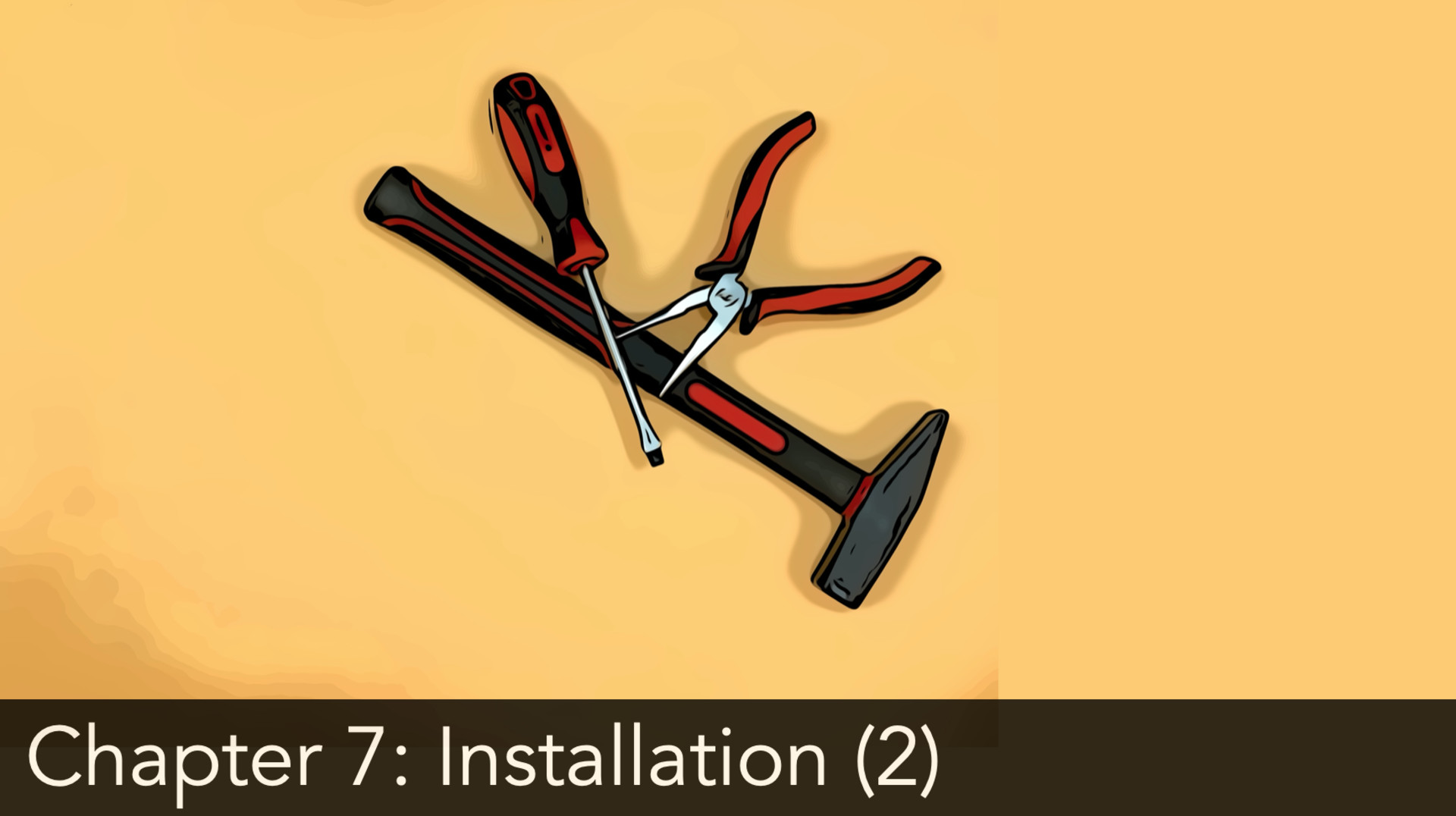 Installation & Setup
If you share your own home network with your guests, set up a guest network for your and your guests' protection
Change the default name of your WiFi signal to something meaningful "Blue House - Guest" NOT JS15768
Choose a password that's tough to guess and easy to remember, eg "PurplePoppy!1621" NOT "123456" OR "zkYt&248wsKtym0428"
Carefully record all configuration settings and make sure you remember where they are recorded, and can acess them easily, and at all times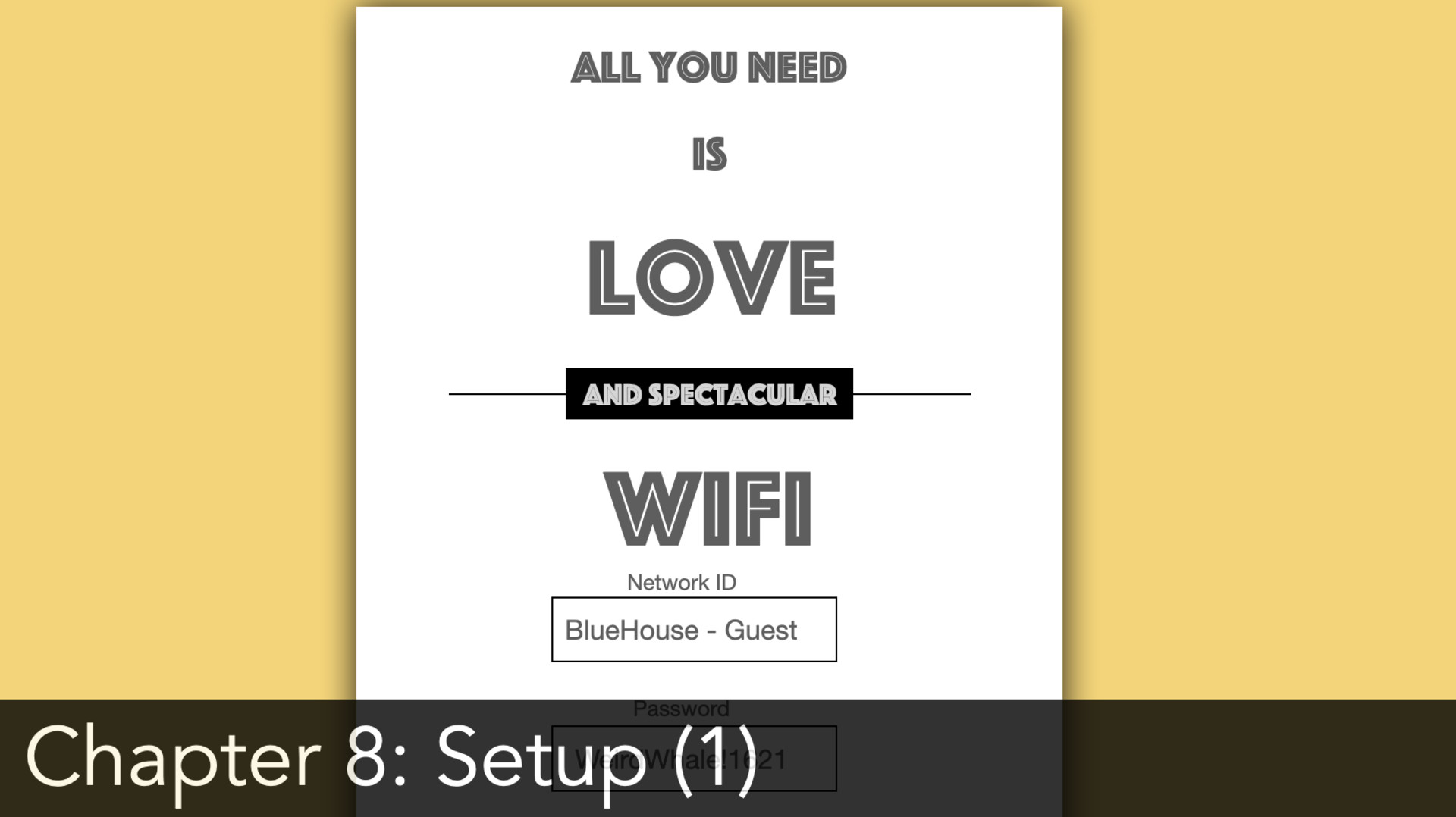 Installation & Setup
WiFi typically operates on two frequencies: 2.4Ghz and 5Ghz
You should provision both, as each have pros and cons
2.4Ghz reaches farther, and is better at penetrating solid objects; but it is much slower at short distances and often more congested and prone to interference
5GHz is much faster, and often the better choice; but can struggle if you move a lot, are far away from the access point or if there are physical obstacles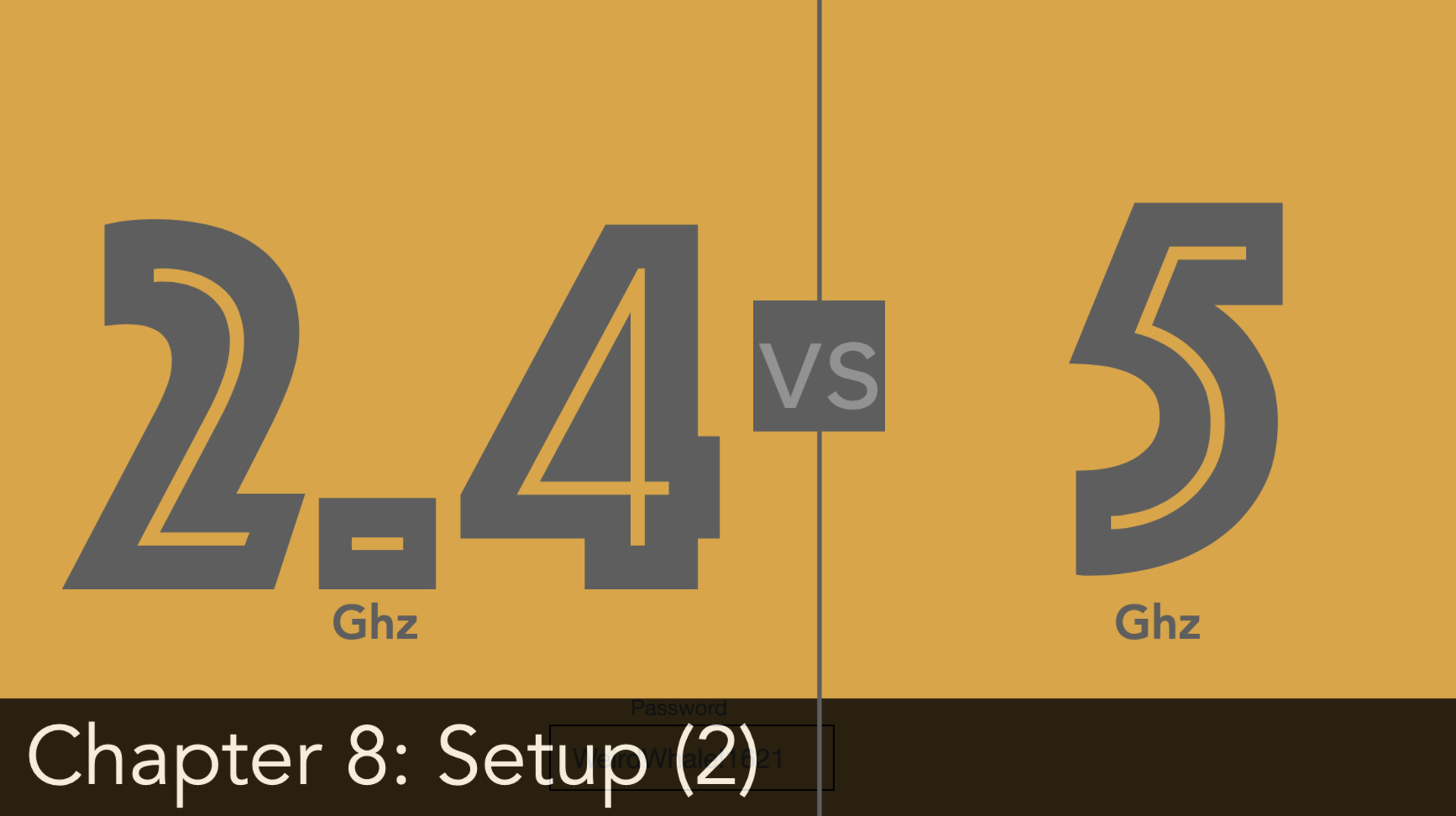 Guest Instructions
Ensure your internet access instructions are easy to find and use
Consider providing internet access instructions before check-in; it provides peace of mind, and is handy for guests wanting to reference your check-in instrcutiions when at your door
List simple troubleshooting steps in your guest manual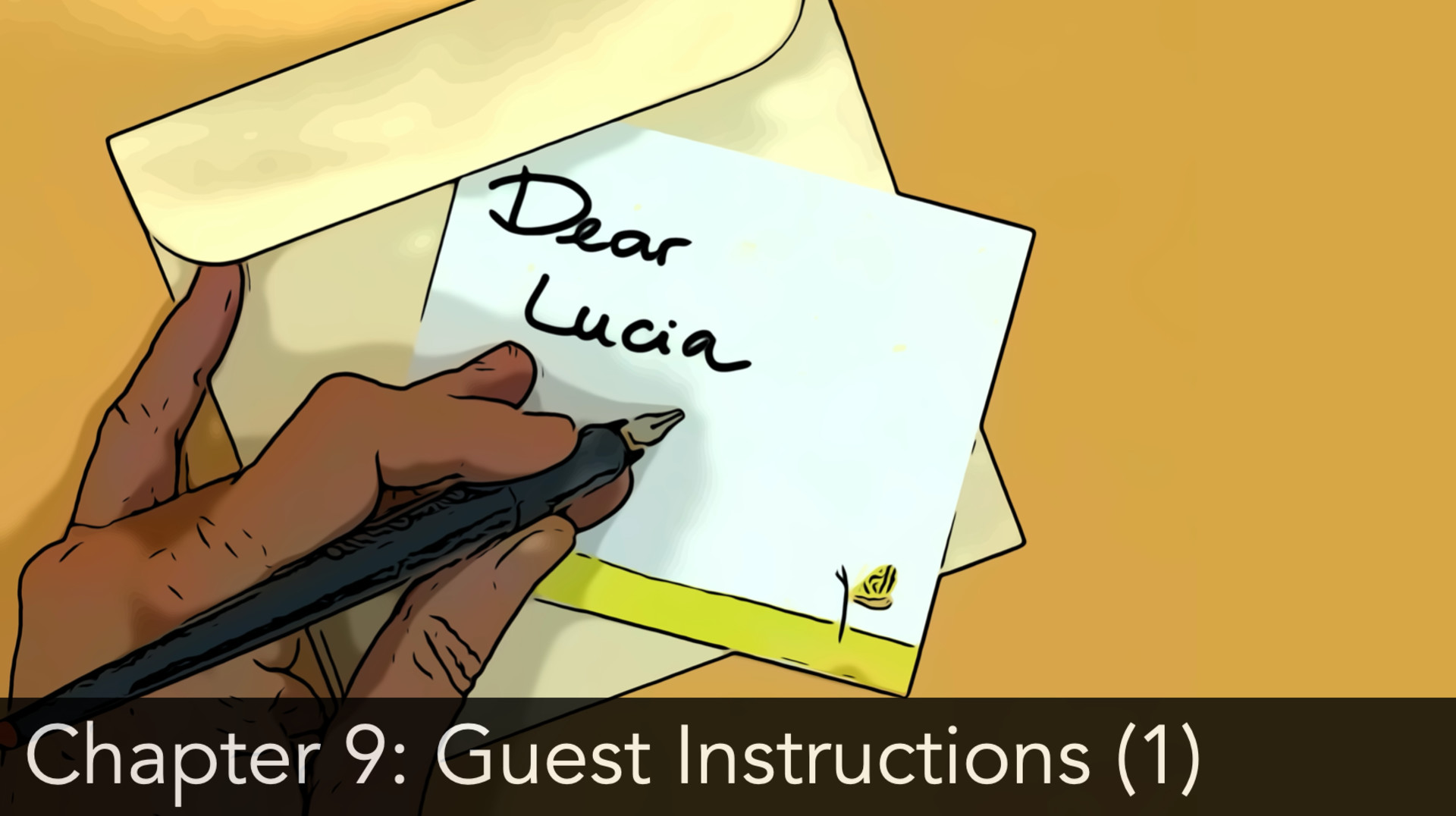 Guest Instructions
Promote the quality of your internet access in your listing description, and be specific about typical performance
We recommend against imposing usage caps; providing internet access is a cost of doing business
Do not argue with your guests if they have a poor internet experience; understand the root cause of their problem
Maintenance and Checklists
Regularly test your internet access, by building an on-site test into your turnover checklist, and recording the speed
Add the CHECKLIST "Test WiFi" to your main turnover checklist; or add it to Jobs as an Extra at least monthly
Require the SKILL "Test WiFi" from your service providers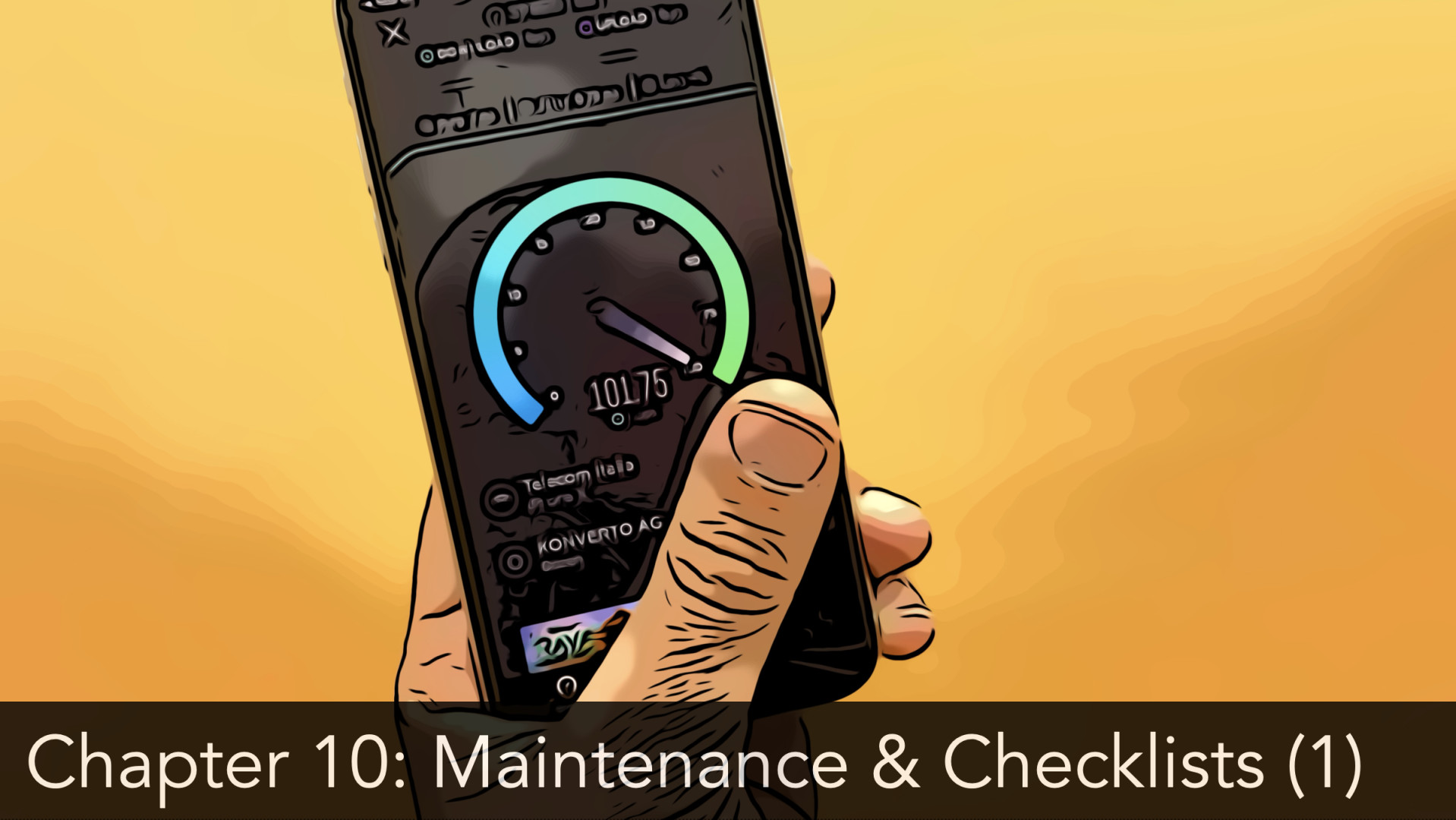 Maintenance and Checklists
If you can remotely manage your internet router, every three months...
...test your speed remotely and look for error codes, and record speed
...check which devices connect to your network, and how much bandwidth they use, and look for unknown users
...change the WiFi password only if required (and remember to update guests and cleaners and your records, as well as any smart home devices or entertainment devices connected to the internet)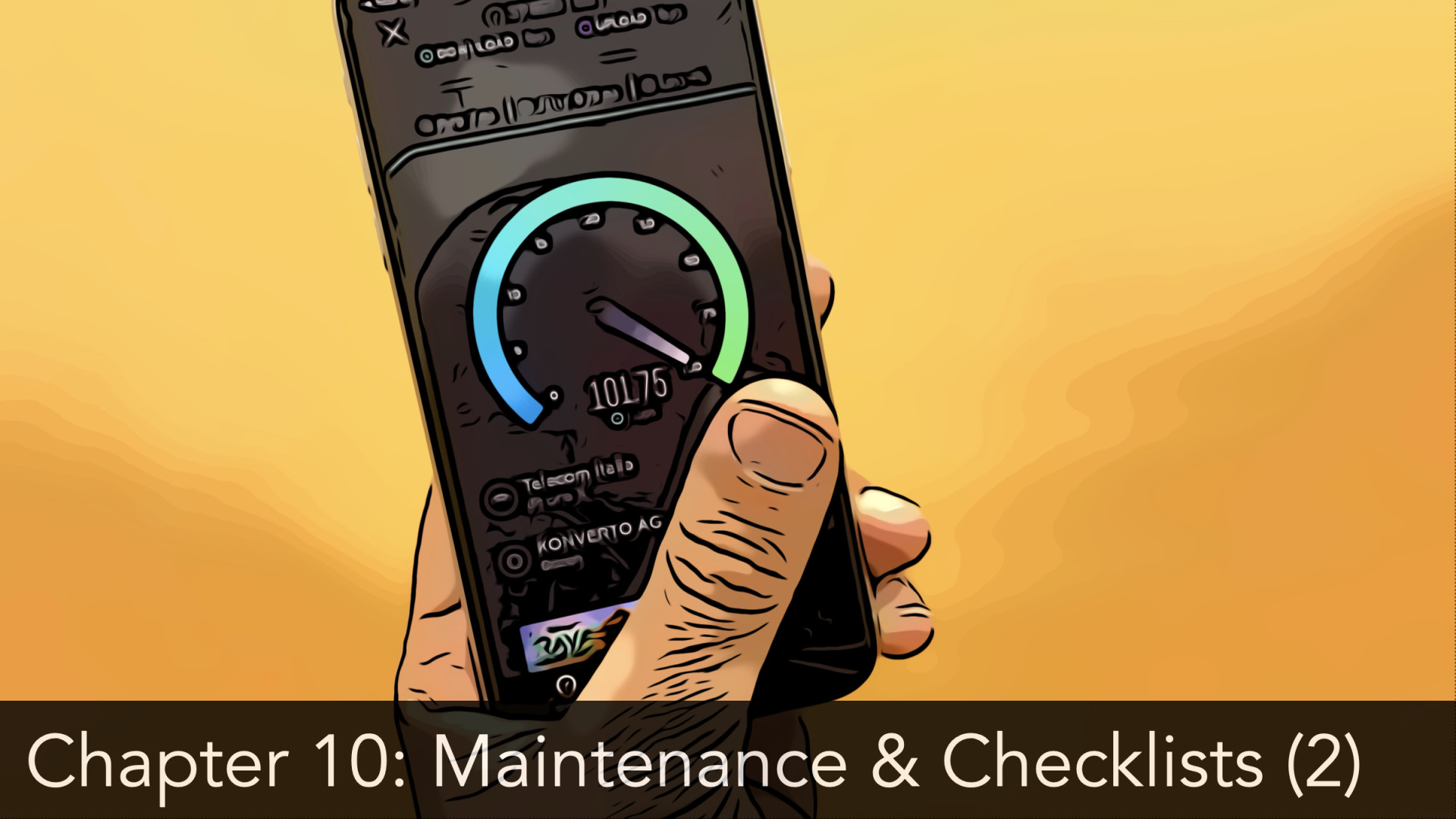 Troubleshooting
Reference the SKILL: Troubleshoot WiFi and consider requiring this skill from your service providers
Also review the CHECKLIST: Troubleshoot WiFi", which you can add to a turnover as an Extra Job
As a first resort, powercycle your hardware, by unplugging for a minute and plugging back in
Isolate the problem, by working backwards from the guest experiencing a problem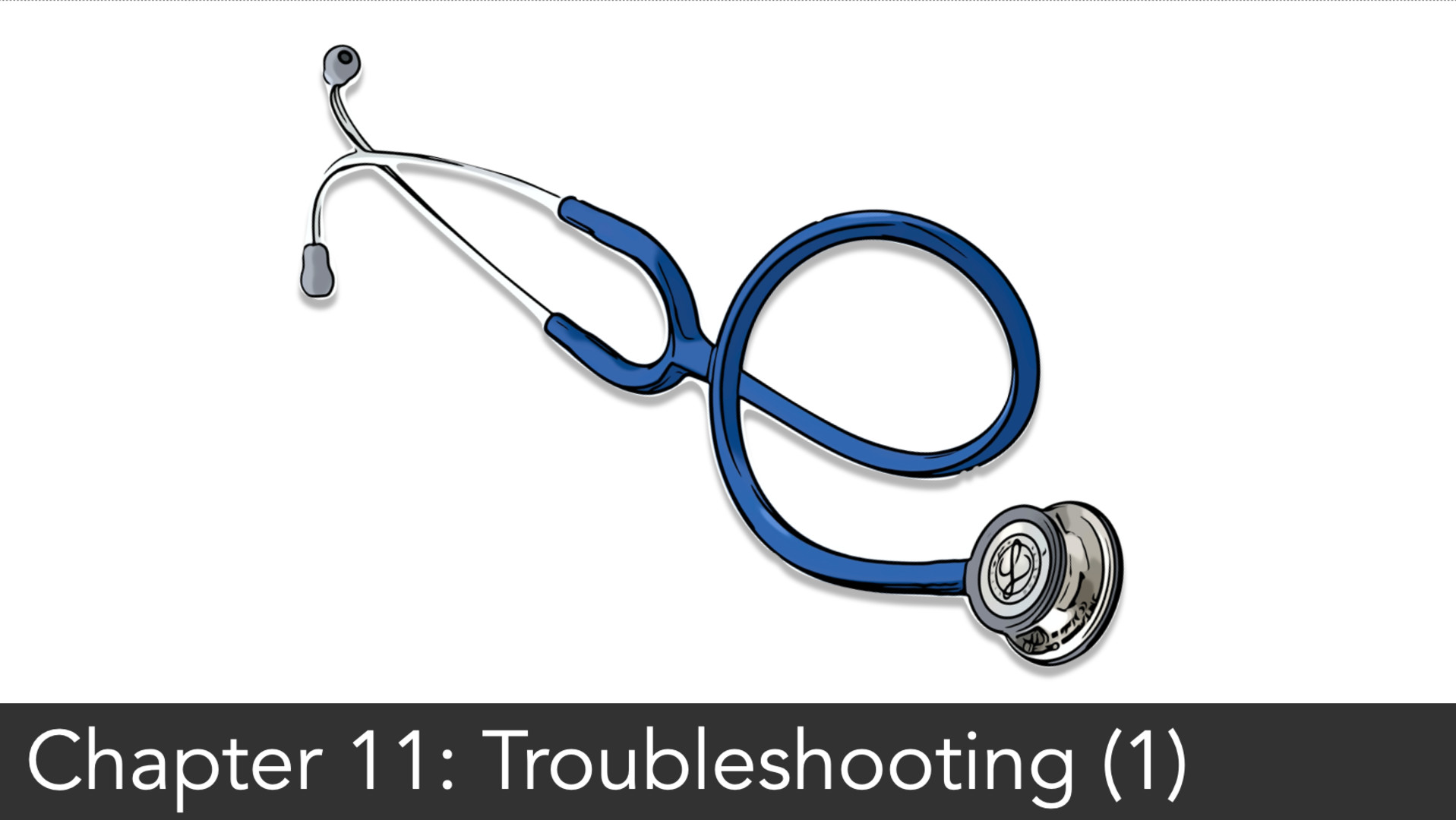 Troubleshooting
If you can, try to have the guest (or if you are on site, try yourself) run a speedtest (SKILL: Test WiFi), and compare to your recorded readout
Are other devices (in other rooms) experiencing the same problem?
Is there internet access at the router (access remotely or connect via ethernet)
Is your ISP aware of a problem, and have you asked them to test your line?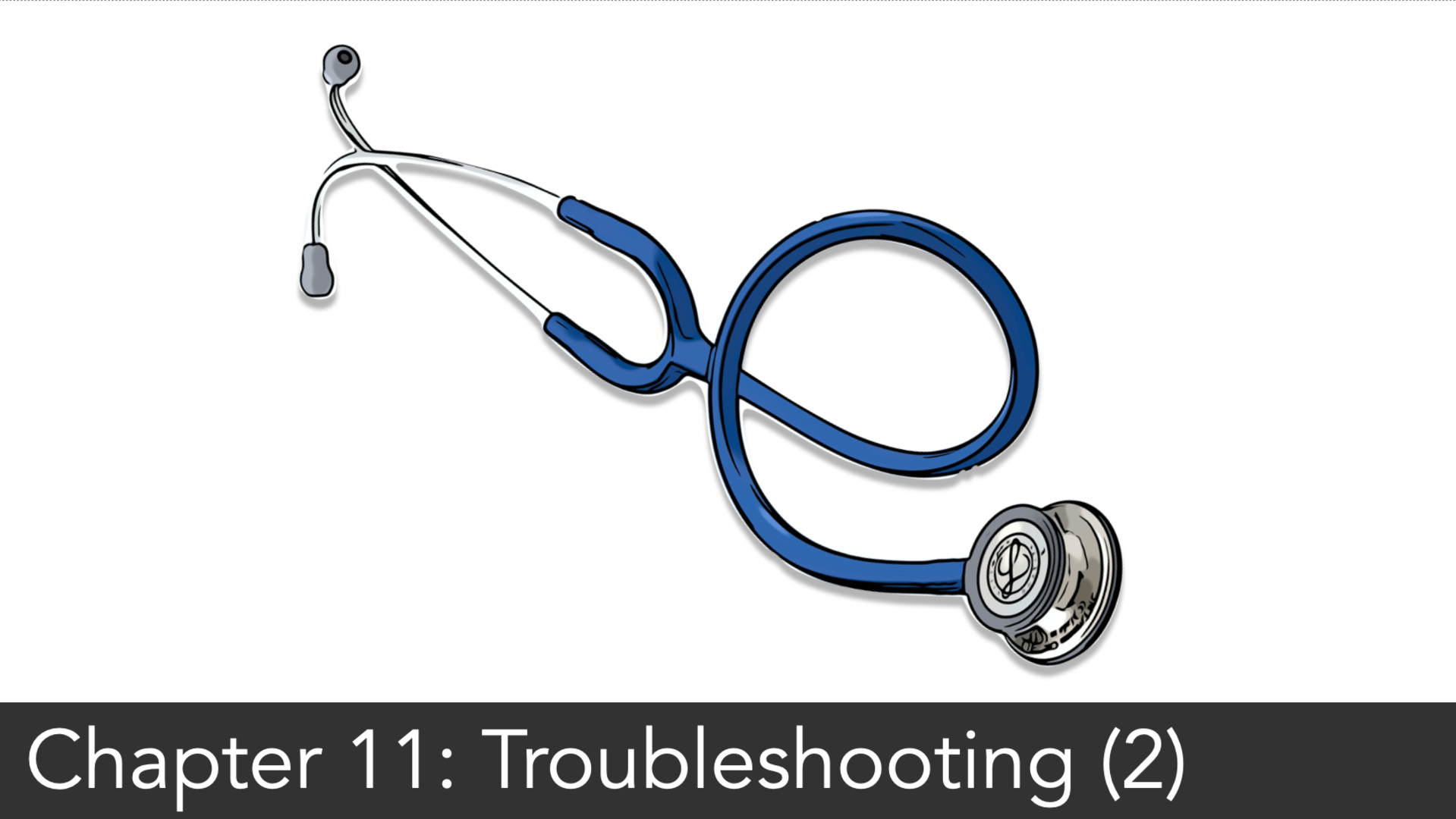 Troubleshooting
Can you pinpoint when exactly the problem started, and what changed then?
Have you upgraded the firmware of your router?
Advanced: try to ping a server (such as 8.8.8.8), and if you receive a response, update your DNS (to 8.8.8.8 or 8.8.4.4)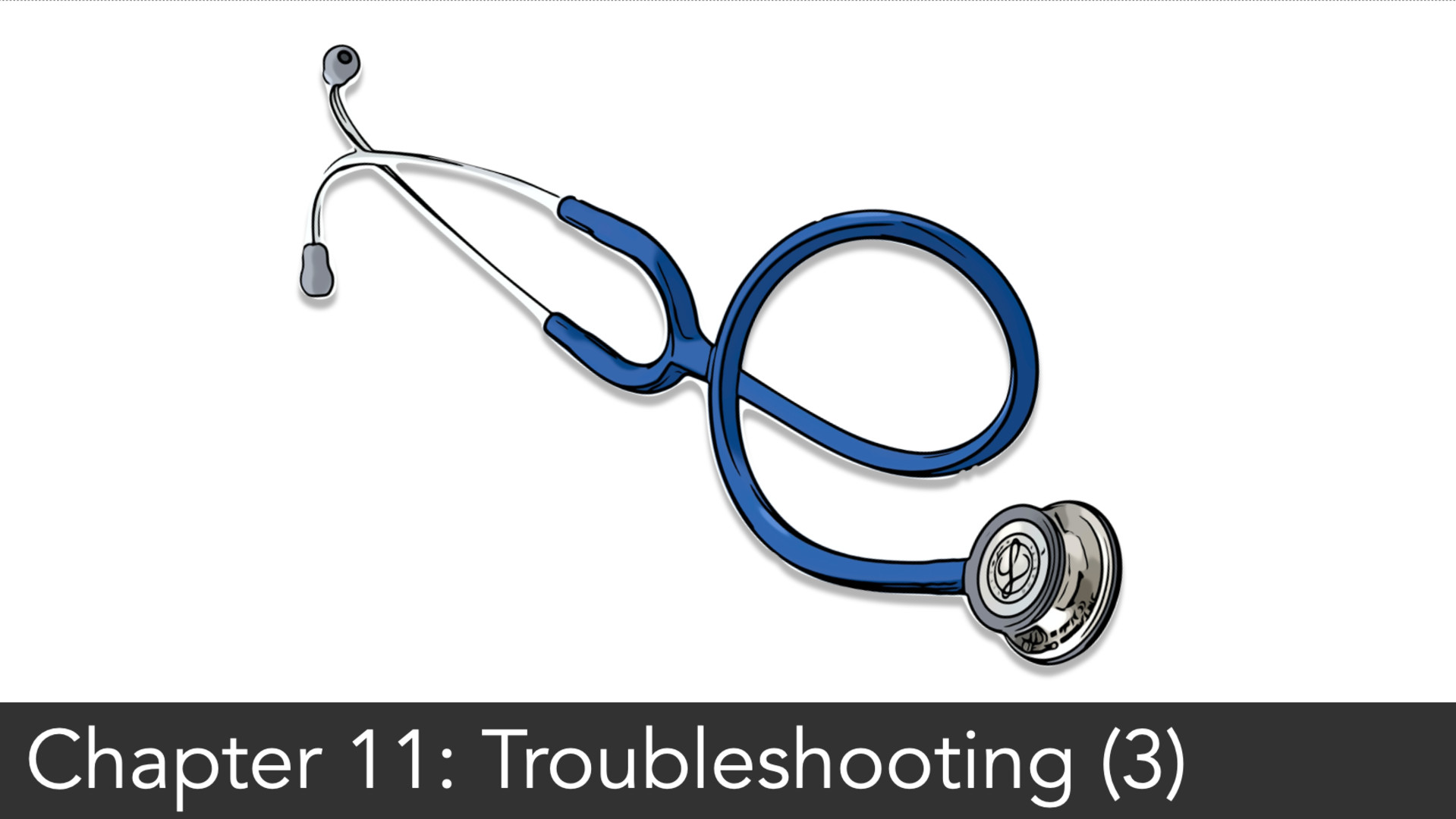 Additional Resources
Congratulations on completing Properly's Best Practice on delivering Better WiFi
Additional resources for learning and training include: Test WiFi; Troubleshoot WiFi; Market your WiFi in your listing Description
Additional resources for service management include: Test WiFi; Troubleshoot WiFi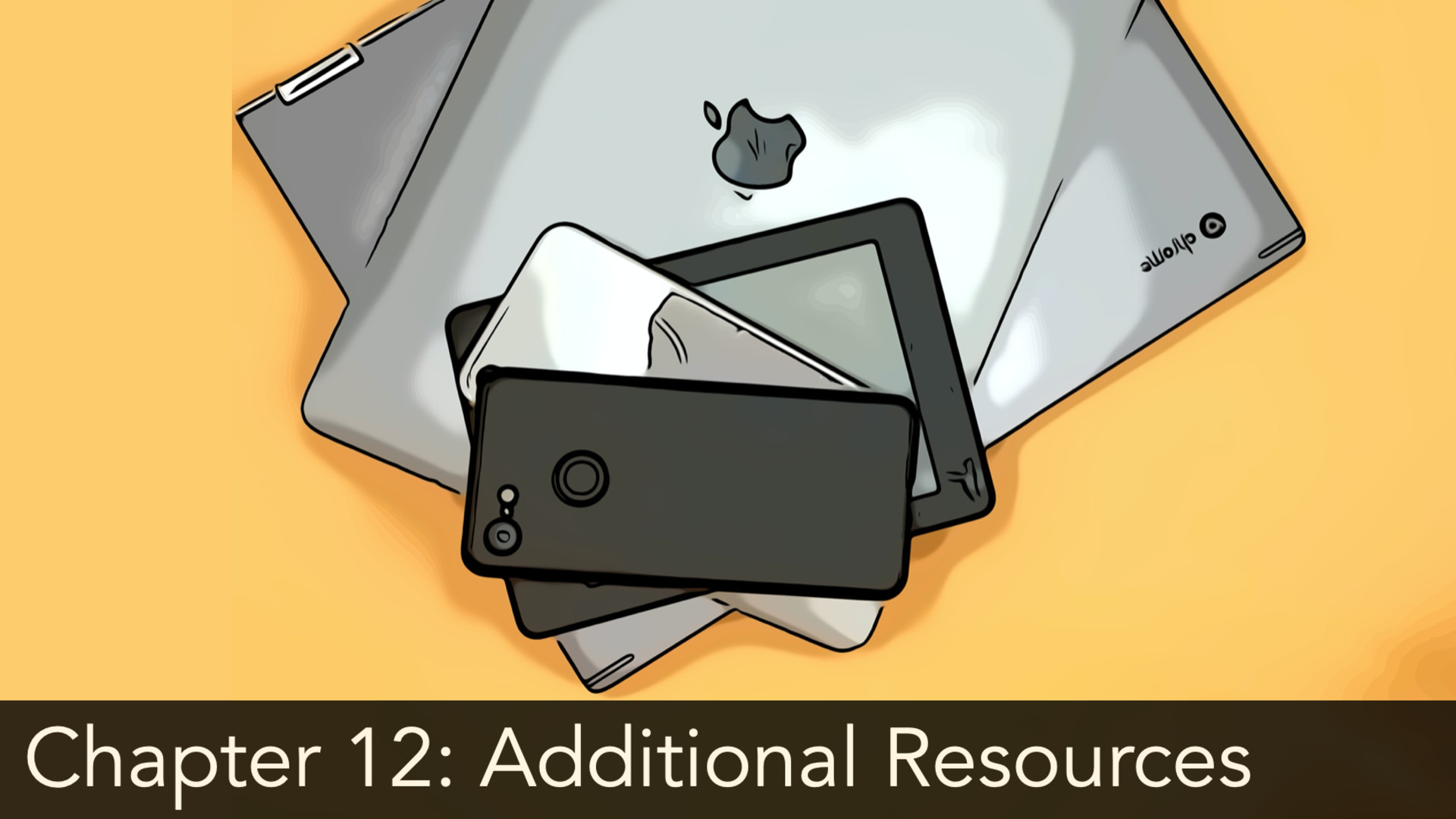 Loved by Property Management Professionals
Properly's Remote Inspection service goes beyond the app. Their optional Remote Inspection team is the secret weapon that helps me manage multiple properties without the stress.
My usual cleaning service closed during the holidays, but by using Properly, I was able to plug a new cleaner in without even meeting them to do a walk-through.