This Best Practice explains how to use the Properly Quality System to manage your short-term rental to get top reviews, safe time, and maintain and grow the value of your property. It focuses on how to create checklist-based Standard Operating Procedures (SOPs) that follow Best Practices in minutes.
SOPs allow you to ensure consistency, and help you and those that you work with to acquire and transfer skills quickly and effectively. It also helps you build a system of record, where you know who did what and when, to manage your property to then highest standard.
Its author, Alex Nigg, has maintained Airbnb superhost status since he became a host in 2013; he has been a host educator, and presented keynote presentations at Airbnb Open Paris and Los Angeles. Alex is also the founder of Properly, which has allowed him to meet with, and learn from, hosts around the world.
Also review the companion Best Practice for service providers, "Mastering Checklist-Based Turnovers"
This is a 10 minute read.
Chapter 0: Overview
Chapter 1: Checklists and SOPs
Chapter 2: Learning & Training
Chapter 3: Jobs & Communication
Chapter 4: Inspection & Feedback
Chapter 5: Service Provider Network
Chapter 6: How to: Create Checklists
Chapter 7: How to: Invite Service Provider
Chapter 8: How to: Start or Send Job
Chapter 9: How to: Records & Feedback & Inspection
Chapter 10:How to: Screening & Hiring
Chapter 11: More Resources
Complete our courses and get certified with new Skills
REGISTER NOW

Learning Objectives
Learn how to build effective, time-saving custom checklists based on best practices in less than 2 minutes
Understand how Standard Operating Procedures help to get great reviews, and how great reviews drive bookings
Review the Properly Skills Library as a foundation for your hosting learning and training needs
Learn how to help your housekeeping help and other service providers be motivated, effective and integrated into your operations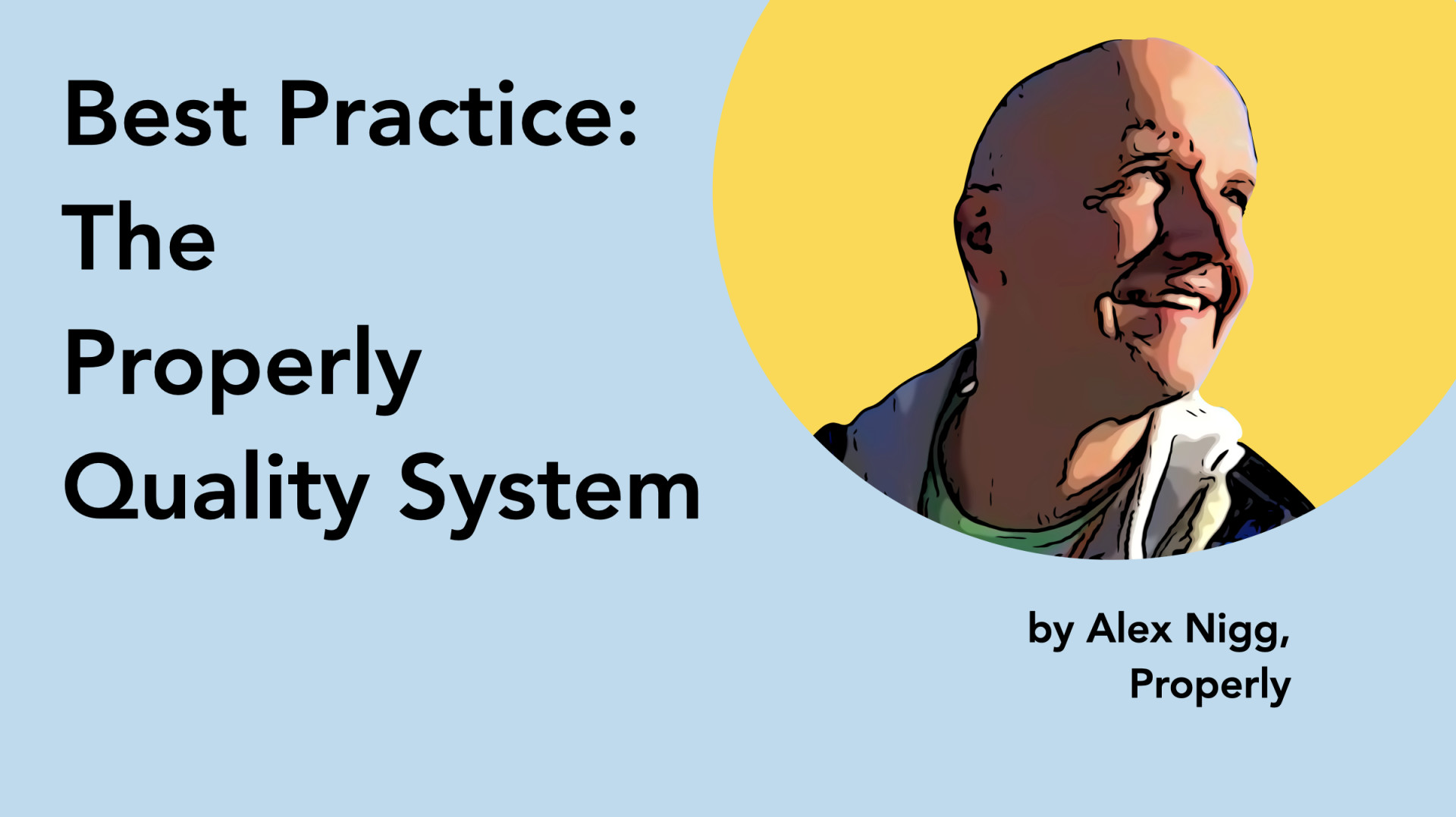 Overview: Key Topics (1)
This mini course is divided into two sections: Key Concepts, and How-tos
Checklist can be used to build effective Standard Operating Procedures (SOPs)
Learning Best Practices, and training those that help you, can be supported with built-in microlearning and microtraining modules ("Skills")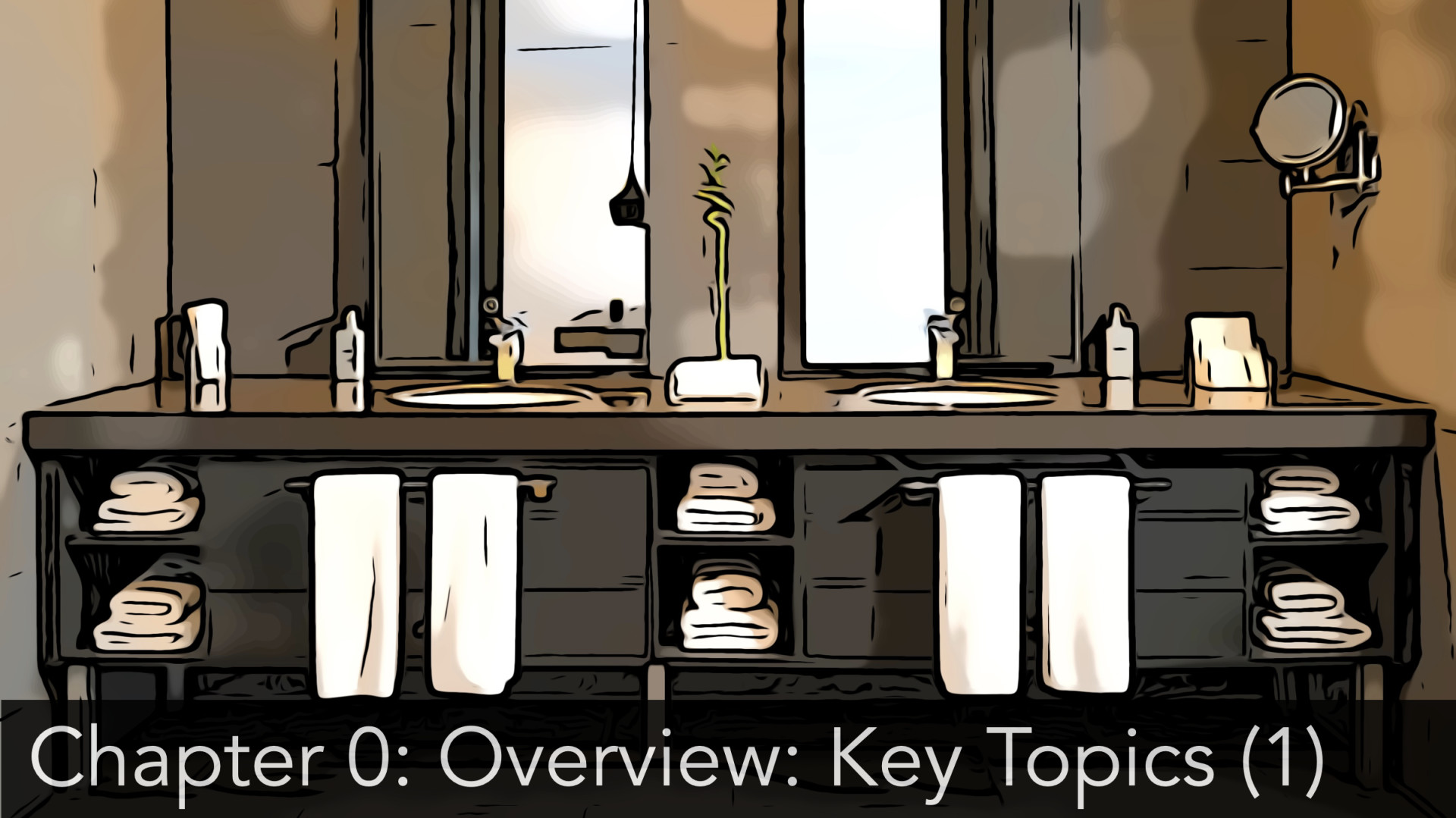 Overview: Key topics (2)
Jobs allows you to schedule SOPs, and organize Communication
Inspections and Feedback are critical to deliver consistent quality, and motivate those that help you
A global Service Provider Network can help complement your current resources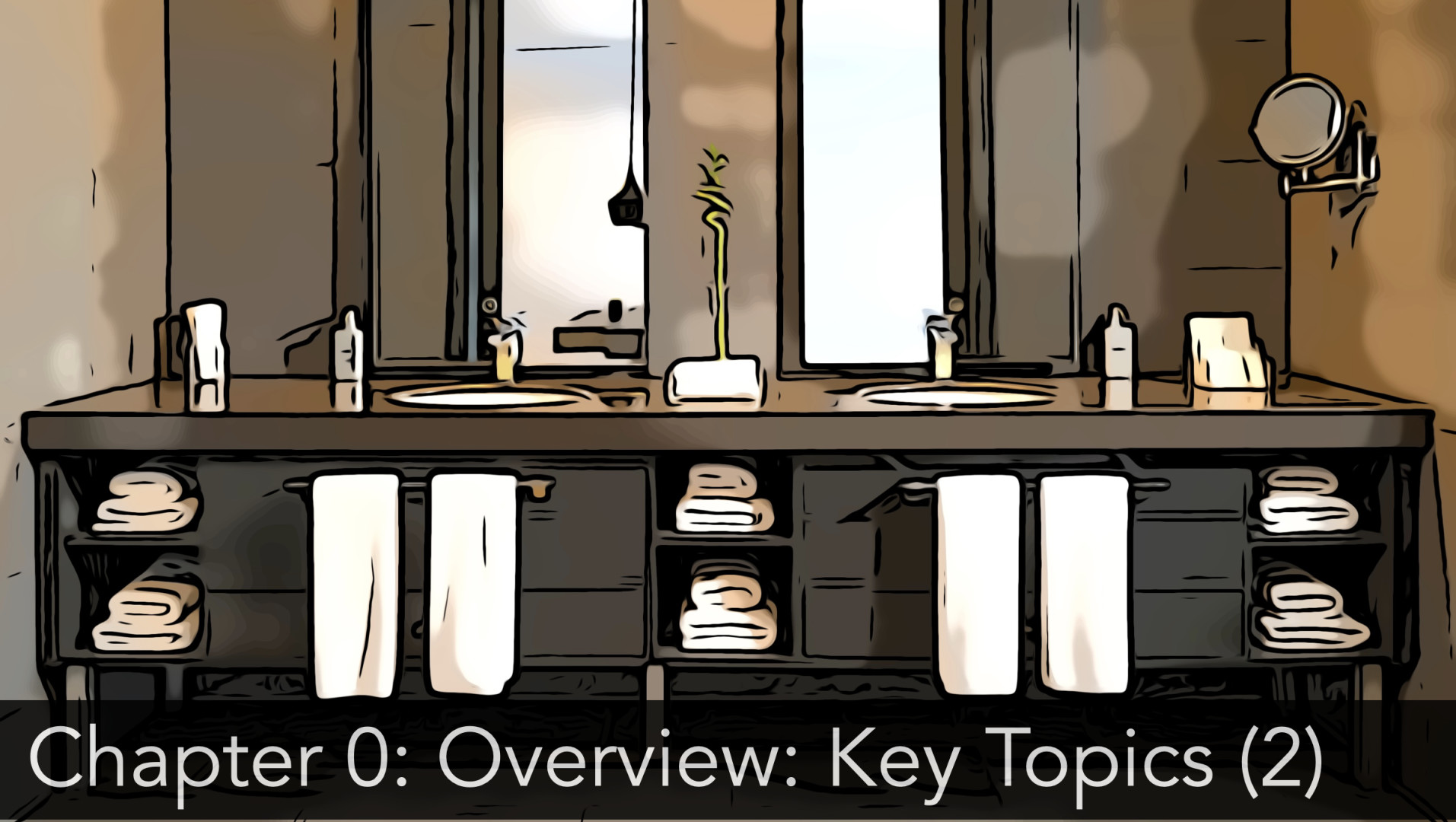 Overview: How-tos (3)
Create custom checklists from templates
Invite your current service providers, and automatically train them in using this quality system
Build jobs from SOPs, and use a job as the key unit for scheduling, record-keeping and inspections and feedback
Leverage the service provider network to find qualified additional help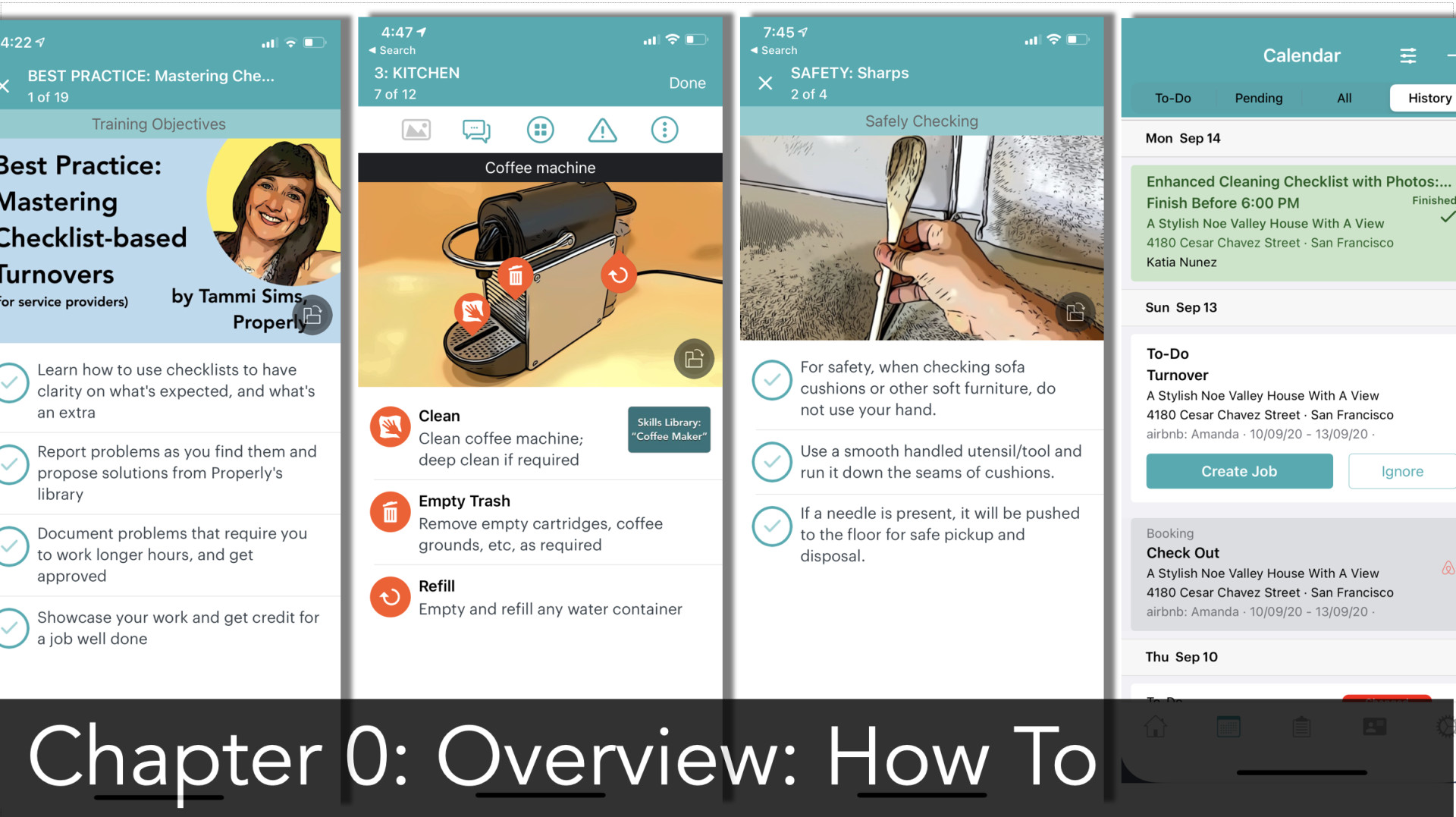 Standard Operating Procedures (SOPs)
Managing a short-term rental requires a series of well-integrated processes
These processes include preparing your property for rental, listing, marketing, revenue management, accepting bookings, guest communication, cleaning and preparing your property between stays, preventative and on-demand maintenance, inspections, post-stay follow-up, record-keeping, accounting, and liability, compliance and risk management
Checklist-based Standard operating procedures (SOPs) help greatly in keeping all of the above processes effective, and coordinating them across multiple stakeholders (owner, property manager, cleaner, handymen, key exchange, listing platform, insurance, guest, etc)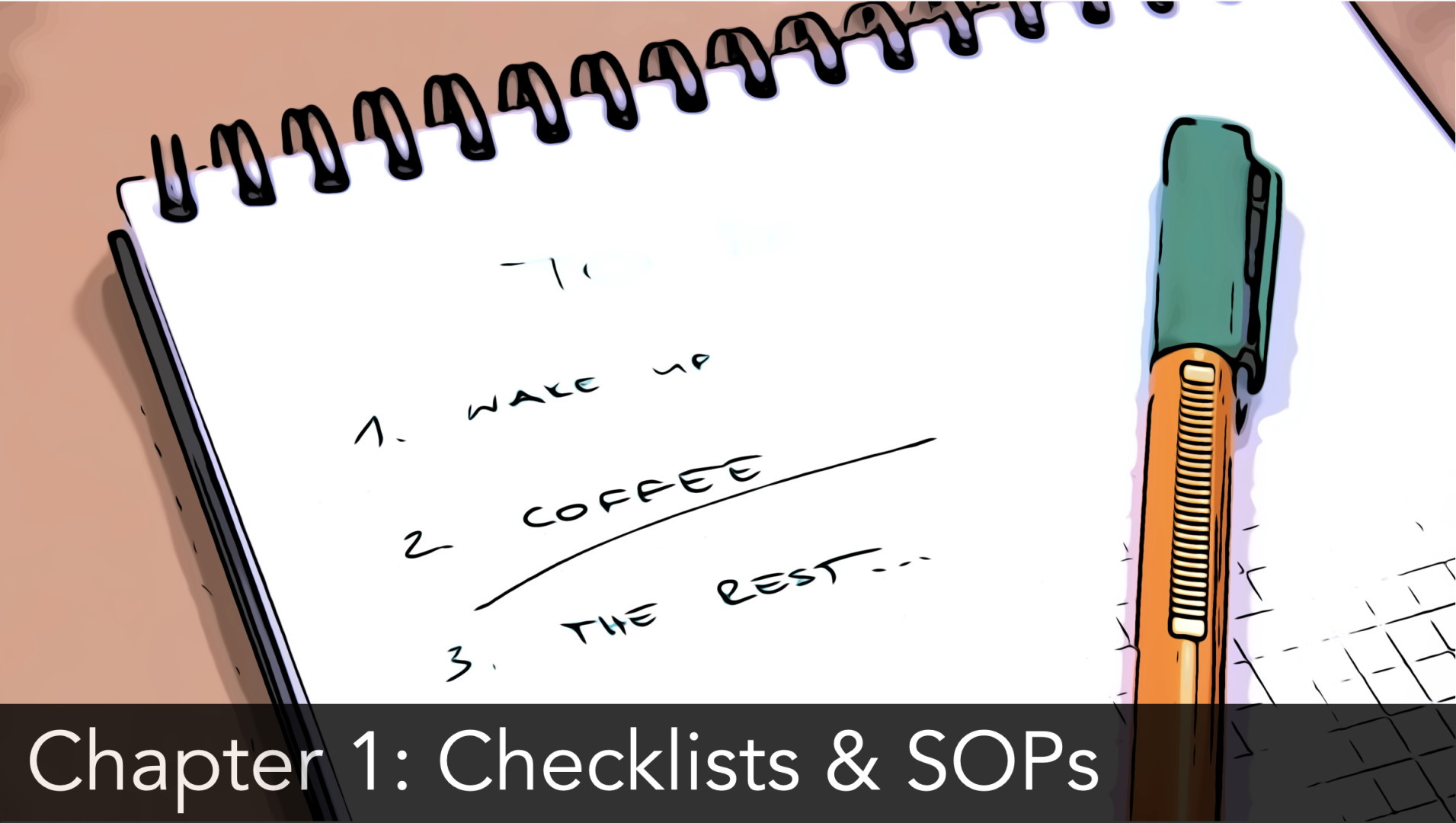 Checklists (1)
Checklists are a great tool to learn, train, remind, verify and record what should get done, by whom, and it what sequence.
The most effective checklists are based on Best Practices, and carefully adapted to your and your property's unique circumstances
First and foremost, checklists remind: the more often a task is repeated, the easier it is to forget a critical task. Highly skilled professional like pilots and surgeons swear by checklists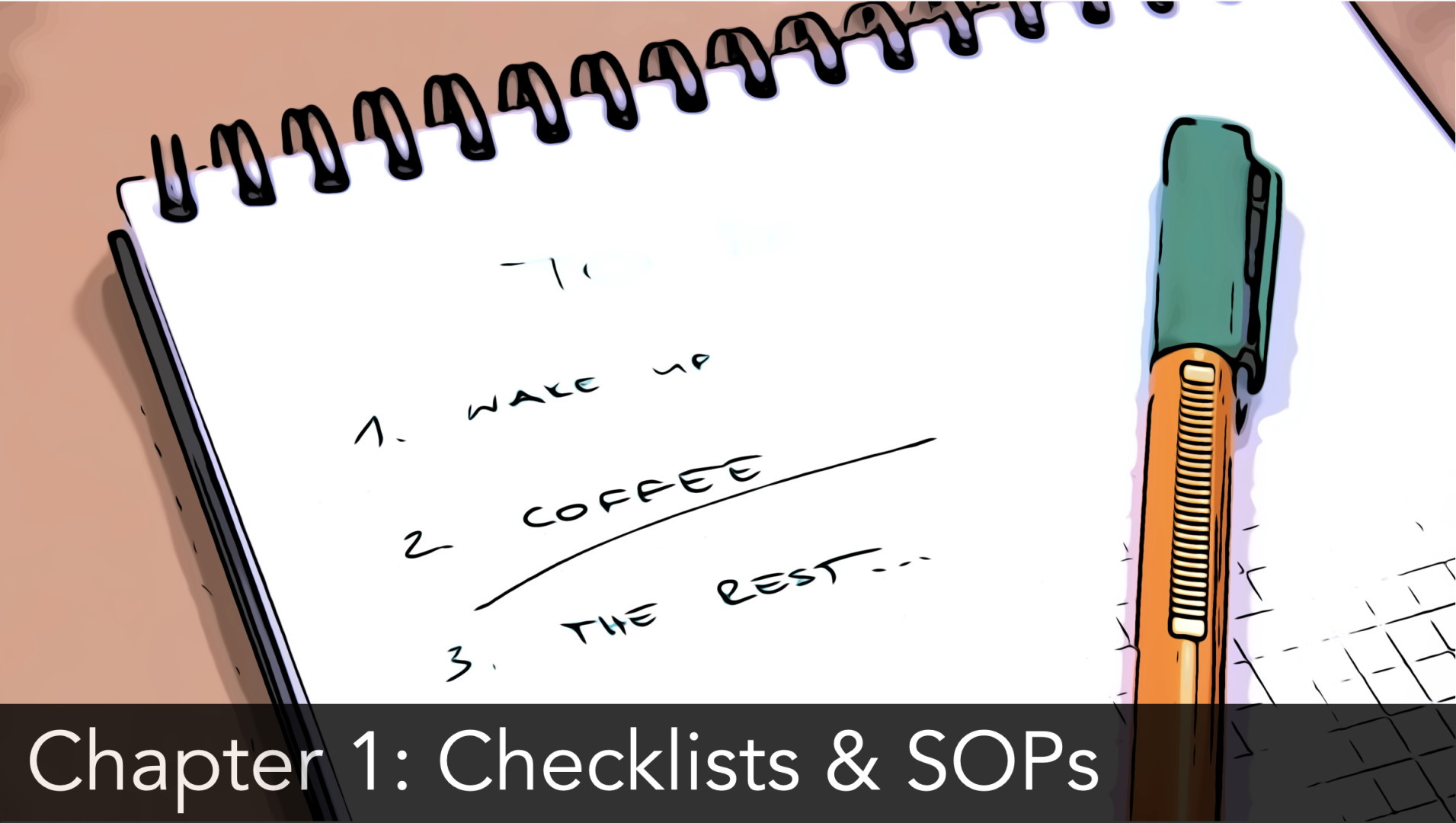 Checklists (2)
Checklists can also help monitor, verify, certify and record how a task was completed; checking a box or submitting a photo are proof of completion, and the completed checklist is a critical component of a system of record.
Checklists need to be carefully adapted to the user: an experienced user may need fewer reminders and checkpoints than a novice. The vast majority of successful professional operators use checklists.
Effective checklists distinguish between WHAT needs to get done ("Deep clean the refrigerator") and HOW it gets done (the 12 steps to deep clean a refrigerator); where the latter is a separate learning and training module (a "Skill"), included by reference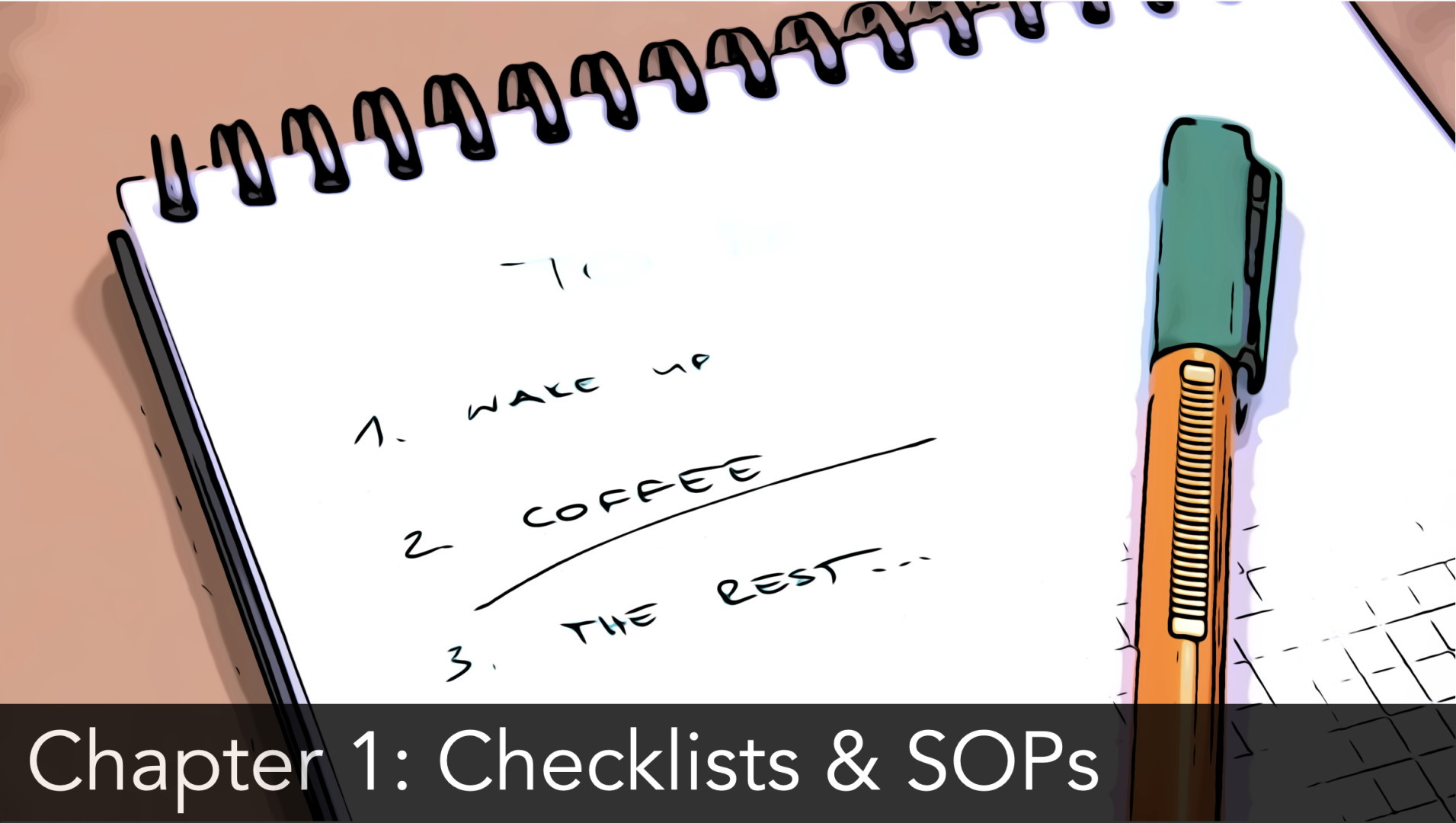 Learning & Training Modules: "Skills"
Learning and Training Modules ("Skills") describe a Best Practice on HOW a task can be performed
Properly's Skills Library is a collection of such Learning and Training Modules, which other hosts have found useful; these "Skills" may or may not be suitable to your unique circumstances, and you should carefully assess suitability and safety before using them
If you find them suitable, you can also send Skills to those that help you. Trained professionals will have their own processes, so the Skills we provide are merely one possible way to complete a given task, and the professional should assess which way is the most suitable based on their training.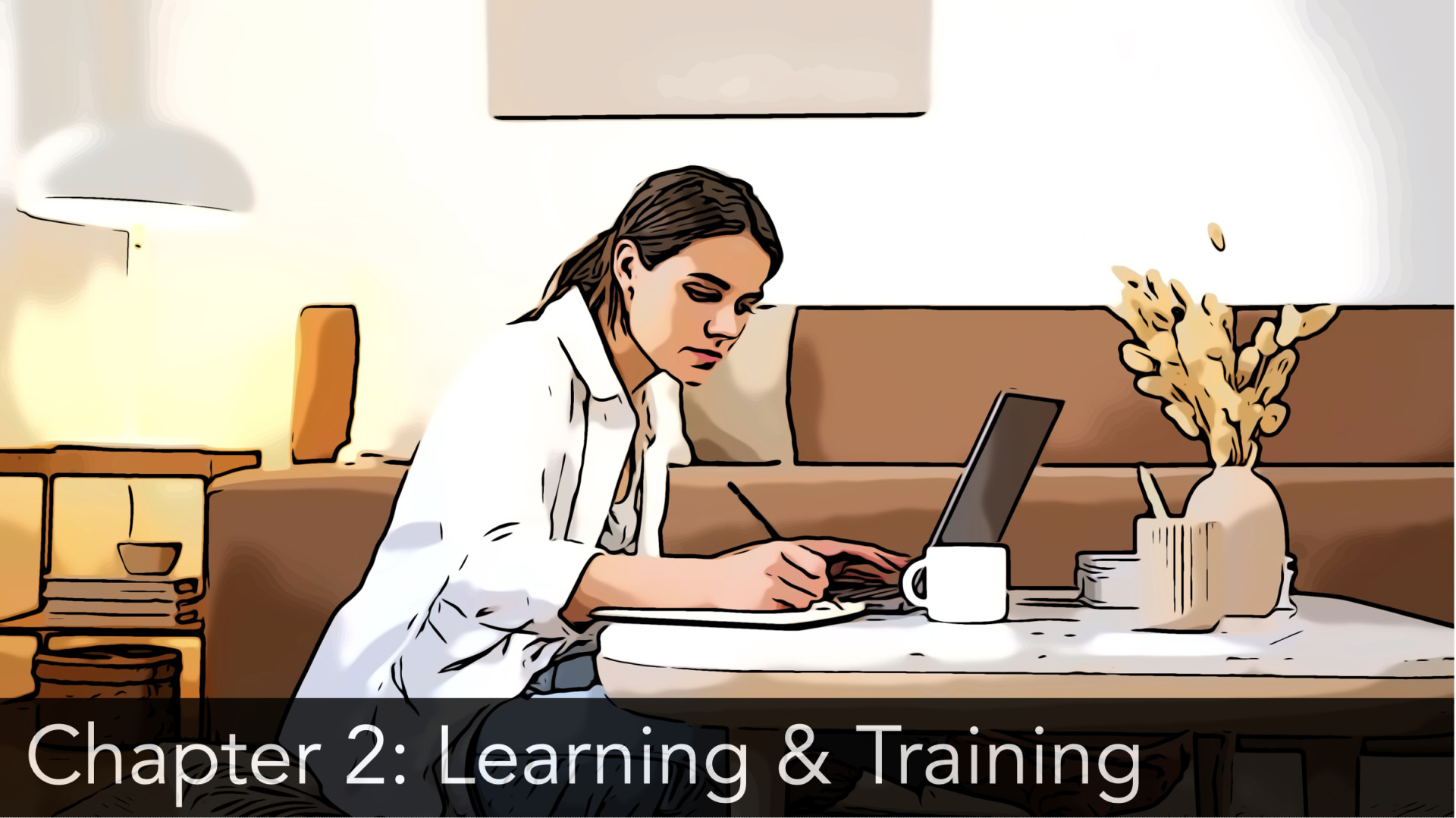 Skills (2)
If you request a Skill, your helper will review the Help & Learning Module, and acknowledge the review
Once a Skill has been reviewed, it is recorded in the profile of your helper, and they will not have to review the Skill again, even if you request it again
Properly's Skills are based on the concepts of microlearning and microtraining, ie short, focused micro "Courses" that deliver knowledge just-in-time for immediate needs, and can be completed in seconds or minutes.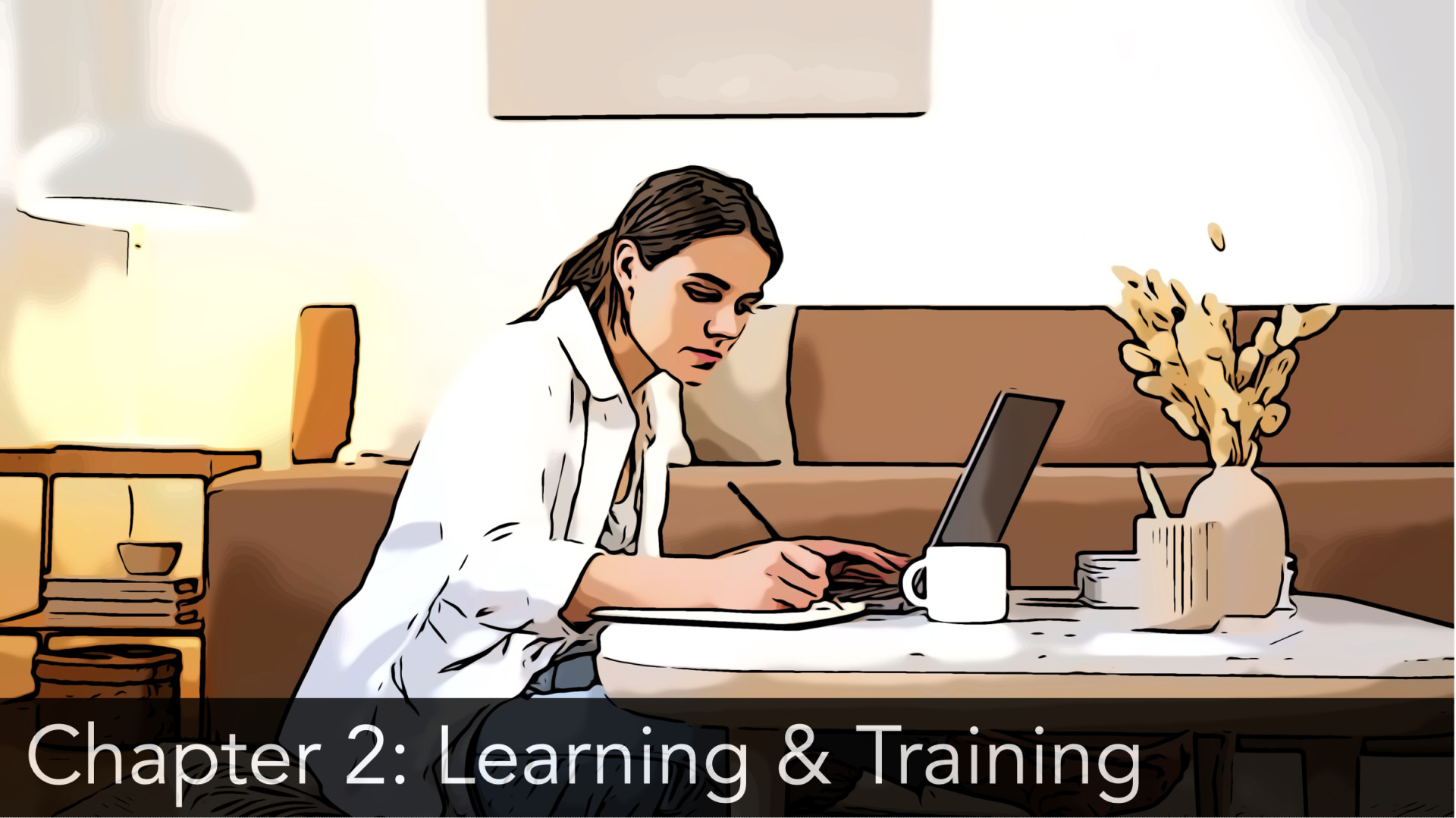 Jobs (1)
A "Job" is one or more Checklists, can optionally require Skills, and is sent to, or completed by, one person
Jobs can include a fixed or flexible schedule; ie they need to be started at, and completed by a fixed time (":start at 11am and finish by 3pm"), or within a flexible time period ("Sometime in the next three days")
All aspects of a job are recorded in Properly for future reference; this includes checklists completed, photos taken, problems reported, all related chat, and extra costs recorded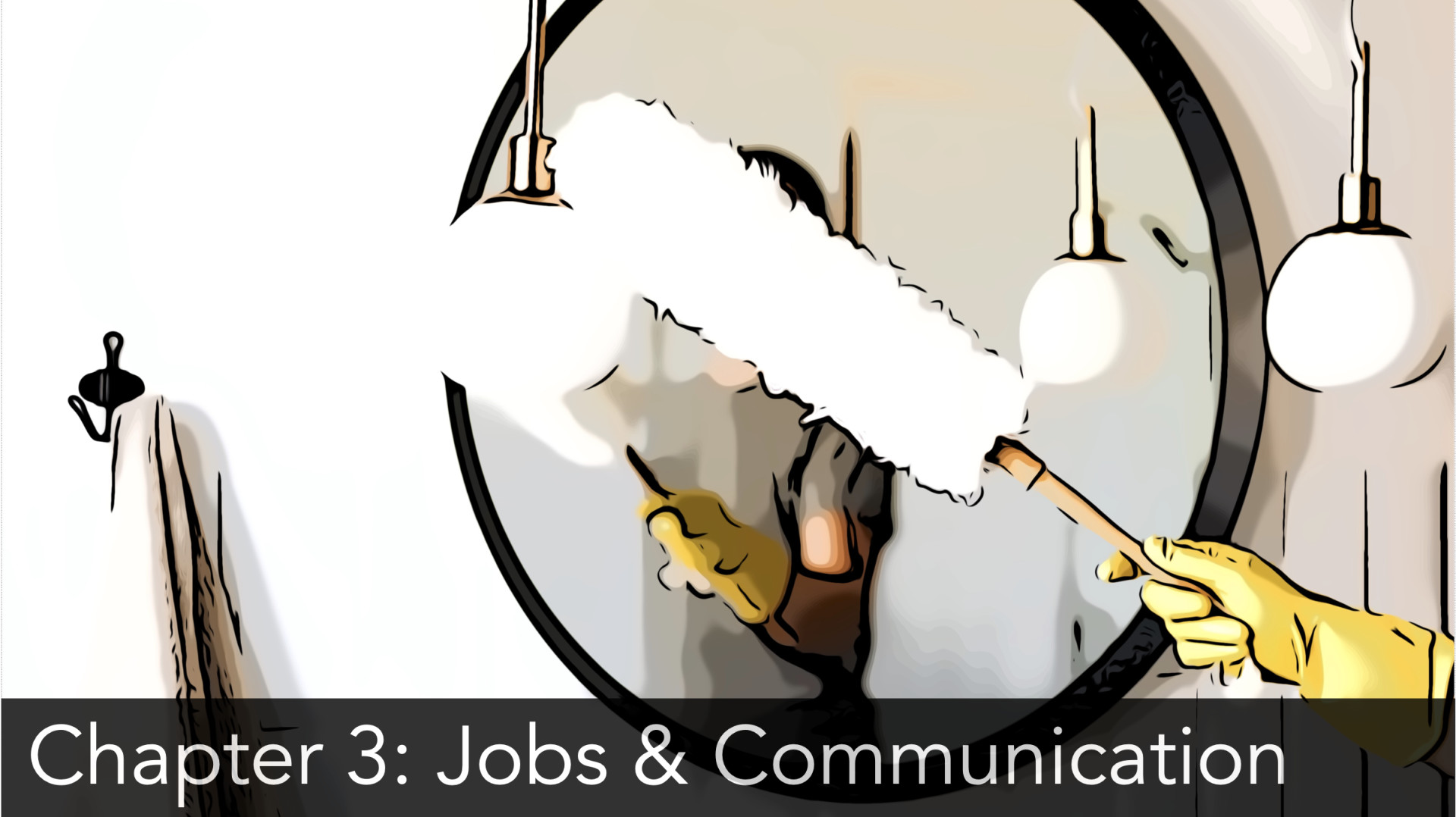 Jobs (2)
Effective Jobs typically include a standard checklist (Eg "Standard Turnover") and any one-time Extras that apply to this specific stay (eg "Inspection after Stays with Pets" or "Deep clean coffee machine")
Typical standard checklists for property operations cover the following areas: a) Standard Turnover; b) Deep Cleans c) Routine Maintenance d) Regular Inspections d) Meet & Greet and Key Exchange
Jobs and checklists can also be built for any process outside property operations, eg "Issuing a Refund", or "Quarterly Pricing and Competitor Review"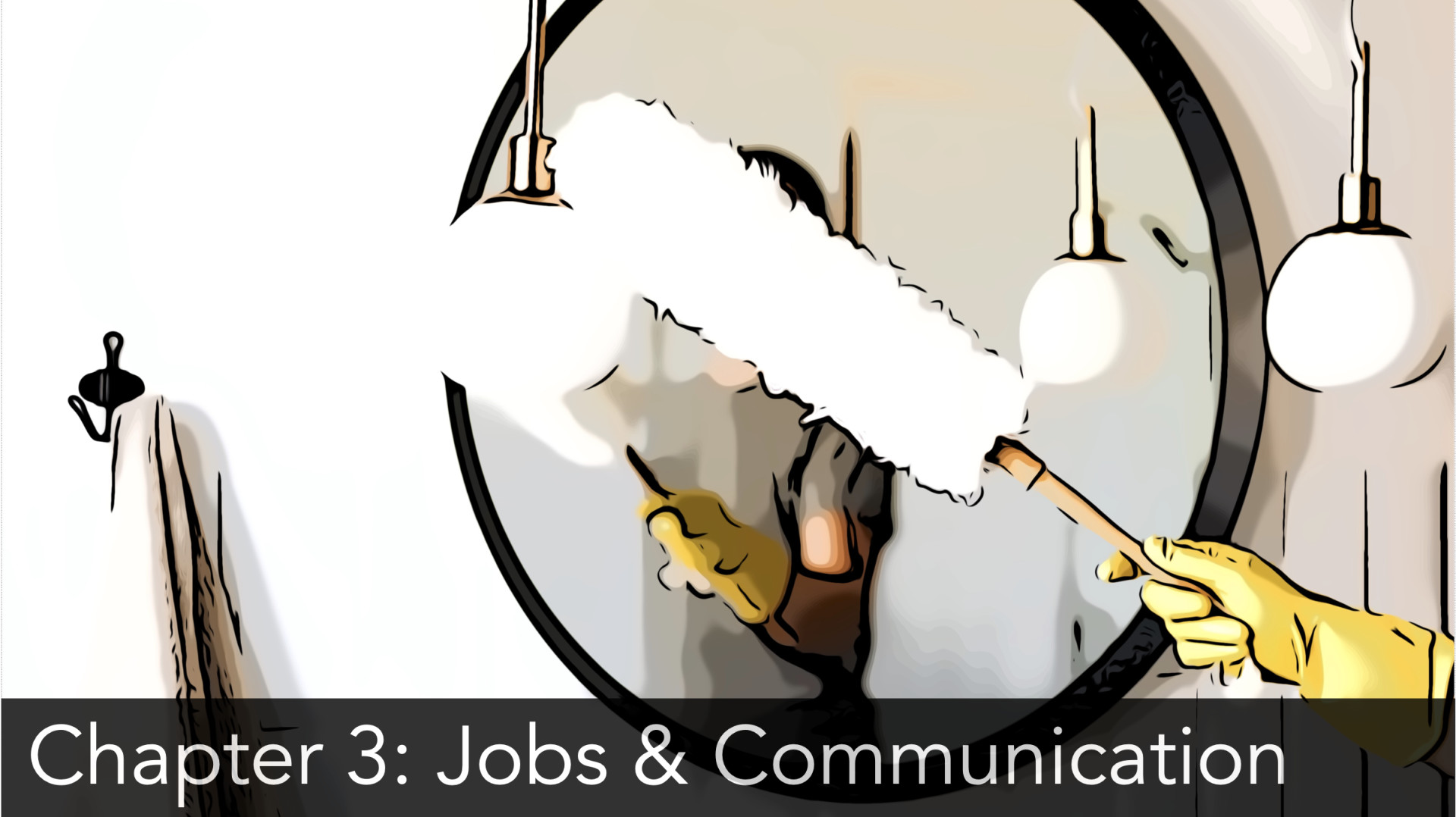 Start Job or Send Job
Jobs can be sent to others, or completed by the owner / manager themselves
In the former case, a "Job" serves as a key communication and compliance tool, in the latter as a reminder of process and record of a task completed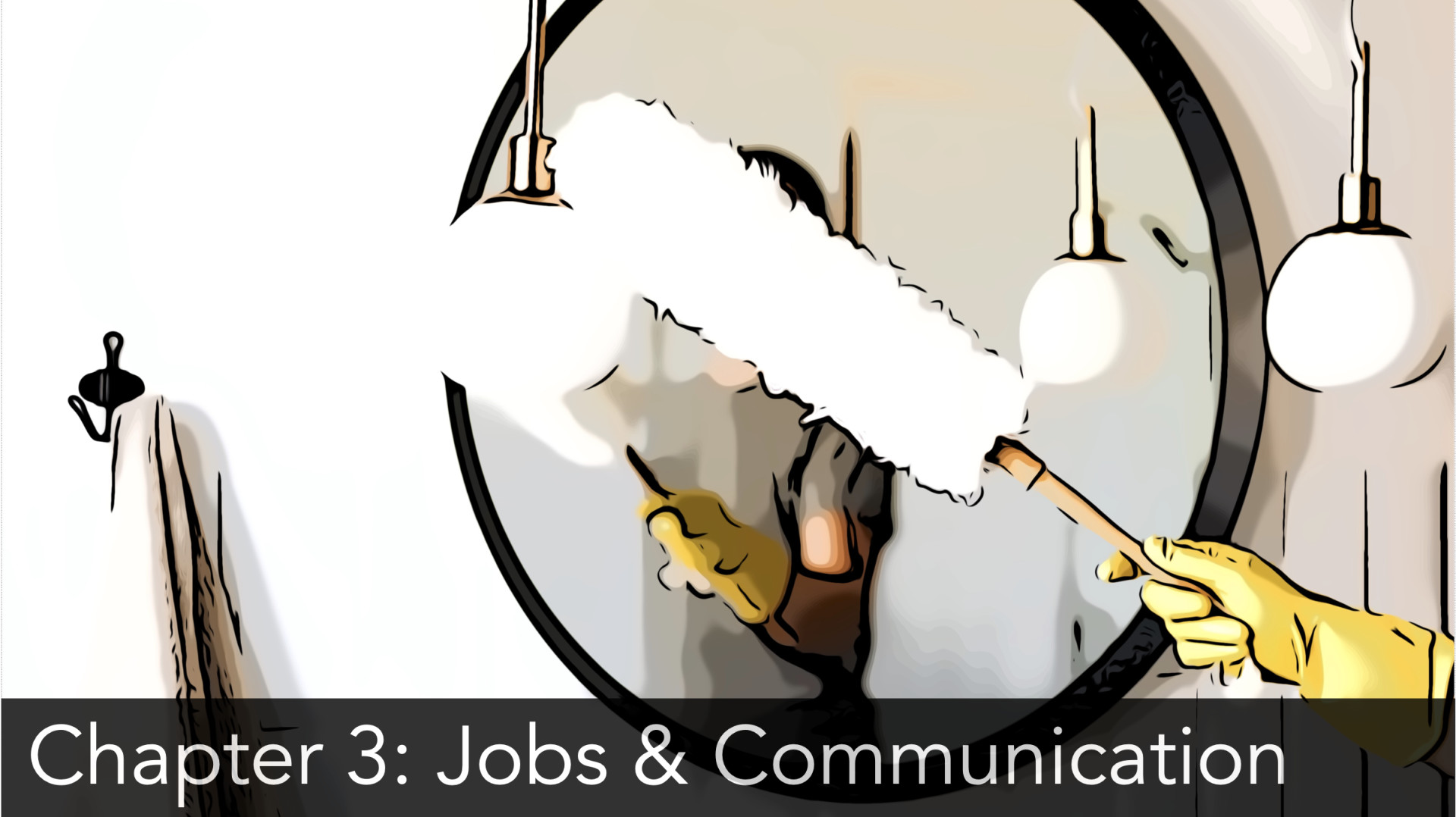 Communication: Chat
Clear communication is a critical component of any effective quality process
Properly supports Chat that can be annotated with photos, or reference Skills or Checklists
Chat threads are recorded with Jobs, providing a system of record of who requested or reported what; Skills can be used as Work Orders when problems are reported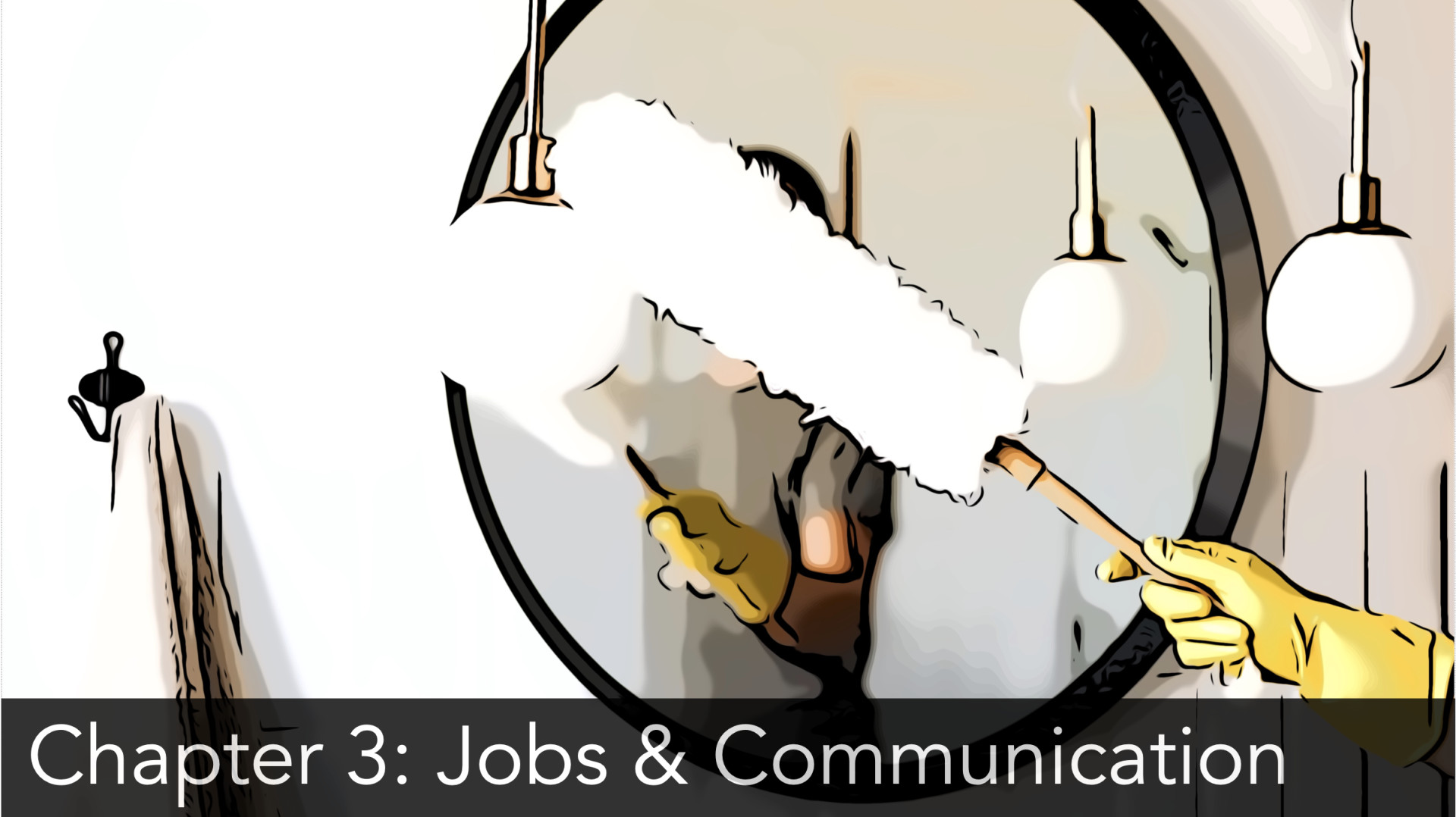 Feedback
Feedback can be used for one person to inspect the work of another
Feedback provides a Thumbs Up / Down notification to the person doing the work; as well as Comments, to highlight great quality or provide helpful advice on how to fix an error
Feedback can be provided directly by the owner, or manager; or Properly offers an optional Remote Inspection Service to review jobs in real time on behalf of owners and managers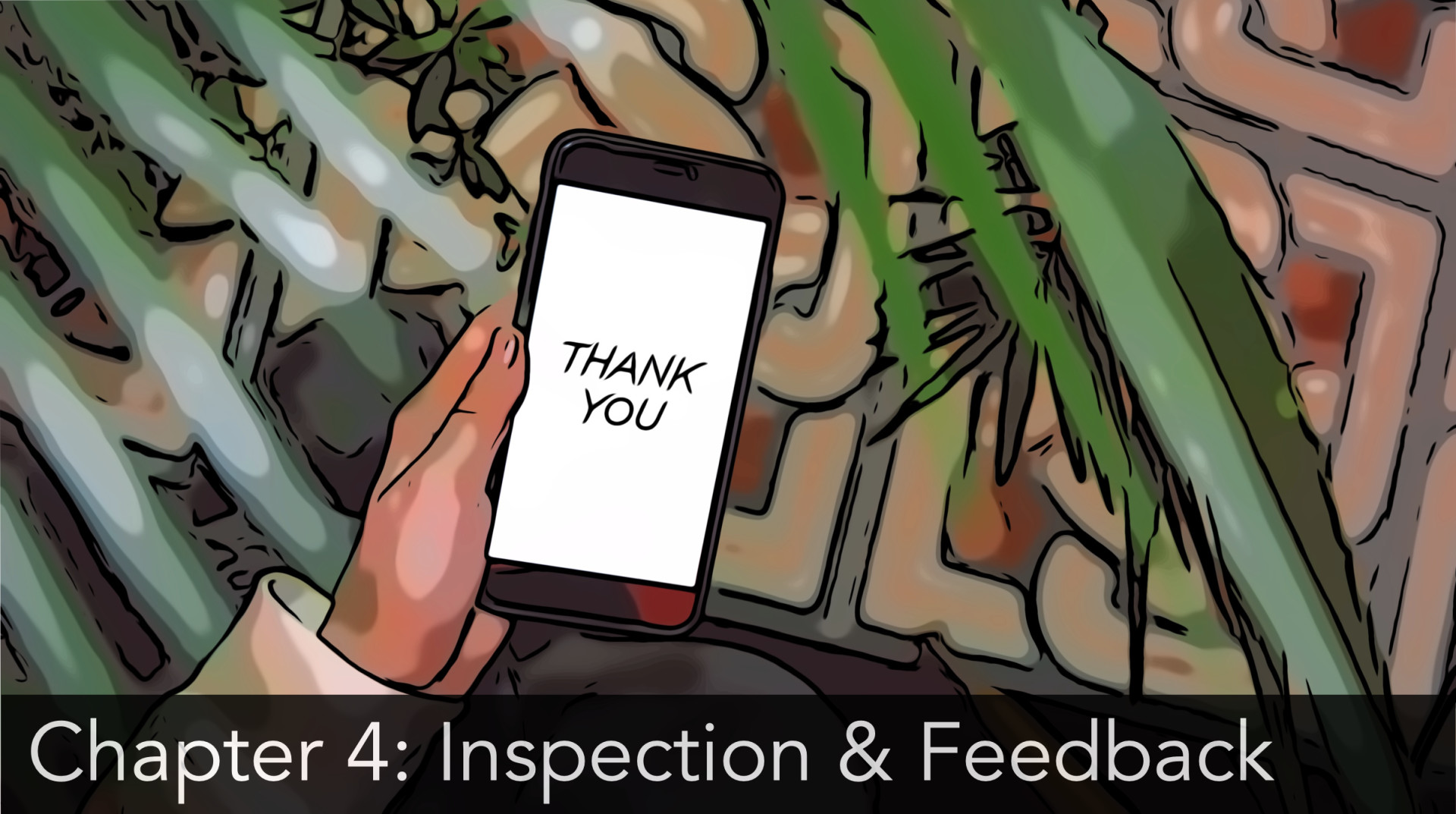 Provider Network
Properly's Provider Network are Service Providers used by other Properly users. It is available in many cities and towns around the world
They are independent service providers and do not work for Properly; use of the provider network, as well as any other part of our software and service is subject to our Terms and Conditions
You can review photos of other properties they have serviced, which Badges they collected, and which Skills they have reviewed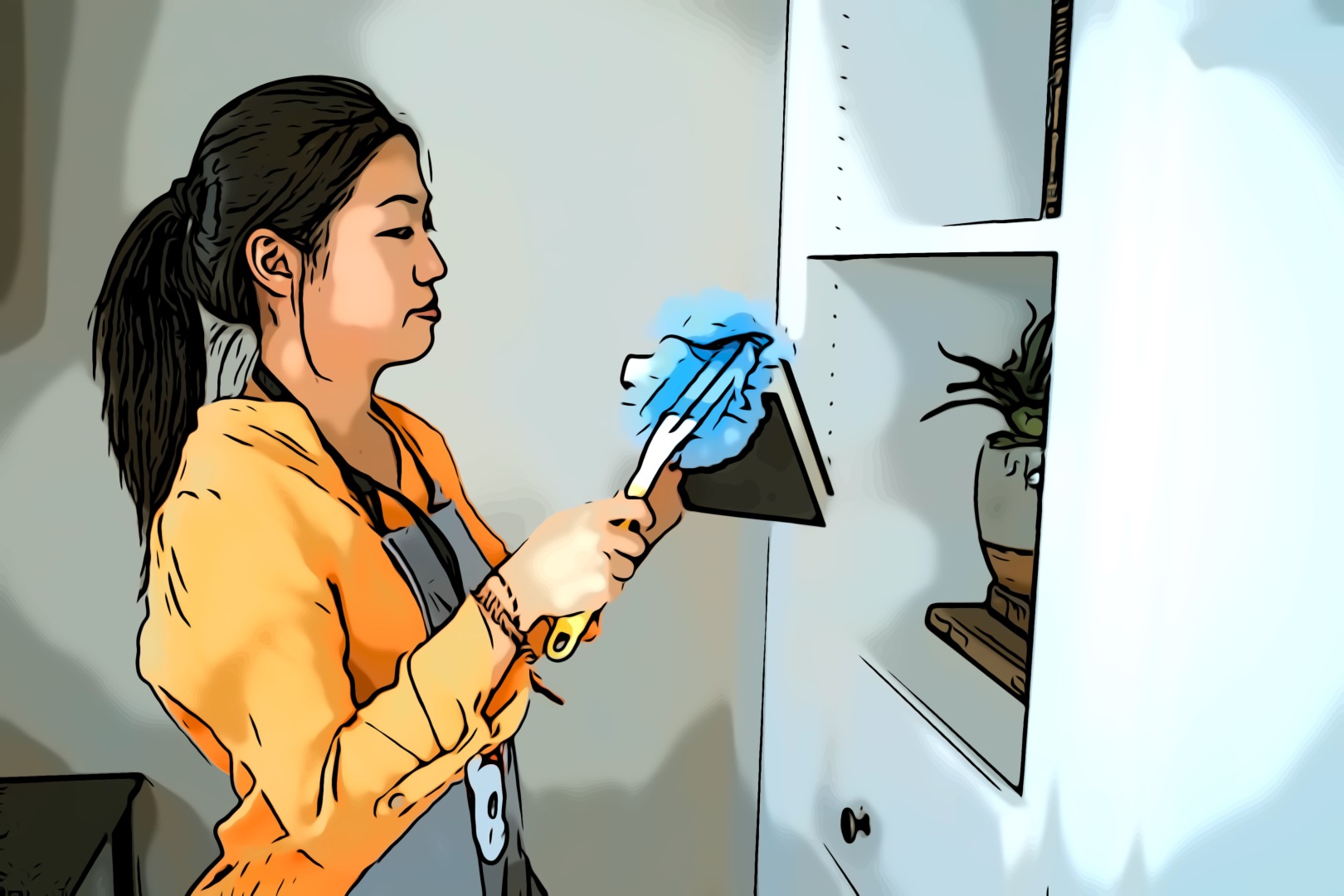 How to: Create a Standard Checklist (1)
You can create a custom checklist from Properly's Best Practice checklist templates
Start from the property tab, and select "Checklists", then (+) (1); make sure you add your Property first
You are now in the Checklist Builder (2); you will build your new custom checklist here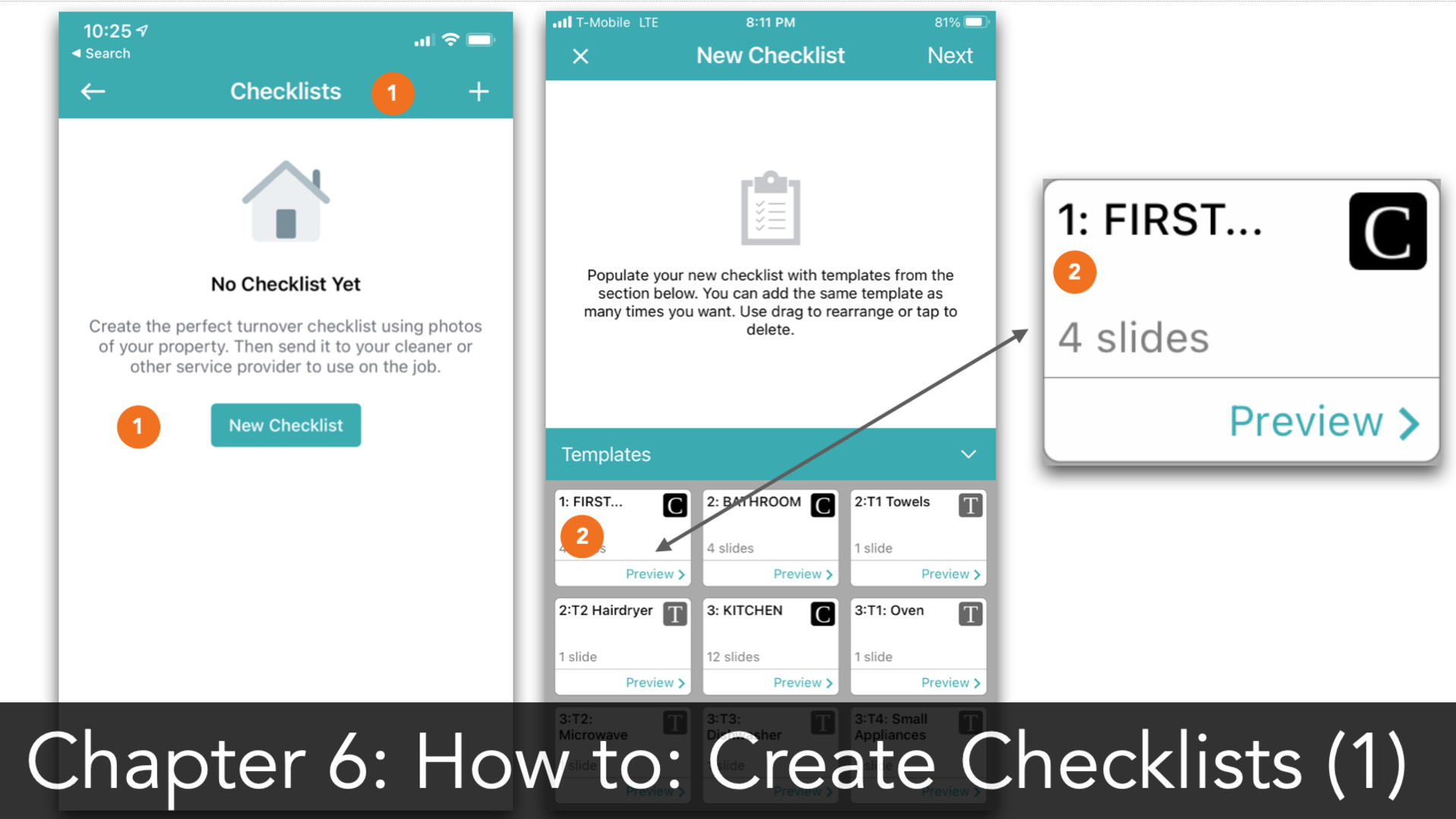 How to: Create a Standard Checklist (2)
Properly's Checklist Templates are organized into (C)hapters, (T)things, and E(X)tras
(C)hapters (Rooms) are the main building blocks of your checklist; start from 'First..." these are the tasks that need to be completed first
(T)hings allow you to further customize rooms: add Dishwashers, Microwaves, or decide whether you'd like to leave Towels in the bathroom or in the bedroom
E(X)tras are tasks that are typically used infrequently: they allow you to create specialty checklists, such as Deep Cleans, or Winter / Summer versions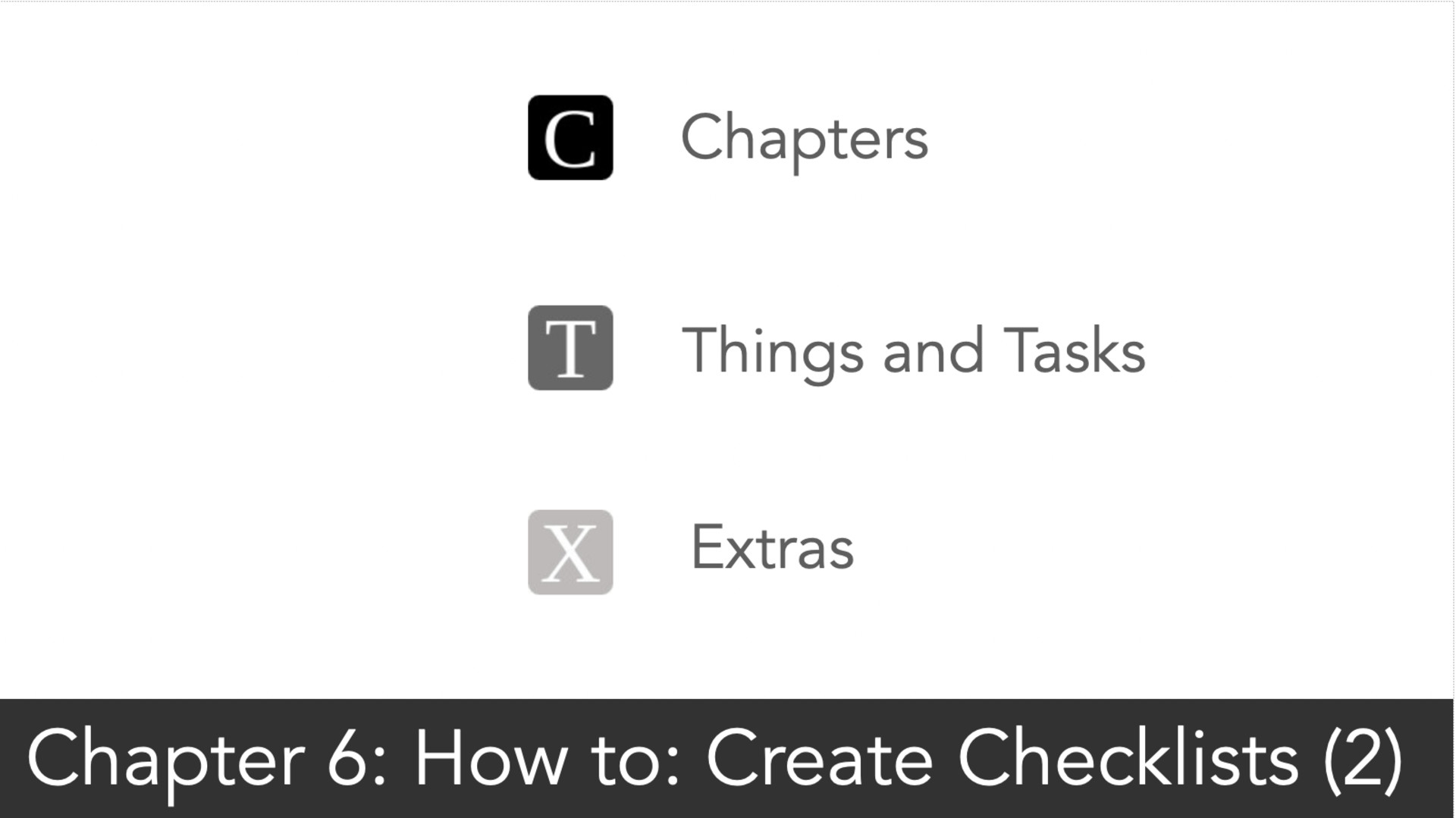 Create a Standard Checklist (3)
To view a template before selecting it, tap "Preview" (1)
To select a template, simply tap it in the lower half of your screen (2) and it will appear in your checklist (3). To delete, tap it again in the upper half; you can also drag and drop to move it
When finished, tap "Next" (4)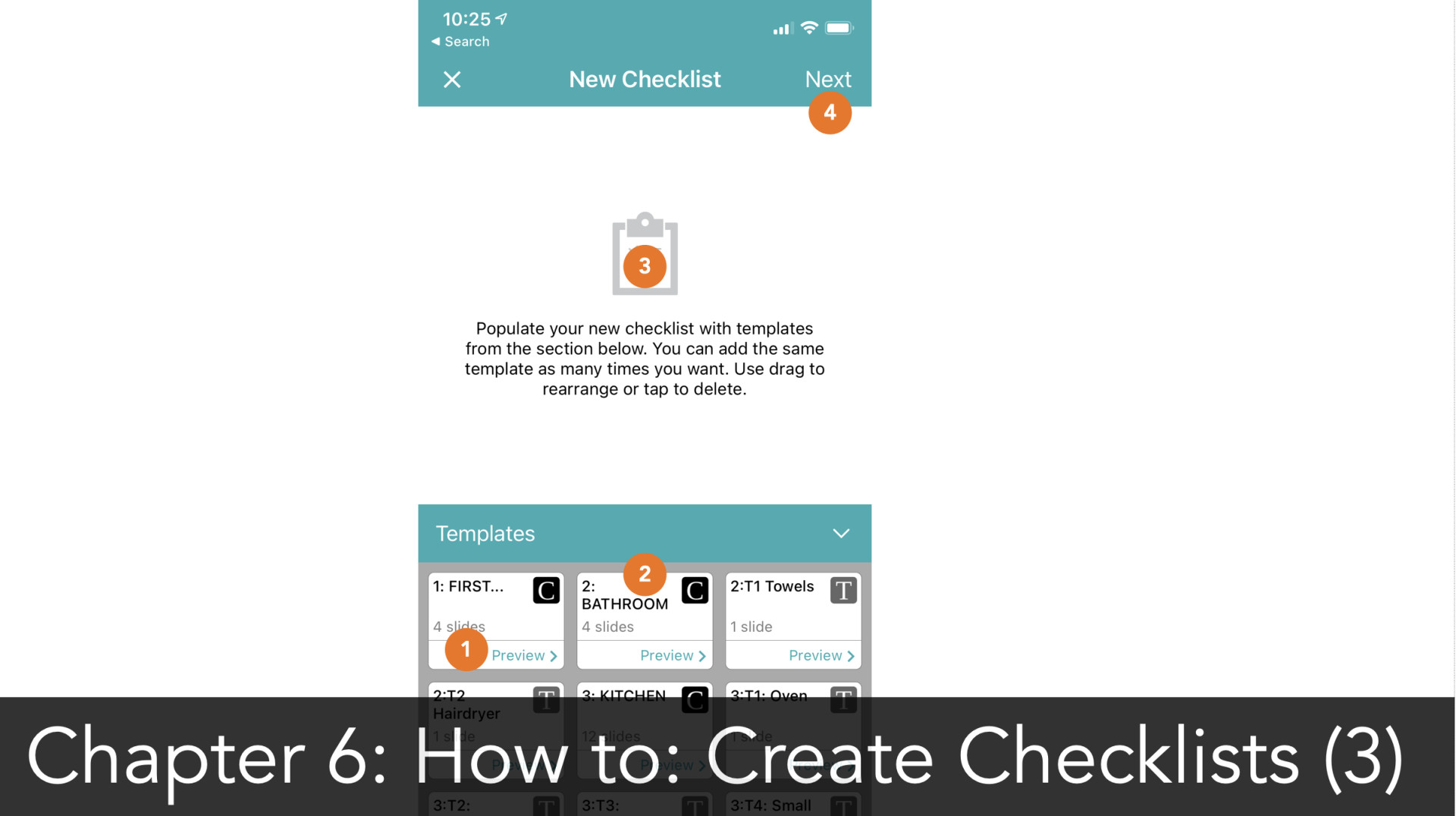 How to: Add your custom listing photos
Congratulations! You have just created a new checklist. Now you can replace select illustrations with your listing photos
We recommend using listing photos for the "Staging" step of each chapter; so your housekeeper sees exactly what your guests are expecting
Tap "Replace Photo" (1), and then choose a photo imported into your Property Photos, from your Camera Roll or simply take a photo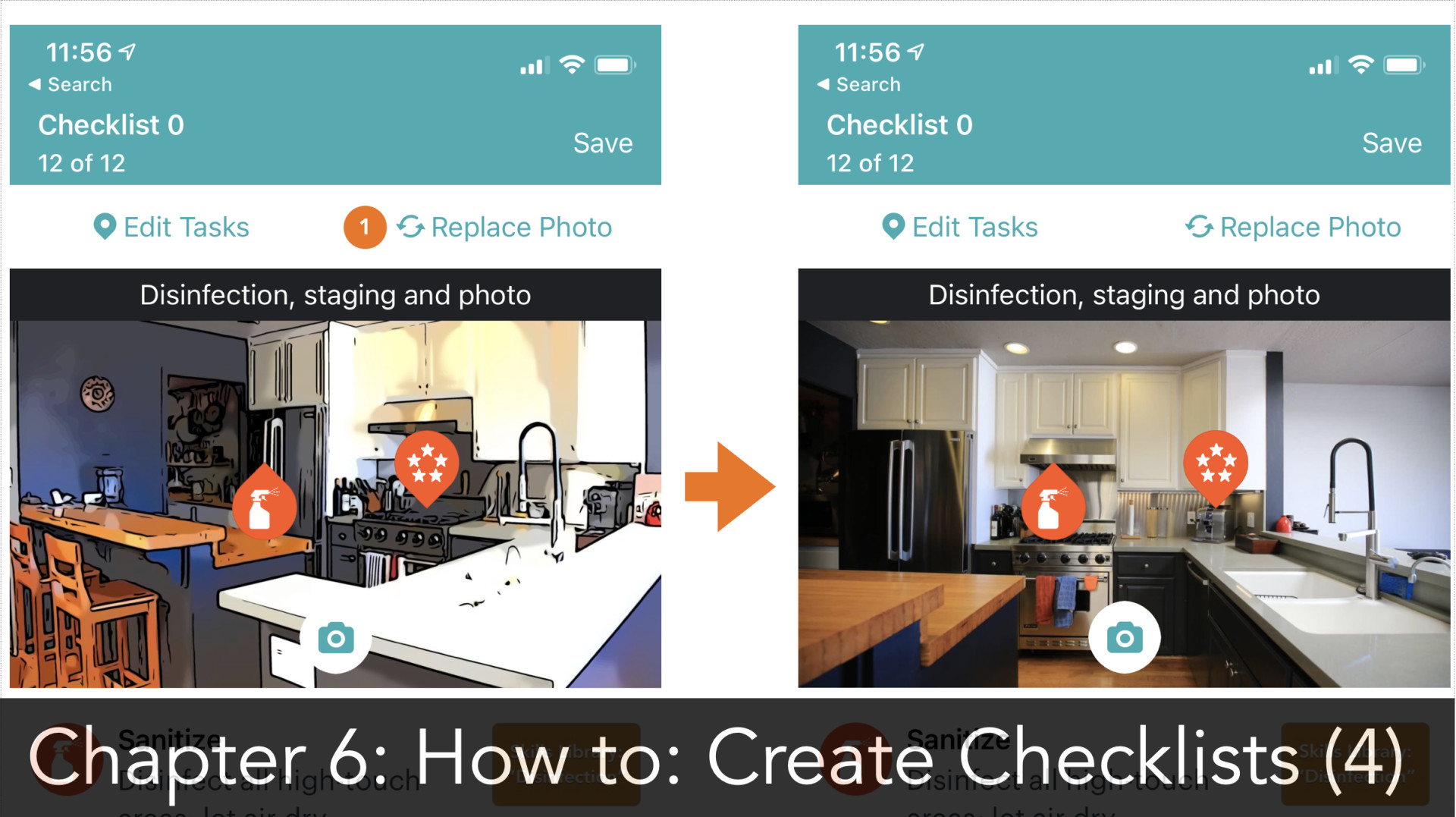 Invite your service provider (1)
Start from "Contacts", tap (+) to invite your cleaner or other service provider to use Properly with you
You can invite them with their phone number or by email; maybe give them a heads-up to expect an invite from Properly
As soon as they have accepted your invite, you can them send them your first job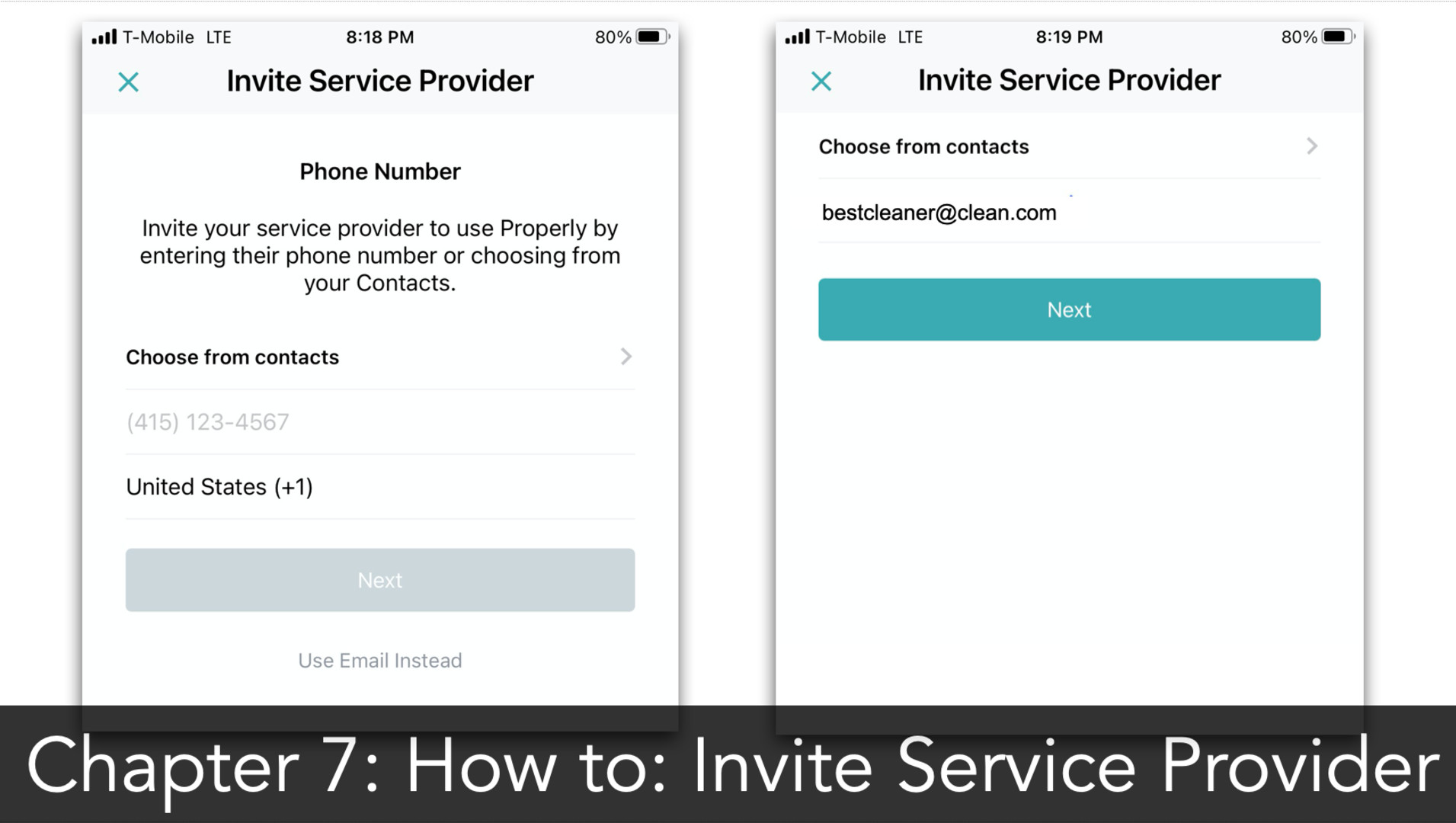 How to: Start a Job
In the Property Tab (1), start in "Checklists" (2) and find your newly created checklist; and "Create a job with this Checklist" (3) (4)
Optionally, add any E(X)tras from the Checklist Library (5). E(X)tras are typically infrequent tasks such a deep cleaning an item, or routine maintenance items
Now, get a feel of what it will look like for your cleaner once you have invited them: at the top of the page; tap "Start Job Now" (6)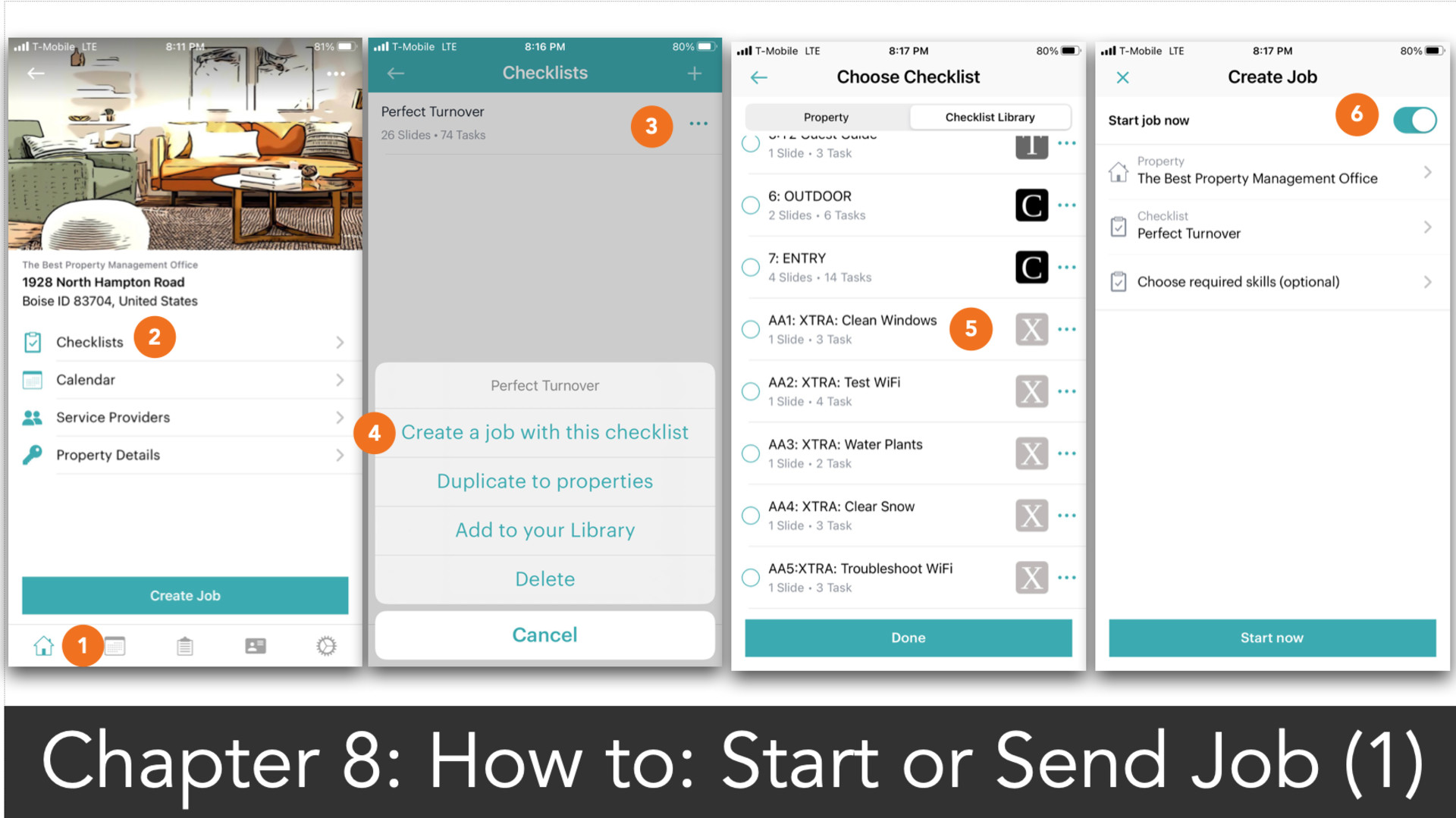 Send a job
Start in your Property tab (1), and "Create Job"
Select the Checklist you just created (Checklist 0 unless you changed the name) We've renamed ours "Perfect Turnover" (2)
Optionally, add an E(X)tra from the Checklist Library: those are infrequent maintenance, deep clean and inspection tasks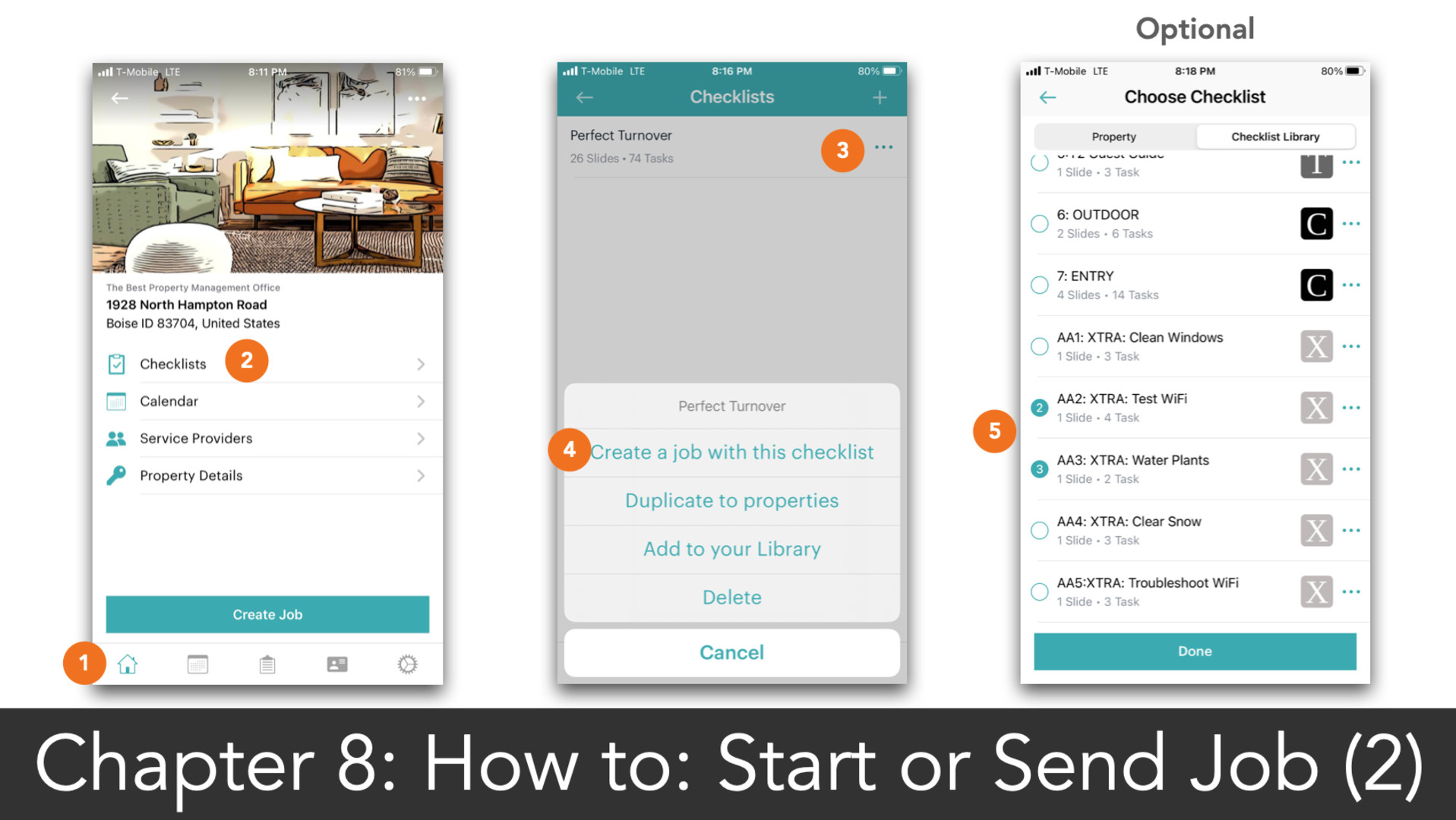 How to: Review a Job Record
While a job is in progress, you can follow along and provide feedback on photos submitted
When a job is completed, you have a record of all tasks and photos, as well as any chat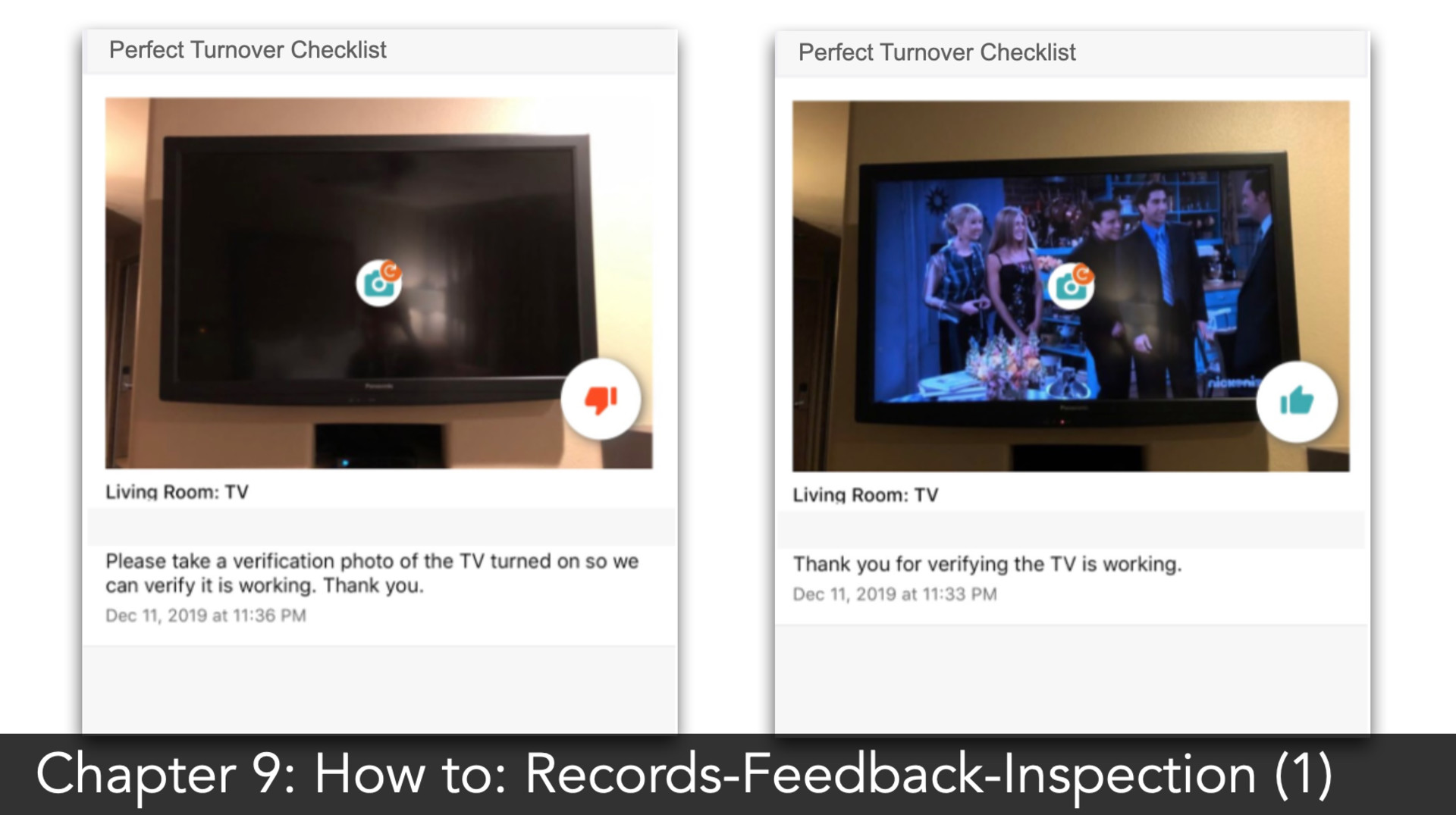 How to: Provide Feedback
You can provide thumbs down or thumbs up feedback while a job is in progress, and use comments to explain your feedback
Your service provider can fix any problem while the job is still open, and you can then change your feedback in response
Feedback is most effective while your cleaner is still on site, and can fix any problems
Don't forget to acknowledge a job well done - positive feedback can have more long-term impact than fixing an error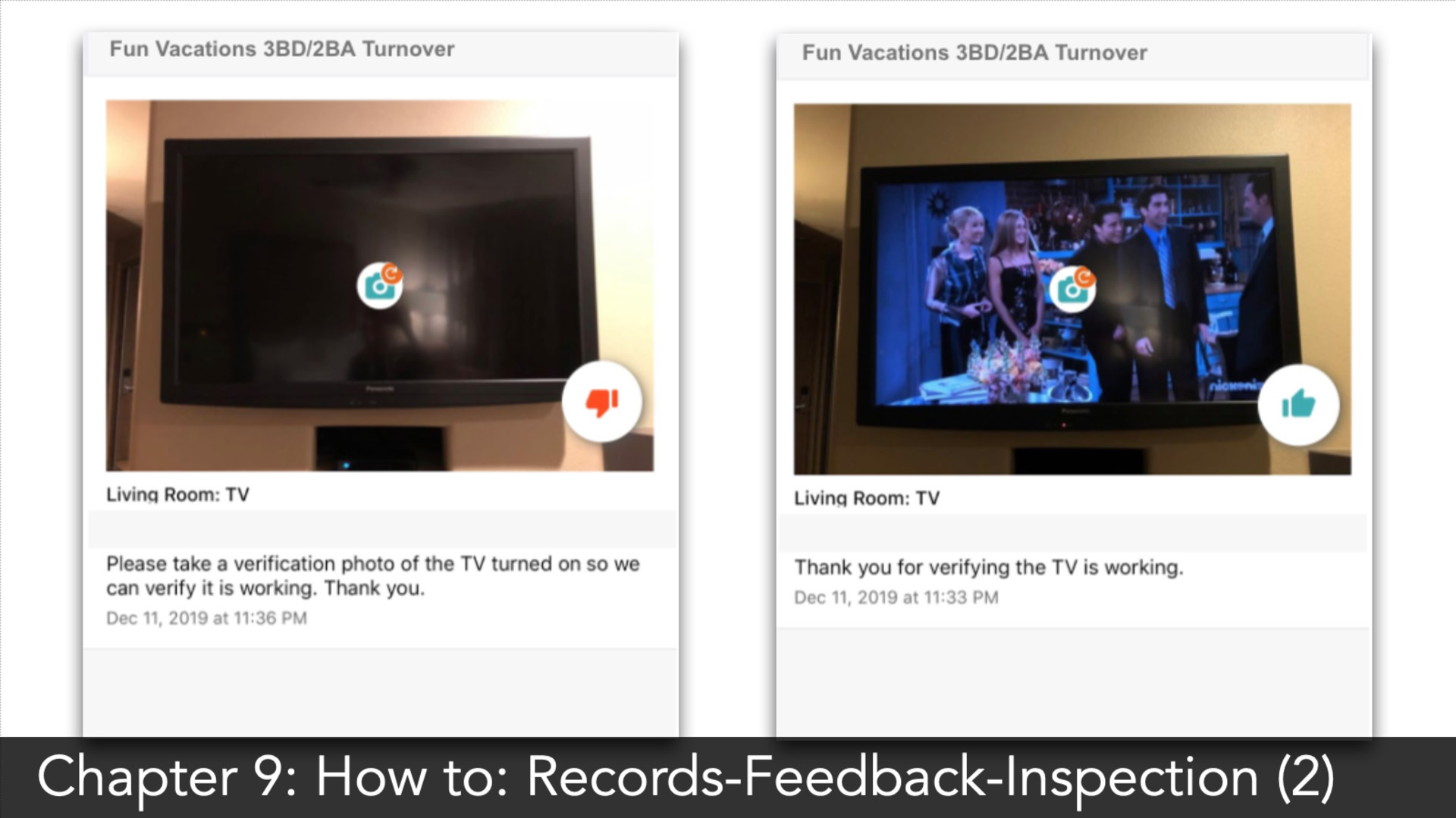 How To: Use Properly's Remote Inspection
Remote Inspection is an optional Properly service where a Properly team inspects your jobs on your behalf while your cleaner is still on site
On average, up to 80% of the problems we find can be fixed
Drop us a line if you are interested: RI@getproperly.com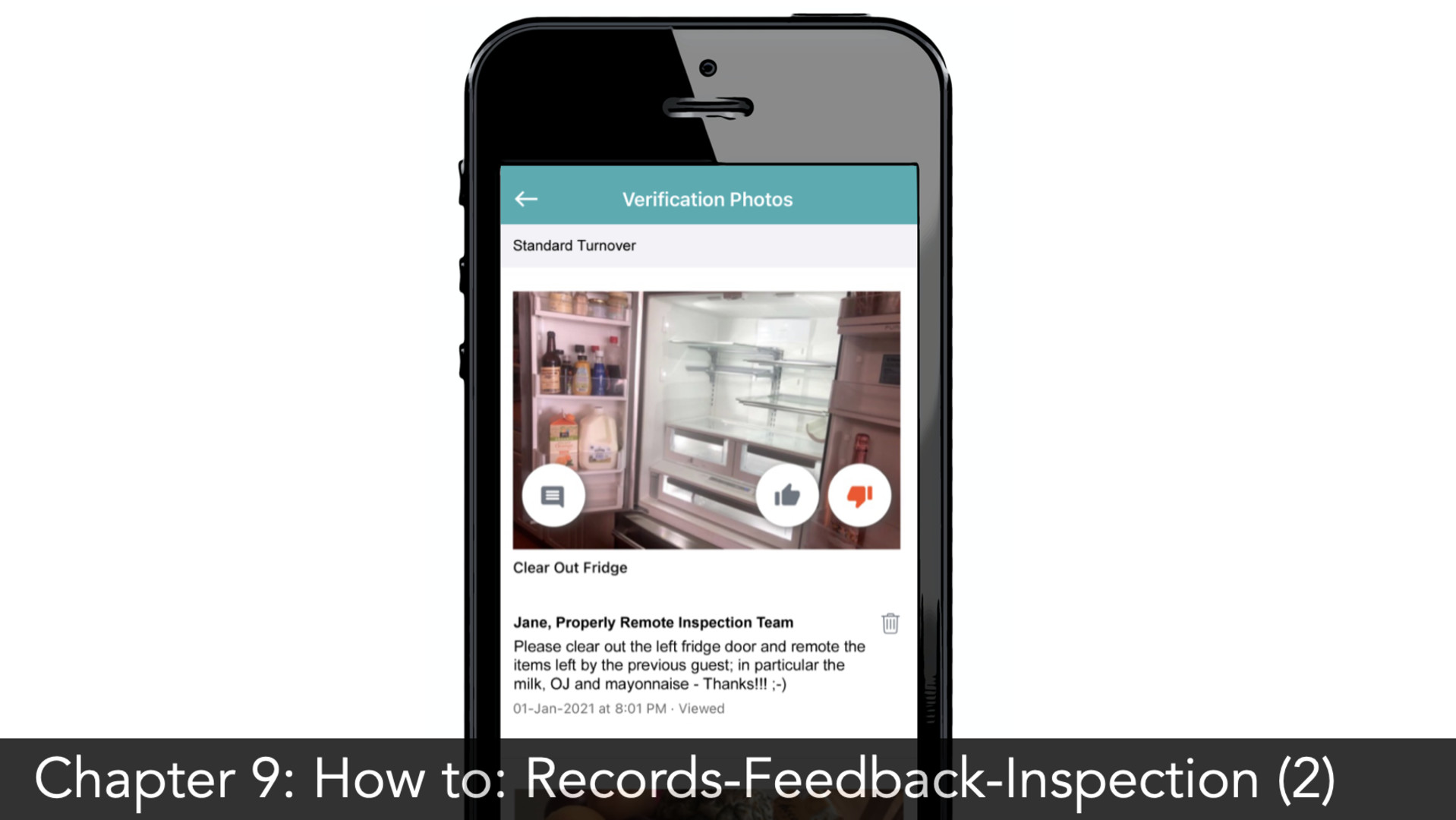 How to: Review or Request a Skill
On the first job you send to your service provider, you may want to request the"Properly Basics" skill. It's a great short intro to using Properly, so your cleaner will be instantly trained in using our app
Browse through the list of How-to and Safety skills, and see if anything can help your training program.
Please note that requesting a Skill is asking your helper to read it; if you'd like them to do the task, send a Checklist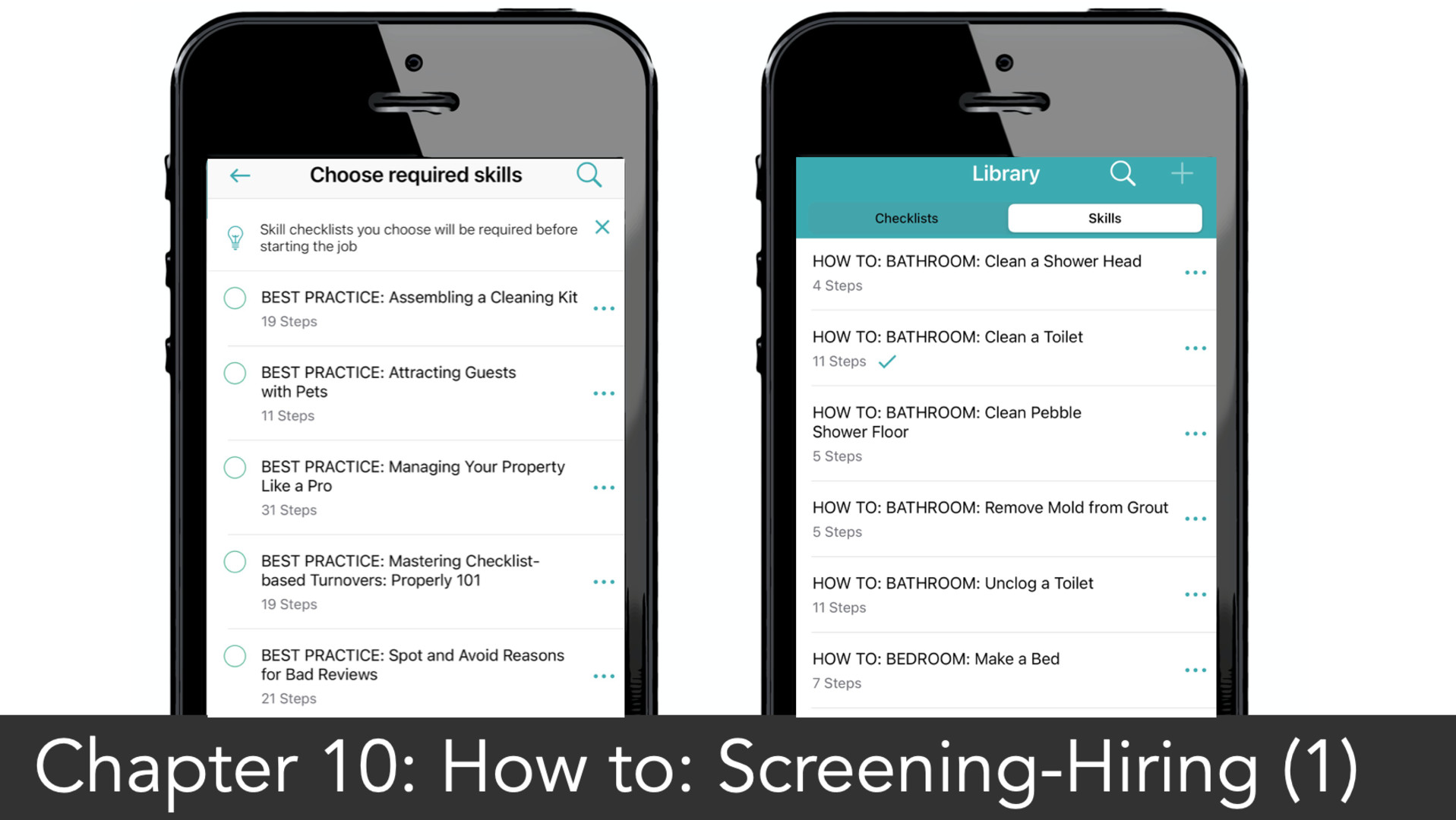 How to: Use the Provider Network
Properly's service provider network covers many cities around the world, and is constantly expanding
Service Providers are ranked based on how likely they are to respond to a job offer from you, based on their location and work pattern
There are multiple ways to assess their quality, including badges, skills and reviewing which other listings they have worked at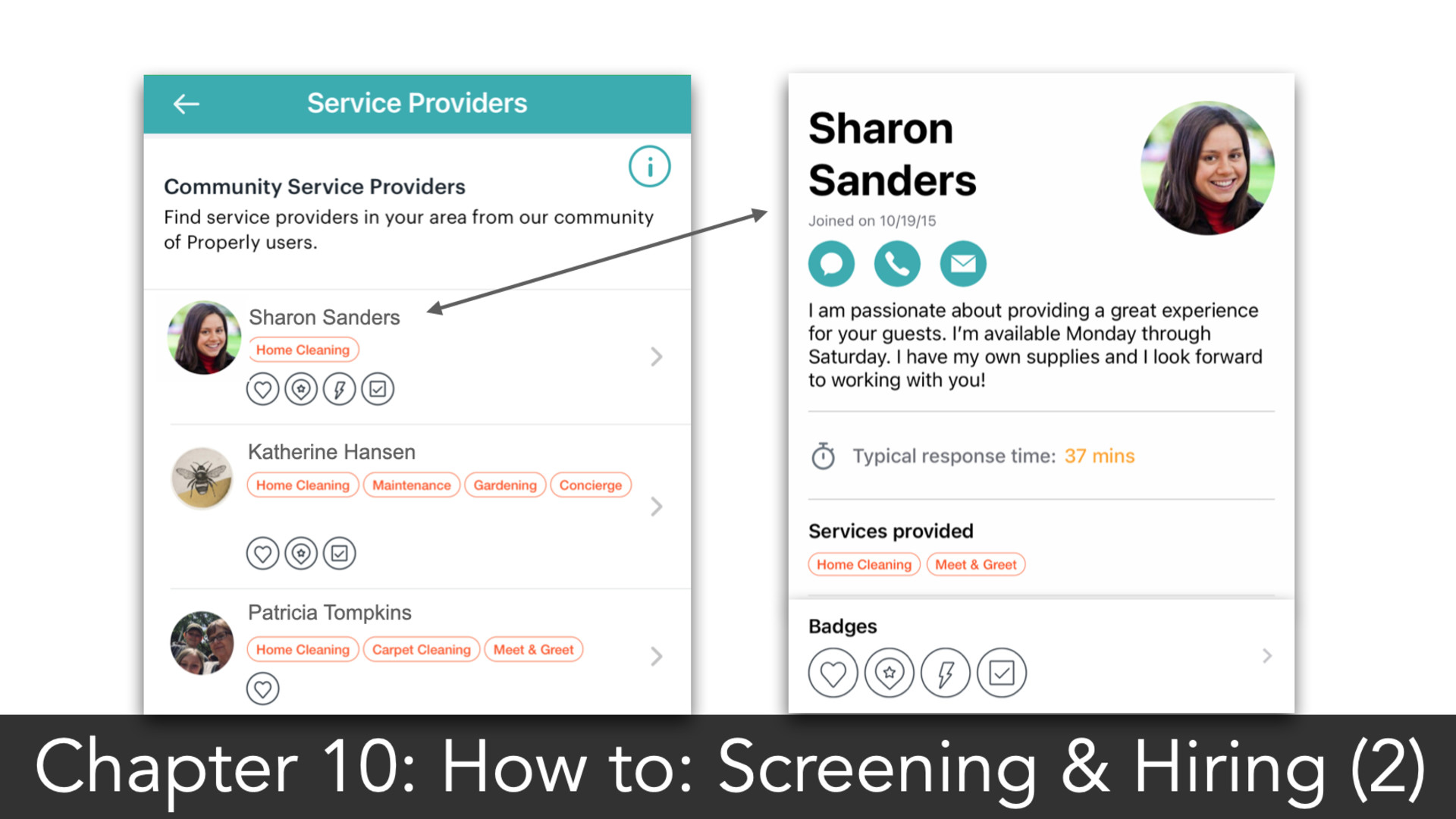 More Resources
A shorter version of this course s available as a How-to: Host Basics
The foundational Properly course for cleaner is "Mastering checklist-based Turnovers"
Many of the topics reviewed here are in development for courses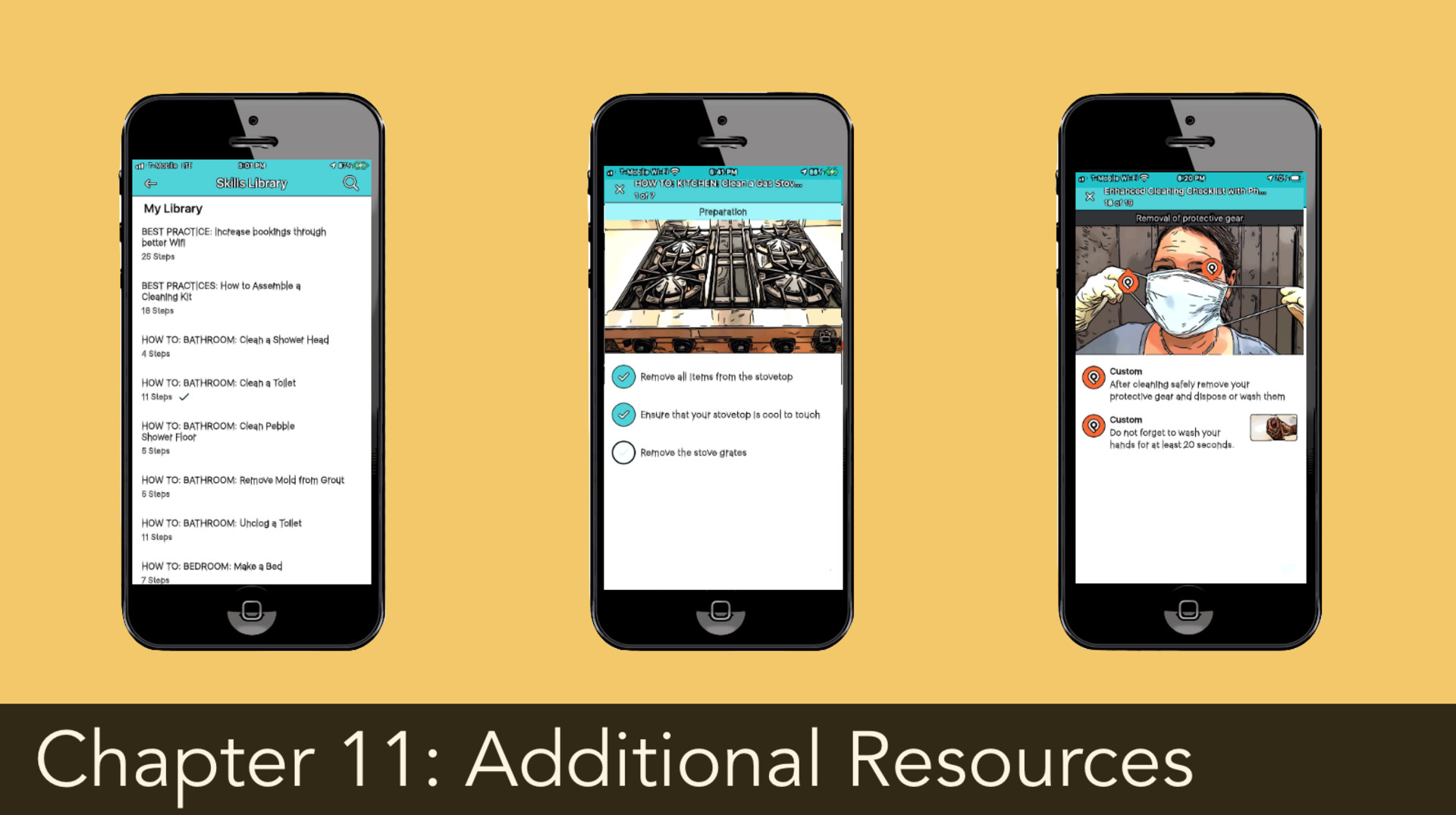 Loved by Property Management Professionals
Properly's Remote Inspection service goes beyond the app. Their optional Remote Inspection team is the secret weapon that helps me manage multiple properties without the stress.
My usual cleaning service closed during the holidays, but by using Properly, I was able to plug a new cleaner in without even meeting them to do a walk-through.