To ensure the safety of guests, rental properties are required to have at least one working fire extinguisher. This active fire protection tool must be located in a visible place and be within reach.
Time estimate for safety check: 5 minutes
This Skill provides step-by-step instructions on how to conduct a safety check on a fire extinguisher:
1. Safety
2. Maintenance
3. Location
4. Cleaning
Complete our courses and get certified with new Skills
REGISTER NOW

Safety
Ensure that the location of the fire extinguisher(s) is indicated in the welcome packet or guest guide
Leave a printed and laminated guide for guests explaining how to use the fire extinguisher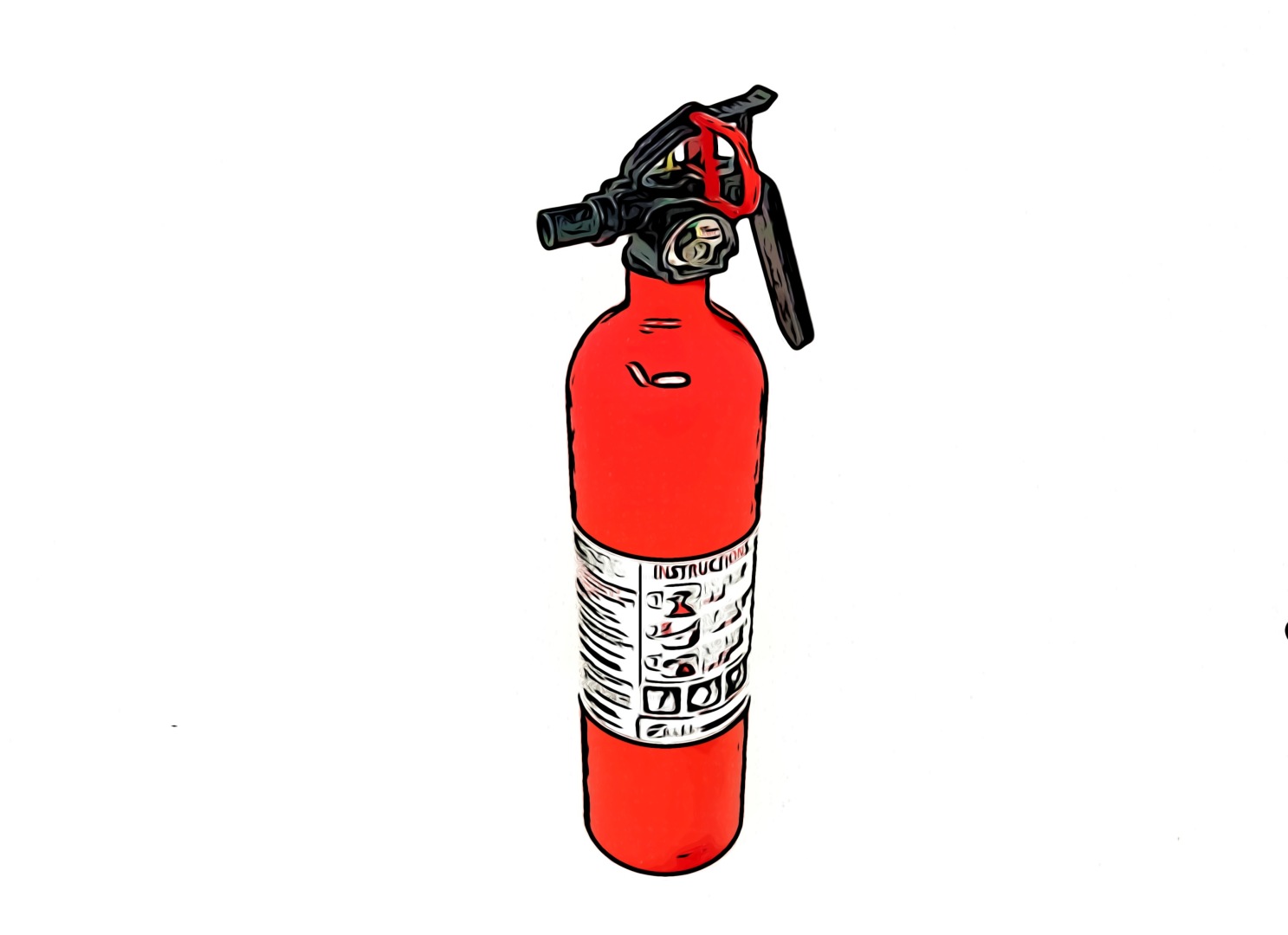 Maintenance
Check the fire extinguisher every 6 months to make sure it remains in good condition. Inspect that it is free from damage on the tank, hose, and lever and that the gauge is set to "Full".
Check the expiration date and replace it when it passes expiration
Most fire extinguishers can last up to 10 years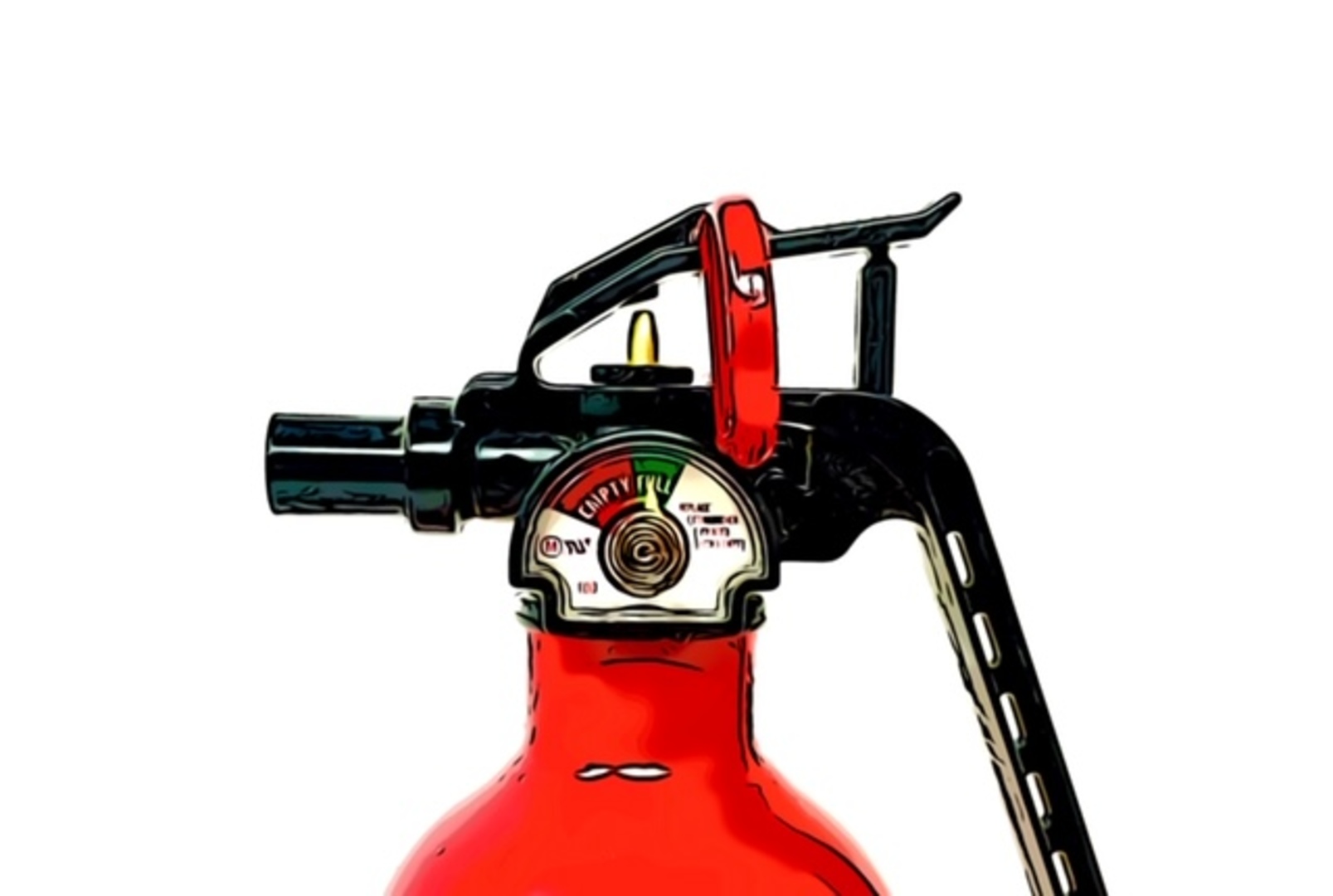 Location
Fire extinguishers should be installed high on the wall, near an exit, away from heat sources, and out of reach of children.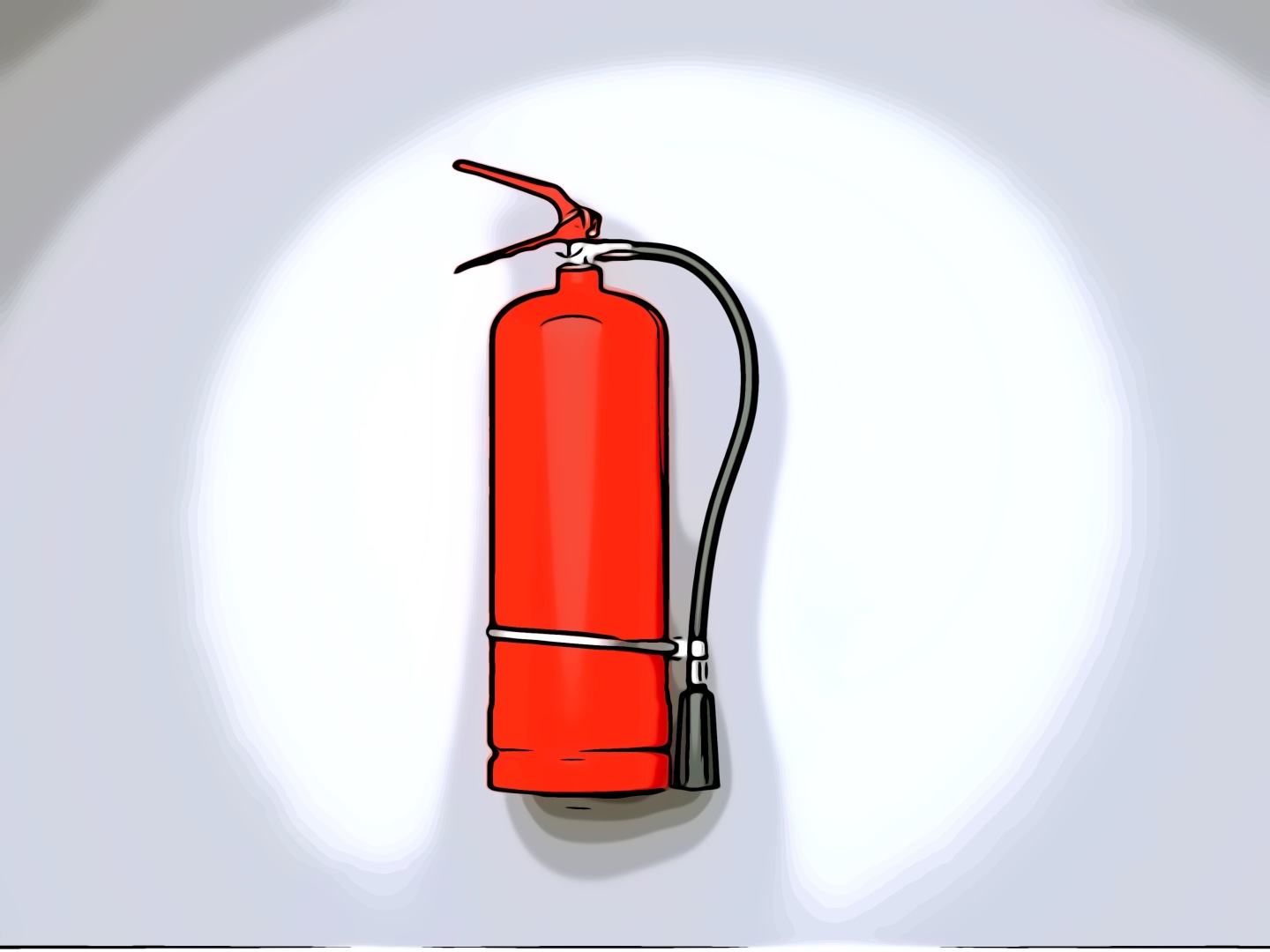 Cleaning
Wipe off the exterior of the fire extinguisher to remove any dust build up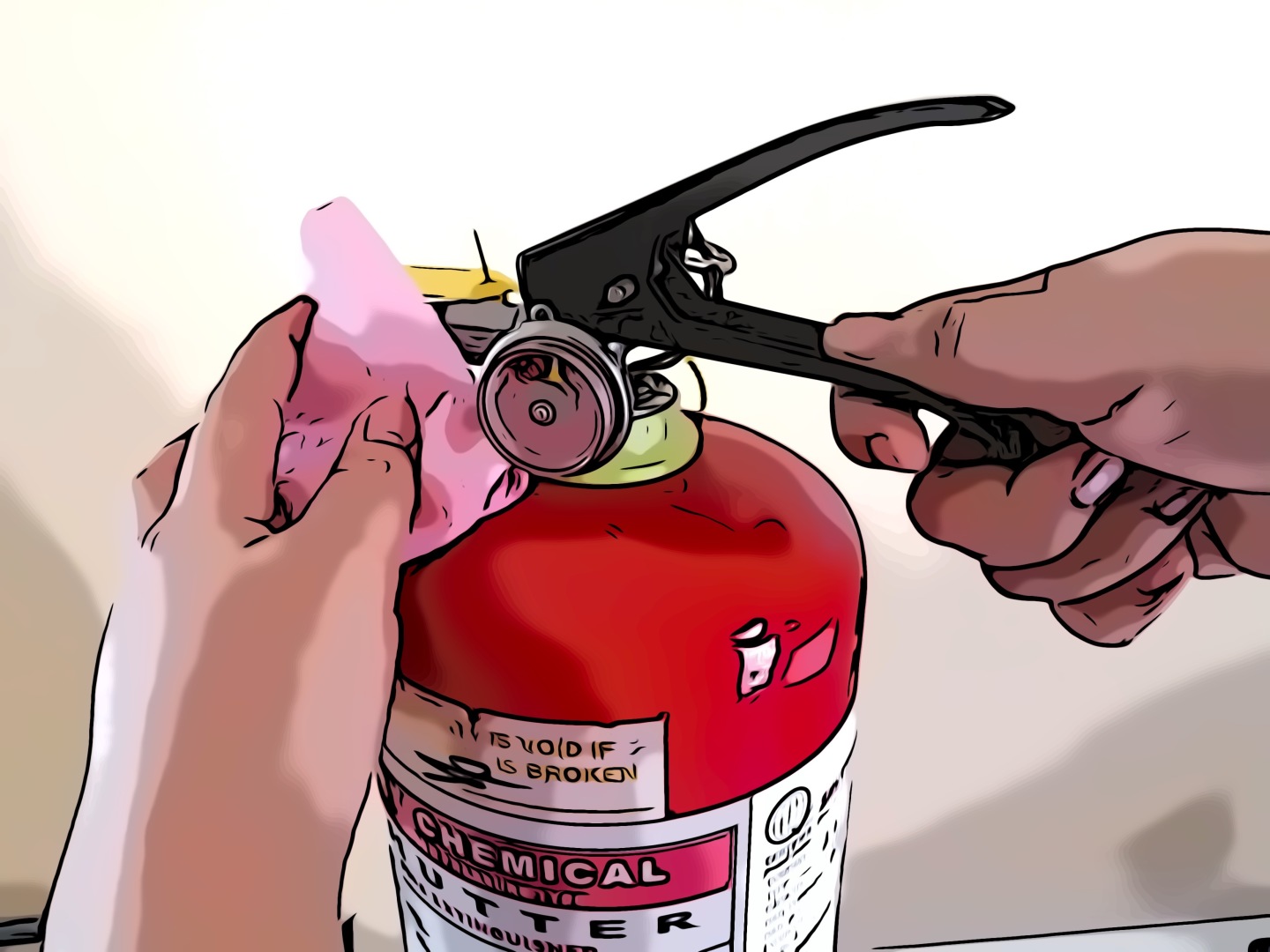 Loved by Property Management Professionals
Properly's Remote Inspection service goes beyond the app. Their optional Remote Inspection team is the secret weapon that helps me manage multiple properties without the stress.
My usual cleaning service closed during the holidays, but by using Properly, I was able to plug a new cleaner in without even meeting them to do a walk-through.