This learning module will teach you best practices and protocols for staying safe when working at properties.
Complete our courses and get certified with new Skills
REGISTER NOW

Health Check
Do not go to work if you experience symptoms of COVID-19.
Symptoms of COVID-19 include, but are not limited to: cough, runny nose, body aches, sore throat, fever, fatigue, headache, loss of taste or smell, and shortness of breath.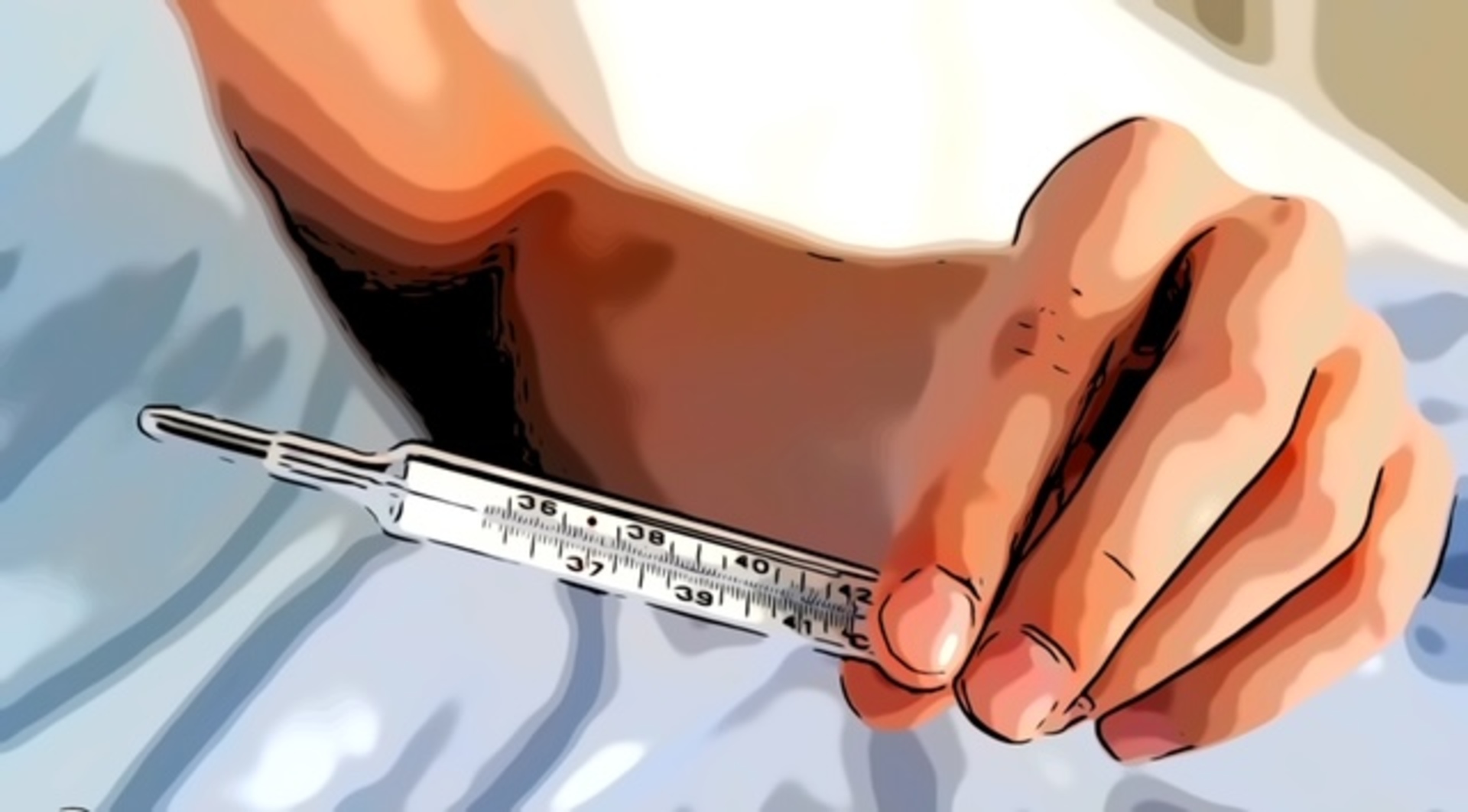 Social Distancing and Safety
Maintain 6 feet of distance from guests or team members.
When possible, use self check in to avoid direct contact with guests.
Always wear a mask while at the property, even if guests are not present. Asymptomatic people may still have and transmit the virus.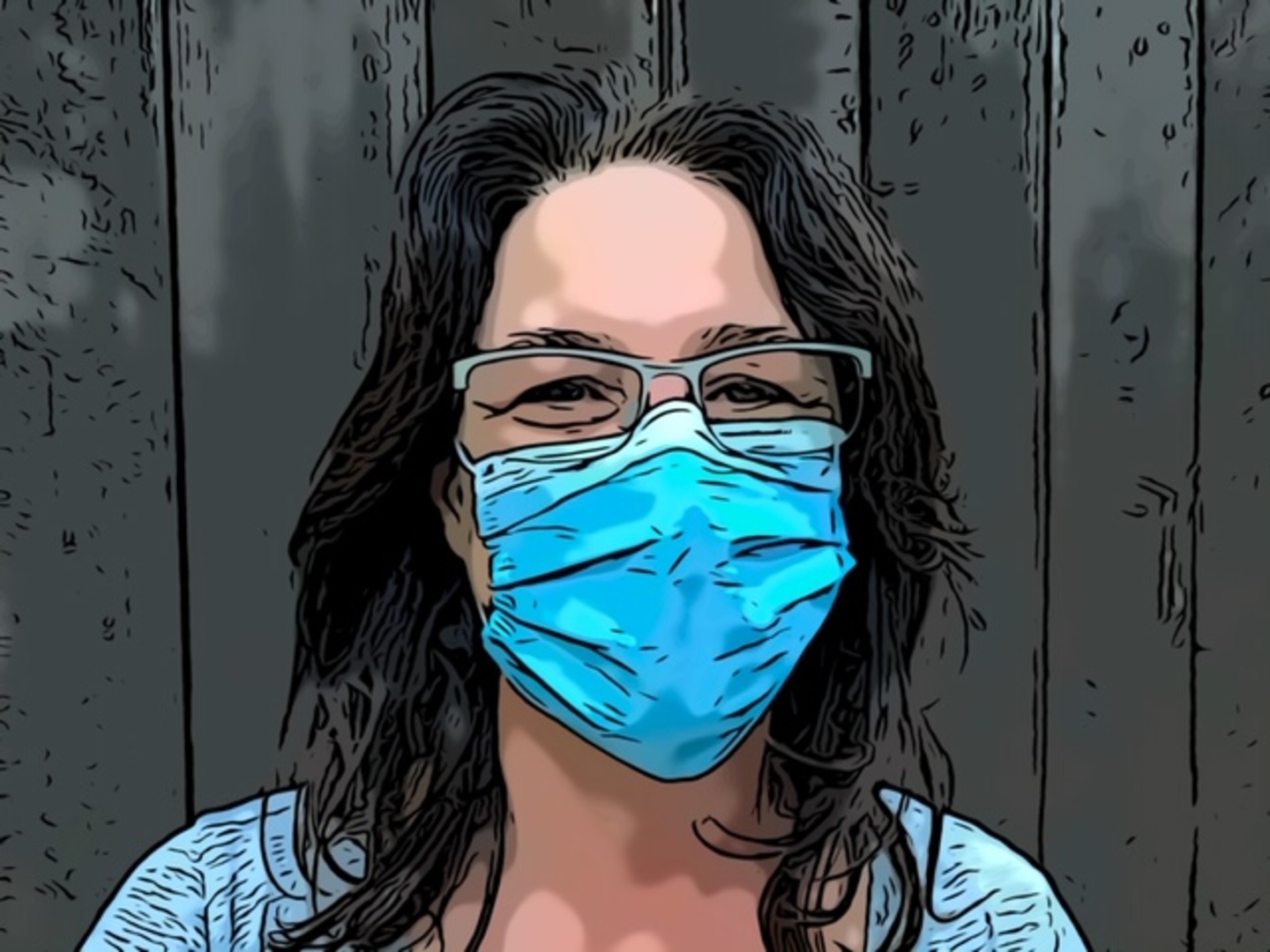 Guest Amenities
Consider providing guest amenities for disinfection such as disinfectants, paper towels, tissues and hand sanitizer.
Provide guests with information about local guidelines related to COVID-19 and emergency information.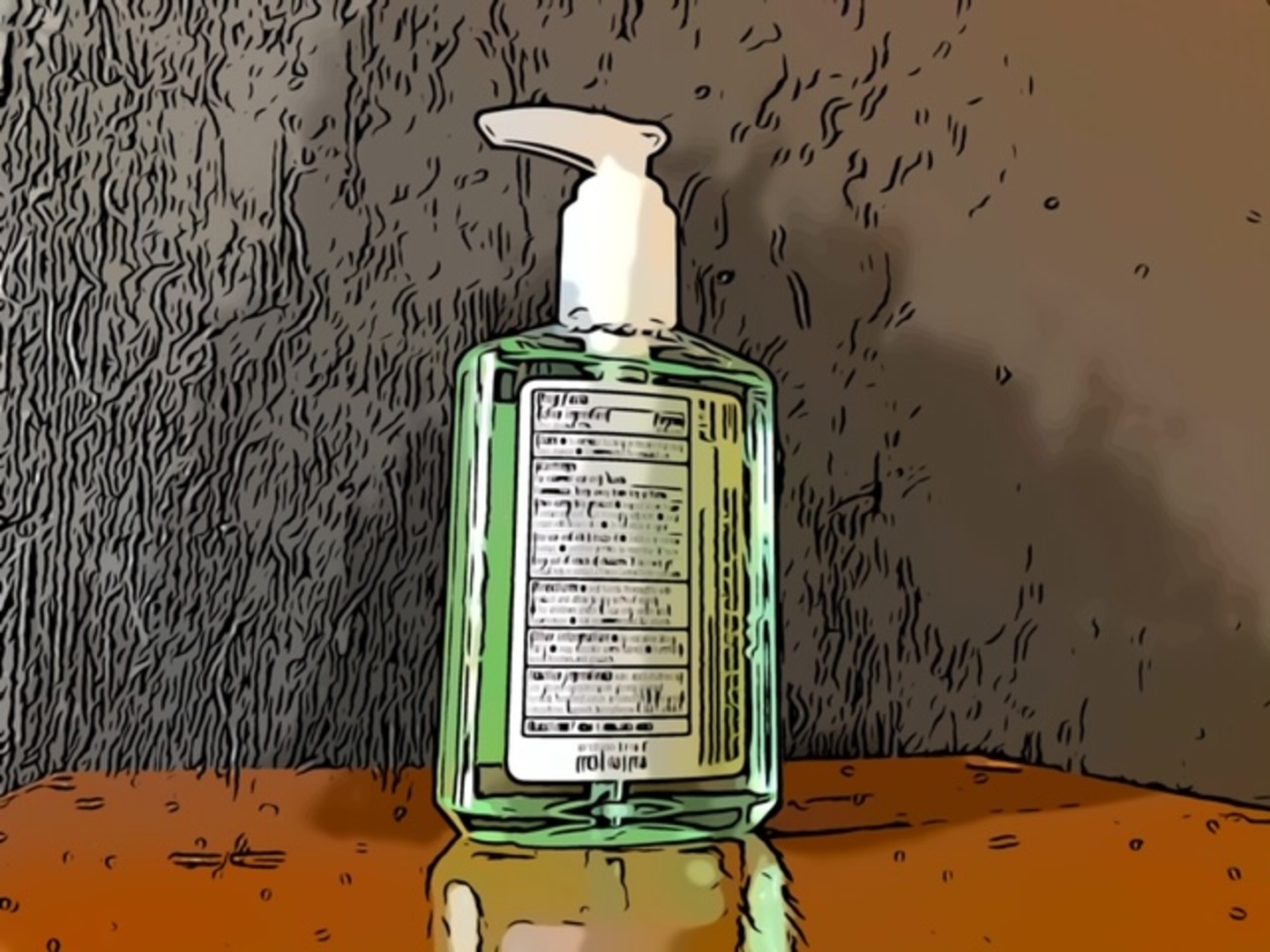 Buffer Times
Buffer time of 24 hours between guests is being recommended by some. This allows time for virus particulates to settle.
When cleaning the property, wear correct PPE and follow disinfection protocols as well as your usual cleaning procedure.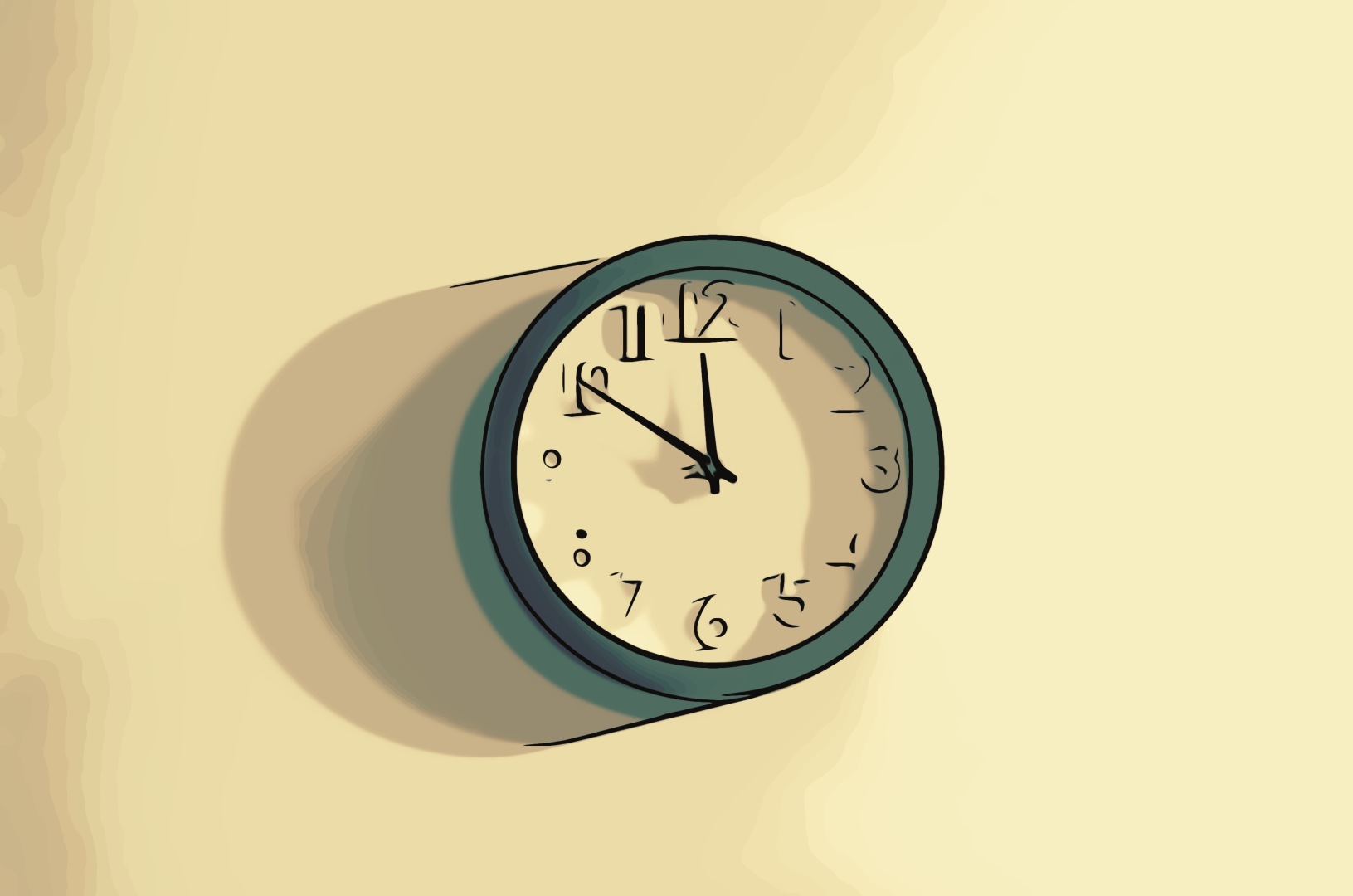 Job Safety: PPE
Wear disposable sanitary gloves.
Wear a face mask.
Wear additional eye protection, booties and other PPE as required by the products you are using and the tasks you are doing.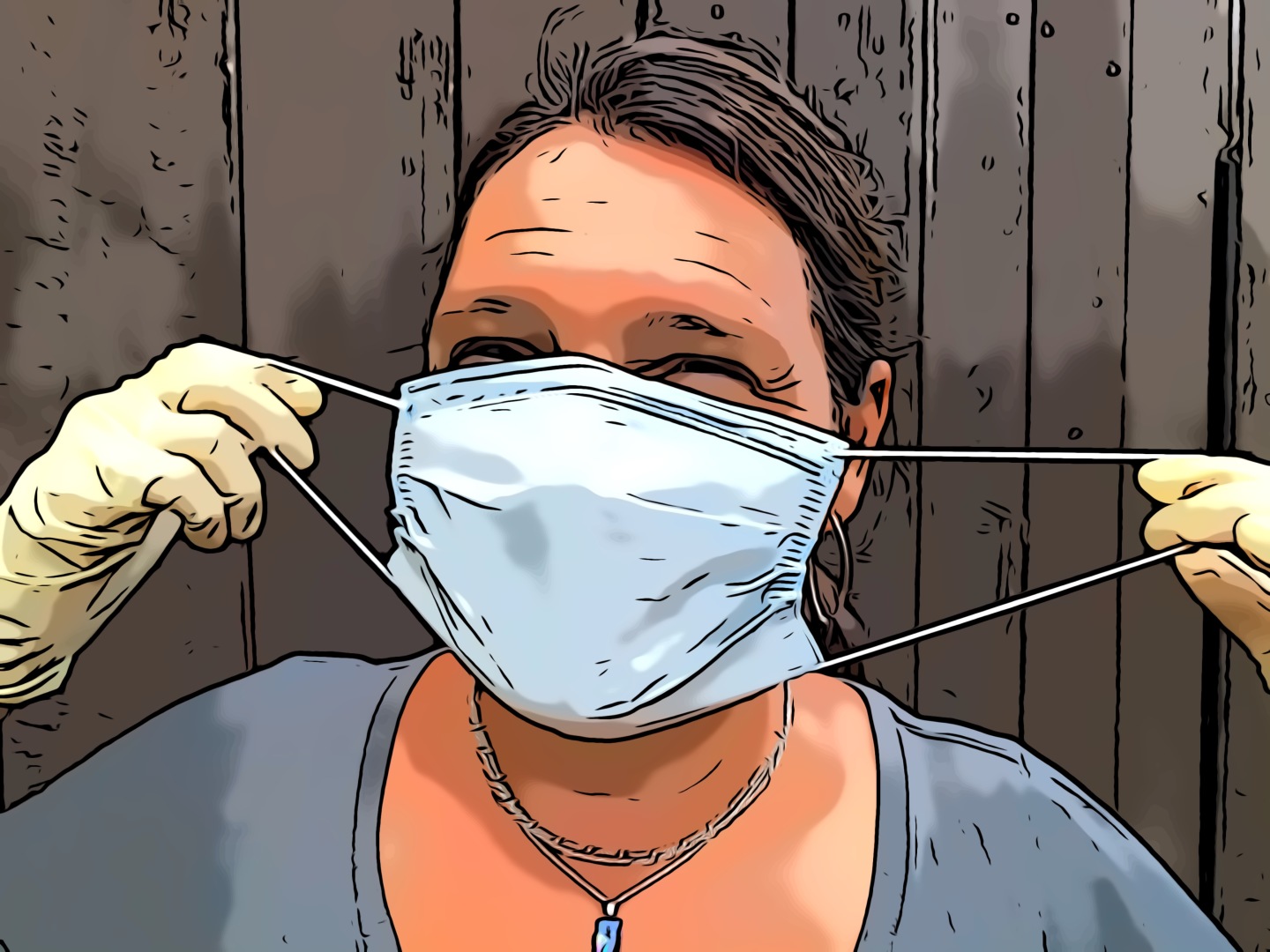 Job Safety: Entering the Property
Disinfect door handle, keypad and/or keys before entry.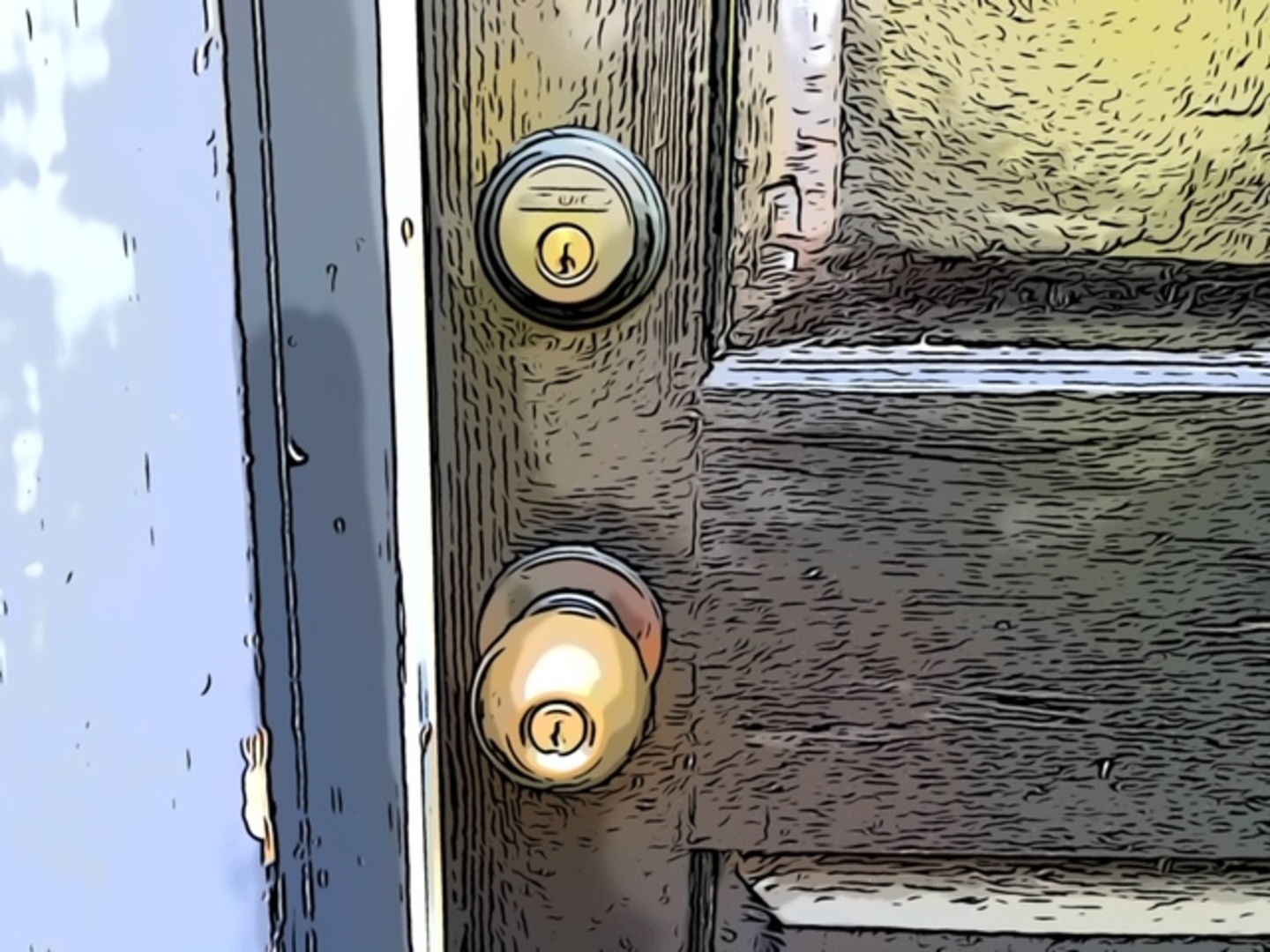 Job Safety: Washing Hands
Wet hands with water. Apply enough soap to cover all hand surfaces
Rub palms, in between fingers, tips of fingers, front and back of hands and thumbs.
Wash for a minimum of 20 seconds. Rinse hands.
Job Safety: Wash Hands
Use towel to turn off faucet and dry with single use towel
If hands are not dirty, an alcohol-based hand sanitizer that contains 60%-95% alcohol may be used
Do not touch face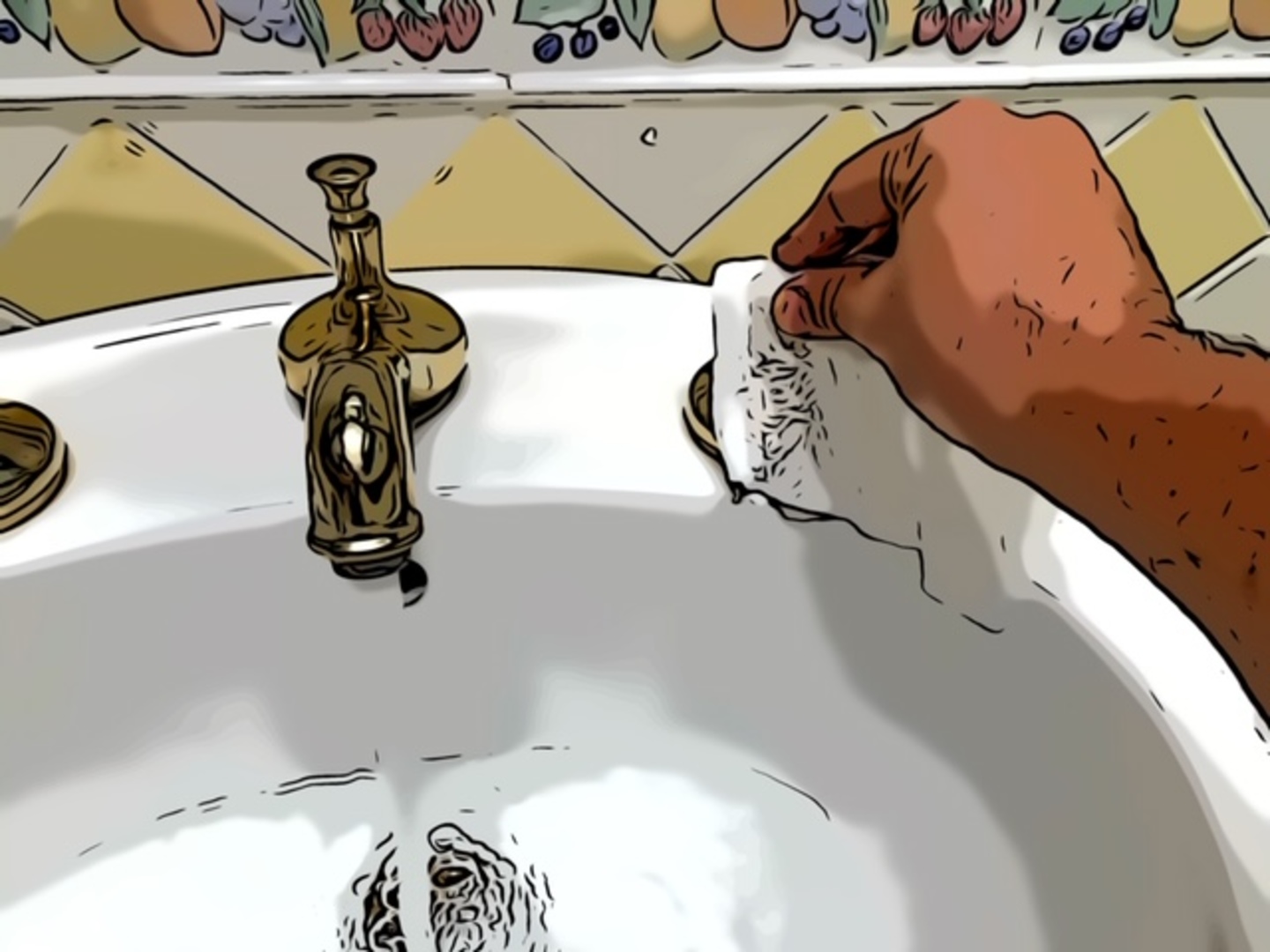 Job Safety: Ventilation
Open windows and turn on fans for ventilation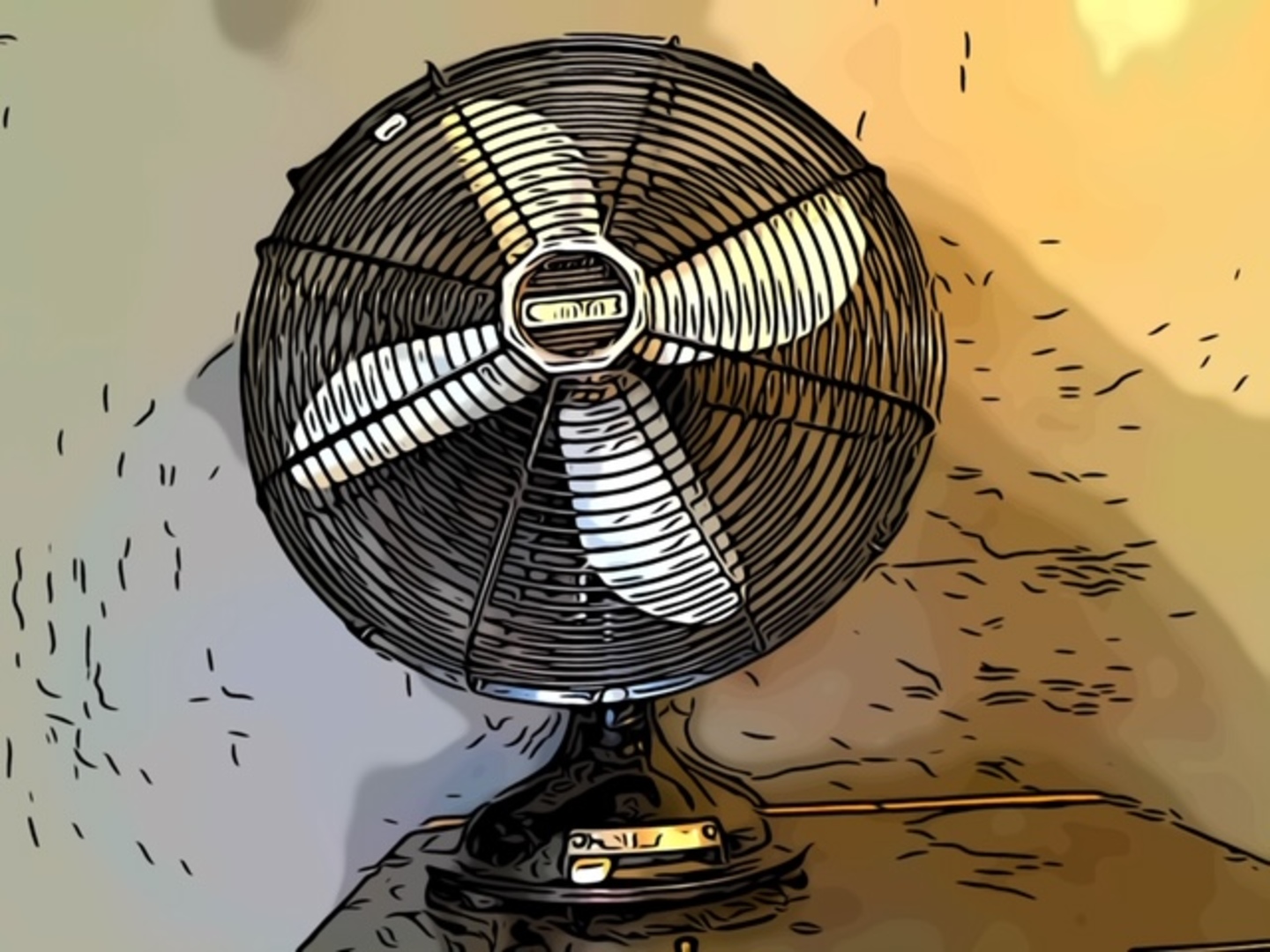 Job Safety: Exiting the Property
Disinfect door handle, locks and edges of front door as you exit the property.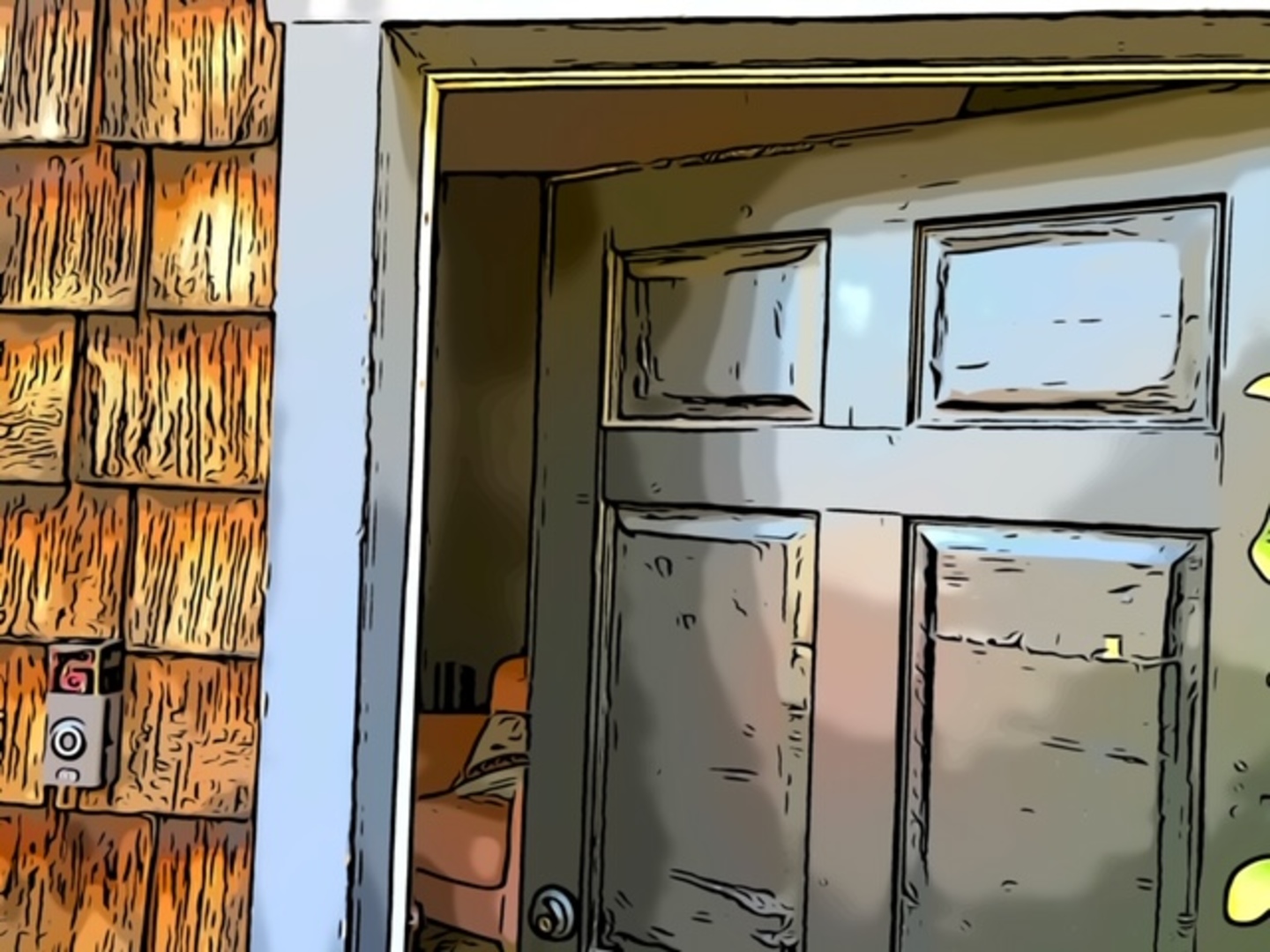 Job Safety: Exiting the Property
Disinfect keypads, alarm pads and keys.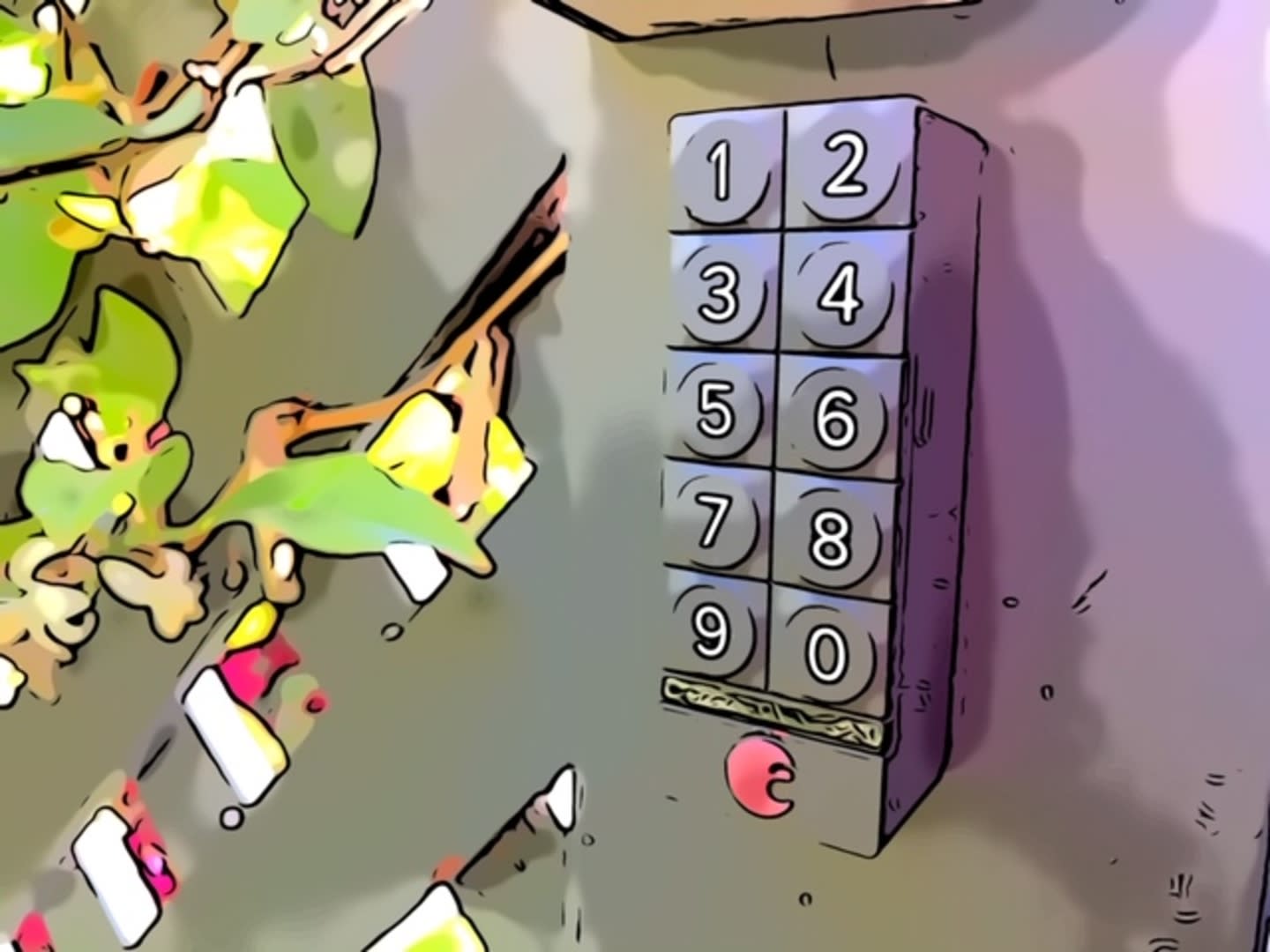 Trash Removal
Wear gloves and mask while handling trash.
Refrain from compressing trash bags to avoid cuts from sharp contents.
Disinfect inside and outside of trash and recycle bins.
Job Safety: Exiting the Property
Remove PPE and use safe disposal methods.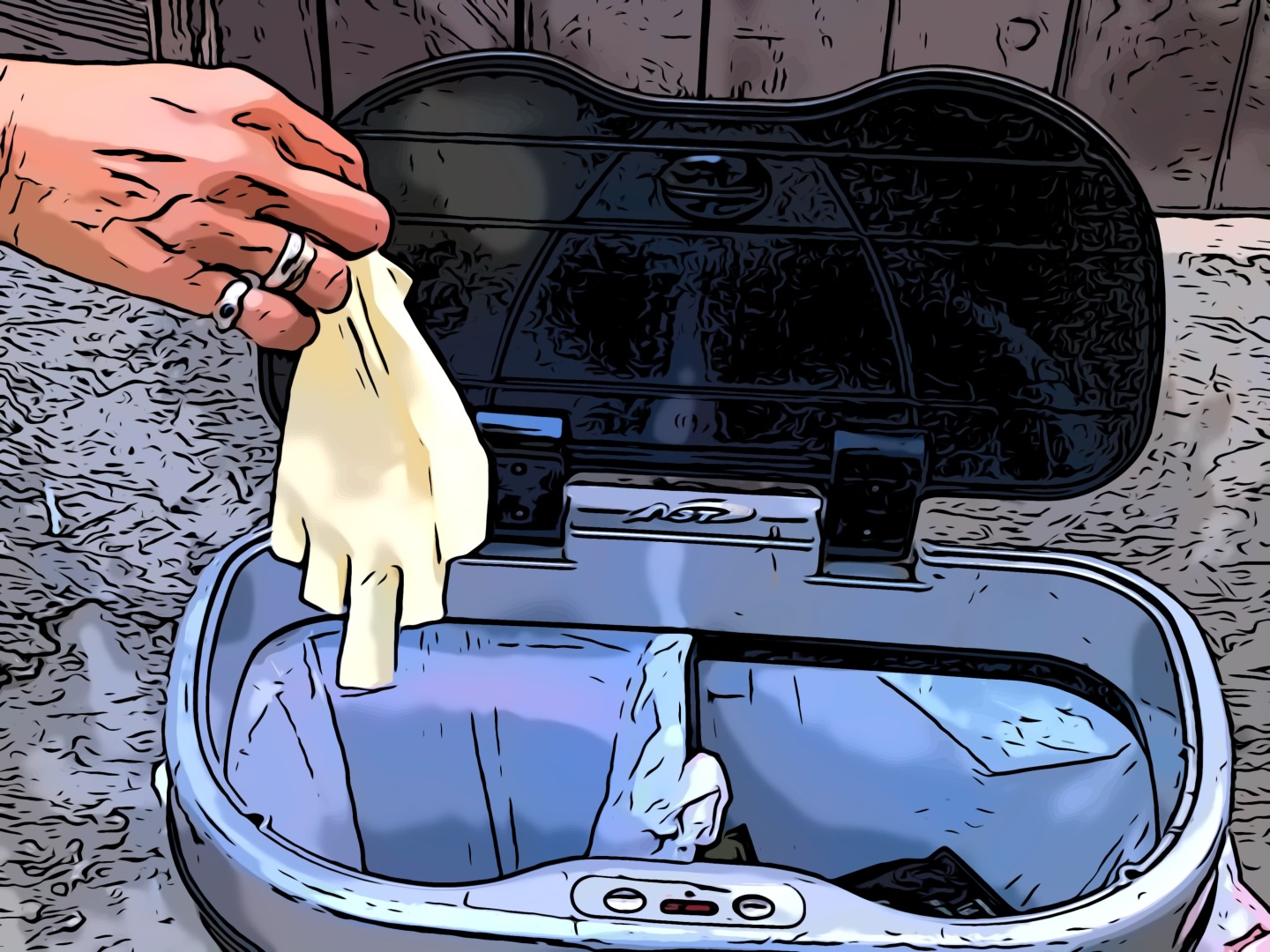 Loved by Property Management Professionals
Properly's Remote Inspection service goes beyond the app. Their optional Remote Inspection team is the secret weapon that helps me manage multiple properties without the stress.
My usual cleaning service closed during the holidays, but by using Properly, I was able to plug a new cleaner in without even meeting them to do a walk-through.