Early detection of carbon monoxide (CO) in a home is essential to preventing untoward incident when carbon monoxide leaks occur. Carbon monoxide detectors are critical to have and maintain properly to ensure guest safety.
Time estimate for safety check: 10 minutes
This Skill provides step-by-step instructions on how to conduct a safety check on CO alarms:
1. Importance of CO detectors
2. CO leak sources
3. CO alarm locations
4. CO alarm beep notifications
You will need:
1. Clean cloth
2. Vacuum with a small brush attachment
Complete our courses and get certified with new Skills
REGISTER NOW

Importance of CO Detectors
Although they may look alike, CO alarms and smoke detectors are different devices
CO alarms detect the poisonous gas and provide early warning
In the event of a carbon monoxide leak, it is critical that everyone gets to an area with fresh air as soon as possible
Early detection is necessary to escape the home during an emergency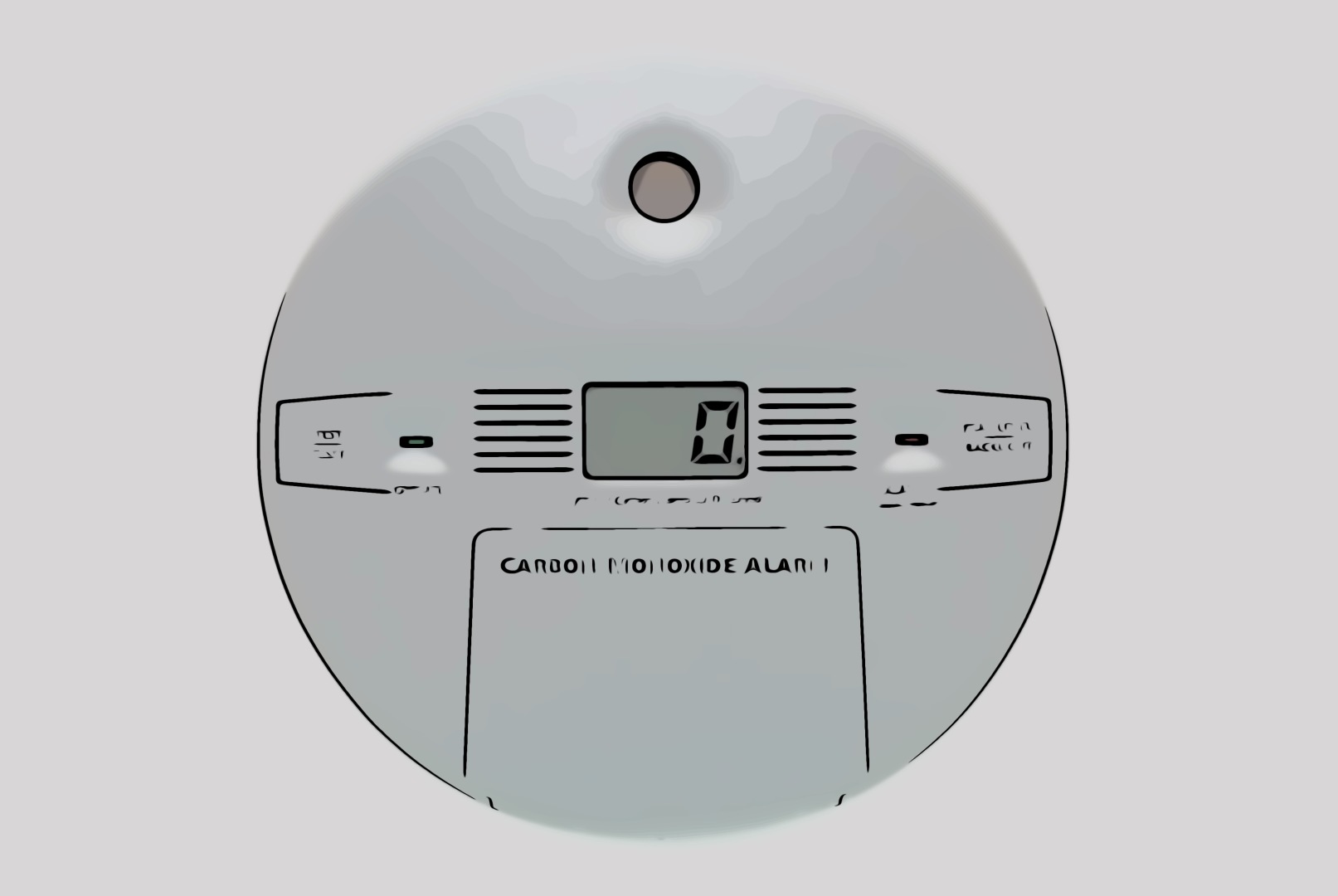 Carbon Monoxide Leak Source
CO can be released by any fuel-burning devices, such as the home's furnace, dryer vent in a dryer, and fireplace or chimney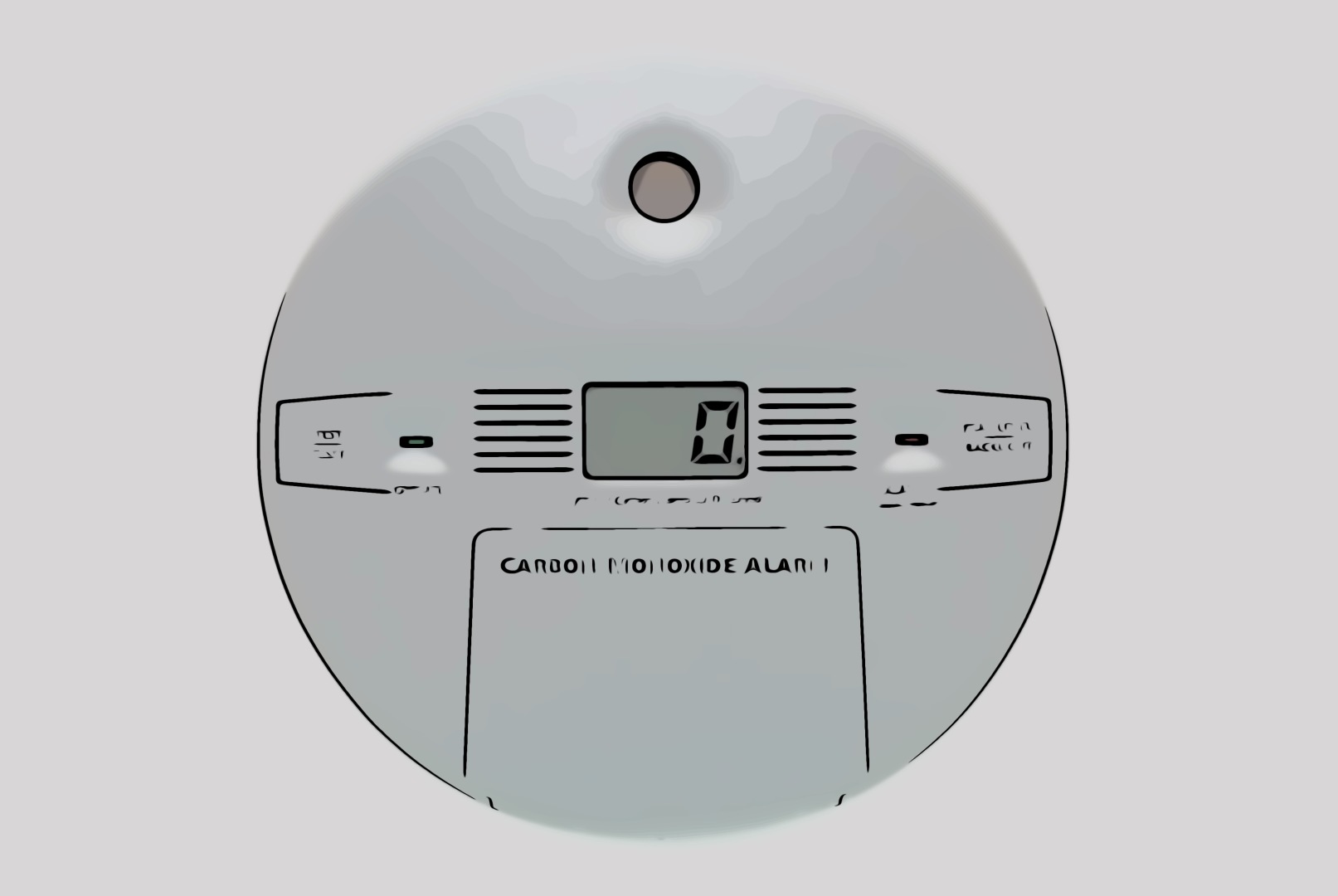 Carbon Monoxide Alarm Locations
CO alarms must be installed in every room of the house where a person sleeps to ensure each individual will be able to hear the alarm
One CO alarm per floor is the minimum requirement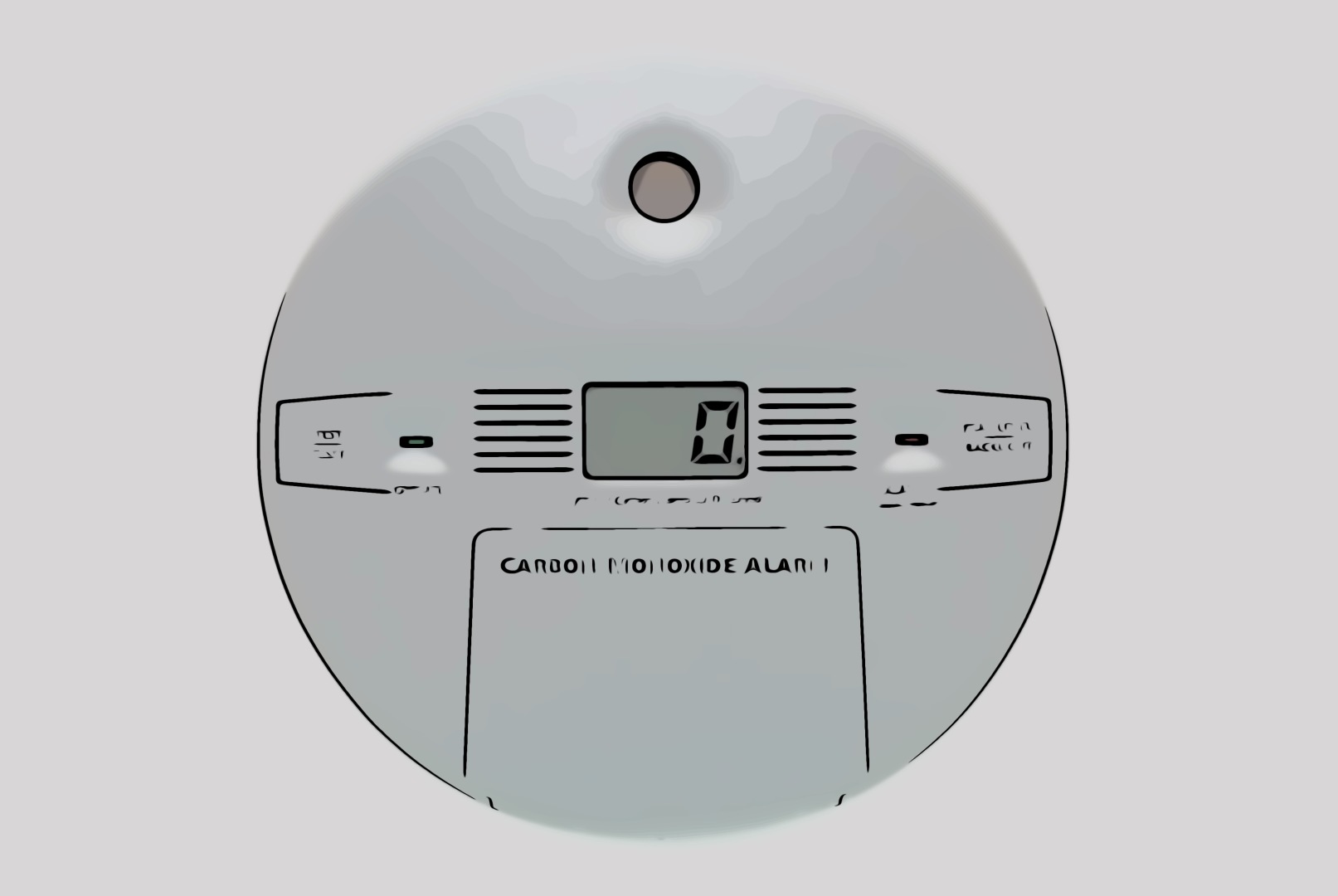 CO Alarm Beep Notifications
4 beeps and a pause: This means that there is carbon monoxide in the air. Seek fresh air immediately, and call local emergency services.
1 beep every minute: This means the alarm has low batteries, which must be replaced
5 beeps every minute: This means the alarm has reached the end of its life and needs to be replaced with a new CO alarm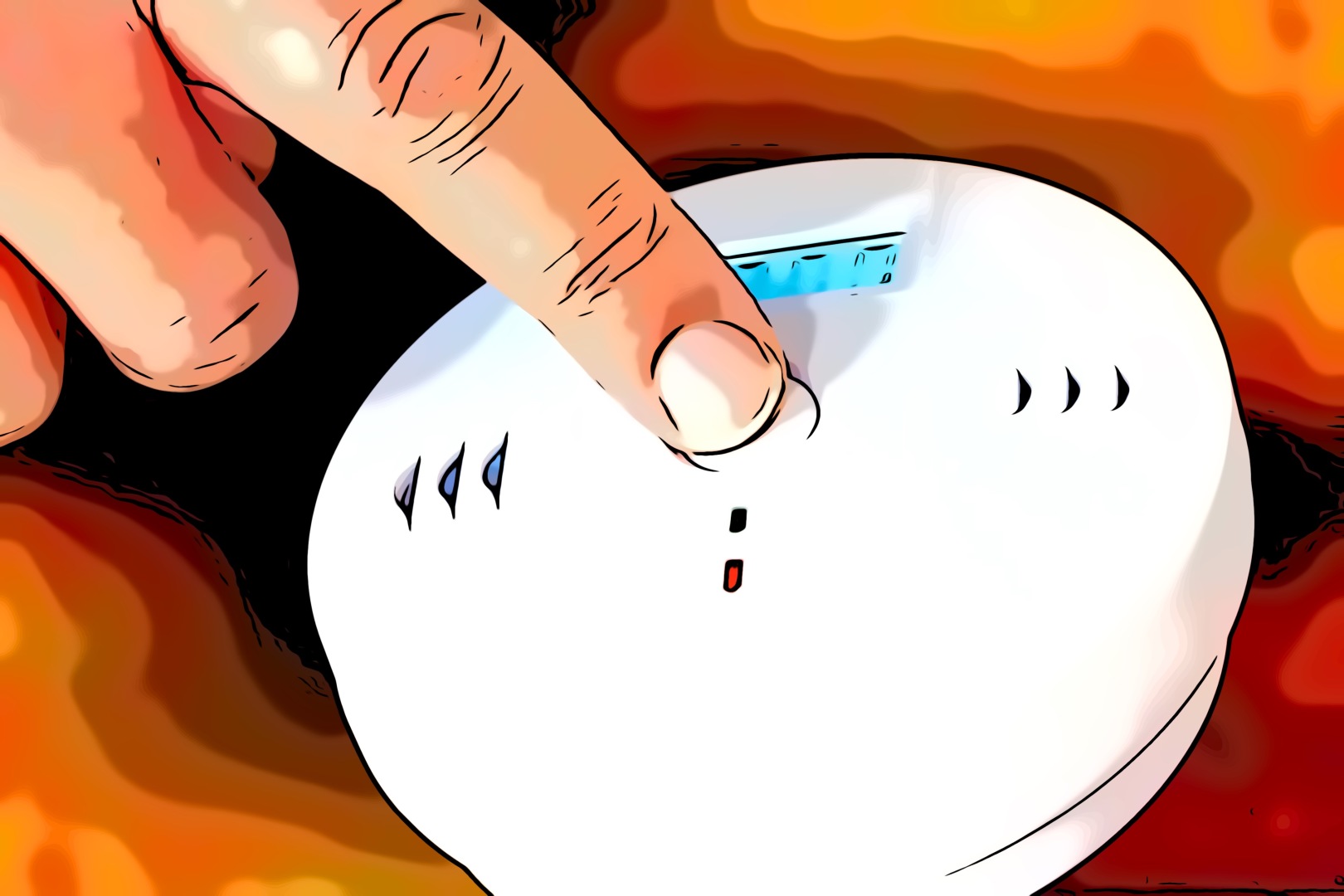 Maintenance
CO alarm batteries need to be changed every 6 months
The detector should be tested weekly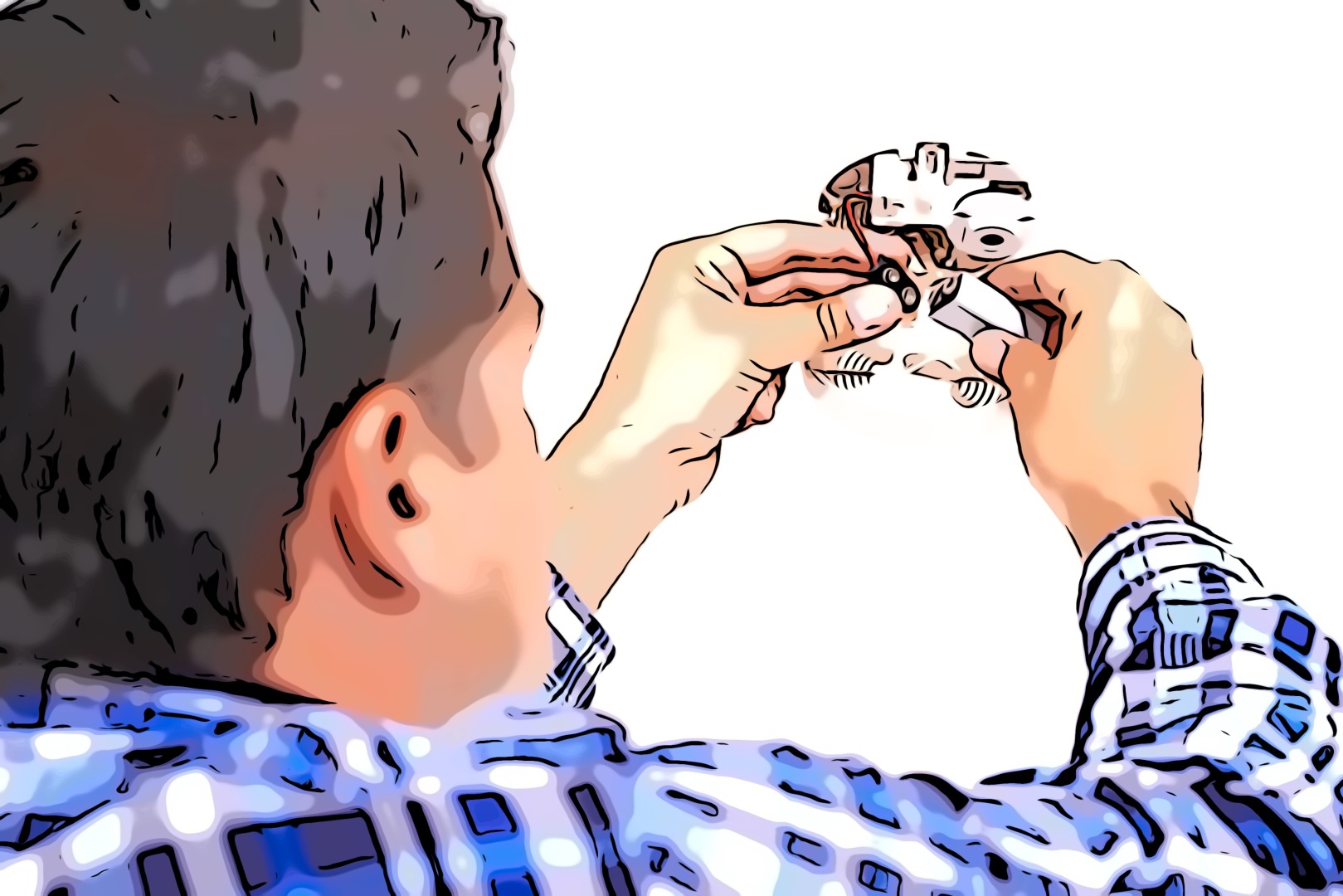 Cleaning
Wipe off the exterior of the alarm, and use a brush vacuum attachment to remove dust from the device when necessary. Do this every 6 months.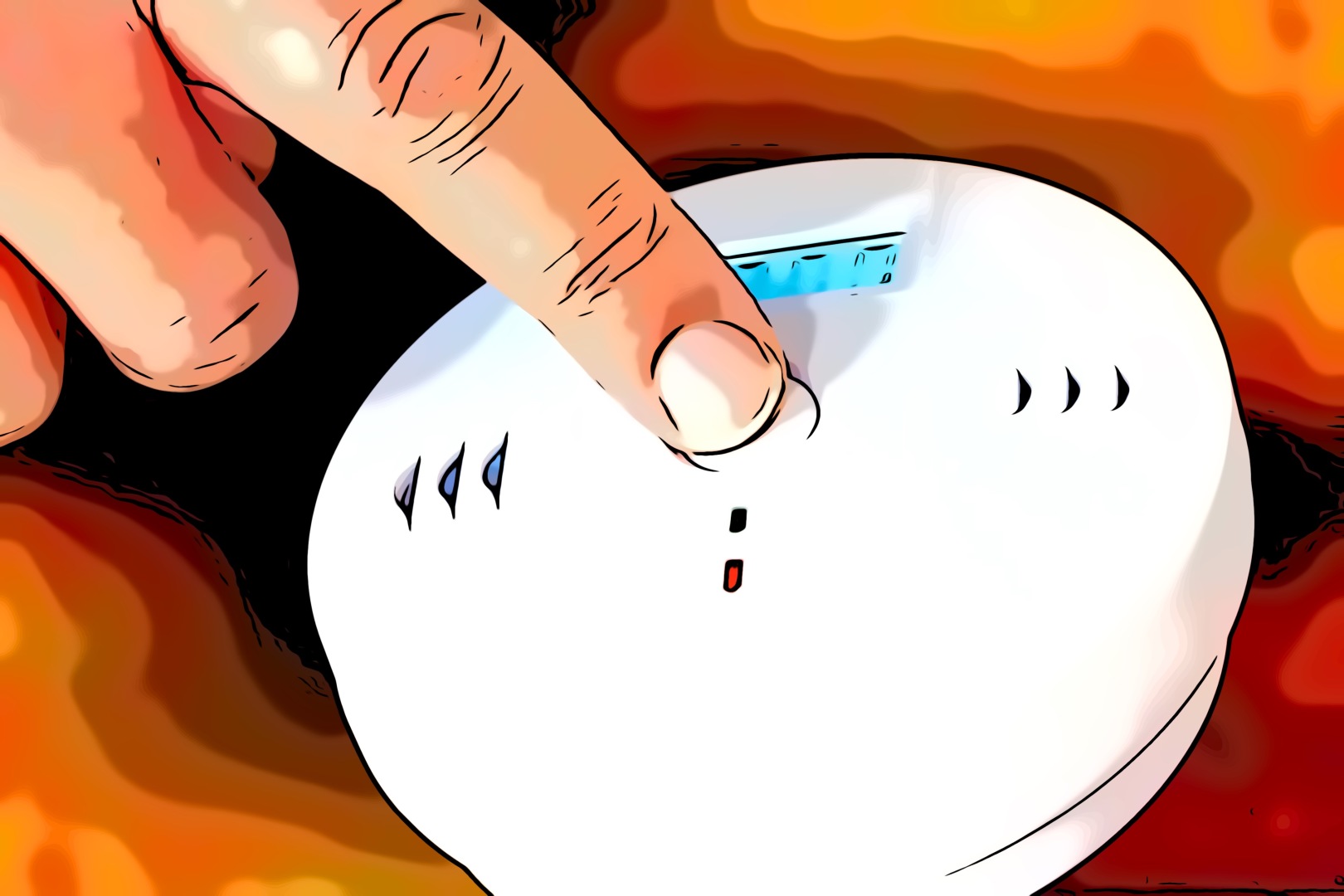 Loved by Property Management Professionals
Properly's Remote Inspection service goes beyond the app. Their optional Remote Inspection team is the secret weapon that helps me manage multiple properties without the stress.
My usual cleaning service closed during the holidays, but by using Properly, I was able to plug a new cleaner in without even meeting them to do a walk-through.