The best way to avoid a fire disaster is to make sure your smoke detectors are always in good working order. Batteries should be changed every 6 months.
Time estimate: 3 minutes per smoke detector
This Skill will provide step-by-step instructions on how to change smoke detector batteries, including:
1. Best practices
2. Remove the cover and battery
3. Replace the battery
4. Reattach the smoke detector
5. Test the new battery
You will need:
1. Lithium 9-volt battery
2. Step ladder
Complete our courses and get certified with new Skills
REGISTER NOW

Best Practices
Replace the smoke detector batteries every 6 months.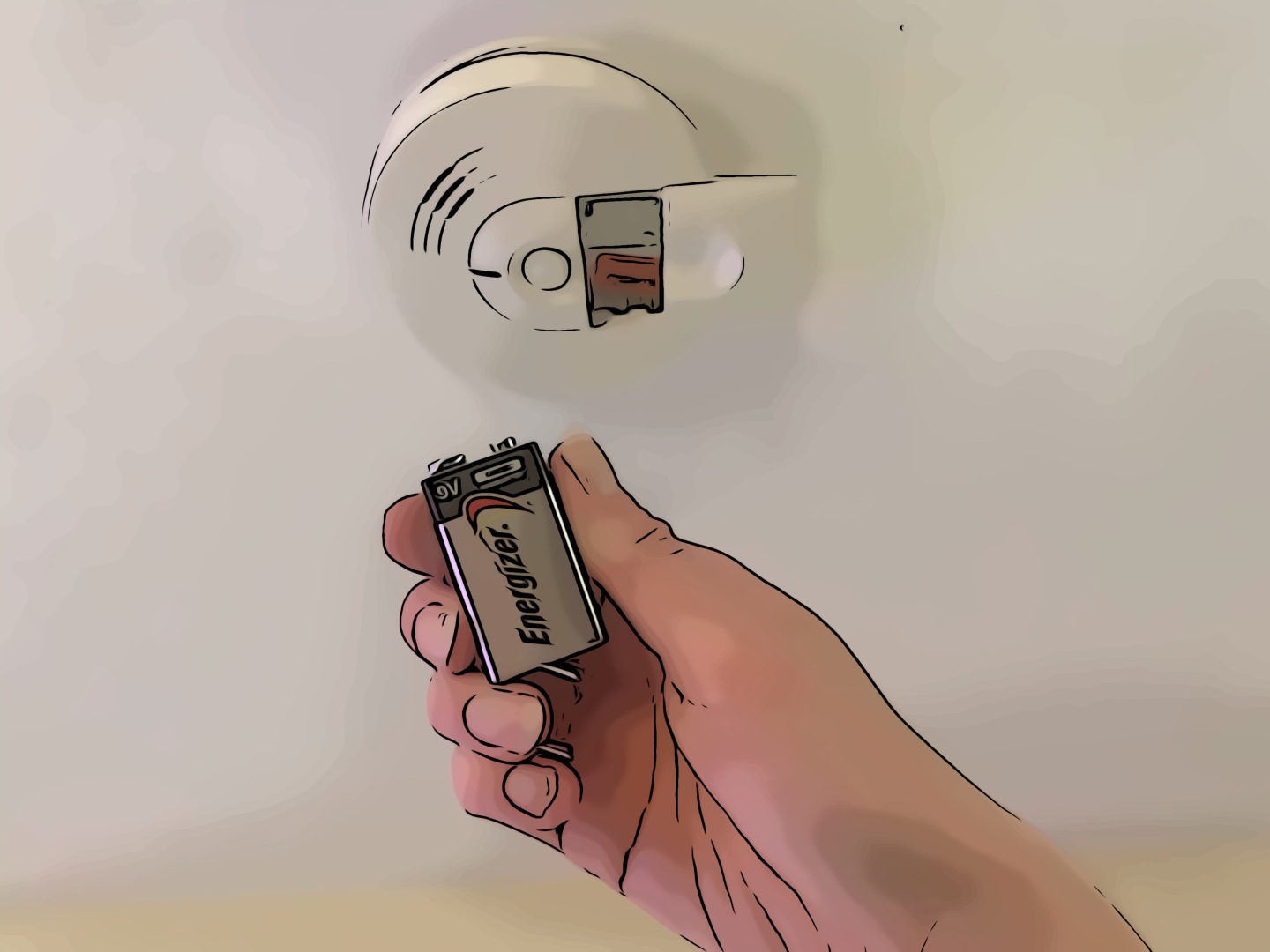 Remove Smoke Detector Cover and Battery
Use a sturdy step ladder to reach the smoke detector
Look for the battery hinge and flip it down
If your smoke detector can be detached from the base, do so by turning the unit half a turn
Remove the battery cover, if there is one, and remove the old battery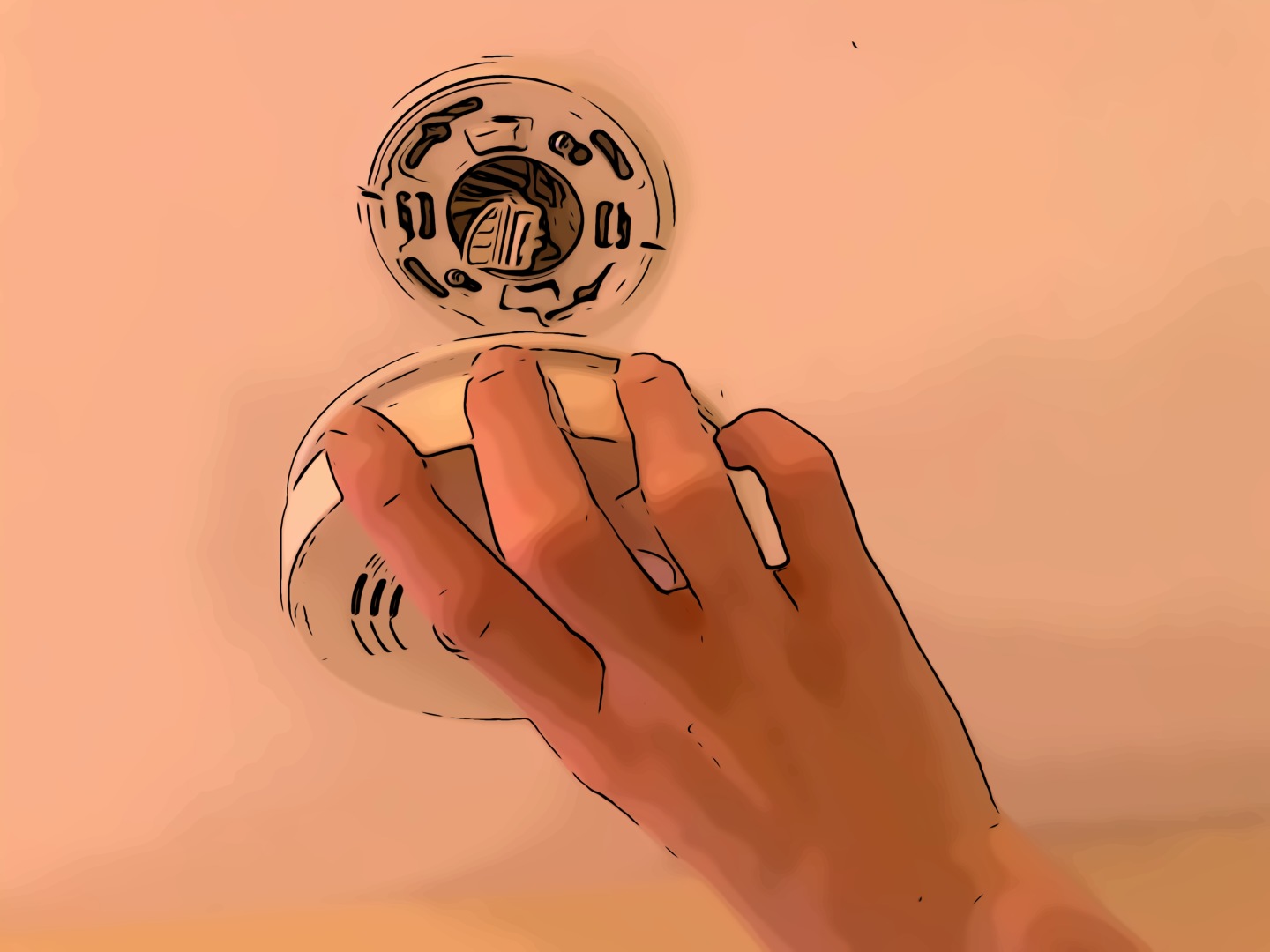 Replace the Battery
Most smoke detectors require a lithium 9-volt battery
Click the top of the battery into the battery clip
Slide the battery back into its spot inside the smoke detector unit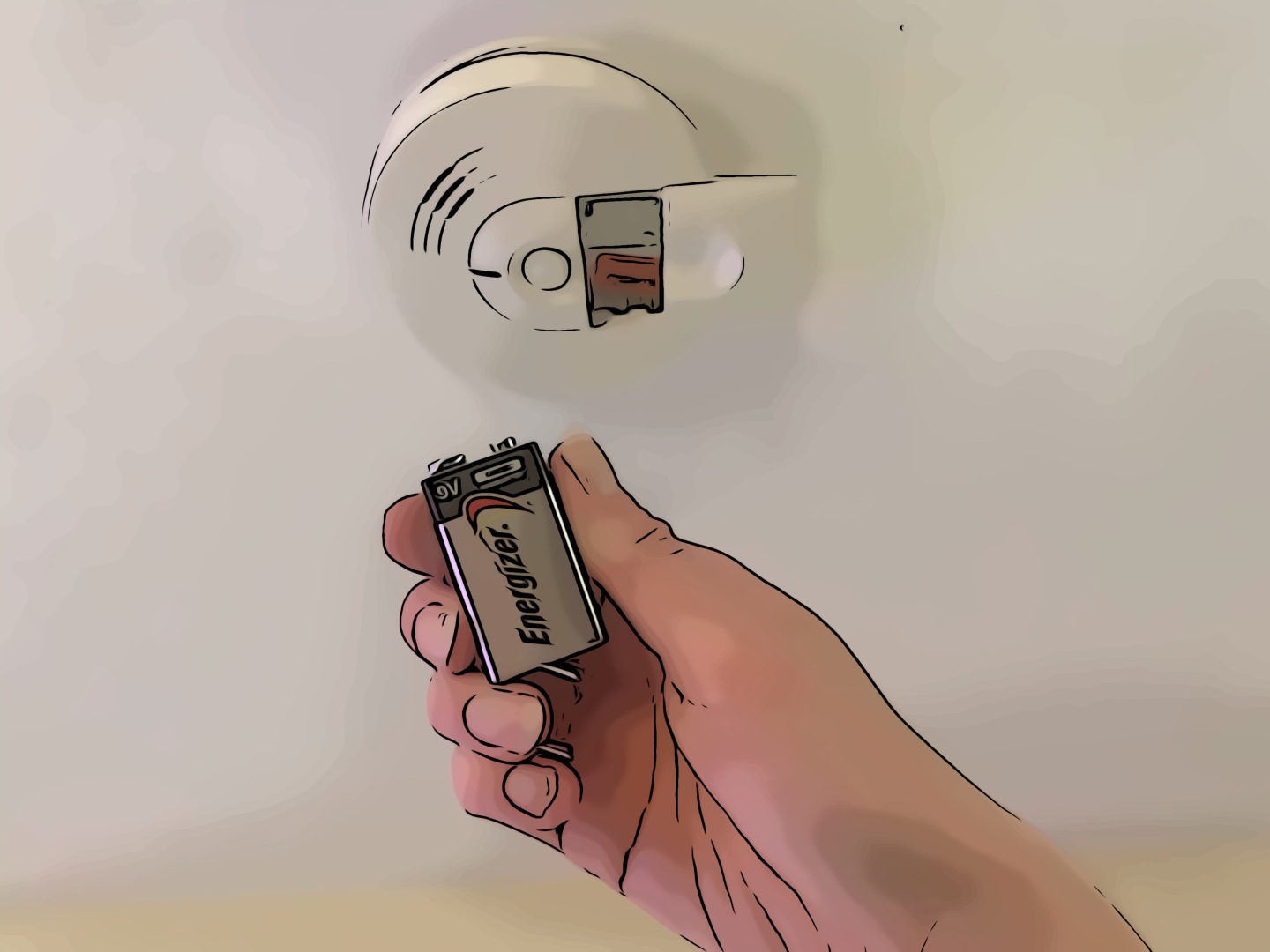 Reattach the Smoke Detector
Close the battery cover, if applicable
Reattach to the smoke detector base
Make sure you align notches, if applicable, to avoid the unit from coming detached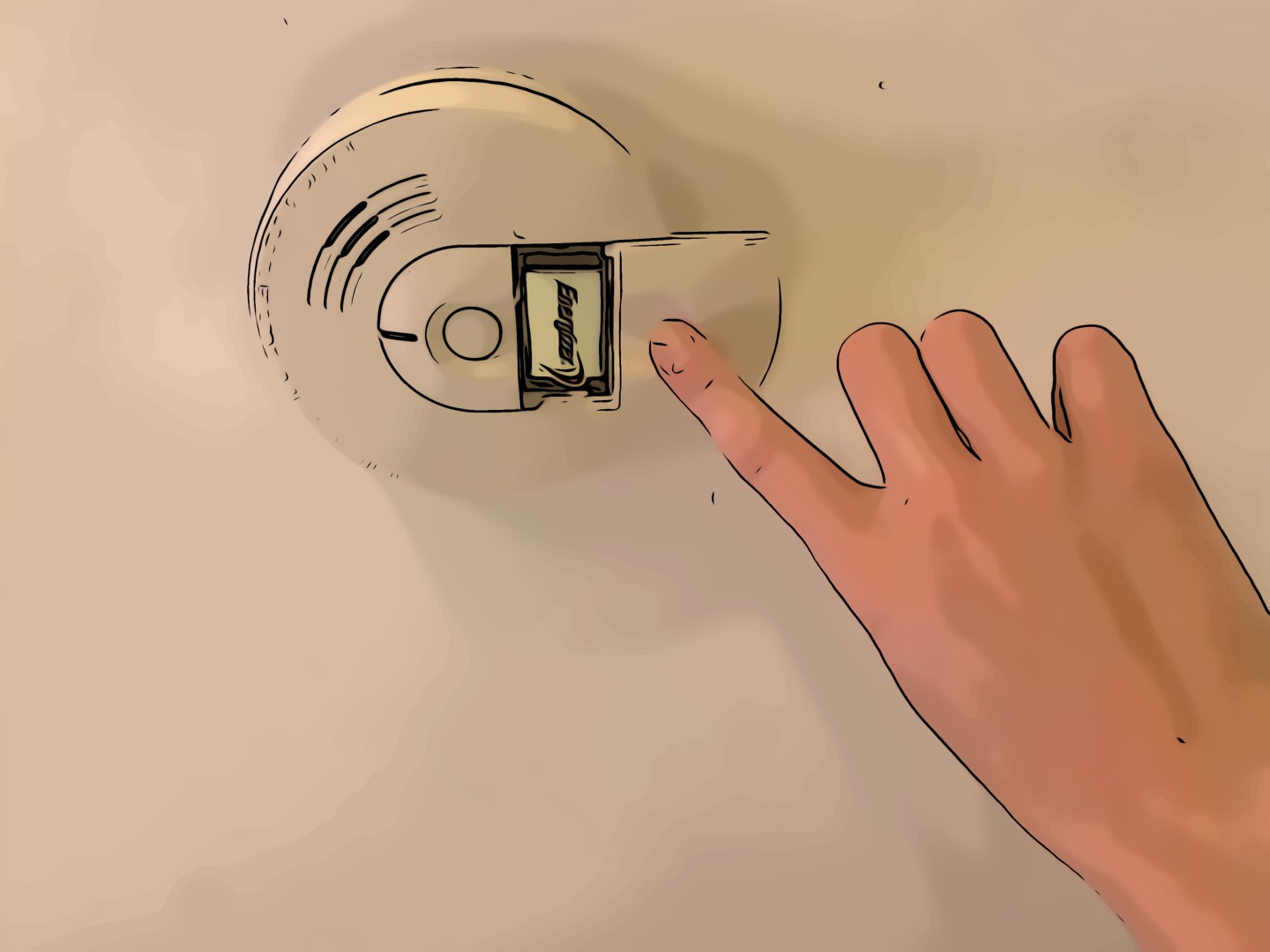 Test the New Battery
Test the smoke detector by pressing the button on the face of the unit
A beeping noise will indicate the smoke detector is working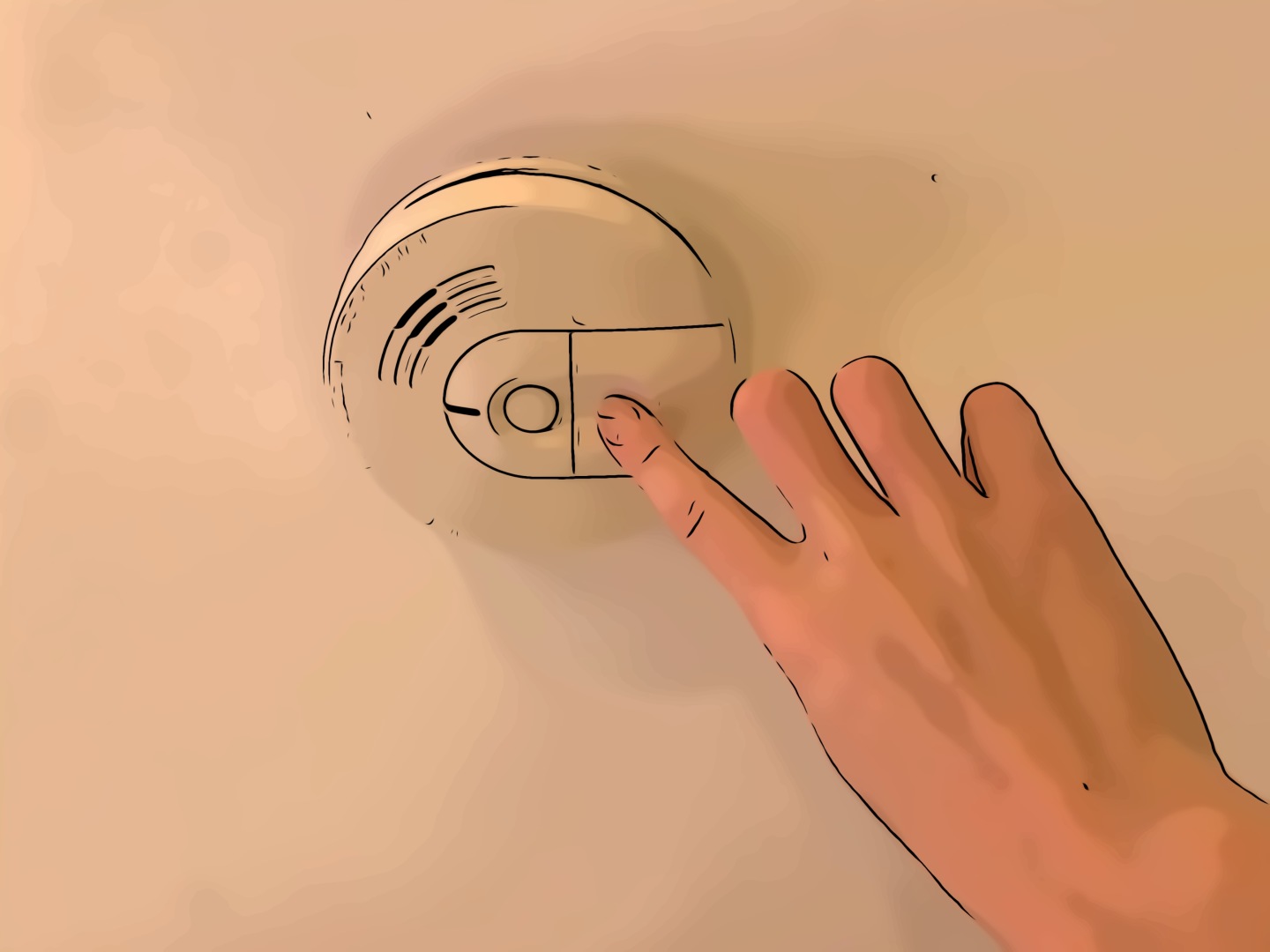 Loved by Property Management Professionals
Properly's Remote Inspection service goes beyond the app. Their optional Remote Inspection team is the secret weapon that helps me manage multiple properties without the stress.
My usual cleaning service closed during the holidays, but by using Properly, I was able to plug a new cleaner in without even meeting them to do a walk-through.