Gas stovetops are popular, however, their uneven surfaces can trap grime and food debris which requires careful cleaning in between guests.
Time estimate for cleaning: 20-30 minutes
This Skill provides step-by-step instructions on how to clean a gas stovetop, including:
1. Preparation
2. Burner head and slots
3. Stove grates
4. Stovetop surface
5. Grease Removal
6. Glass control board
You will need a combination of the following:
1. Cleaning cloth
2. Toothbrush
3. Dishwasher
4. Warm water
5. Dish soap
6. Gentle scouring pad
7. Sponge
8. Large bowl
9. Baking soda
10. Hydrogen peroxide
Complete our courses and get certified with new Skills
REGISTER NOW

Preparation
Remove all items from the stovetop
Ensure that your stovetop is cool to touch
Remove the stove grates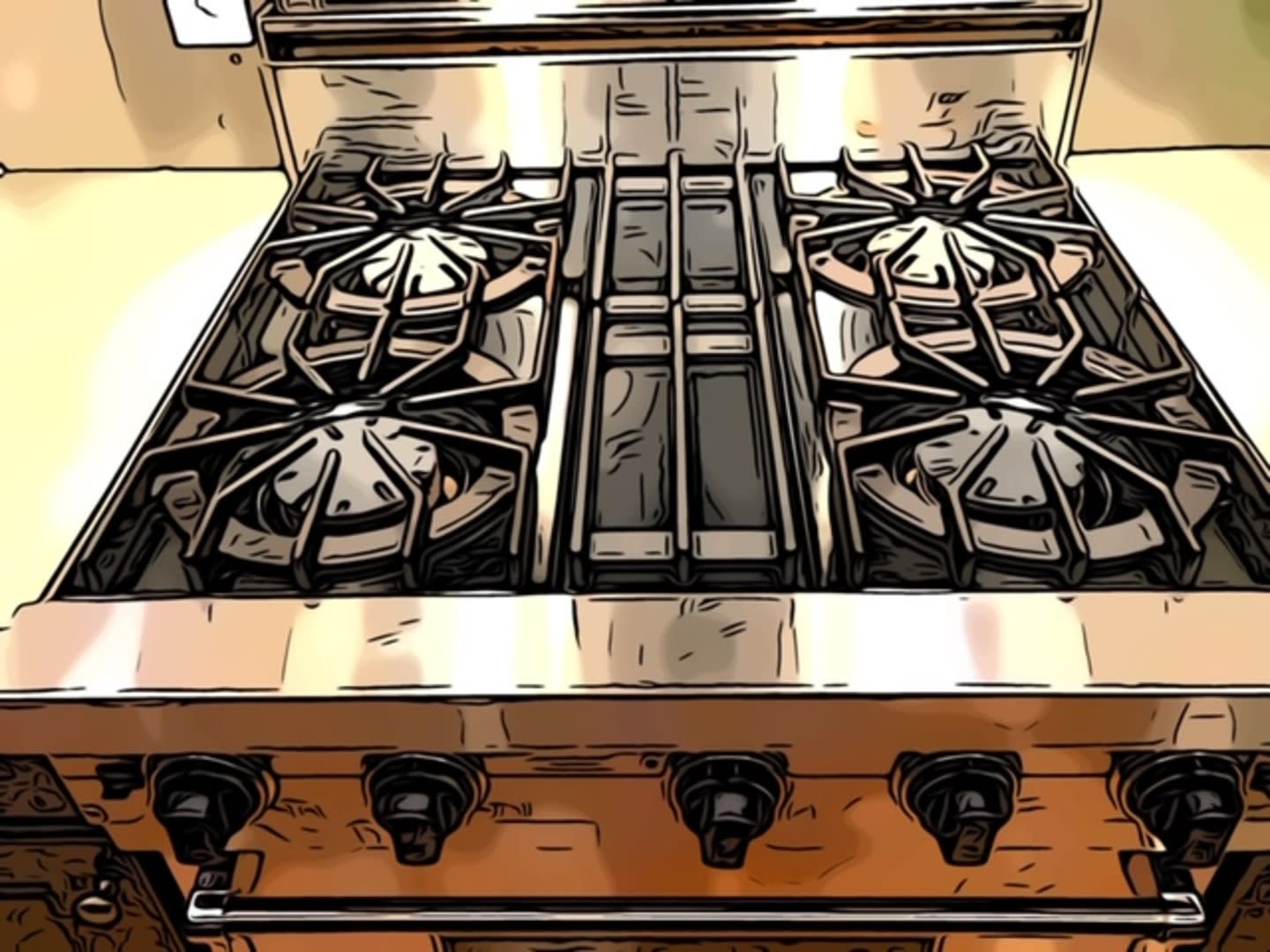 Burner Head and Slots
Wipe the burner head and slots using a damp cleaning cloth or sponge
Remove crumbs between the burner slots using a toothbrush
Wipe the stovetop using a cleaning cloth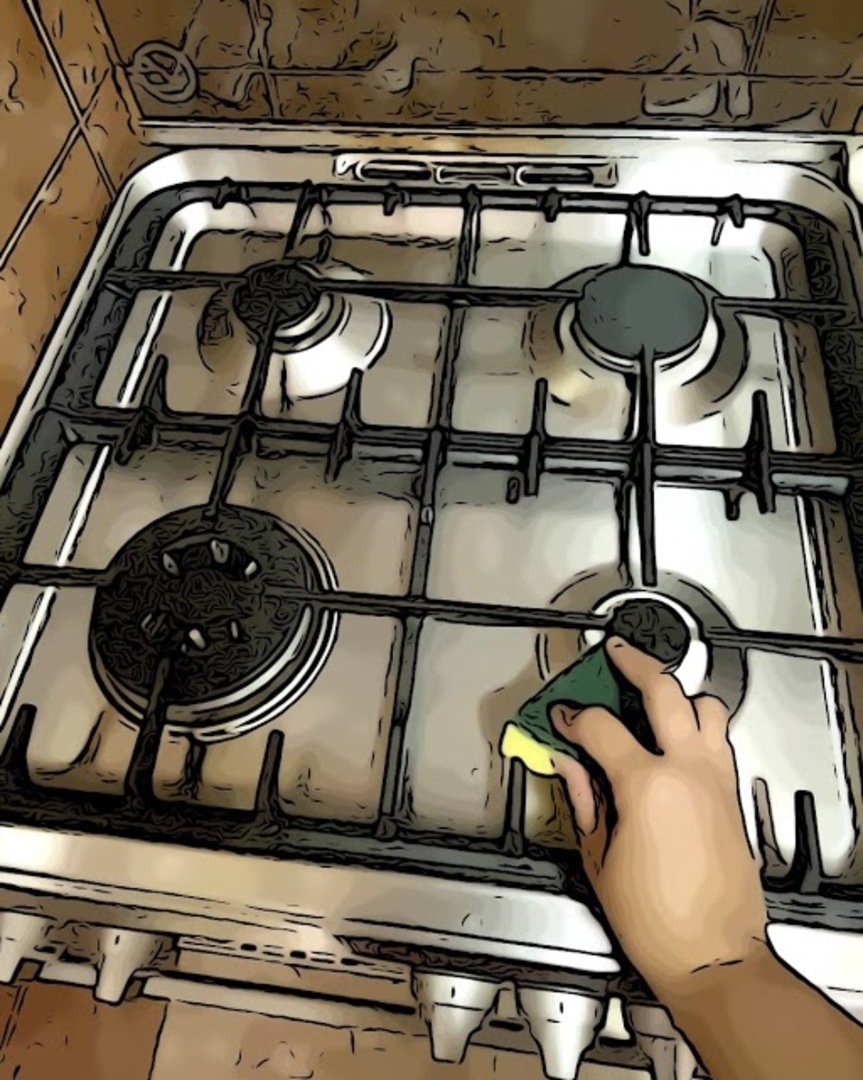 Stove Grates
For cooked-on stains, combine warm water and dish soap in the kitchen sink
Soak grates in warm, soapy water for 5-10 minutes
Scrub grates carefully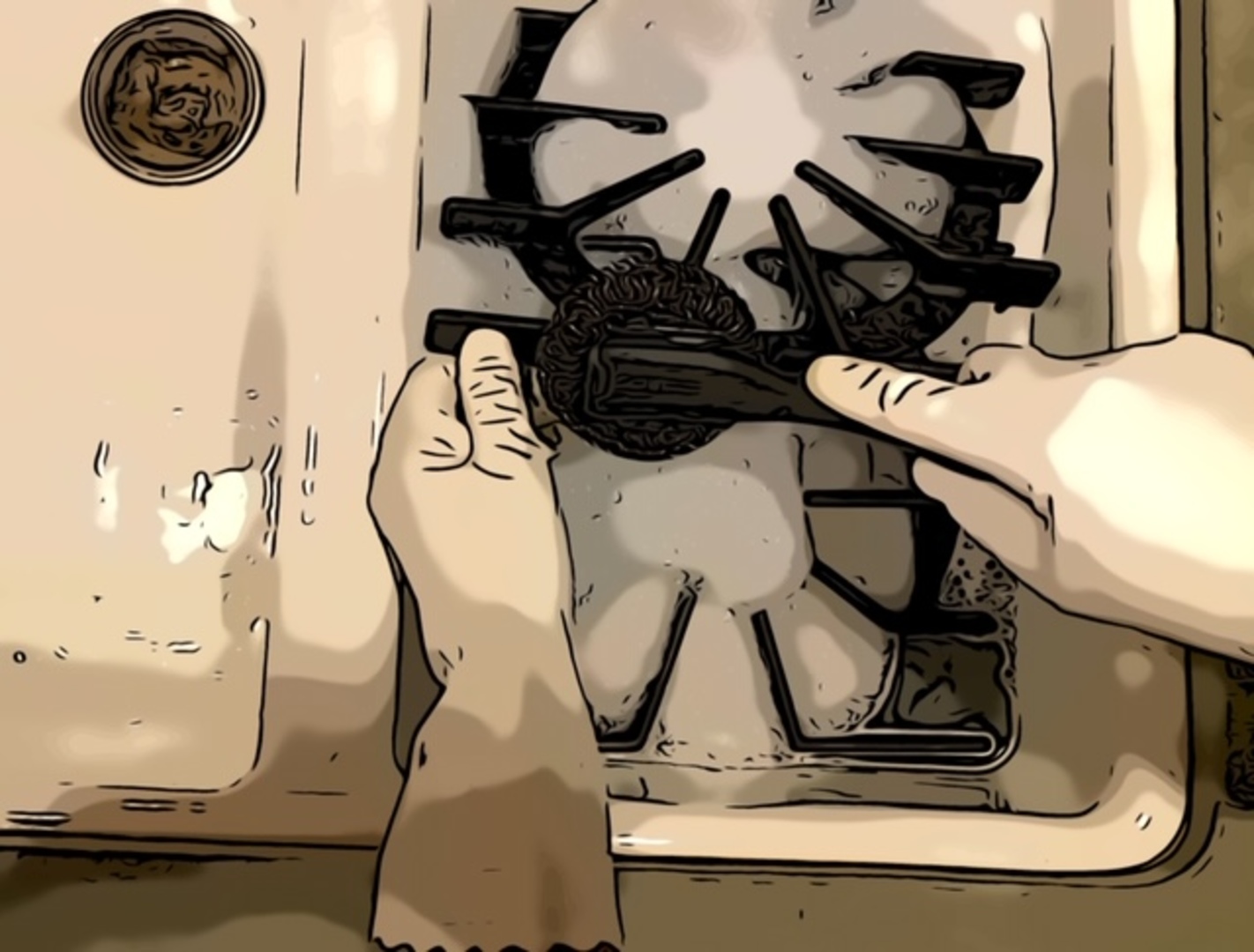 Stove Grates
Rinse using warm water
Use gentle scouring pad for non-coated grates
Use sponge for coated grates
Let grates dry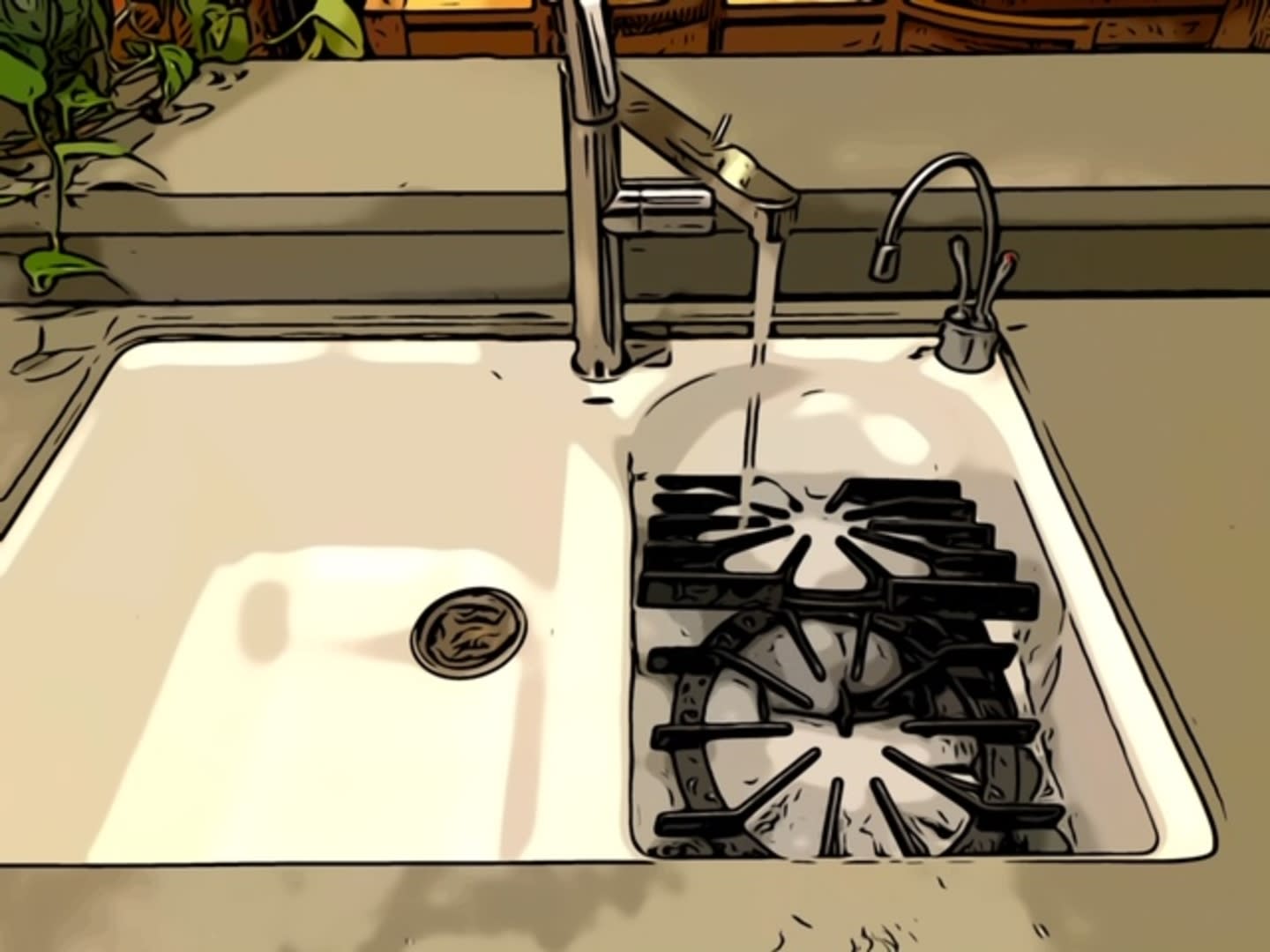 Stovetop Surface
Combine warm water and dish soap in a large bowl
Wipe the surface using a sponge
Pay attention to areas with stubborn dirt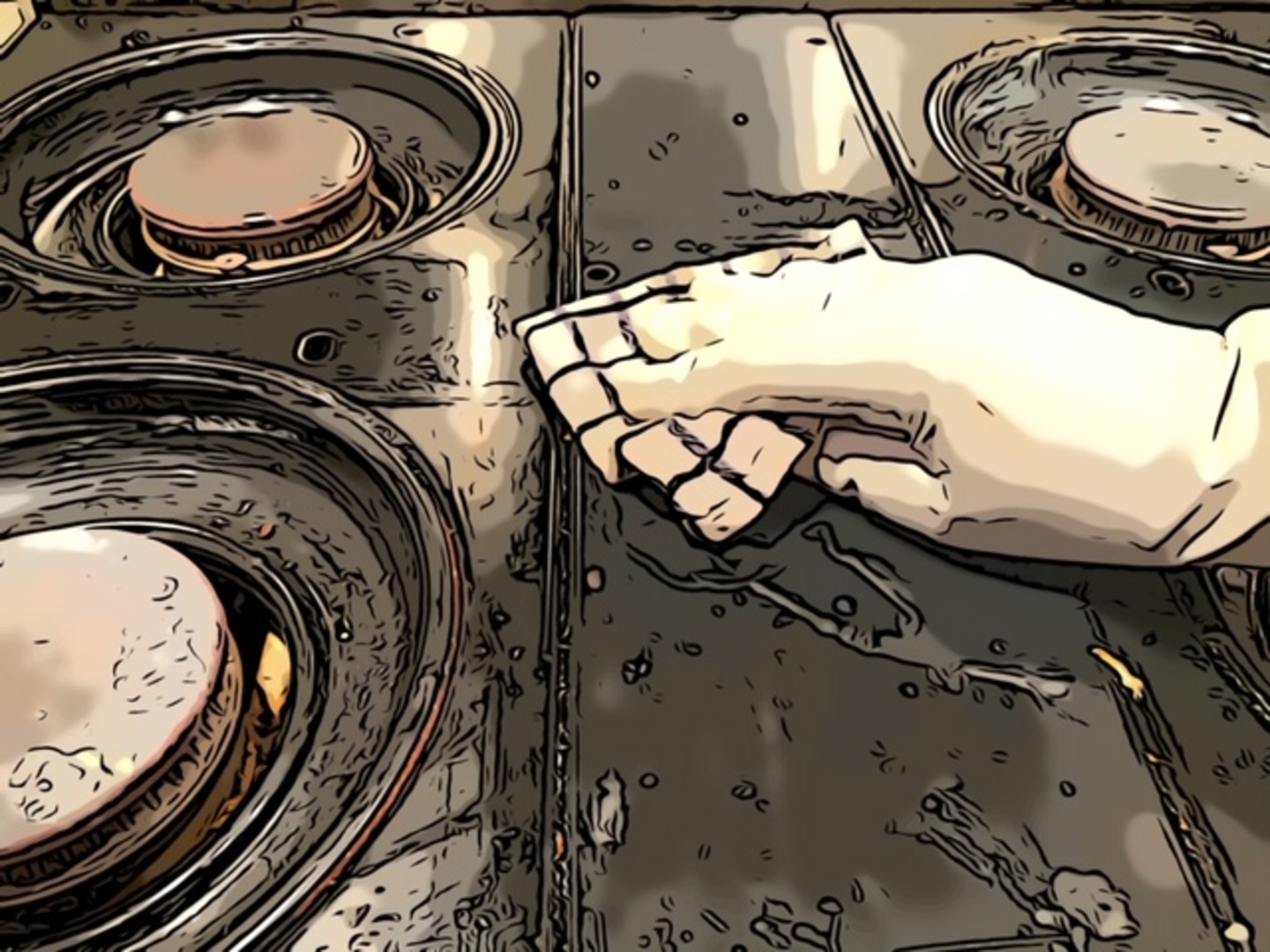 Grease Removal
Sprinkle baking soda on the grease
Add a capful of hydrogen peroxide on top of the baking soda
Scrub the area carefully using a sponge
Wipe the area using a cleaning cloth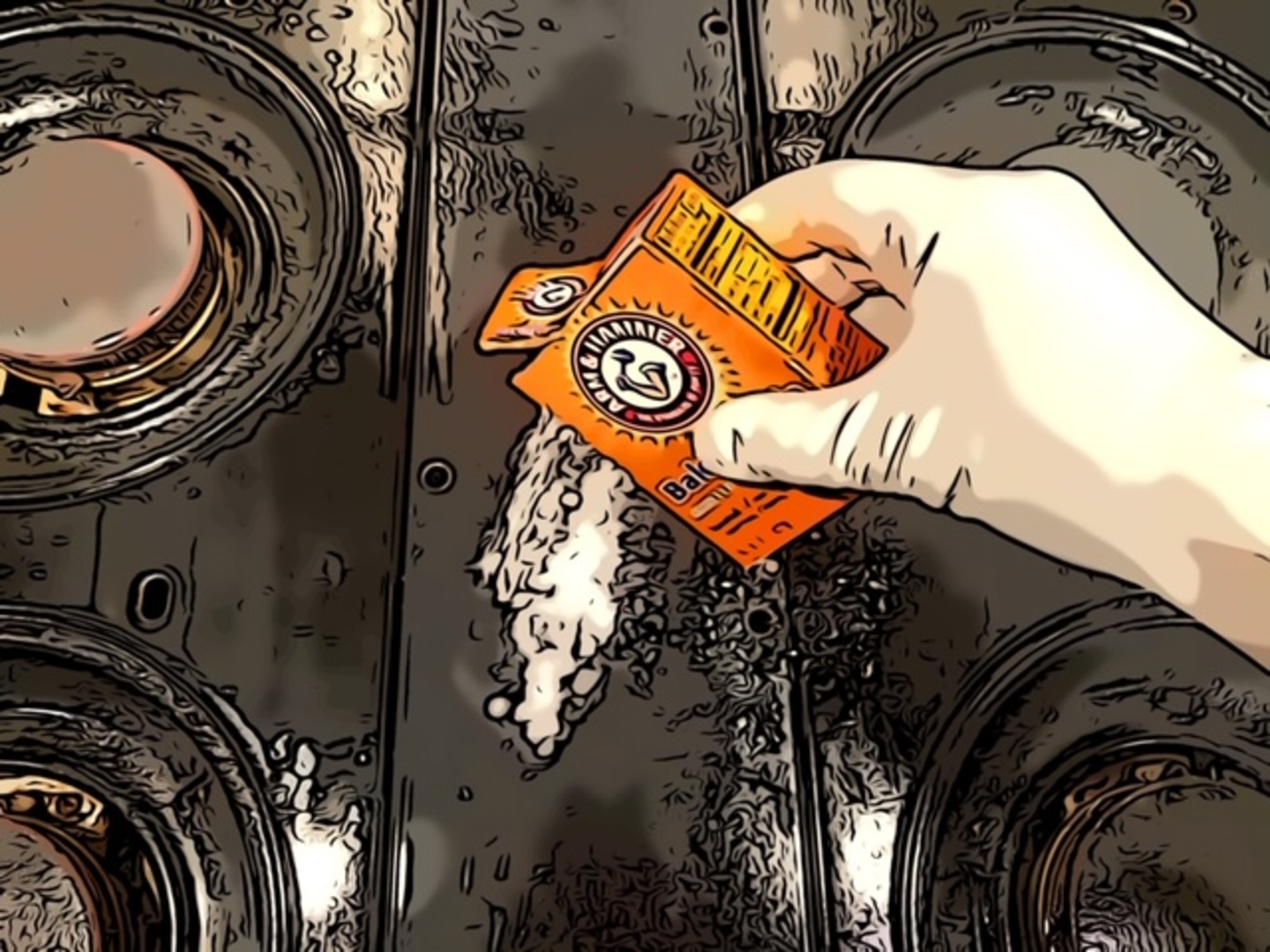 Finishing
Place the stove grates back onto the stovetop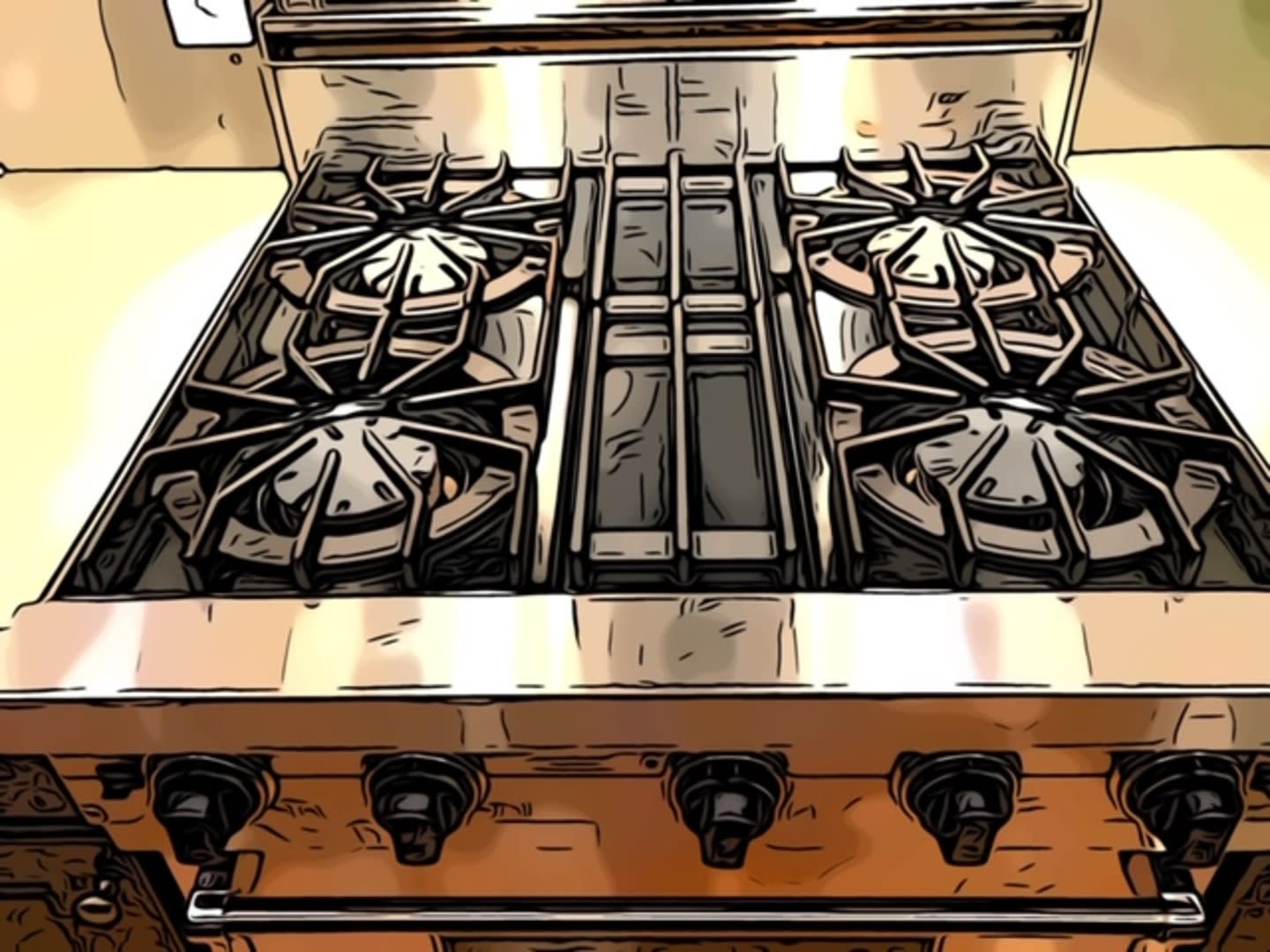 Loved by Property Management Professionals
Properly's Remote Inspection service goes beyond the app. Their optional Remote Inspection team is the secret weapon that helps me manage multiple properties without the stress.
My usual cleaning service closed during the holidays, but by using Properly, I was able to plug a new cleaner in without even meeting them to do a walk-through.