Unclean stovetops make a bad impression on guests. Keeping your glass stovetop streak and stain free is easy.
Time estimate: 20-30 minutes
This Skill provides step-by-step instructions on how to make a stovetop stain-free using various materials:
1. Warm water and liquid dish soap
2. Glass spray cleaner
3. Scraper
4. Razor blade
5. Baking soda and vinegar
You will need a combination of the following:
1. Warm water
2. Dish soap
3. Large bowl
4. Abrasive and non abrasive sponge
5. Glass spray cleaner
6. Scraper
7. Razor Blade
8. Baking soda
9. Vinegar
10. Cleaning cloth
11. Microfiber cloth
Complete our courses and get certified with new Skills
REGISTER NOW

Preparation
Remove all items from the stovetop
Ensure that your stovetop is switched off and cool to touch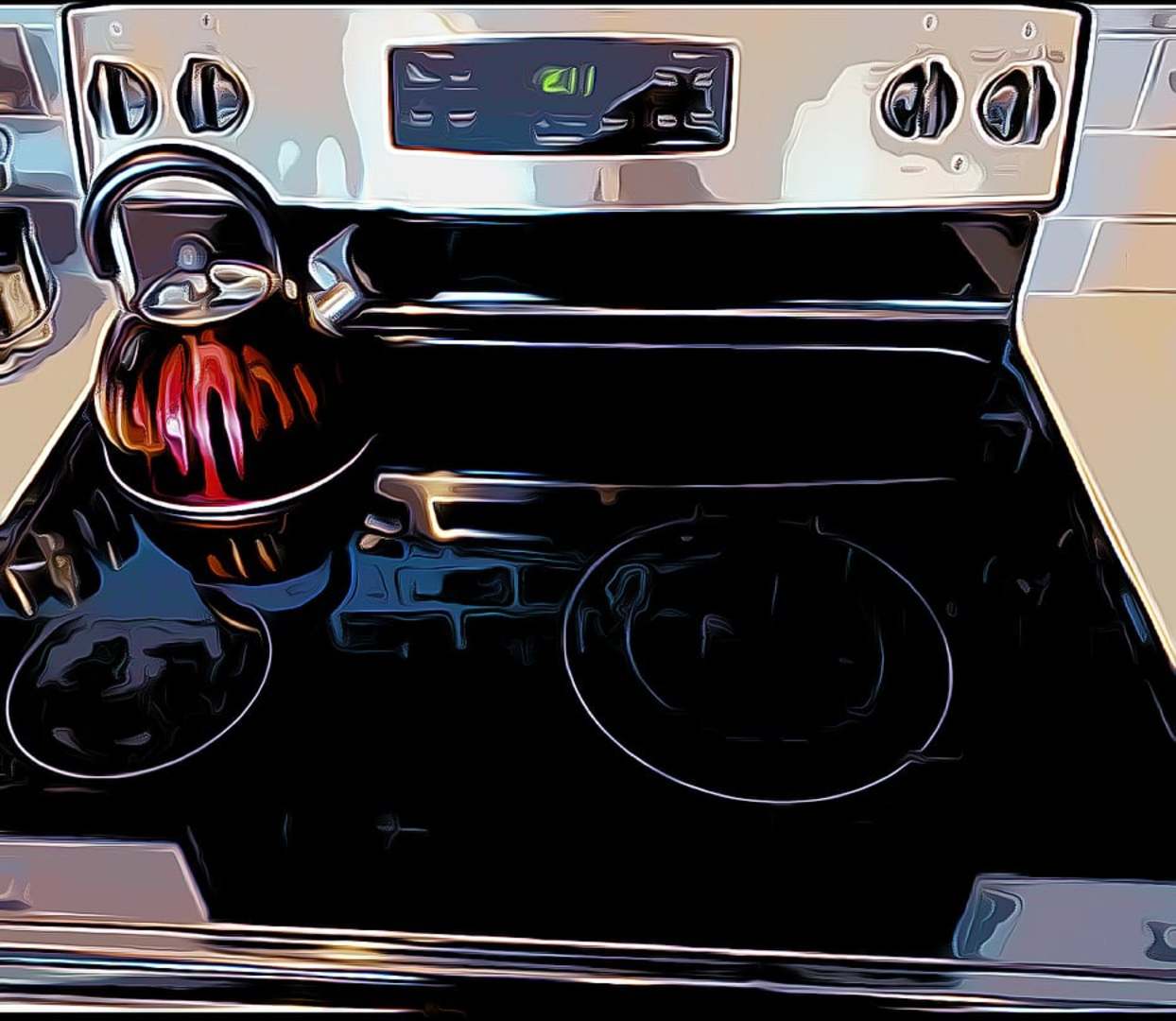 Warm Water and Dish Soap
Combine warm water and a few drops of dish soap in a large bowl
Soak a sponge in the soapy water
Scrub the stovetop using the non-abrasive side of the sponge in circular motion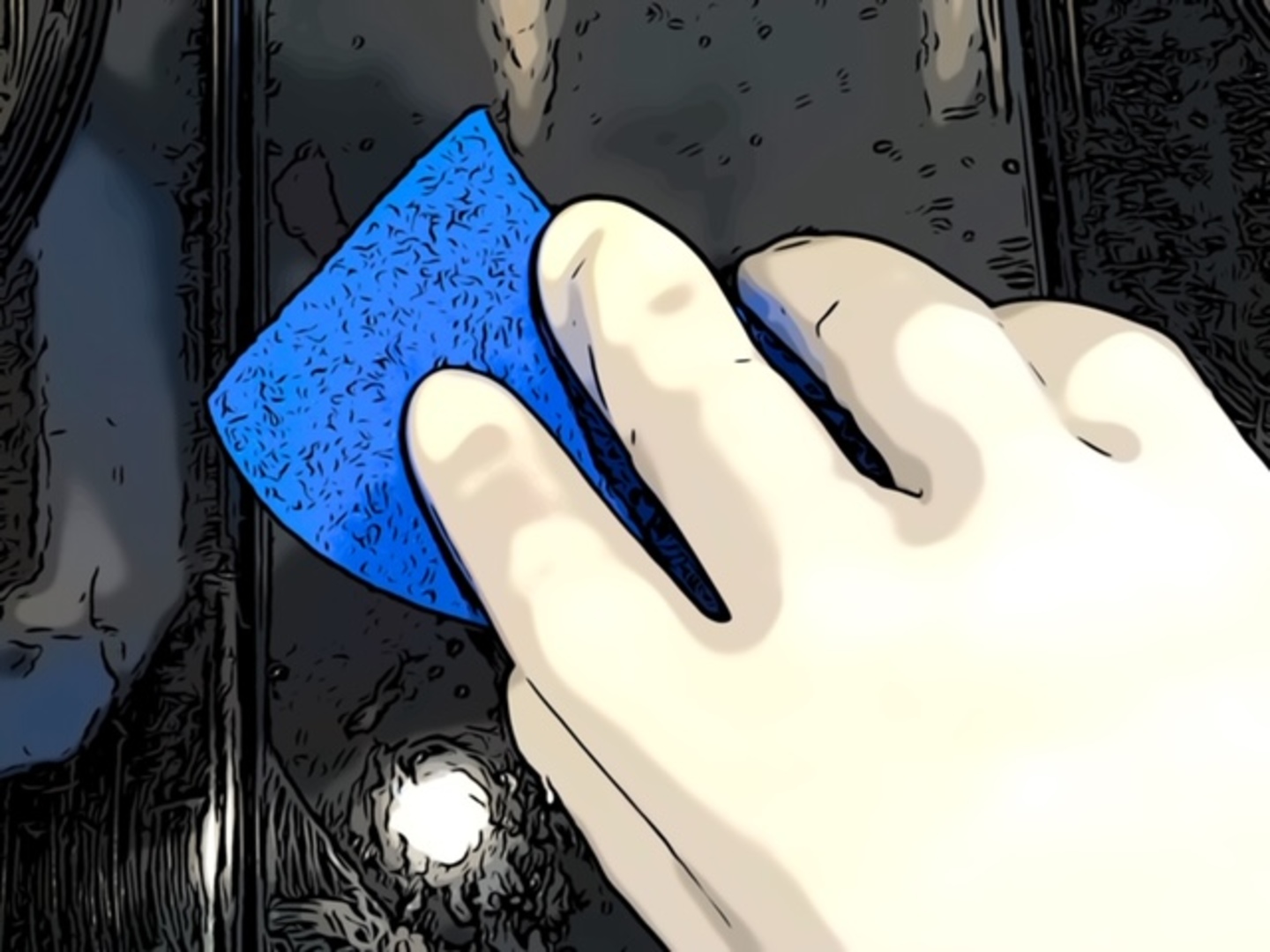 Warm Water and Dish Soap
Press down with medium-hard pressure to remove any grease or burnt material on the surface
Scrub the stovetop using the non-abrasive side of the sponge in circular motion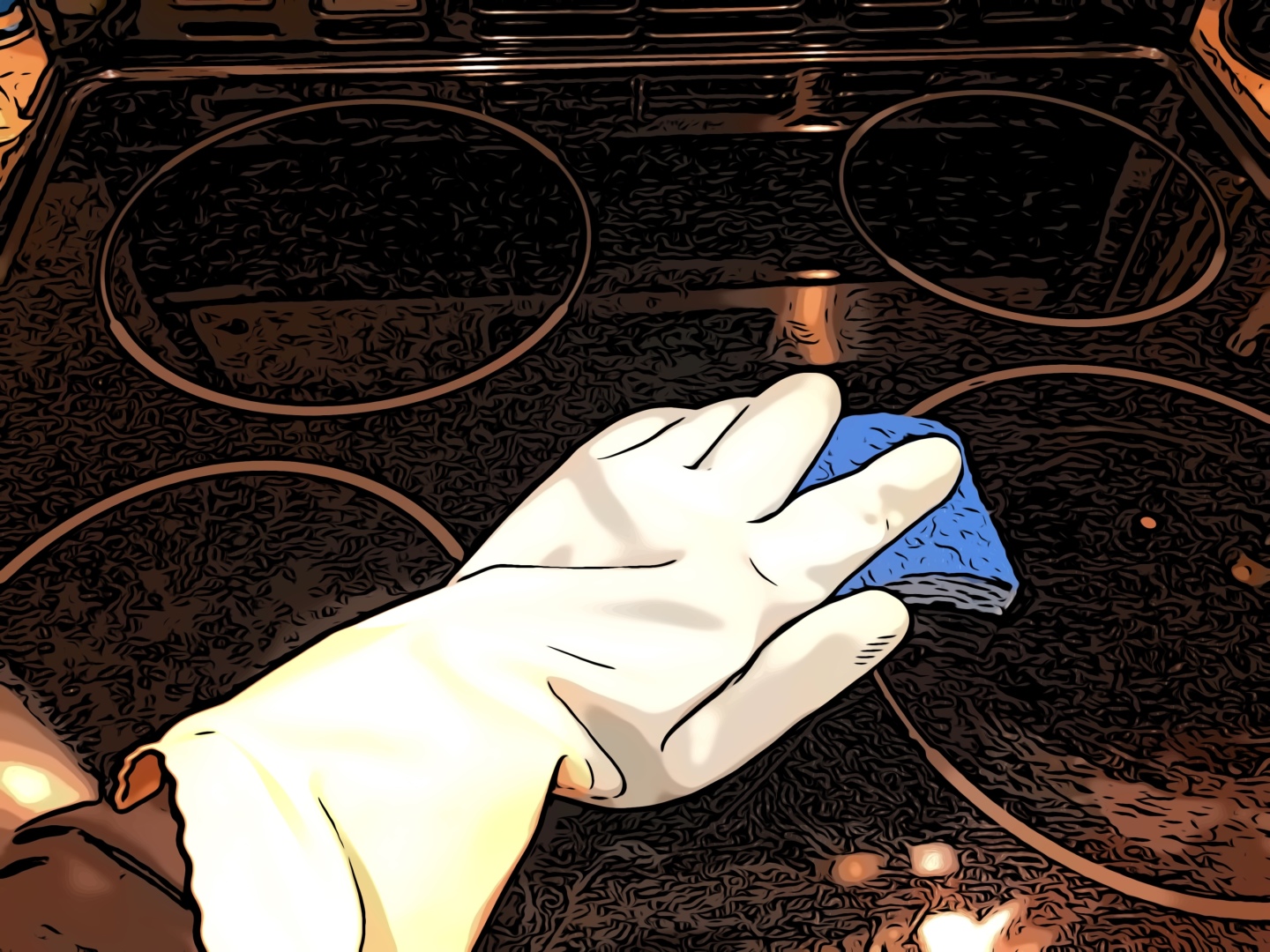 Glass Spray Cleaner
Spray glass cooktop cleaner over the entire surface of the stovetop
Scrub using the sponge
Let it sit for the contact time recommended on the product label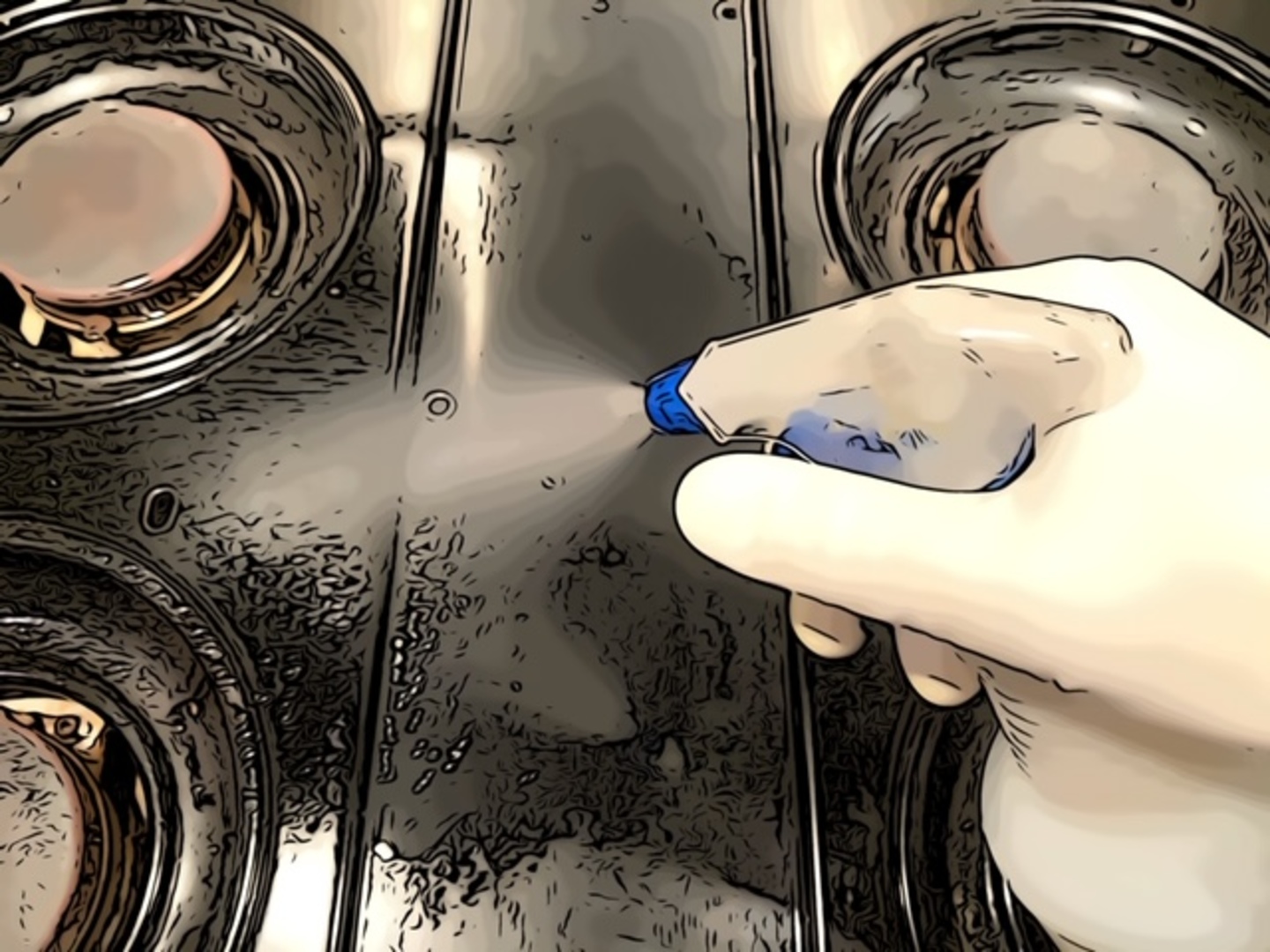 Scraper
Hold the scraper against the surface at a 45-degree angle
Apply pressure as you scrape away the burnt material
Remove the debris as you go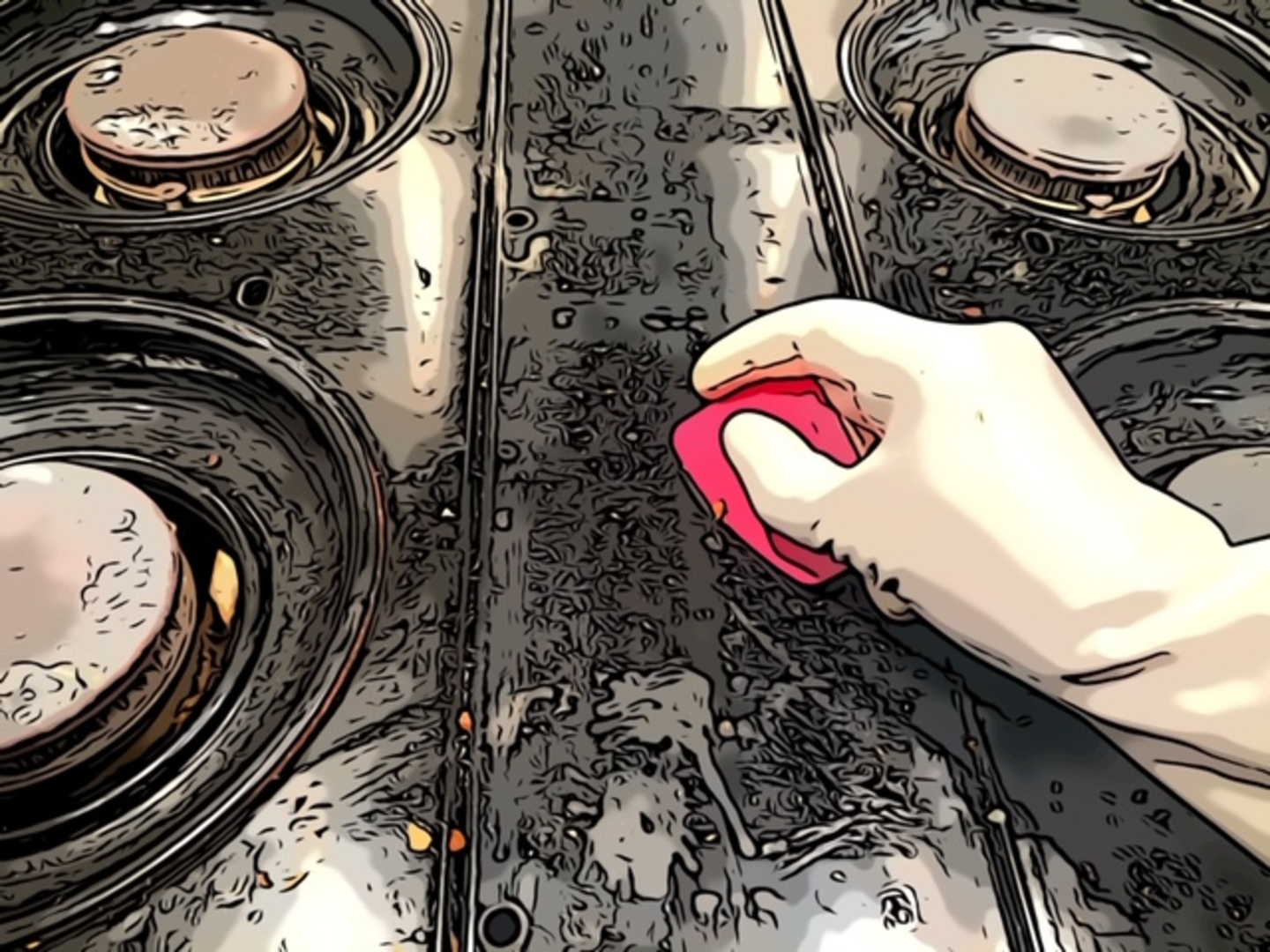 Razor Blade
To use a razor blade, flatten and angle it down
Avoid using the sharp corners of the blade
Spray the surface with a light dusting of warm water
Wipe to clean off the stovetop cleaner and remove any leftover debris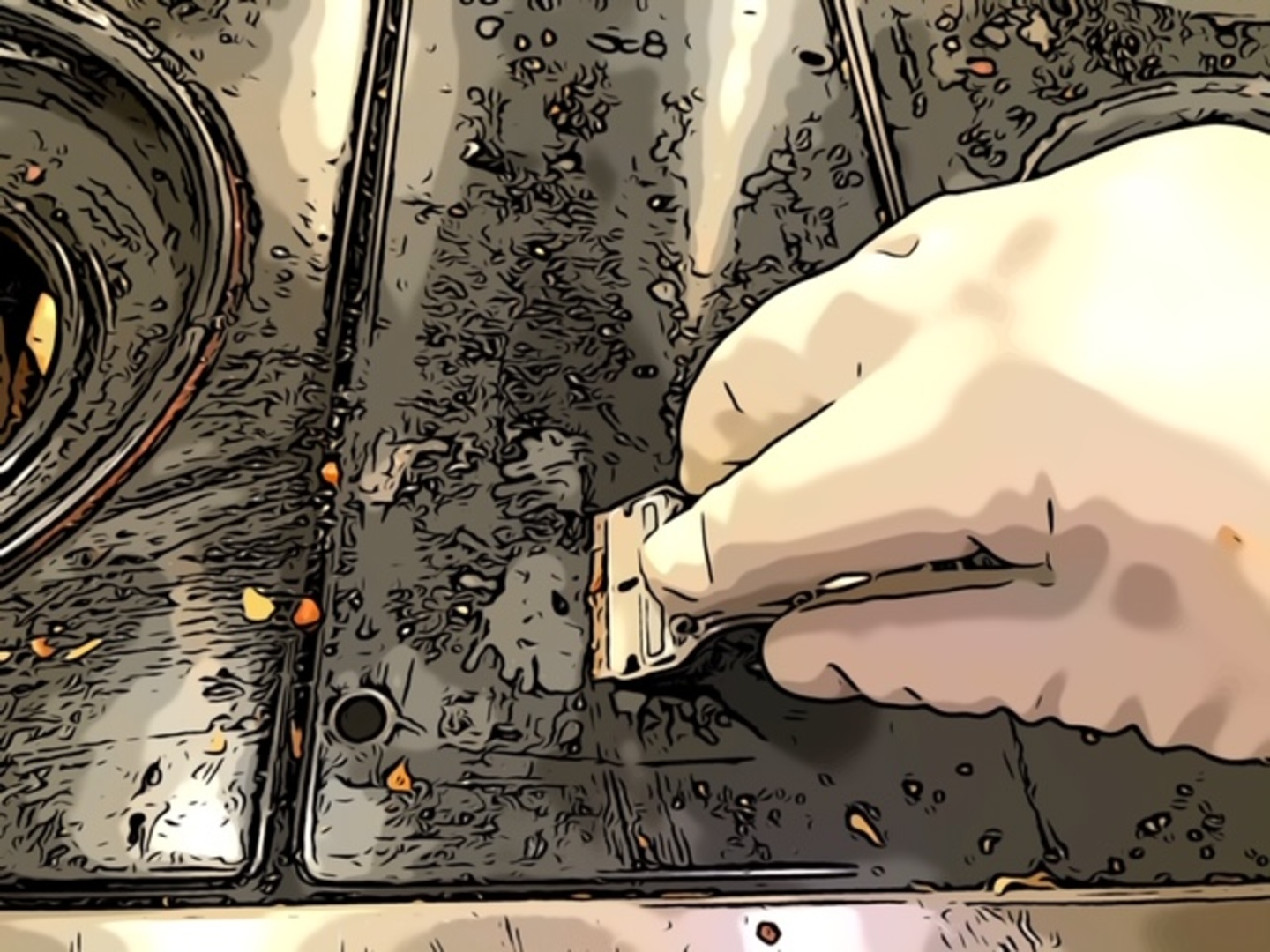 Baking Soda and Vinegar
Spritz with vinegar and generously sprinkle the stovetop with baking soda
Wet a piece of cloth with warm water and wring out any excess moisture
Place the towel over the cooktop and let it sit for 10-15 minutes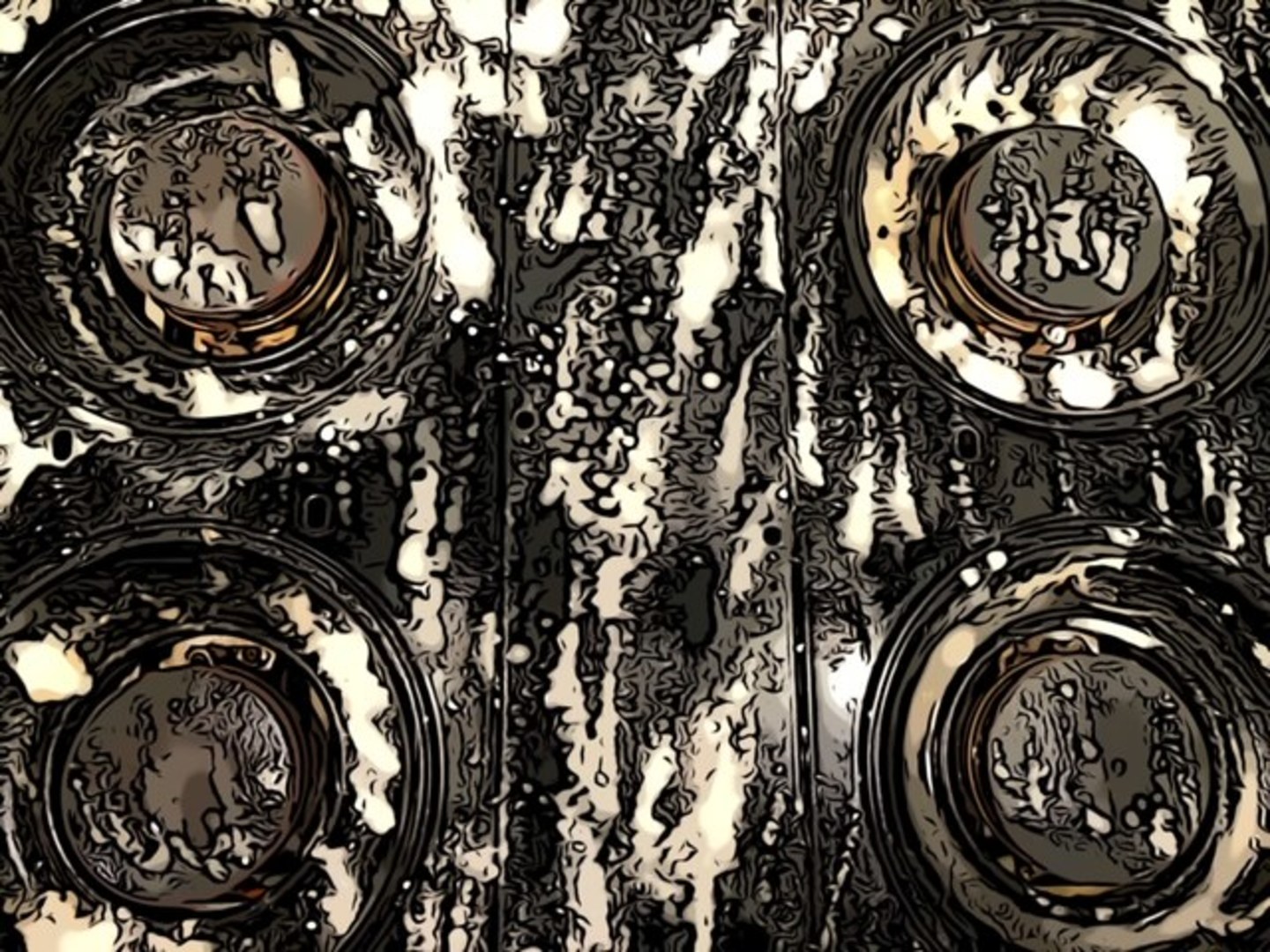 Baking Soda and Vinegar
Remove the towel and wipe the cooktop with a microfiber cloth
Spray lightly with vinegar again
Wipe the stovetop using dry microfiber cloth
Repeat these steps as needed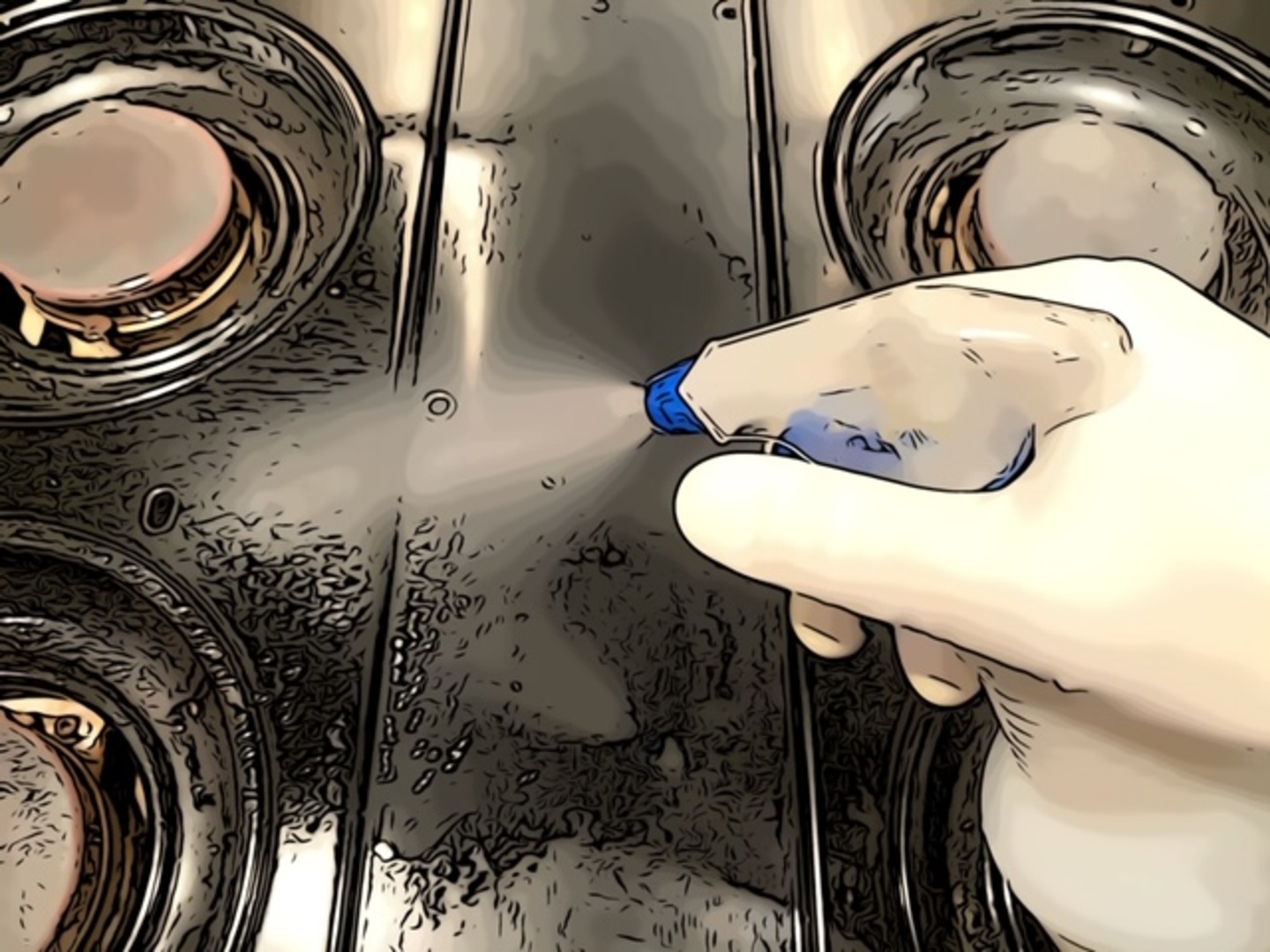 Loved by Property Management Professionals
Properly's Remote Inspection service goes beyond the app. Their optional Remote Inspection team is the secret weapon that helps me manage multiple properties without the stress.
My usual cleaning service closed during the holidays, but by using Properly, I was able to plug a new cleaner in without even meeting them to do a walk-through.