No one can predict when an emergency will take place. Providing an emergency preparedness kit for guests ensures safety in times of crisis.
Estimated time: 20 minutes per kit
This Skill provides step-by-step instructions for how to assemble an emergency preparedness kit:
1. Basic disaster supplies container
2. Basic disaster supplies
3. Supply maintenance
4. Location
You will need:
1. Air-tight bags
2. Emergency bag
3. Plastic or metal containers
Complete our courses and get certified with new Skills
REGISTER NOW

Basic Disaster Supplies Container
Place smaller items in airtight plastic bags
Place all contents in 1 or 2 easy-to-carry bags
Basic Disaster Supplies
Water: 1 gallon (4 L) per person per day for minimum of three days
Food: non-perishable food for at least 3 days
Hygiene items: soap, toothpaste
First aid kit and medicine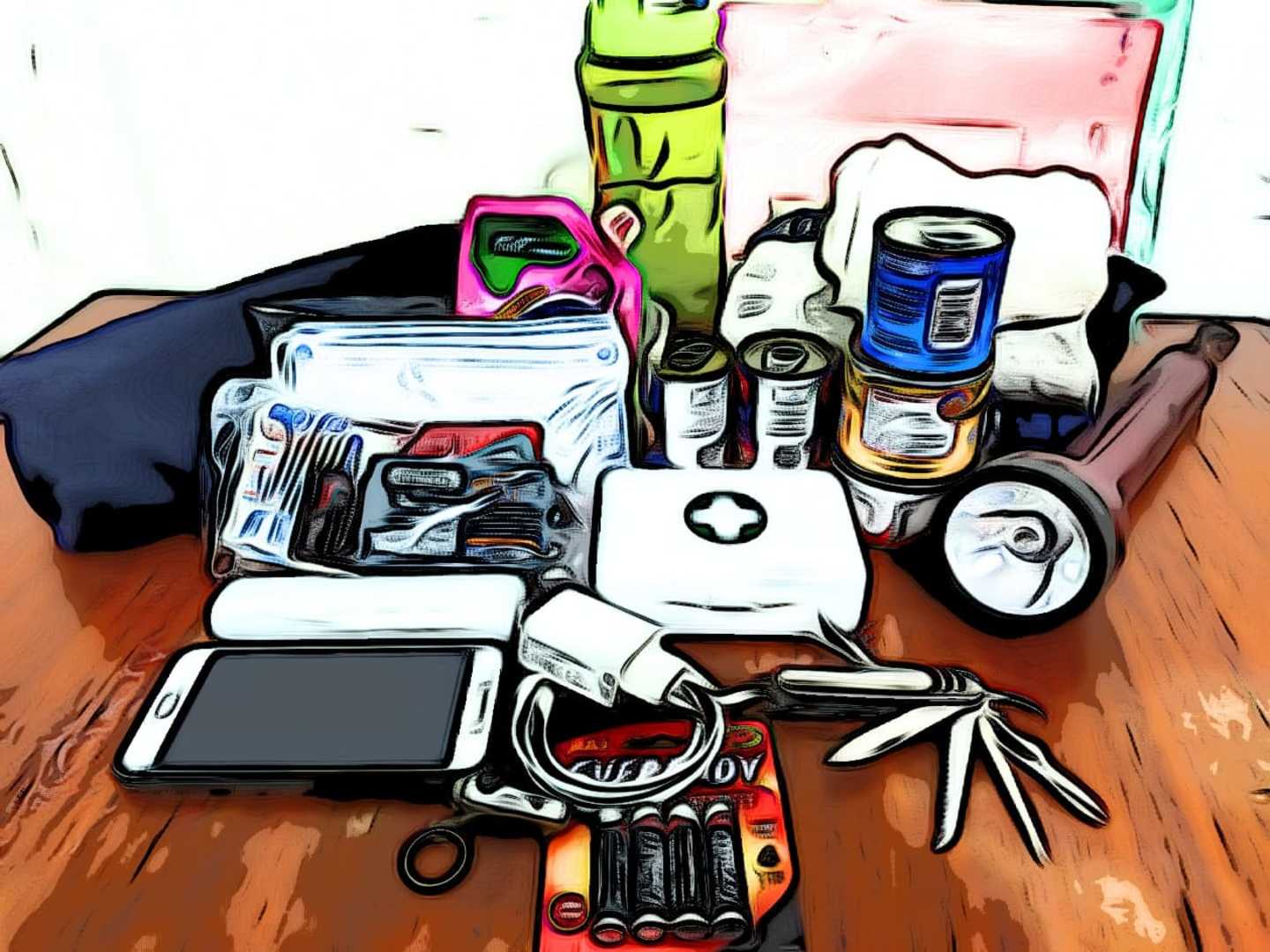 Basic Disaster Supplies
Sleeping bag/warm blanket
Multi-purpose tool & matches
Flashlight and extra batteries
Battery-powered or hand crank radio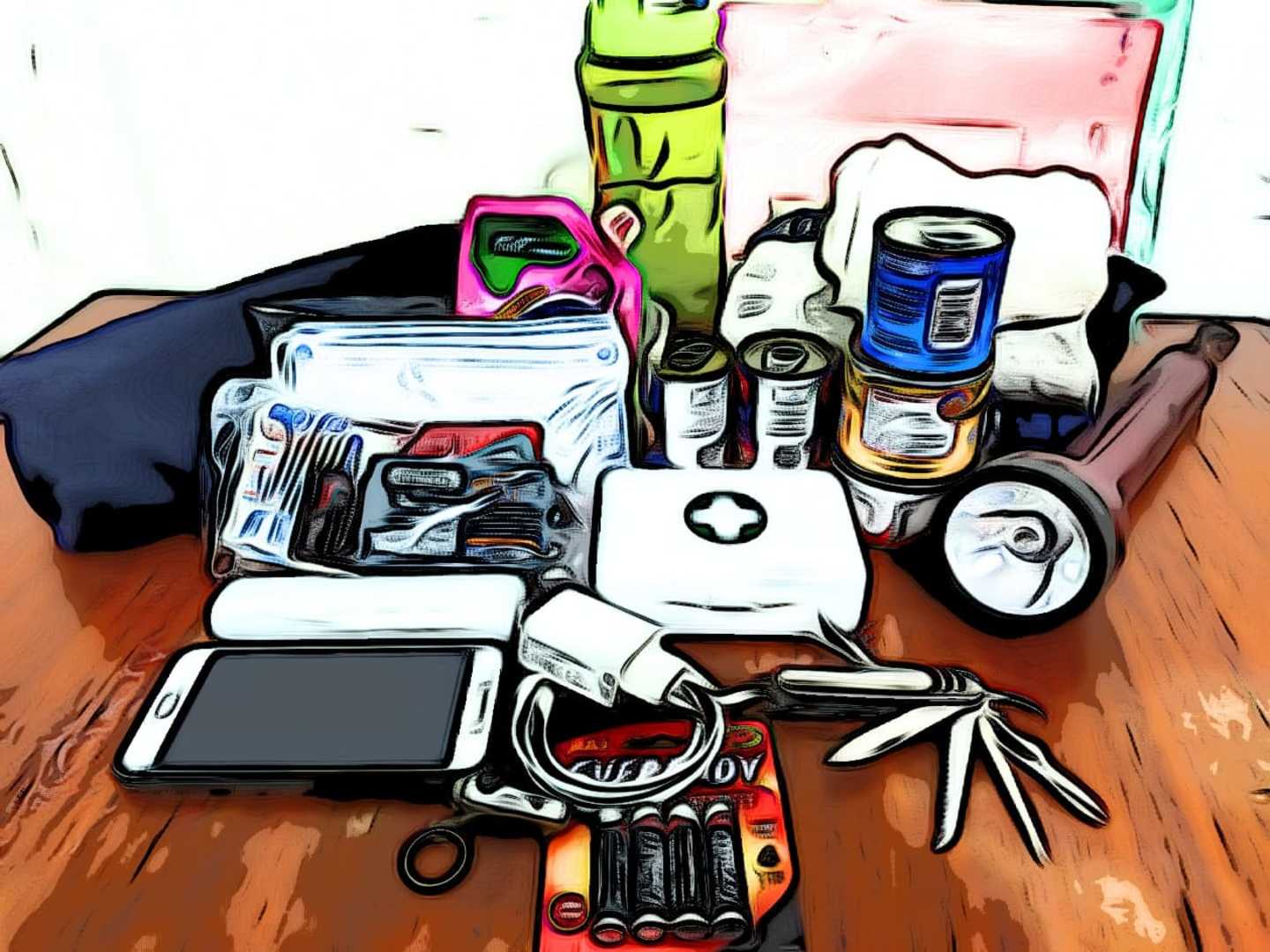 Basic Disaster Supplies
Plastic sheeting and duct tape
Moist towelettes, trash bag and plastic ties
Whistle, fire extinguisher & dust mask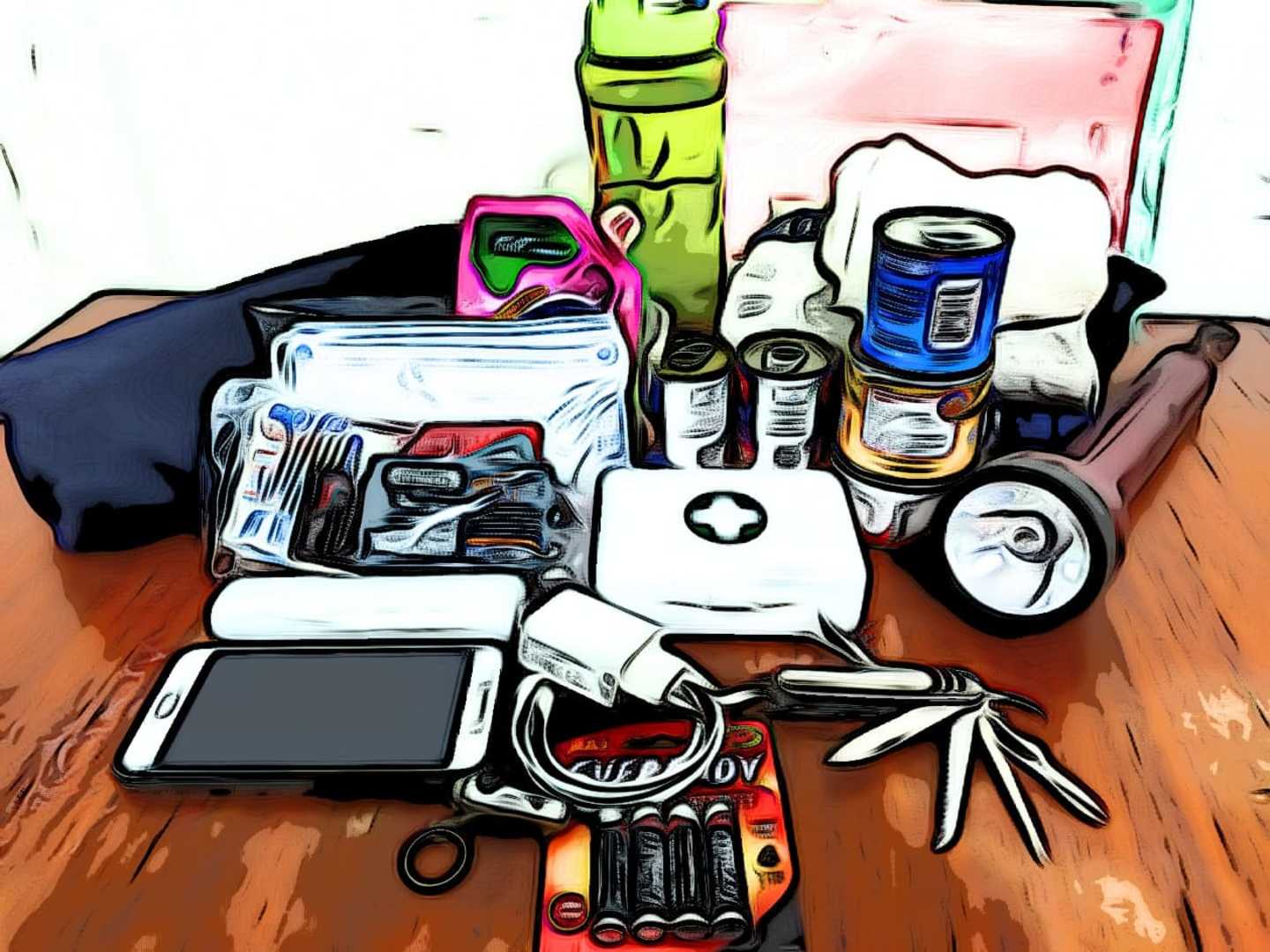 Supply Maintenance
Place canned food in a cool, dry place
Place boxed food in airtight plastic or metal container
Inspect kit monthly to ensure supplies have not expired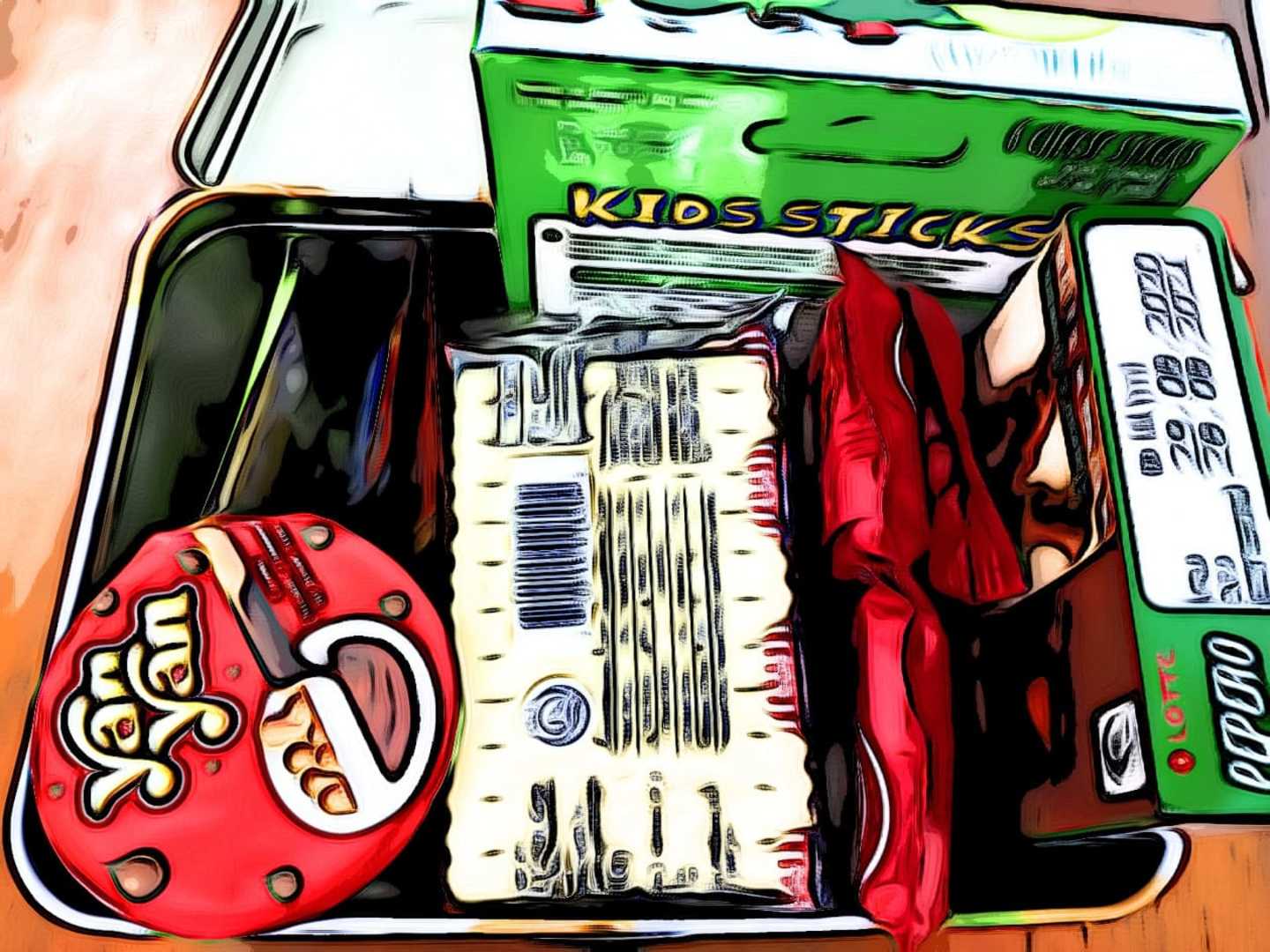 Supplies Kit Location
Include information about the location of the emergency preparedness kit in your guest guide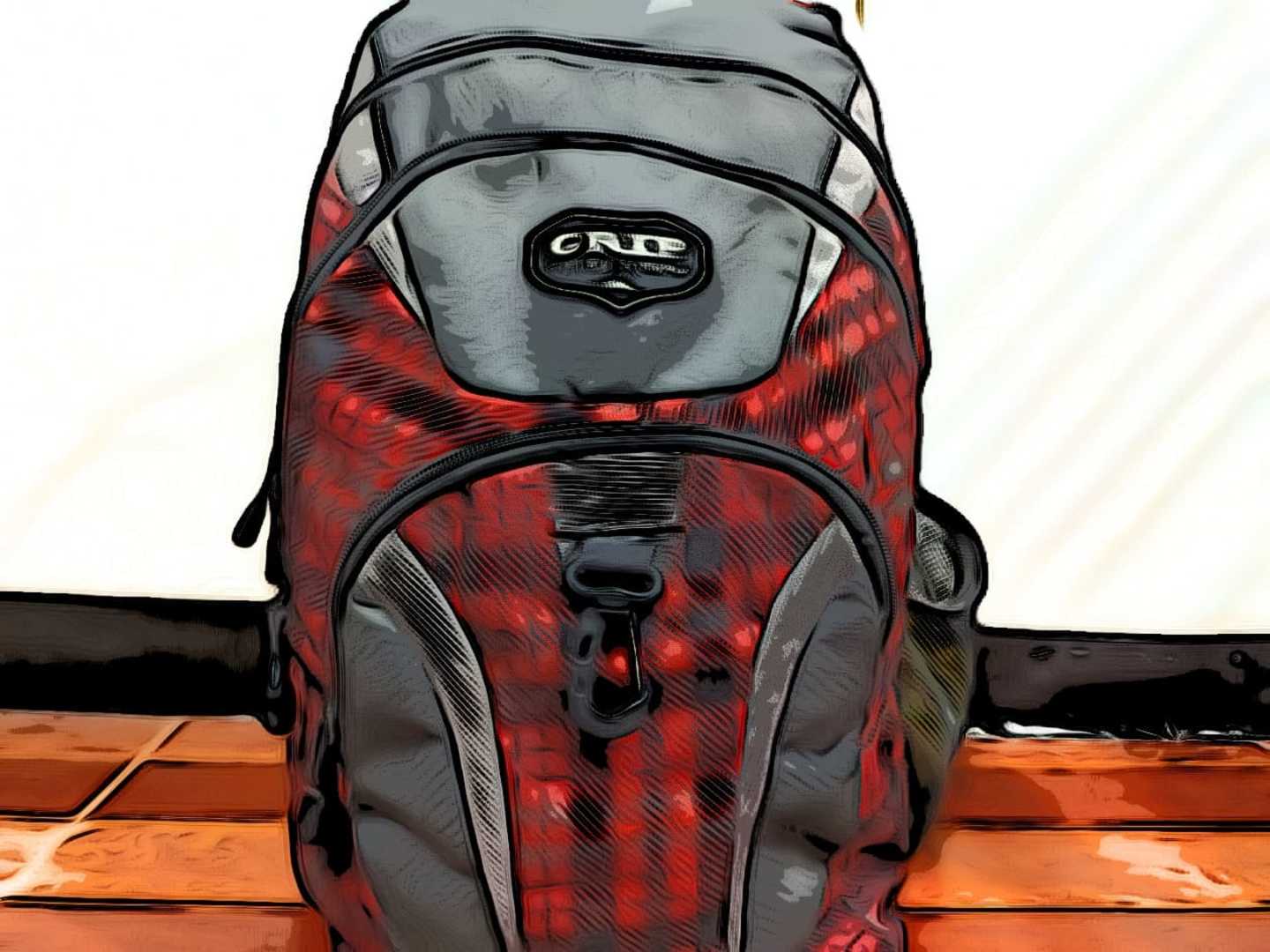 Loved by Property Management Professionals
Properly's Remote Inspection service goes beyond the app. Their optional Remote Inspection team is the secret weapon that helps me manage multiple properties without the stress.
My usual cleaning service closed during the holidays, but by using Properly, I was able to plug a new cleaner in without even meeting them to do a walk-through.