Honeycomb or cellular blinds are energy-efficient and effectively block sunlight. However, they trap dust, dirt and dead bugs inside the fabric folds and need to be cleaned regularly.
Time estimate: Small blinds -15, 20, 25 minutes per blind for small, medium and large blinds respectively
Time estimate for stain removal: 5-10 minutes depending on the type and size of the stain
This Skill will provide step-by-step instructions on how to safely clean your honeycomb blinds including:
1. Best practices
2. Removing dust
3. Cleaning the inside of the cell
4. Cleaning the mounting and side tracks
5. Stain removal
For cleaning, you will need:
1. Vacuum cleaner with brush attachment
2. Microfiber cloth
3. Can of compressed air
4. Newspaper
For stain removal, you will need:
1. Liquid dish soap
2. Warm water
3. Microfiber cloth
Complete our courses and get certified with new Skills
REGISTER NOW

Best Practices
Vacuum using low setting to avoid deforming the shades
Do not soak the shades
Do not scrub the shades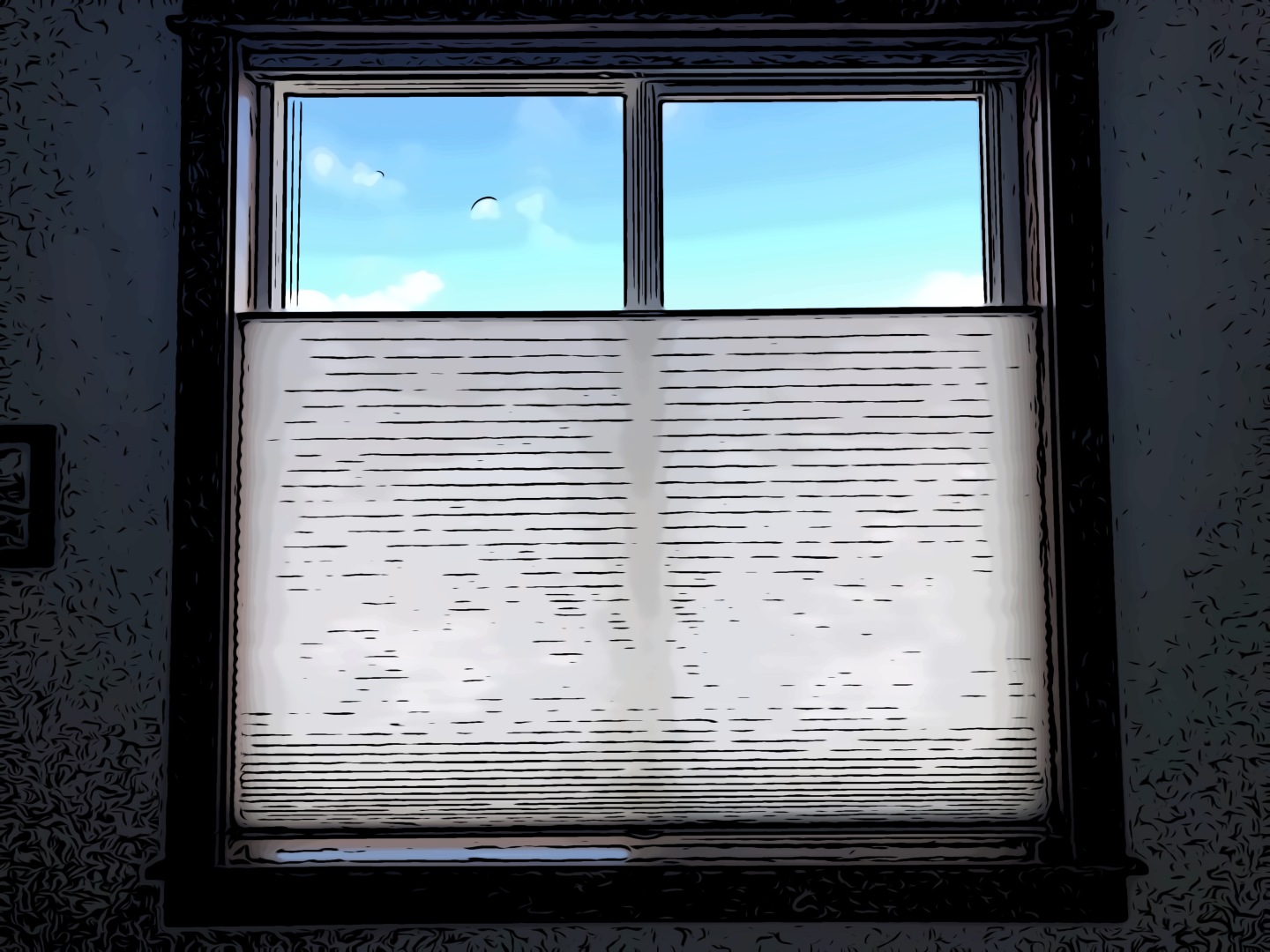 Removing Dust
Remove dirt and dust using a vacuum cleaner with a brush attachment; or
Use a dry microfiber cloth to wipe blinds
Vacuum or wipe horizontally from top to bottom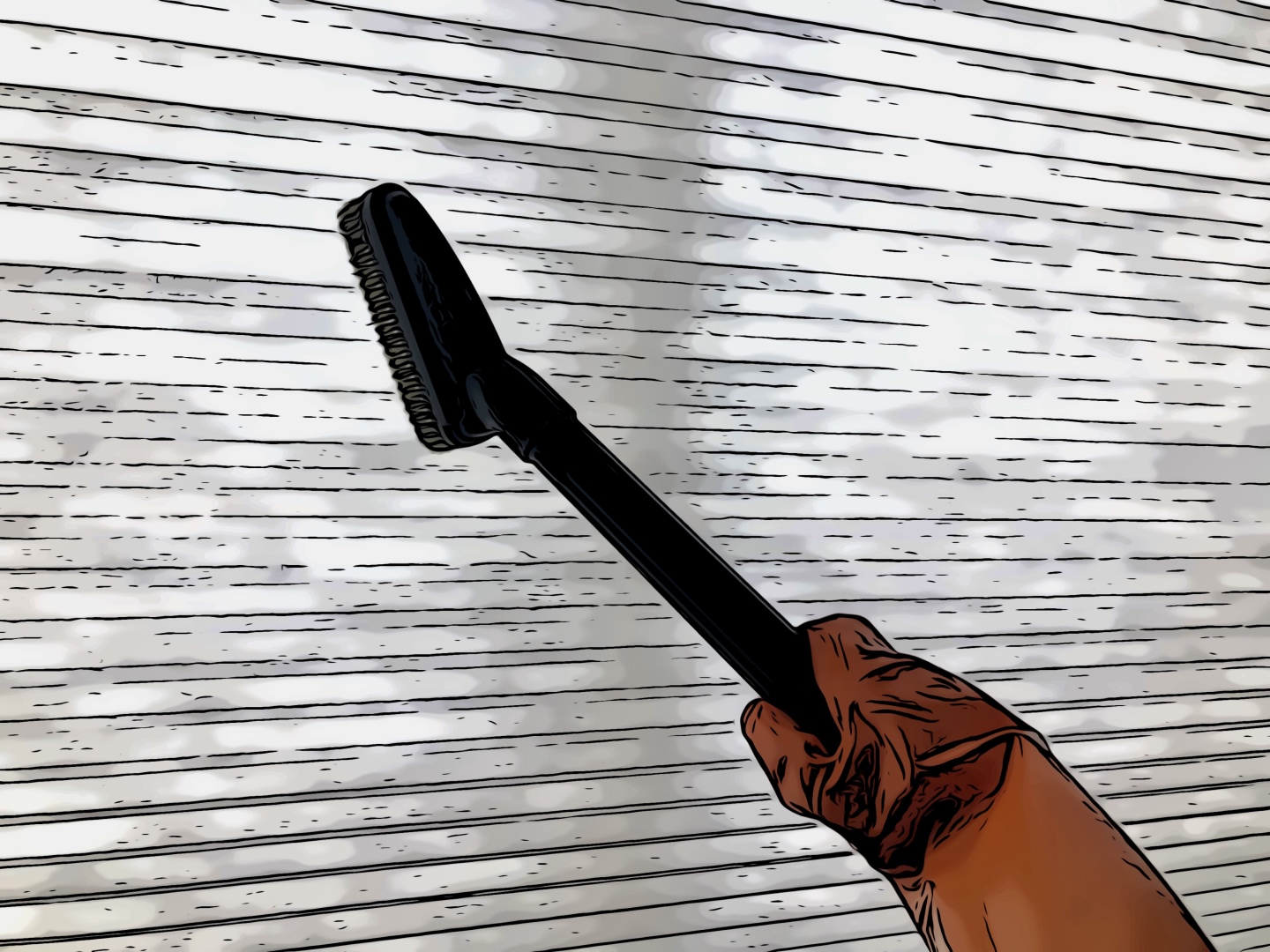 Clean the Inside of the Cell
Place newspaper at the opposite side of the cell to catch dirt, dust and dead bugs
Put the straw of the can of compressed air into the cell
Spray out dirt, dust and dead bugs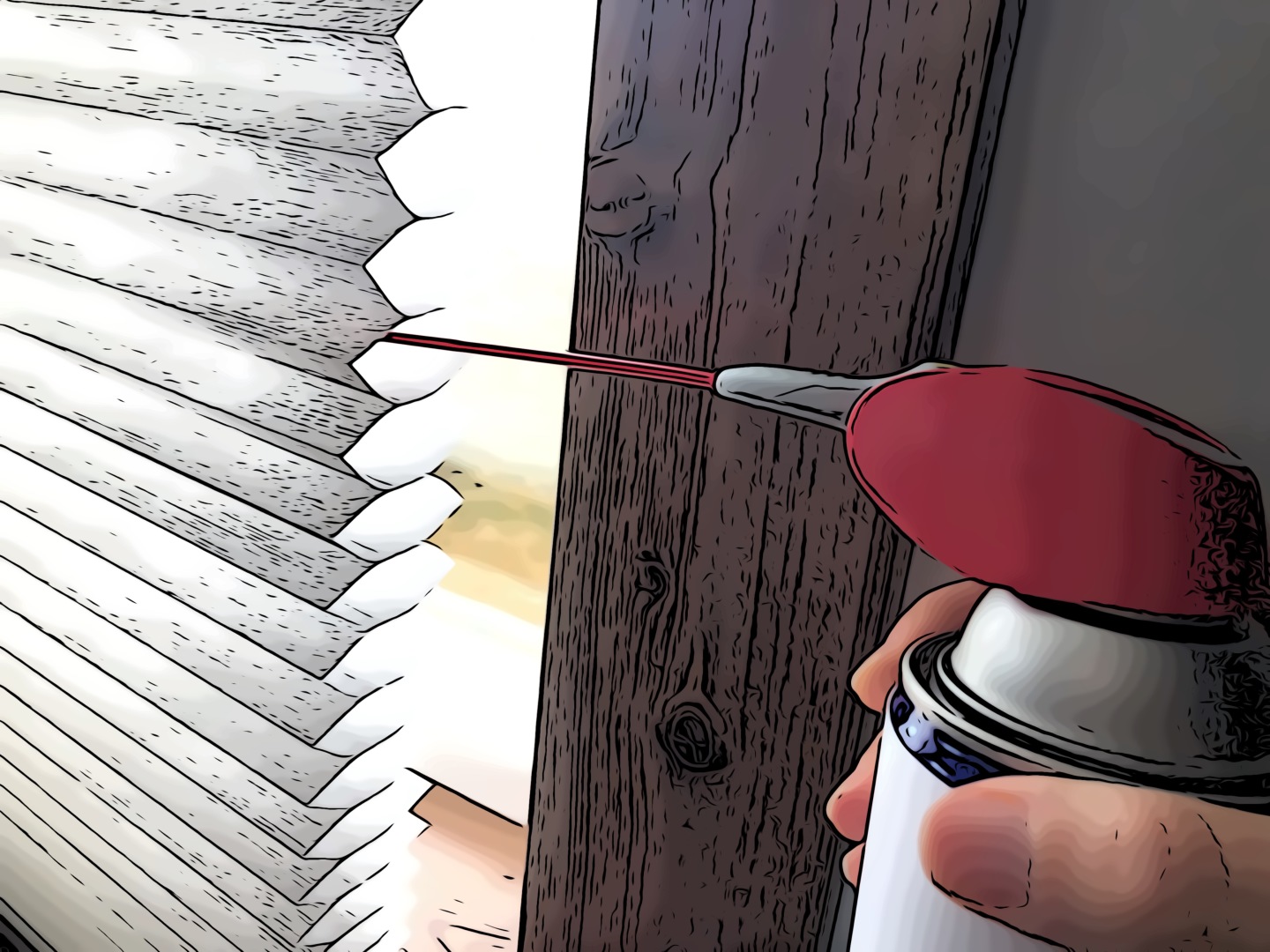 Clean the Mounting and Side Tracks
Create a mixture of warm water and liquid dish soap in a bucket
Wipe the mounting and side tracks using a microfiber cloth
Dab cotton swab on hard to reach or small areas
Clean the microfiber cloth or change cloths if it gets dirty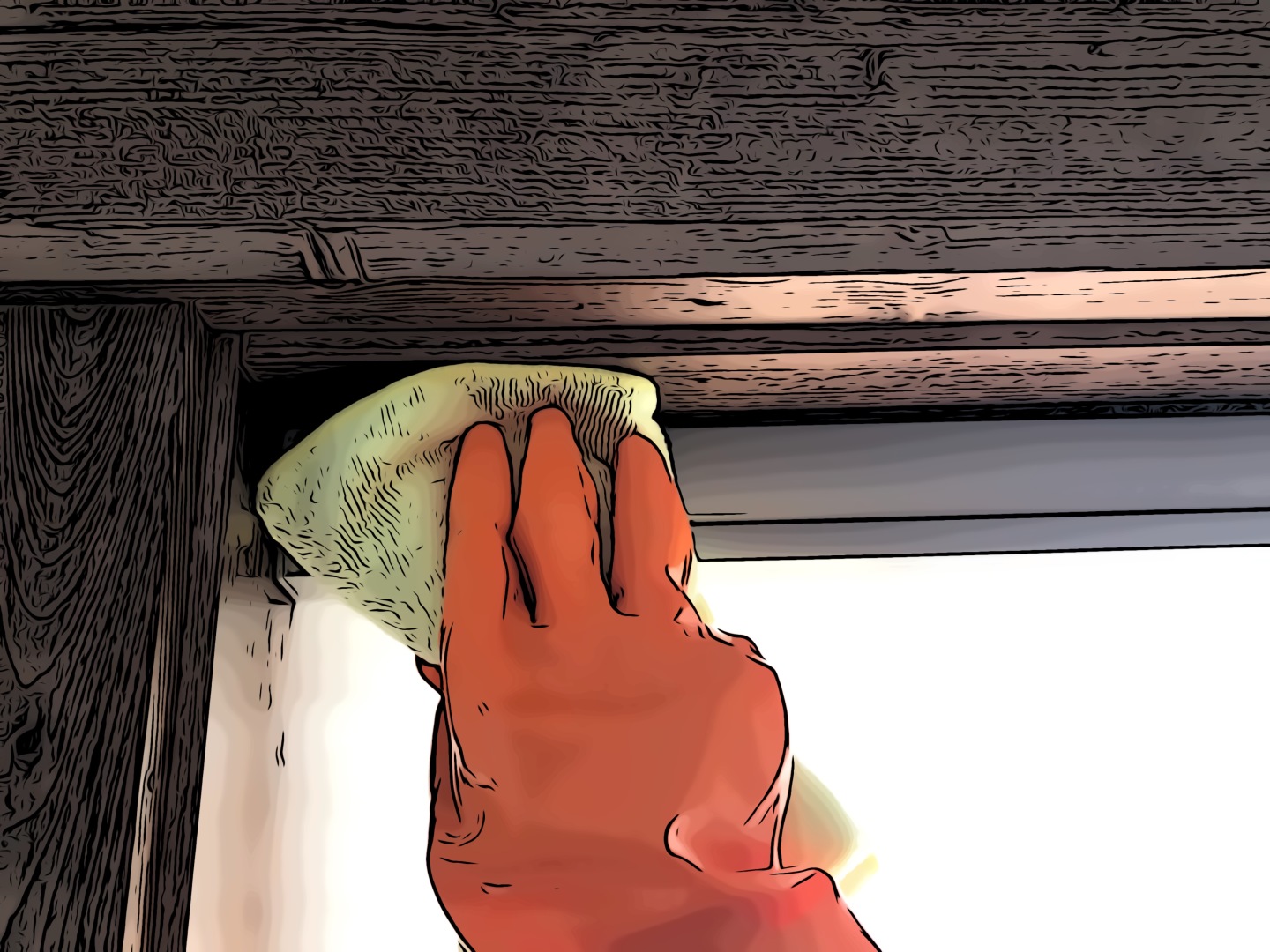 Stain Removal
Dab a wet, warm microfiber cloth with liquid dish soap on the stain
Always test your microfiber cloth or rag on a small portion of the shades
Wipe the area dry with a clean and dry microfiber cloth or rag
Repeat steps, if necessary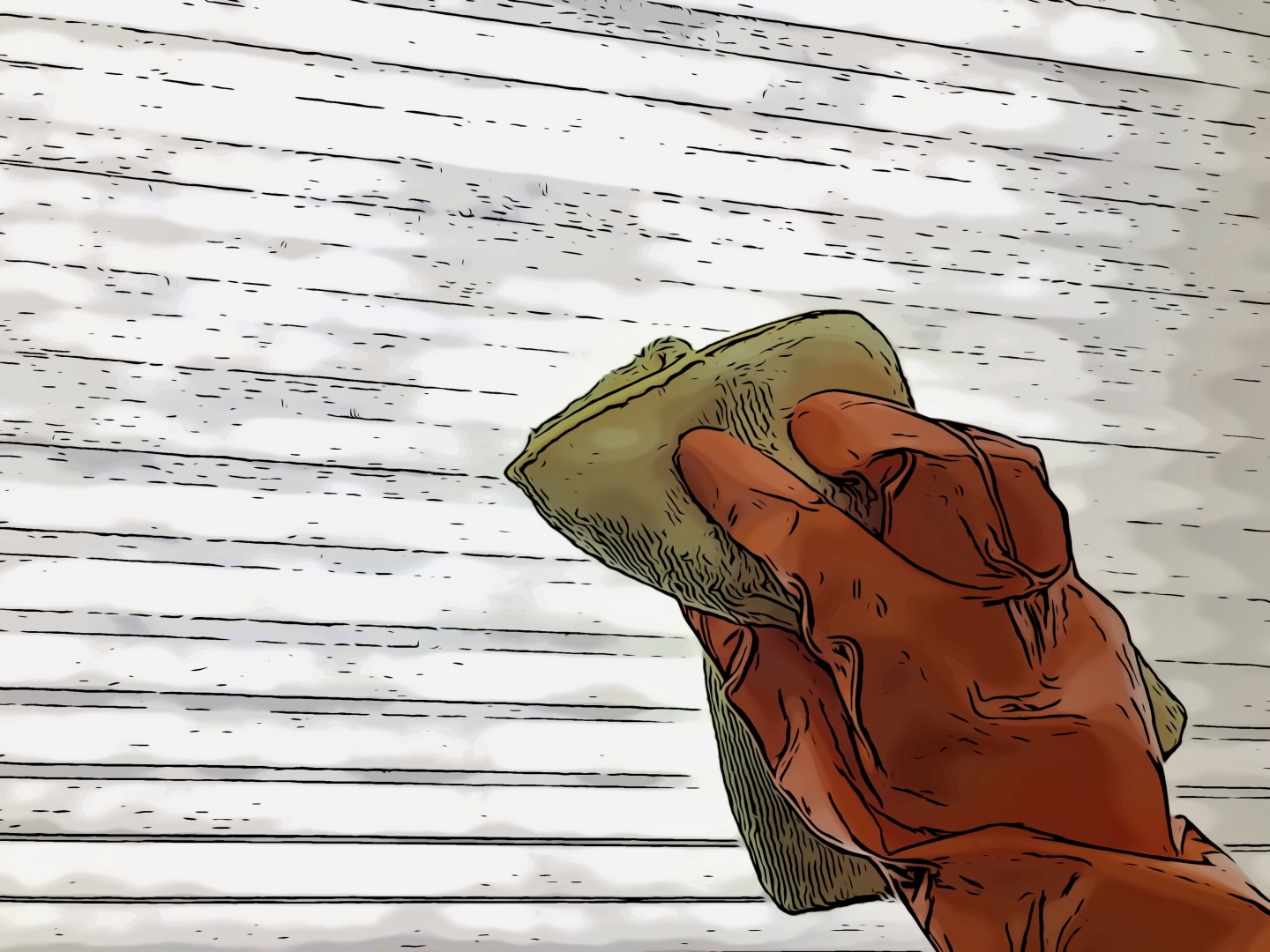 Loved by Property Management Professionals
Properly's Remote Inspection service goes beyond the app. Their optional Remote Inspection team is the secret weapon that helps me manage multiple properties without the stress.
My usual cleaning service closed during the holidays, but by using Properly, I was able to plug a new cleaner in without even meeting them to do a walk-through.