Outdoor cushions add comfort to your outdoor furniture. However, moisture may cause stains or mildew on the fabric.
Time estimate for general cleaning for machine washable cushions: 2 hours
Time estimate for general cleaning for non-machine washable cushions: 5 minutes per cushion
Time estimate for stain removal: 5 minutes per cushion
This Skill will provide step-by-step instructions on how to clean outdoor cushions:
1. Machine washable
2. Non-machine washable
3. Spot cleaning
4. Canvas
5. Removing stains or mildew
For cleaning, you will need a combination of the following:
1. Water
2. Mild soap
3. Heavy-duty detergent
4. Soft-bristled brush
5. Stiff-bristled brush
6. Dull knife or edge of credit card
7. Water-repellent protector (optional)
Complete our courses and get certified with new Skills
REGISTER NOW

Machine-Washable Cushions
Remove outdoor cushion covers and put them in the washer
Wash on gentle cycle and tumble dry on low
Add tennis balls, if available, to beat out the excess moisture and speed up the drying process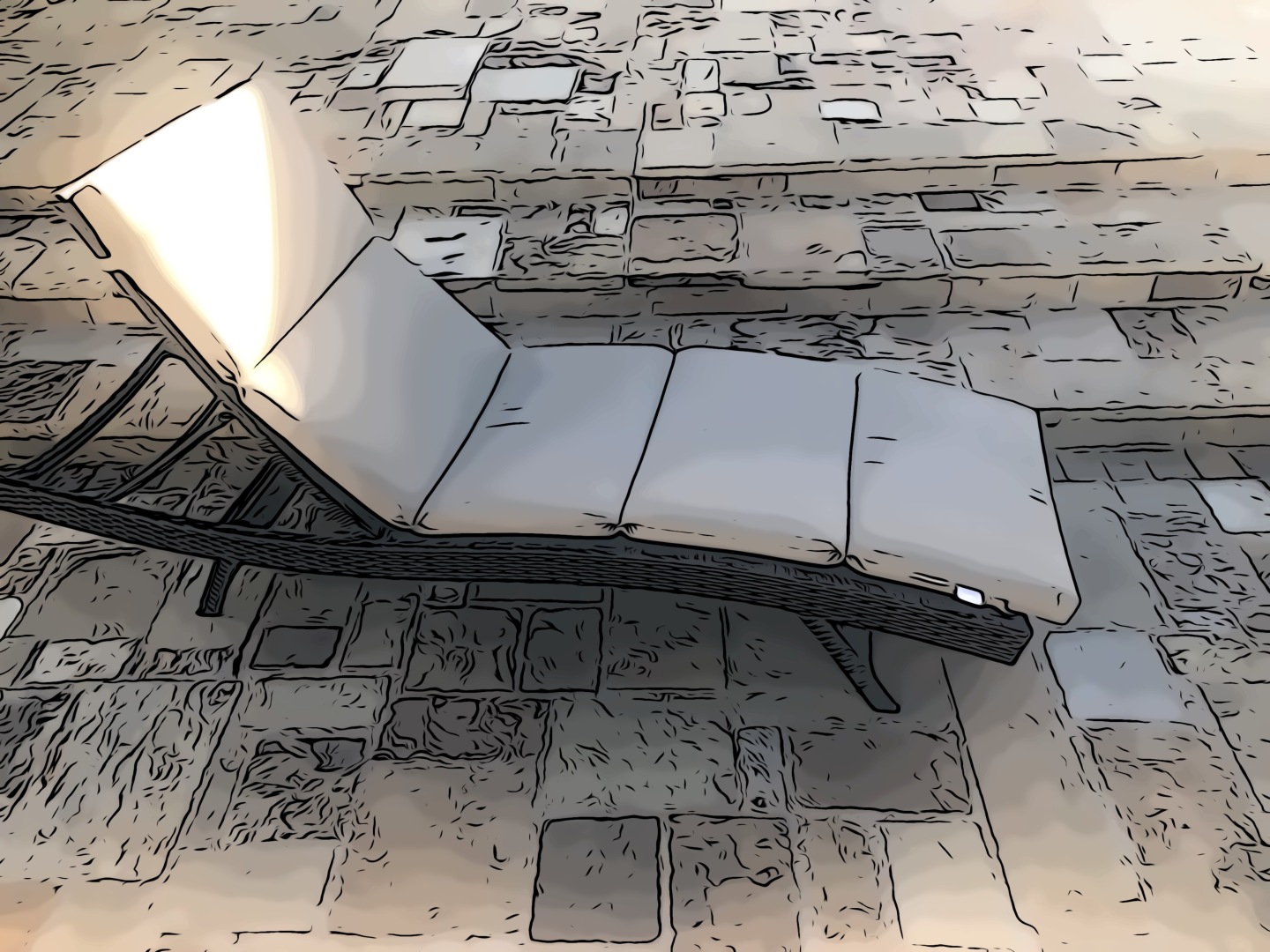 Non-Machine Washable Cushions
Mix a heavy-duty detergent into a bucket of warm water
Dip the soft-bristled brush and work in small areas from top to bottom
Rinse immediately to prevent the cleaning solution from drying on the cushion
Let the cushions dry in the sun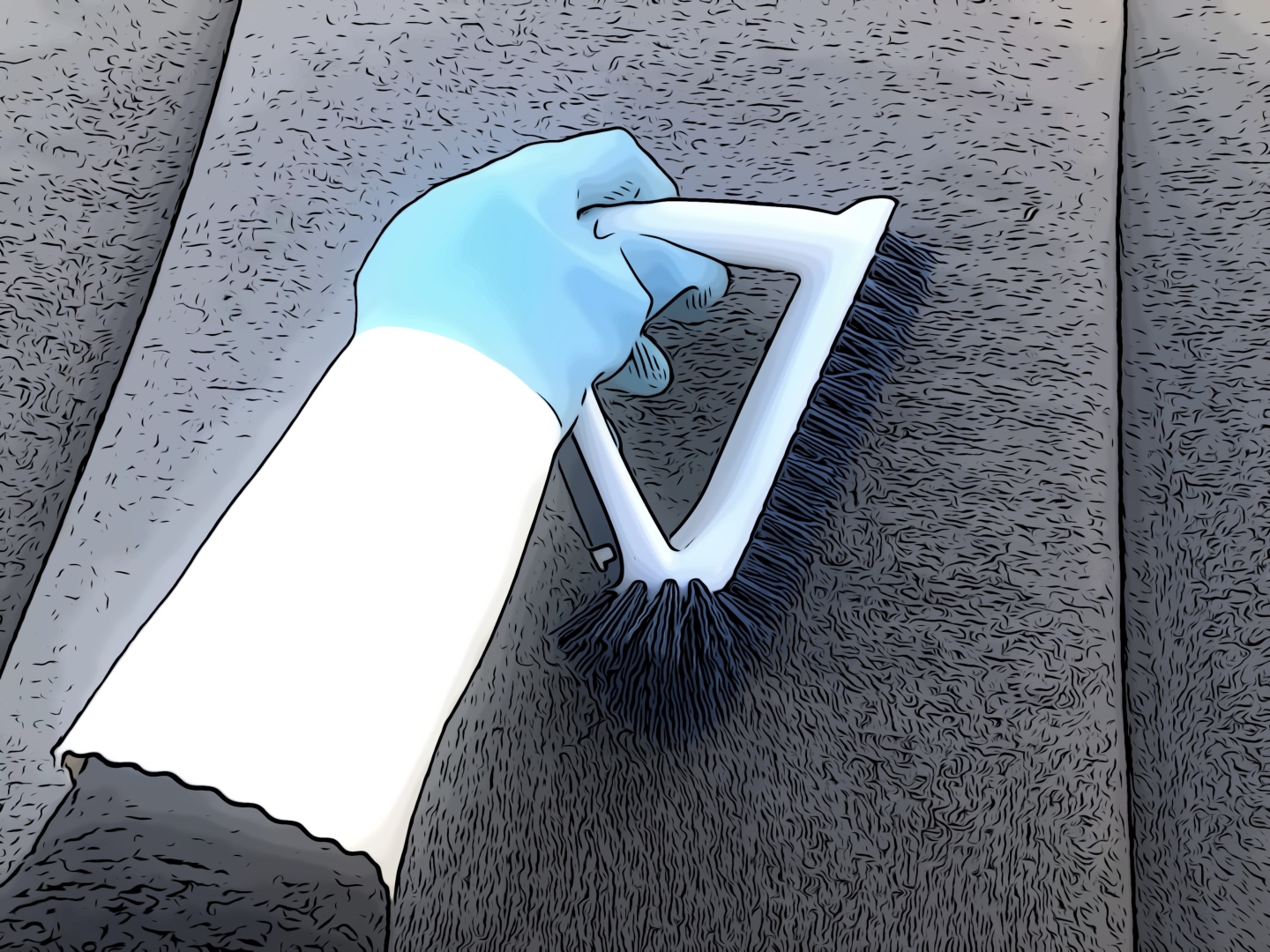 Spot-Cleaning on Fabric
Add a few drops of mild soap into a bucket of water
Dip the sponge into the cleaning solution and spot clean the problem area
Use a damp cloth to remove the soapy water from the fabric
Allow to air dry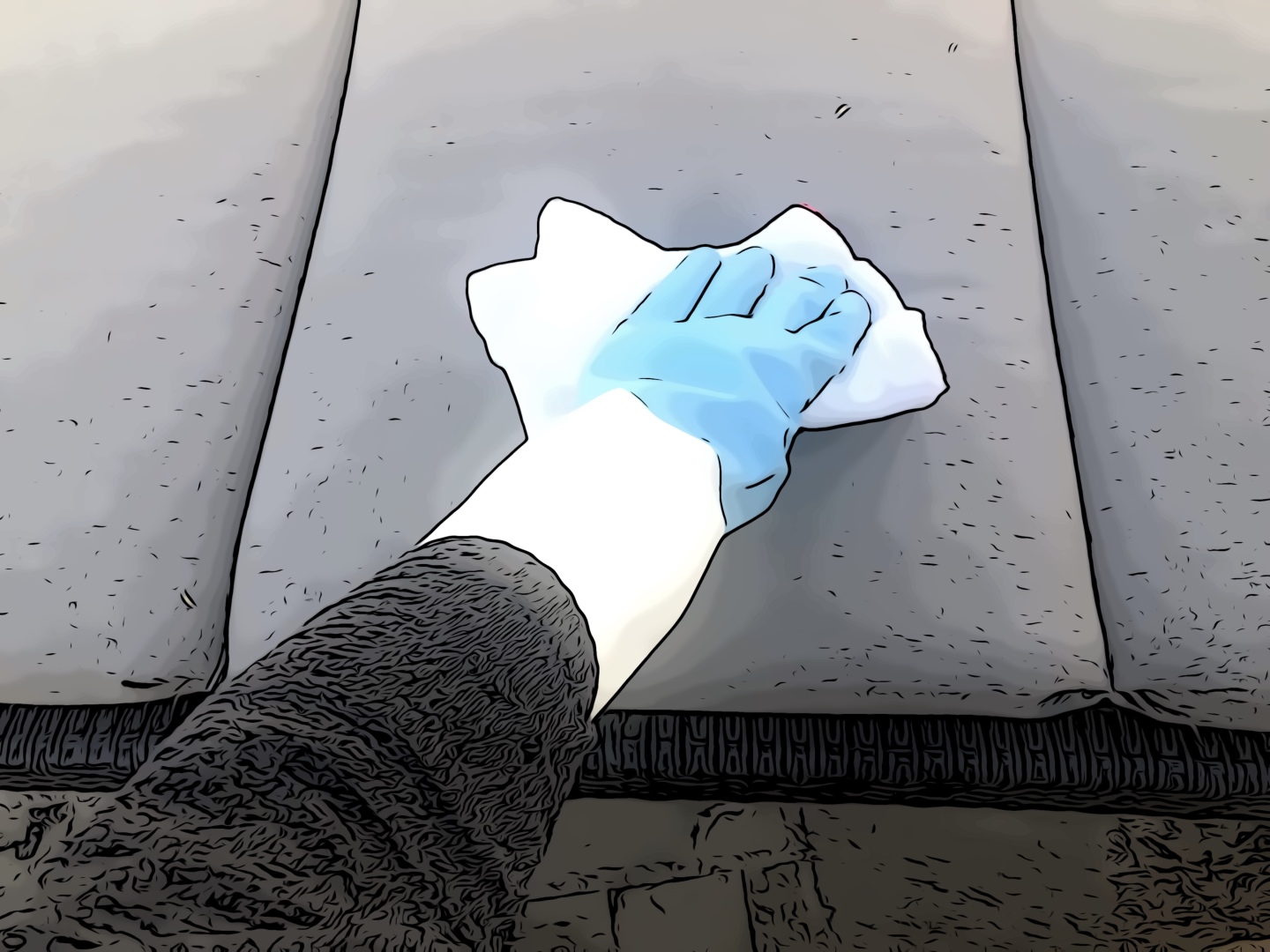 Canvas Seats
If removable, place cushions in the washer under a gentle cycle
Place the canvas back on the furniture while it is still damp to maintain its shape
If it cannot be removed, use a laundry bar soap and scrub the canvas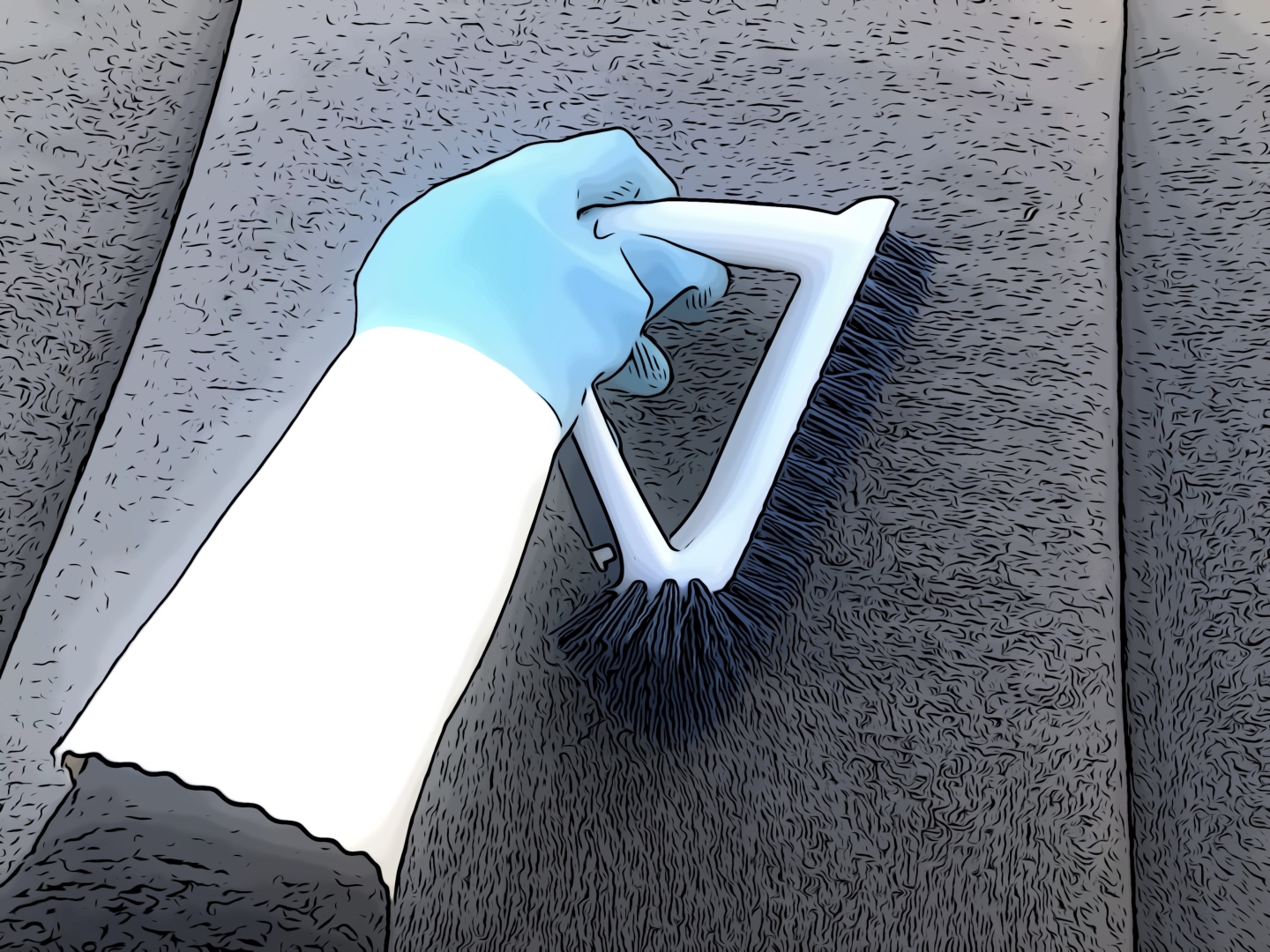 Canvas Seats
Rinse the canvas well
Stand the cushions up on the edge
Optional: Apply a water-repellent fabric protector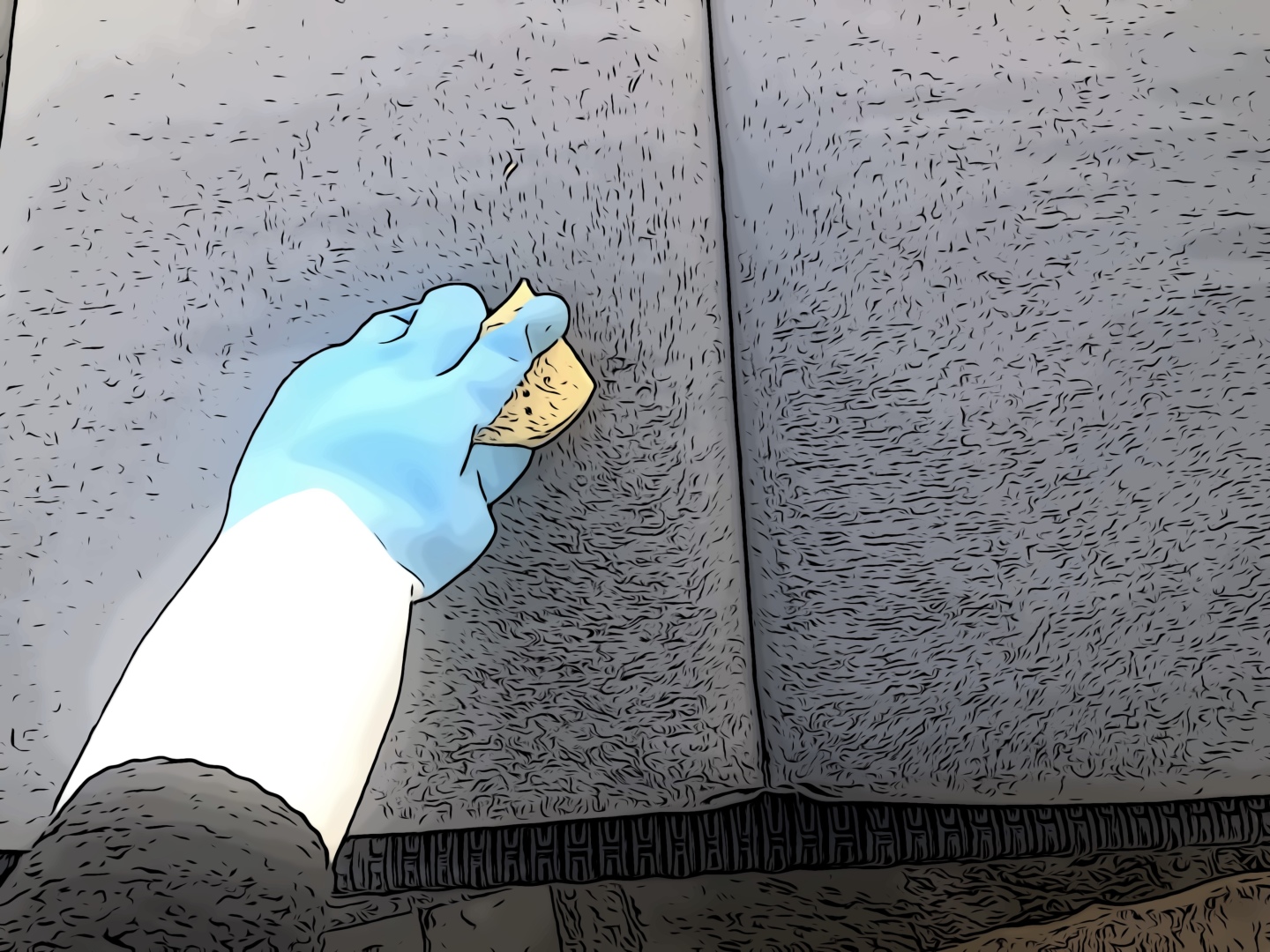 Removing Stains or Mildew
Create a paste using heavy-duty detergent and water and apply to the stain
Let it sit for 15 minutes
Gently scrub the stain using a soft-bristled brush
Rinse in warm water, if it is allowed for the fabric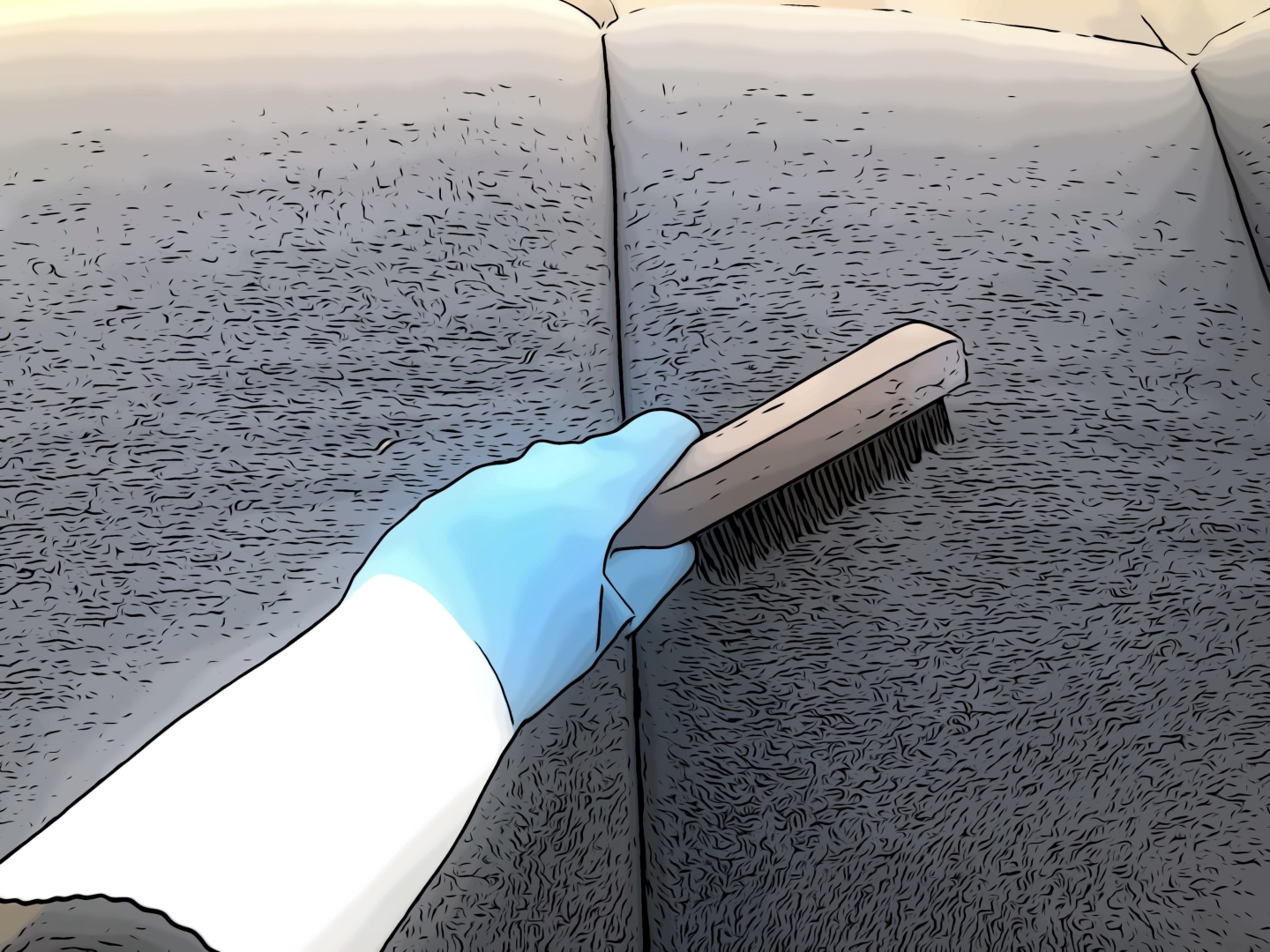 Removing Bird Droppings
Use a stiff-bristled brush, dull knife or edge of a credit card to remove dried residue
Follow steps for removing stains or mildew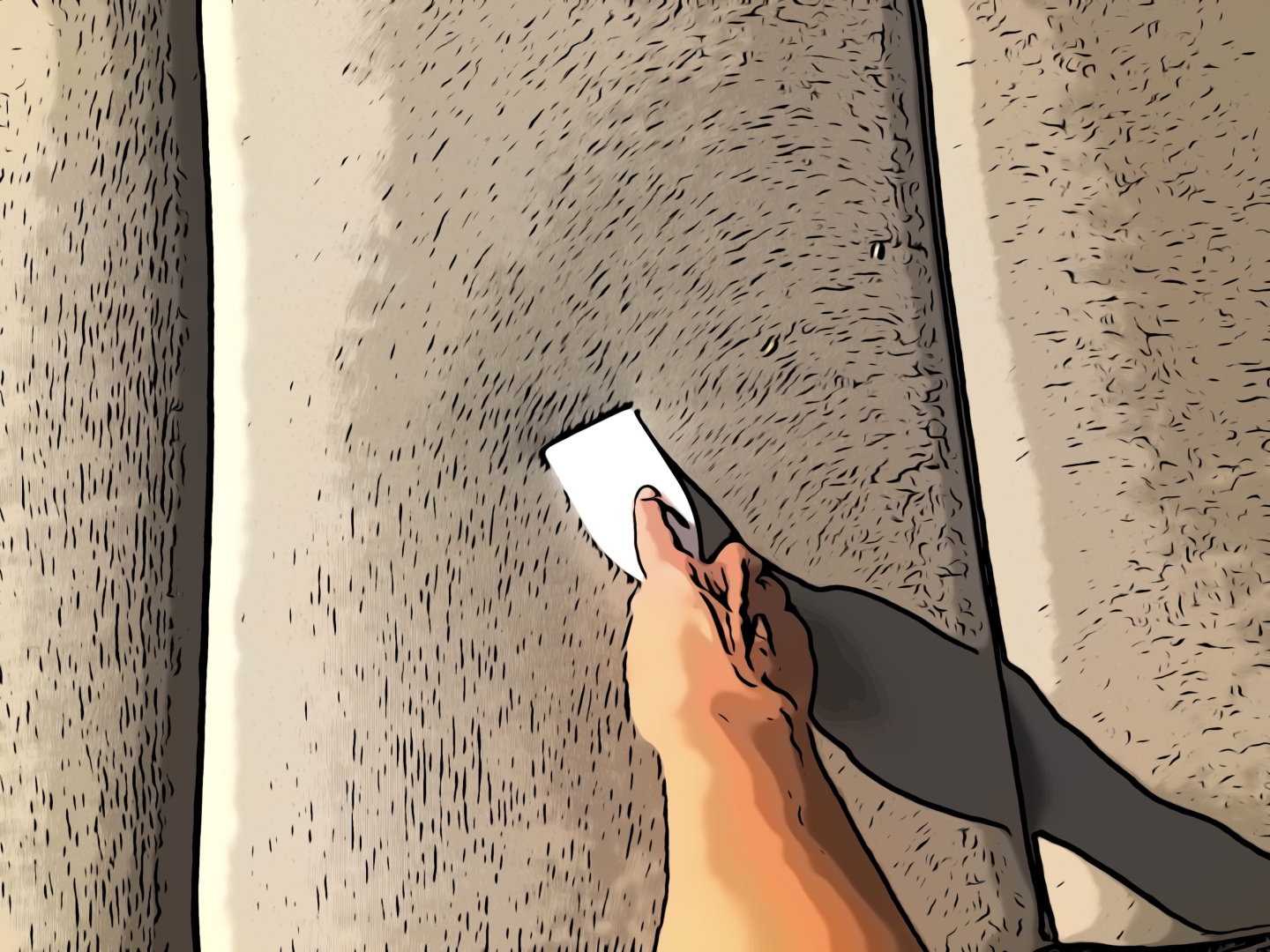 Loved by Property Management Professionals
Properly's Remote Inspection service goes beyond the app. Their optional Remote Inspection team is the secret weapon that helps me manage multiple properties without the stress.
My usual cleaning service closed during the holidays, but by using Properly, I was able to plug a new cleaner in without even meeting them to do a walk-through.