This module covers the use of face masks, gloves, eye protection and protective shoes. After completing this module, you will know when to use personal protective equipment, and how wear it safely.
Complete our courses and get certified with new Skills
REGISTER NOW

PPE Overview
Personal Protective Equipment (PPE) refers to gear used to protect you from germs, microbes, potentially harmful chemicals, and other risks. PPE can also reduce the risk that you spread germs between rooms or properties.
Always read product safety data sheets to know what PPE is required for specific products.
Different tasks may require different PPE.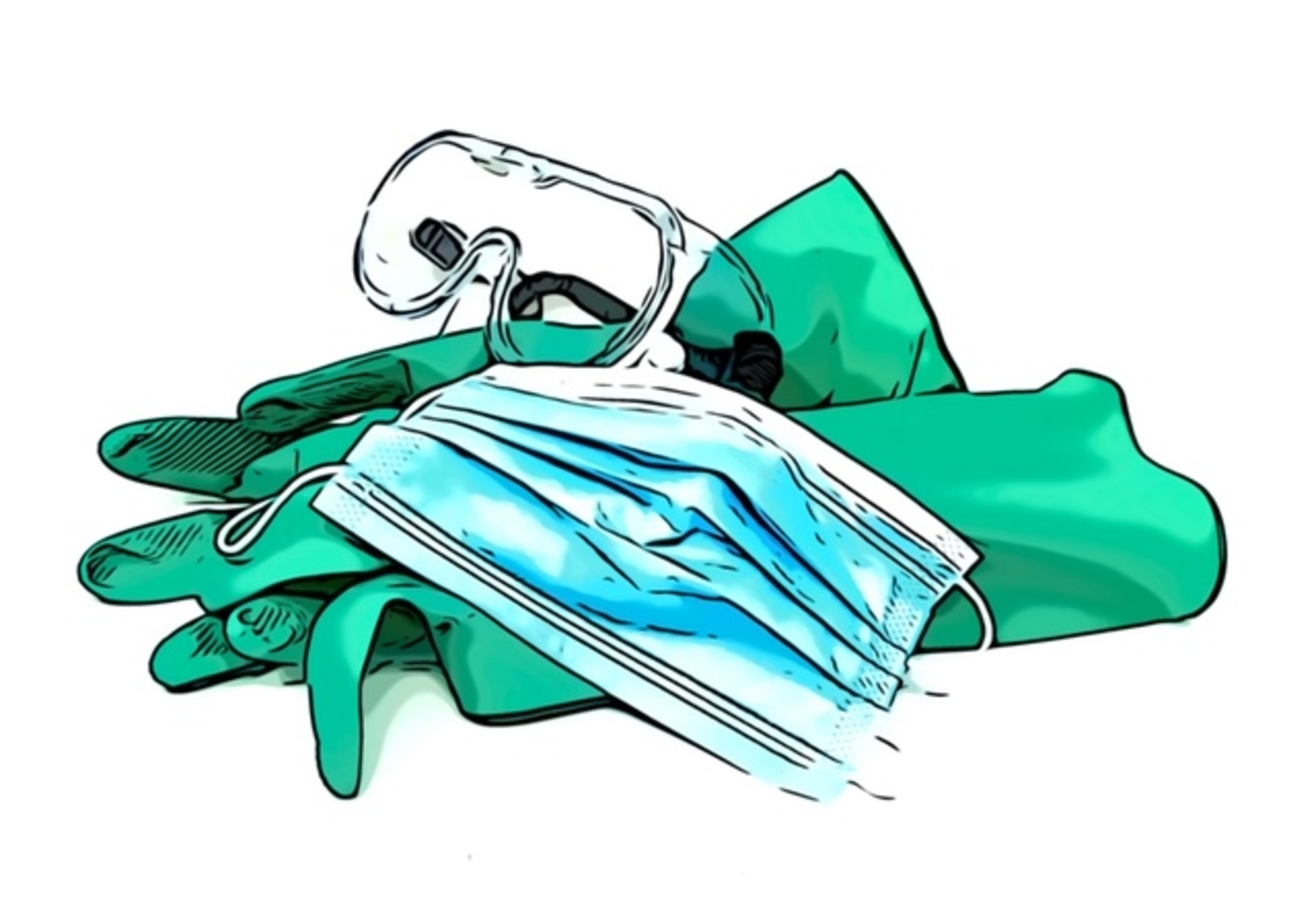 Gloves Overview
Gloves are a barrier between your hands and germs and microbes.
Don't let gloves provide a false sense of security. After use, gloves can have germs or microbes on their surfaces.
Gloves Overview
It is important to remove and replace gloves between certain tasks to avoid cross-contamination.
When your hands are gloved, it is still not safe to touch your face.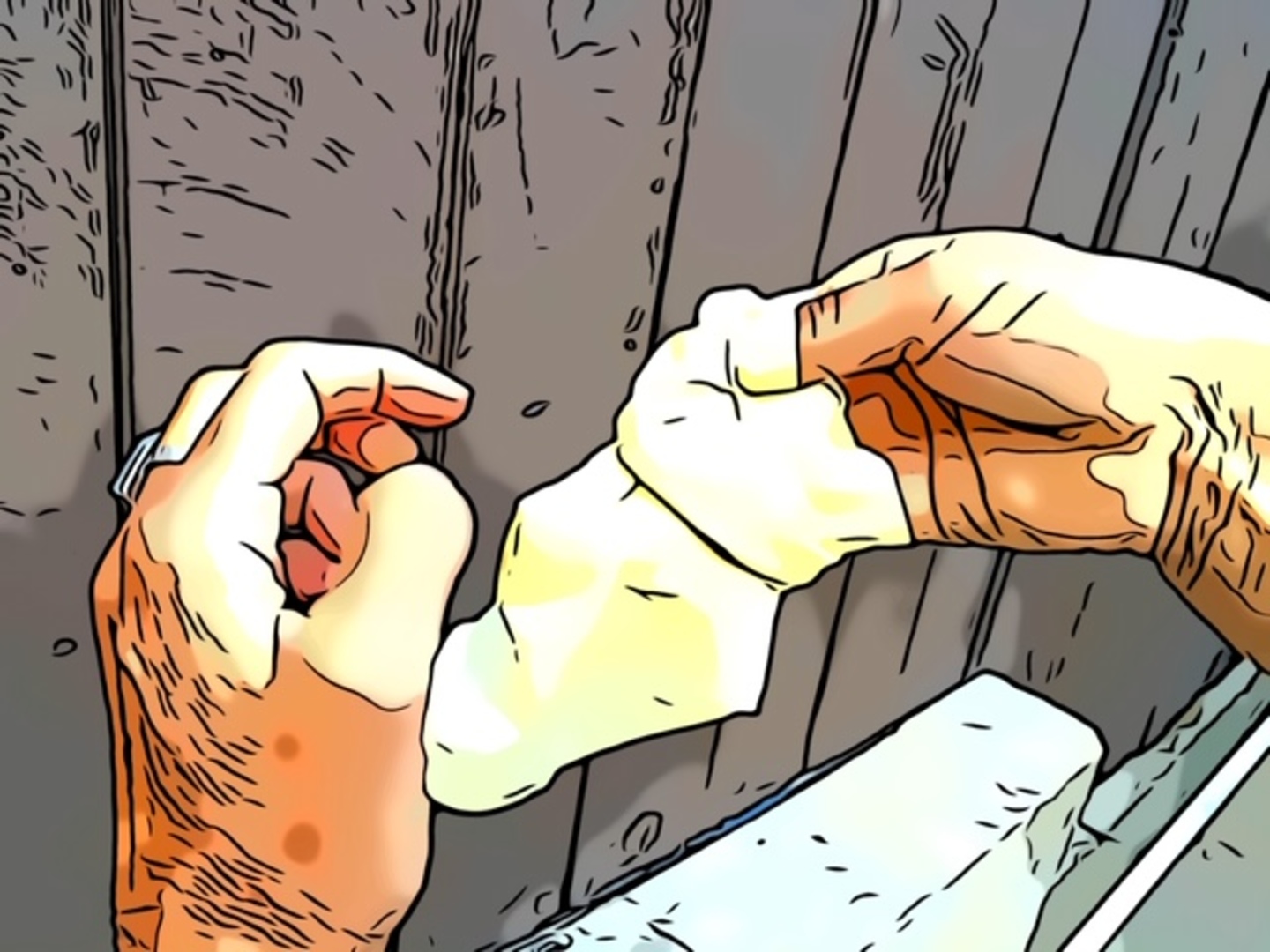 Choosing Gloves
To avoid cross contamination, disposable gloves are recommended.
Nitrile and latex are disposable options and are more durable than vinyl.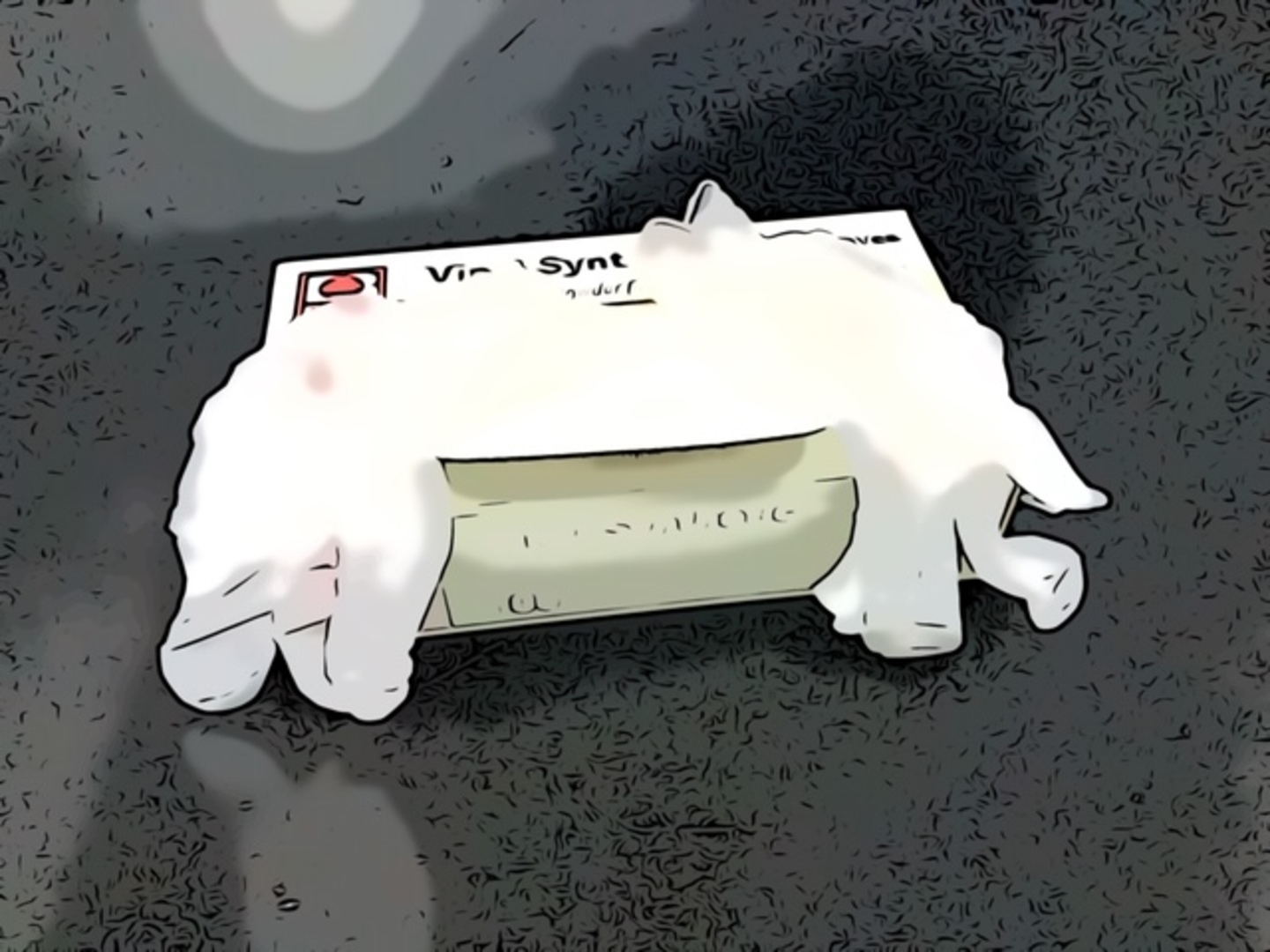 Choosing Gloves
Gloves should have a snug, tight fit.
Due to risk of cross contamination, reusable rubber gloves are not recommended.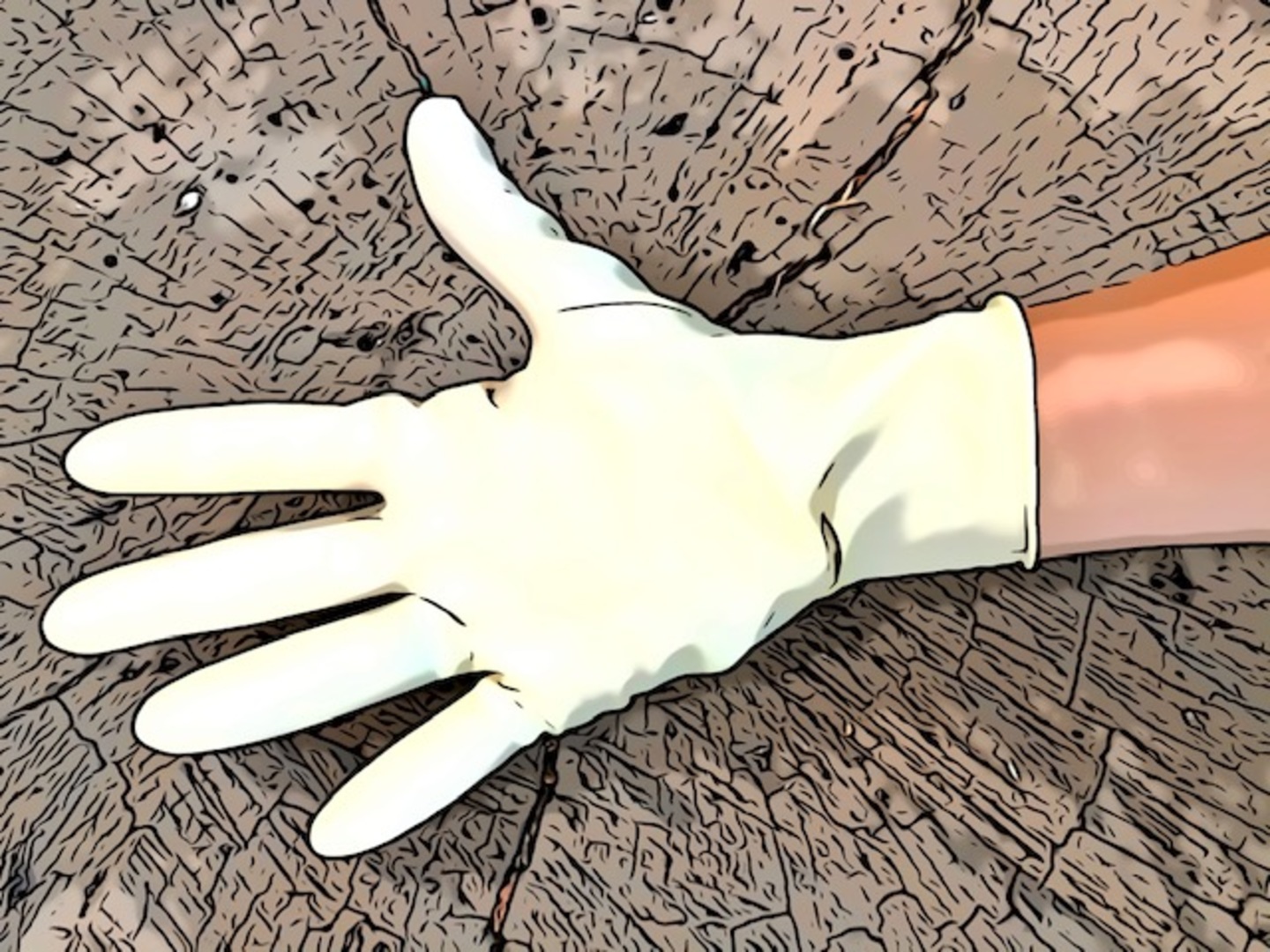 Removal and Disposal of Gloves
To remove gloves, grasp the outside of one glove at the wrist.
Peel the glove away from your body, pulling it inside out.
Hold the glove you just remove in your gloved hand.
Removal and Disposal of Gloves
Peel off the second glove by putting your fingers inside the glove at the top of your wrist.
Turn the second glove inside out while pulling it away from your body, leaving the first glove inside the second.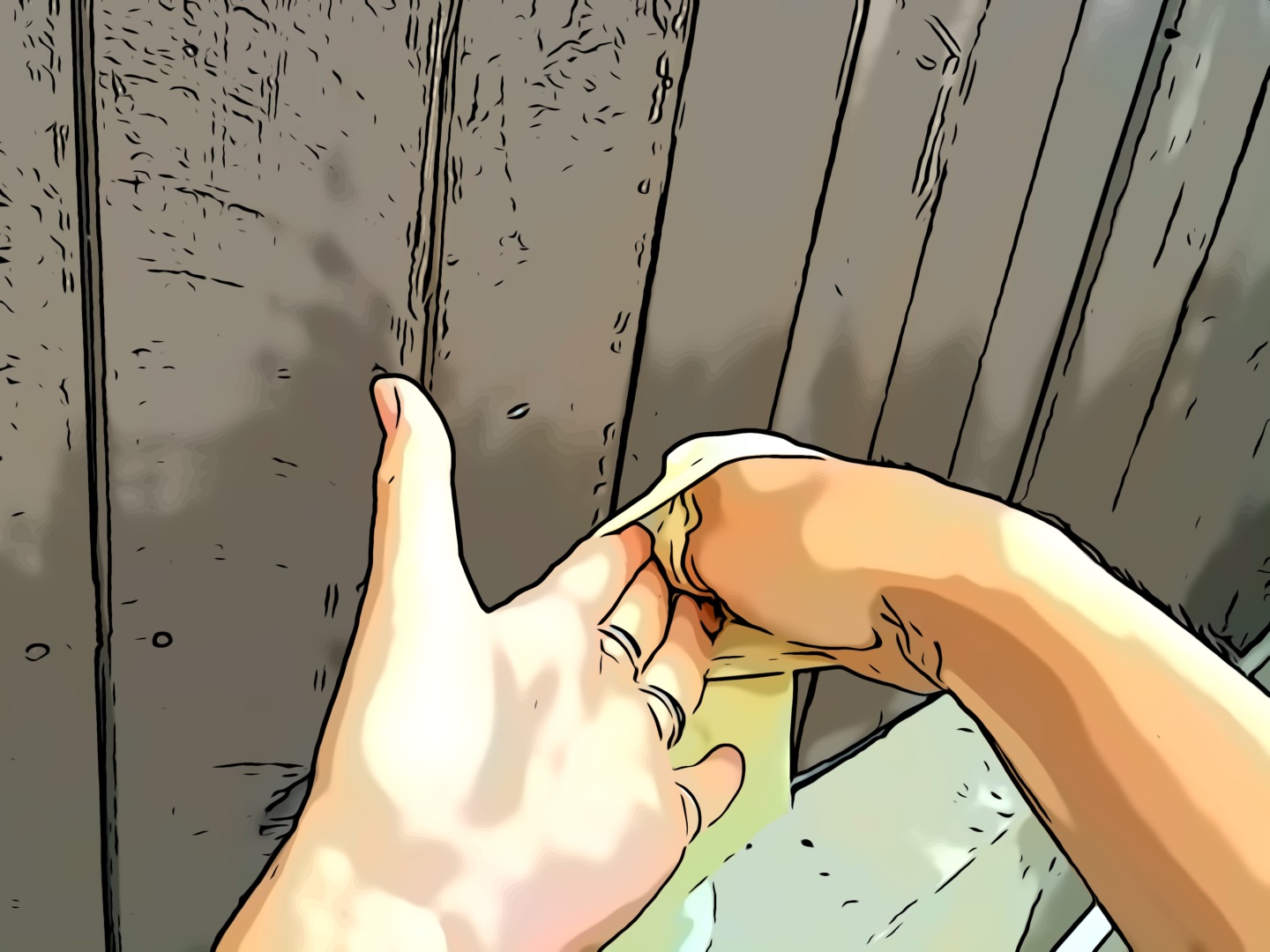 Removal and Disposal of Gloves
Dispose of the gloves in a closed bin.
Do not reuse disposable gloves.
Wash your hands immediately after removing gloves.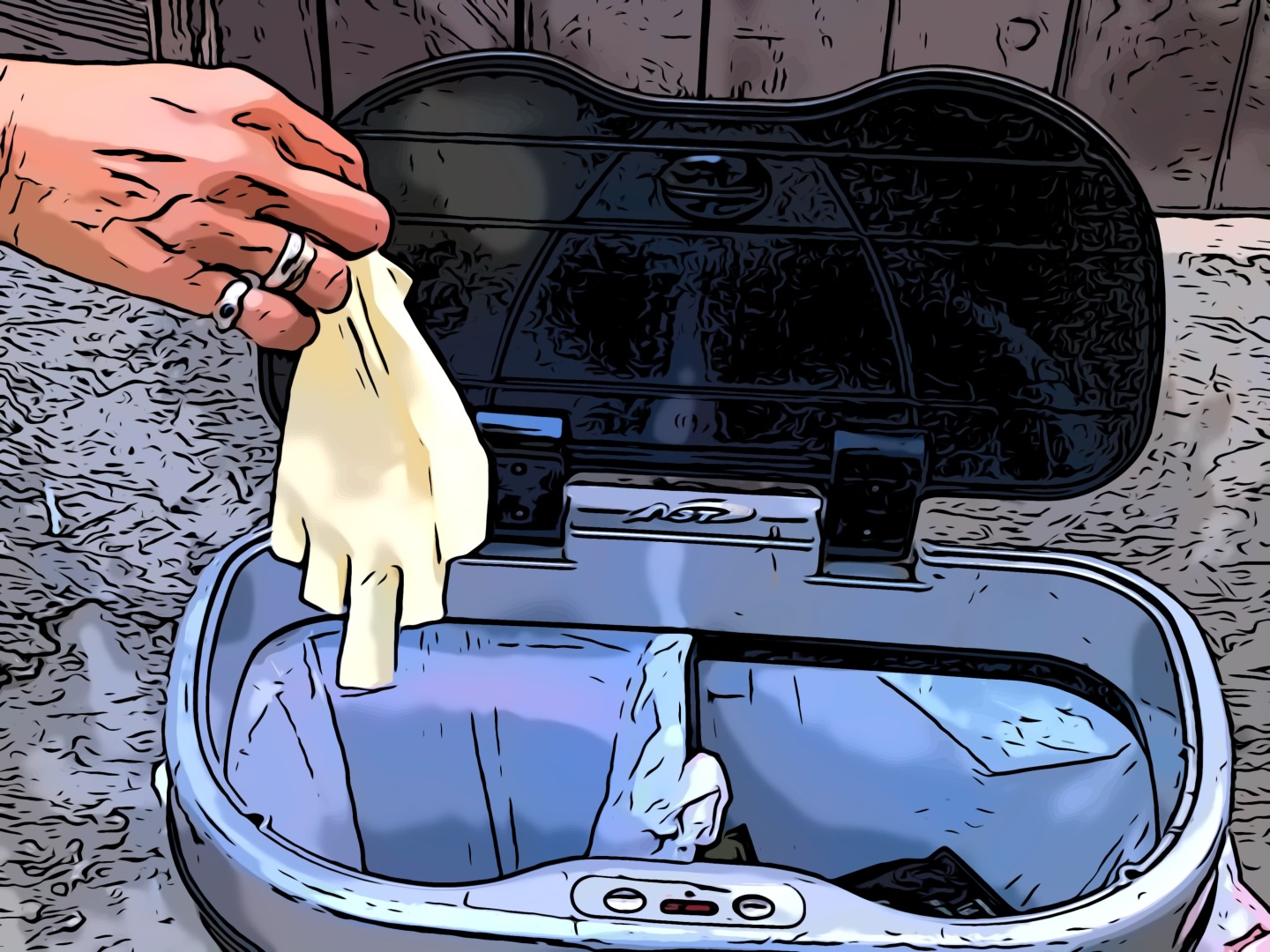 Eye Protection Overview
Use of certain products and completion of some tasks will require eye protection.
Eyeglasses, safety glasses, safety goggles and face shields all provide varying degrees of protection.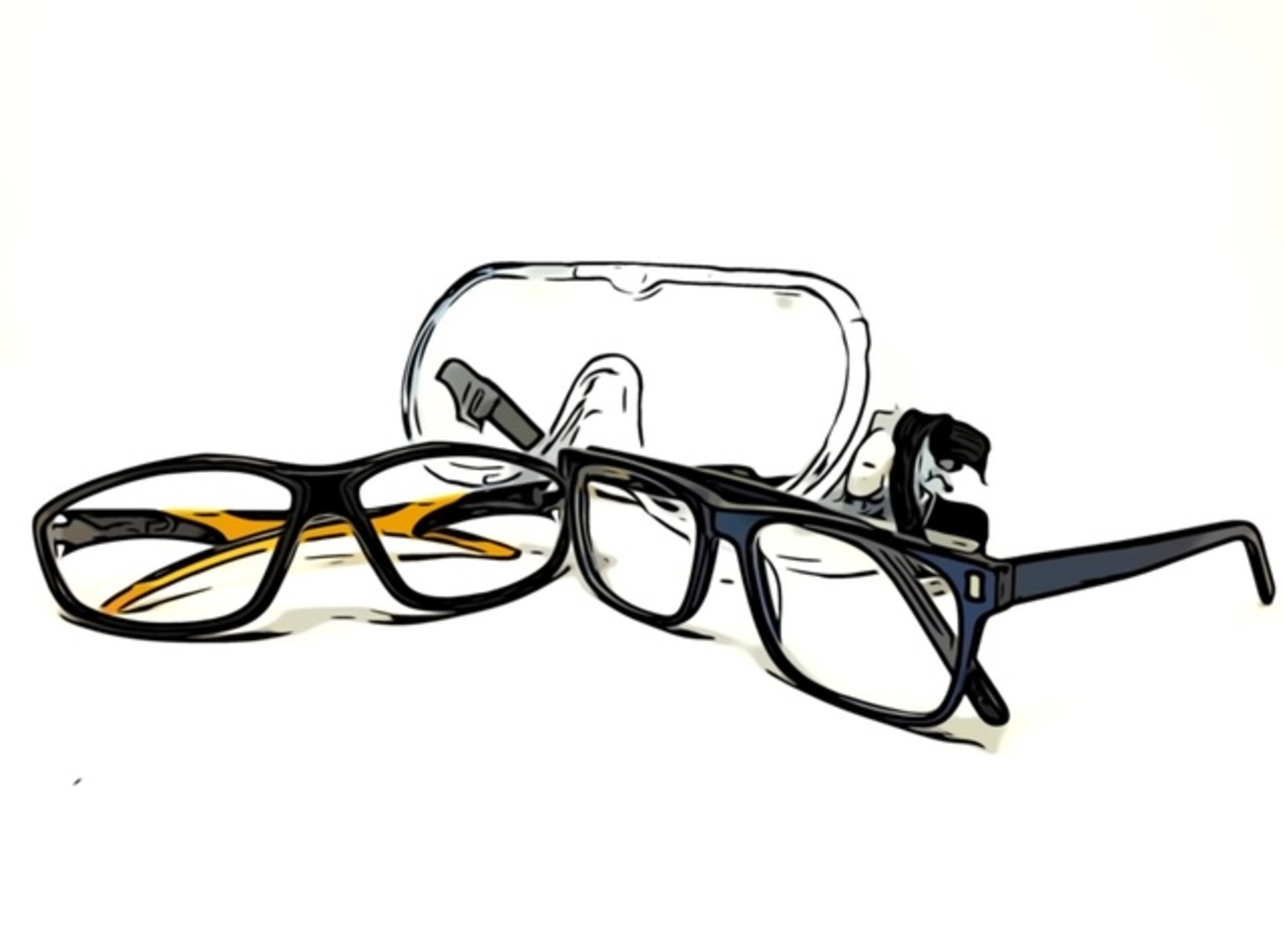 Eye Glasses
Some eyeglasses do not have safety glass for the lens.
Therefore, a task or product may require safety glasses, safety goggles, or face shield over your eyeglasses.
Safety Glasses
Safety glasses allow air movement around the glass while protecting the eyes.
Some cleaning products require safety glasses.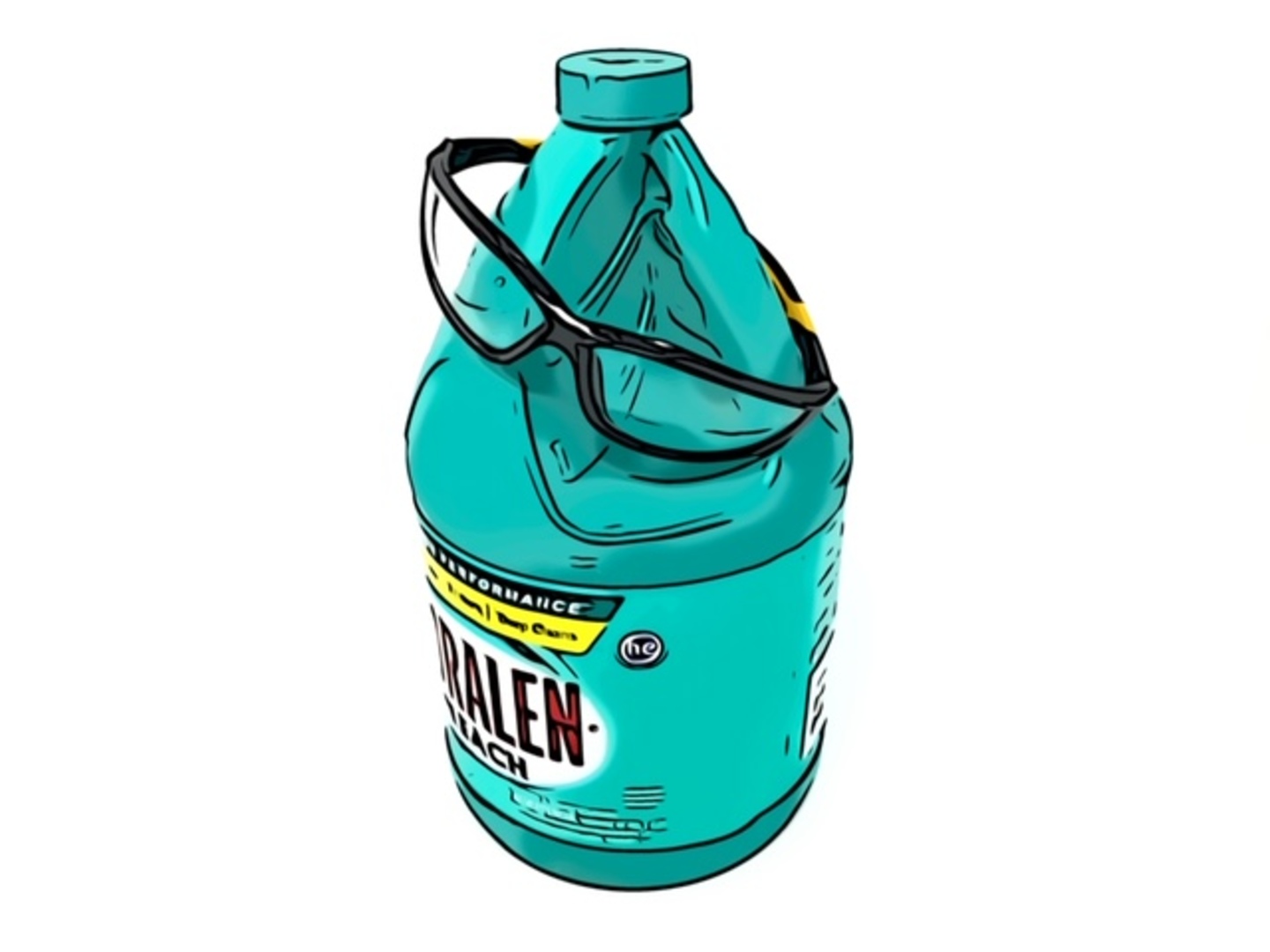 Safety Goggles
Safety goggles provide additional protection than safety glasses, as they form a seal to protect your face.
Face Masks Overview
Before putting on a mask, clean hands with alcohol-based hand rub or by washing with soap and water for 20 seconds.
Cover mouth and nose with mask and make sure there are no gaps between your face and the mask.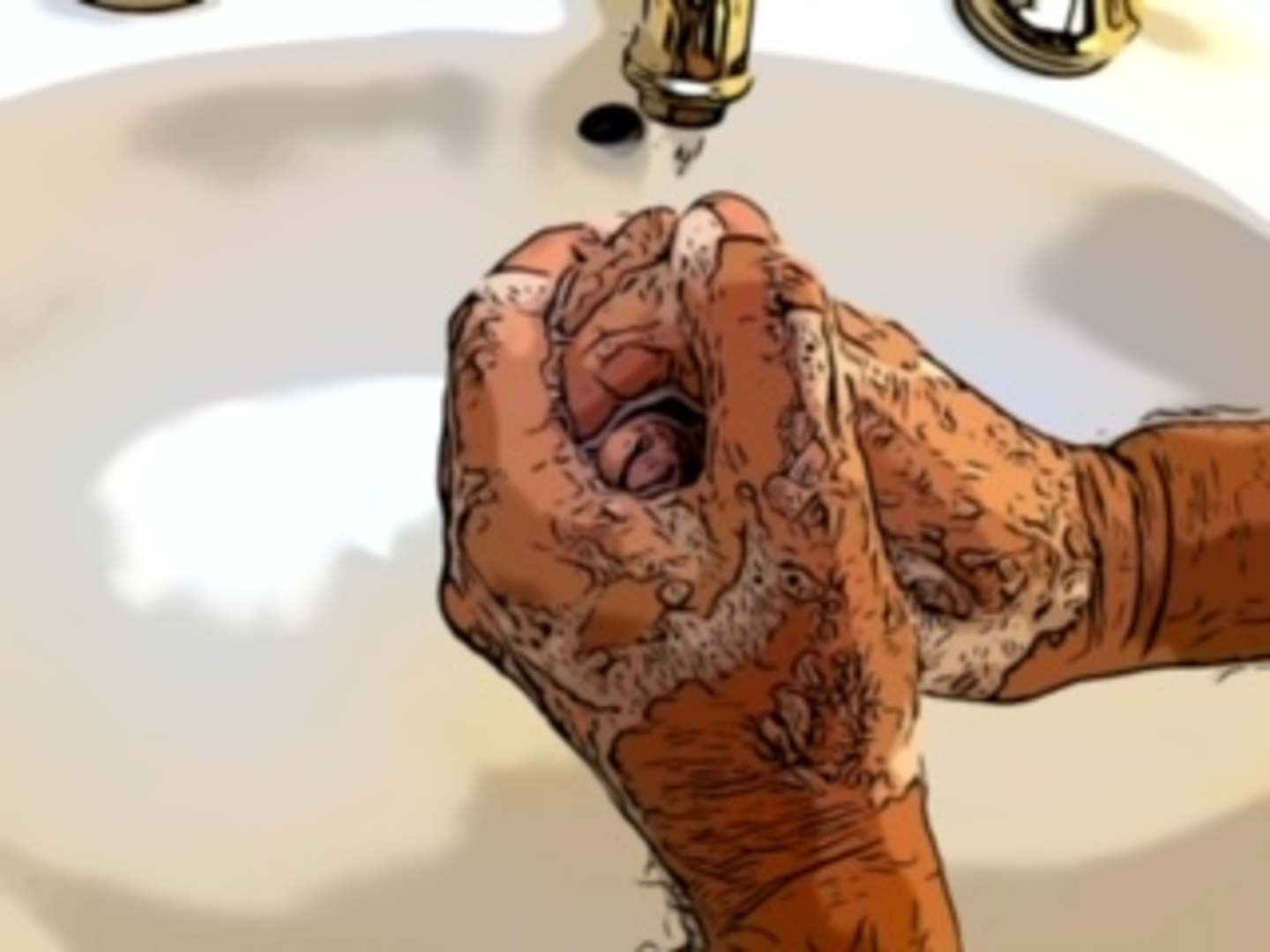 Face Masks Overview
Masks are effective only when used in combination with frequent hand-washing with soap and water or disinfection with an alcohol-based hand rub.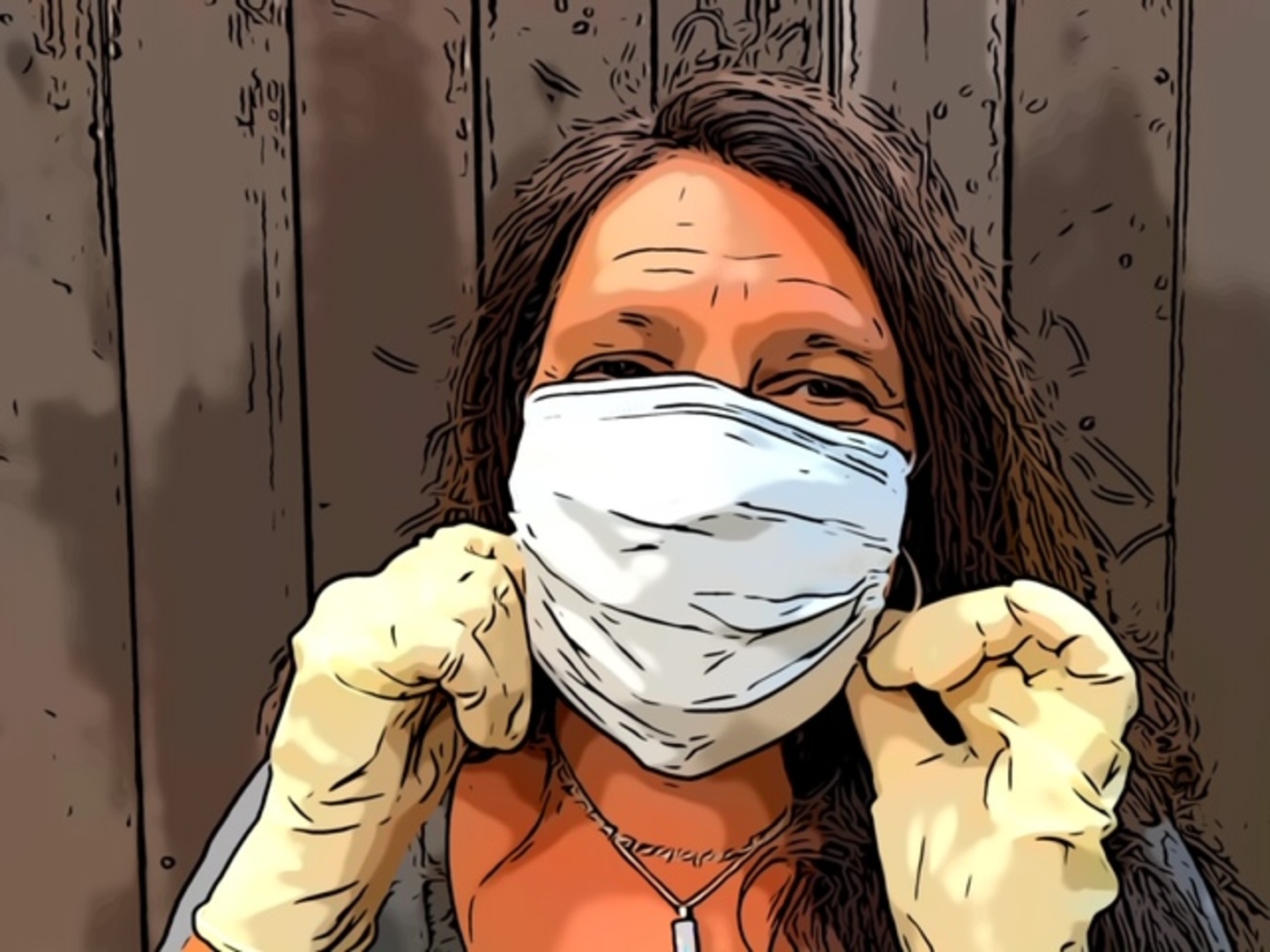 Face Masks Overview
Avoid touching the mask while using it; if you do, clean your hands with alcohol-based hand rub or soap and water.
Replace the mask with a new one as soon as it is damp and do not re-use single-use masks.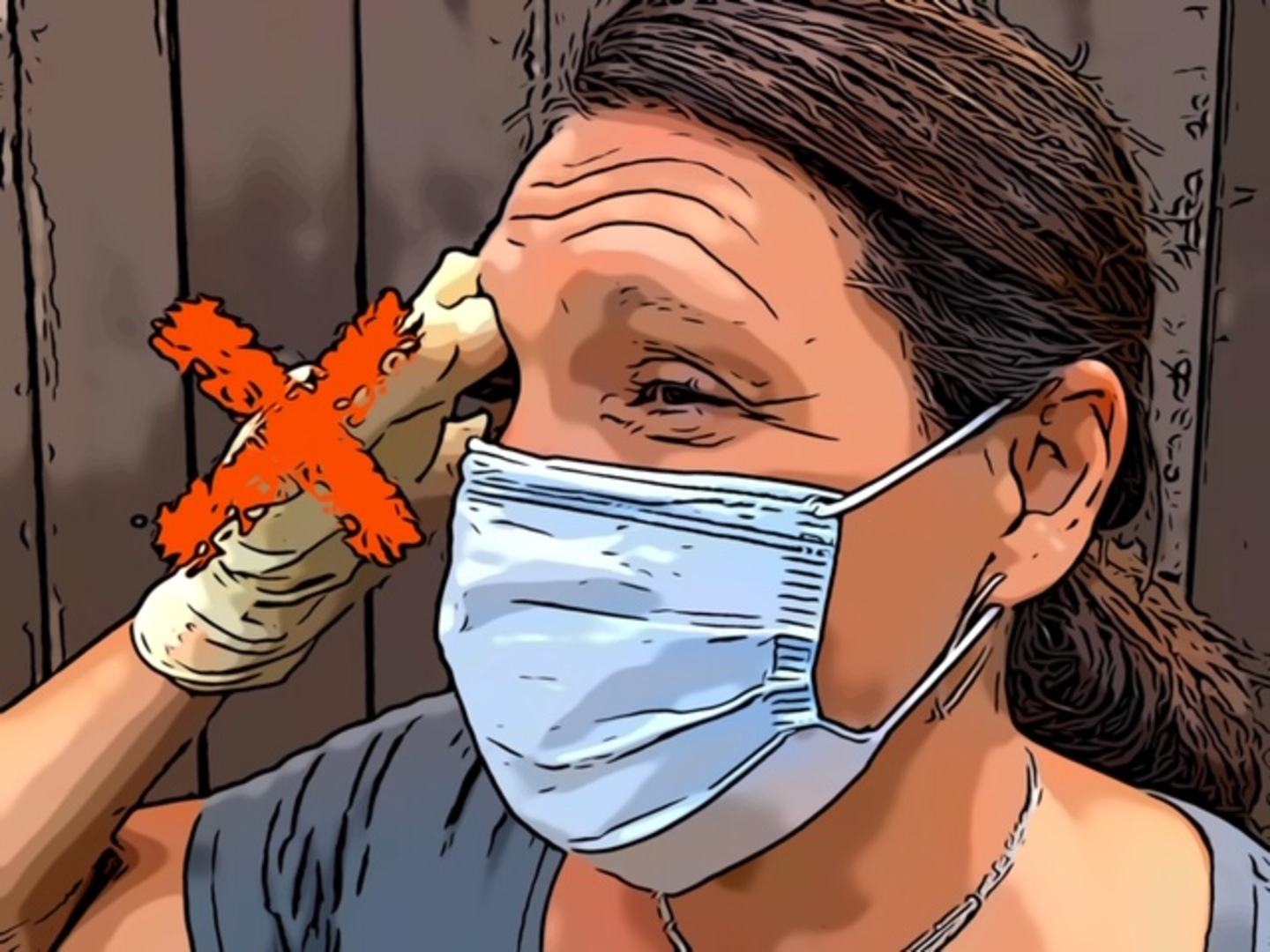 When and how to wear face masks
Masks should be worn at all times while cleaning properties. Wear a mask to protect surfaces in the property from particles that are expelled as you breathe.
Even if you have no symptoms of illness, you must wear a mask while cleaning. Asymptomatic people can still carry and transmit the virus.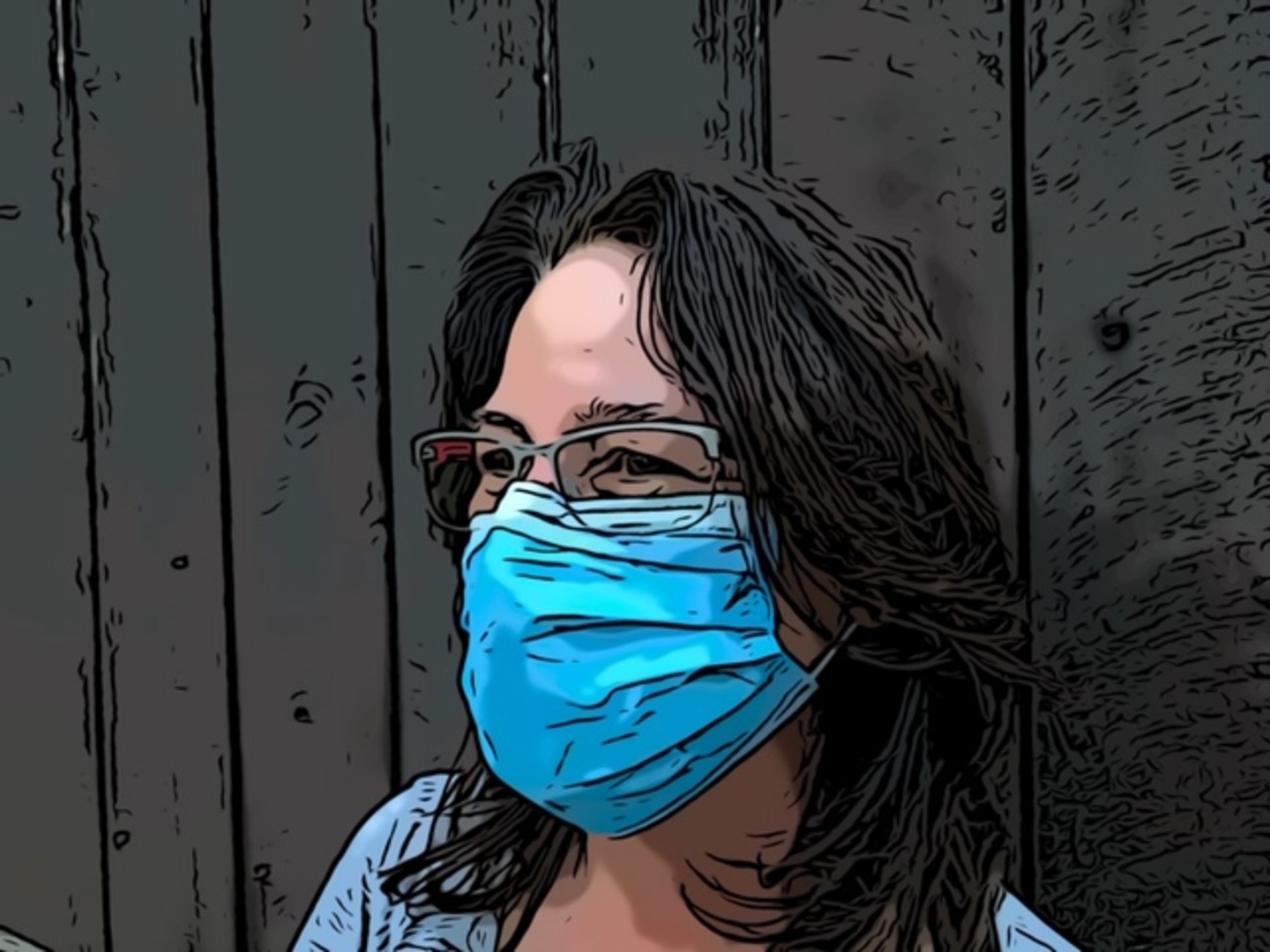 Removal of Face Mask
To remove the mask, remove it from behind without touching the front of mask.
Discard immediately in a closed bin.
Clean hands with alcohol-based hand rub or soap and water.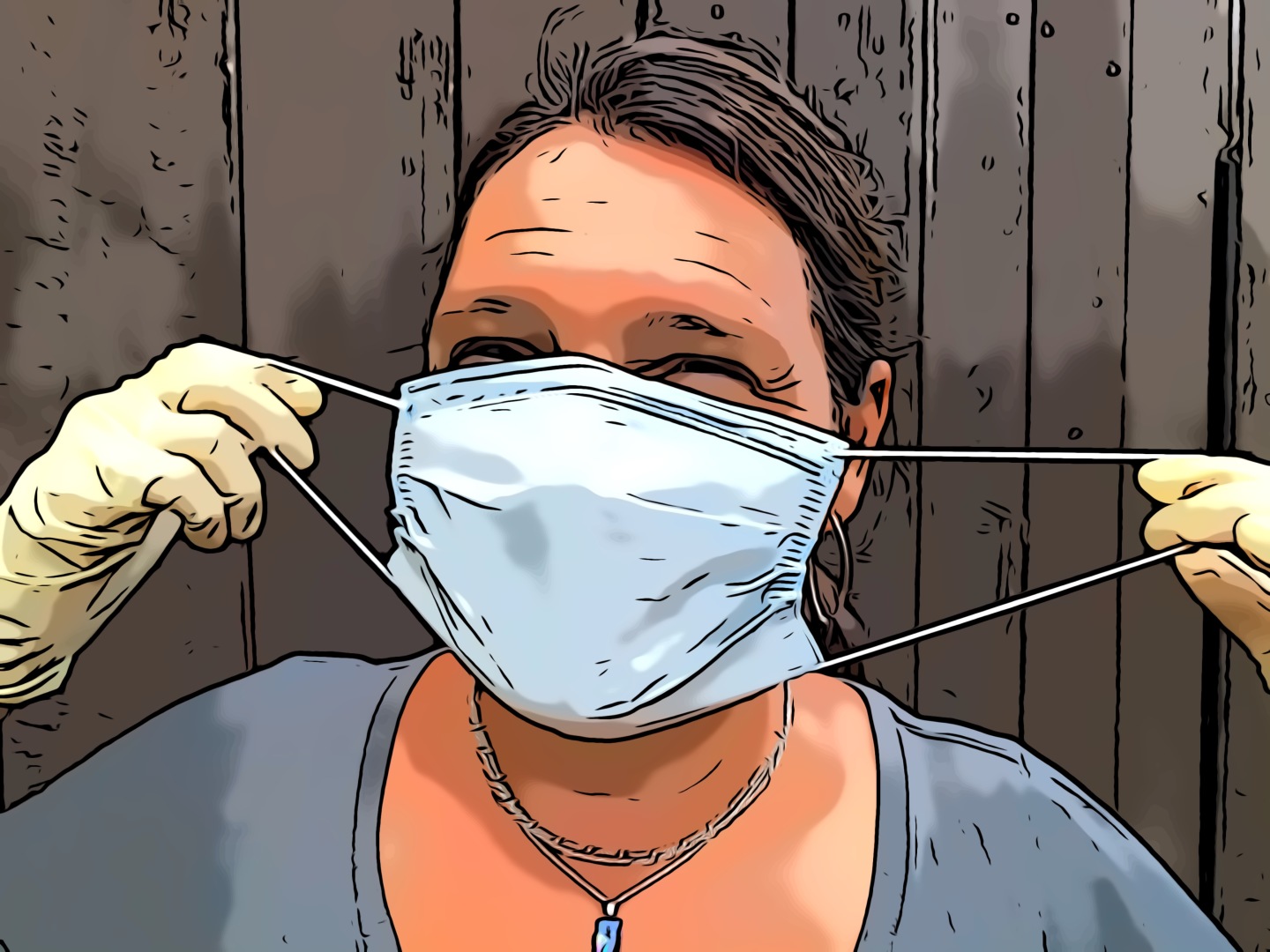 Footwear
Closed-toe shoes should be worn for protection.
Shoes prevent injury from stubbing your toe or dropping a heavy object on your feet.
If a property requires you to remove shoes, leave shoes on and use shoe covers.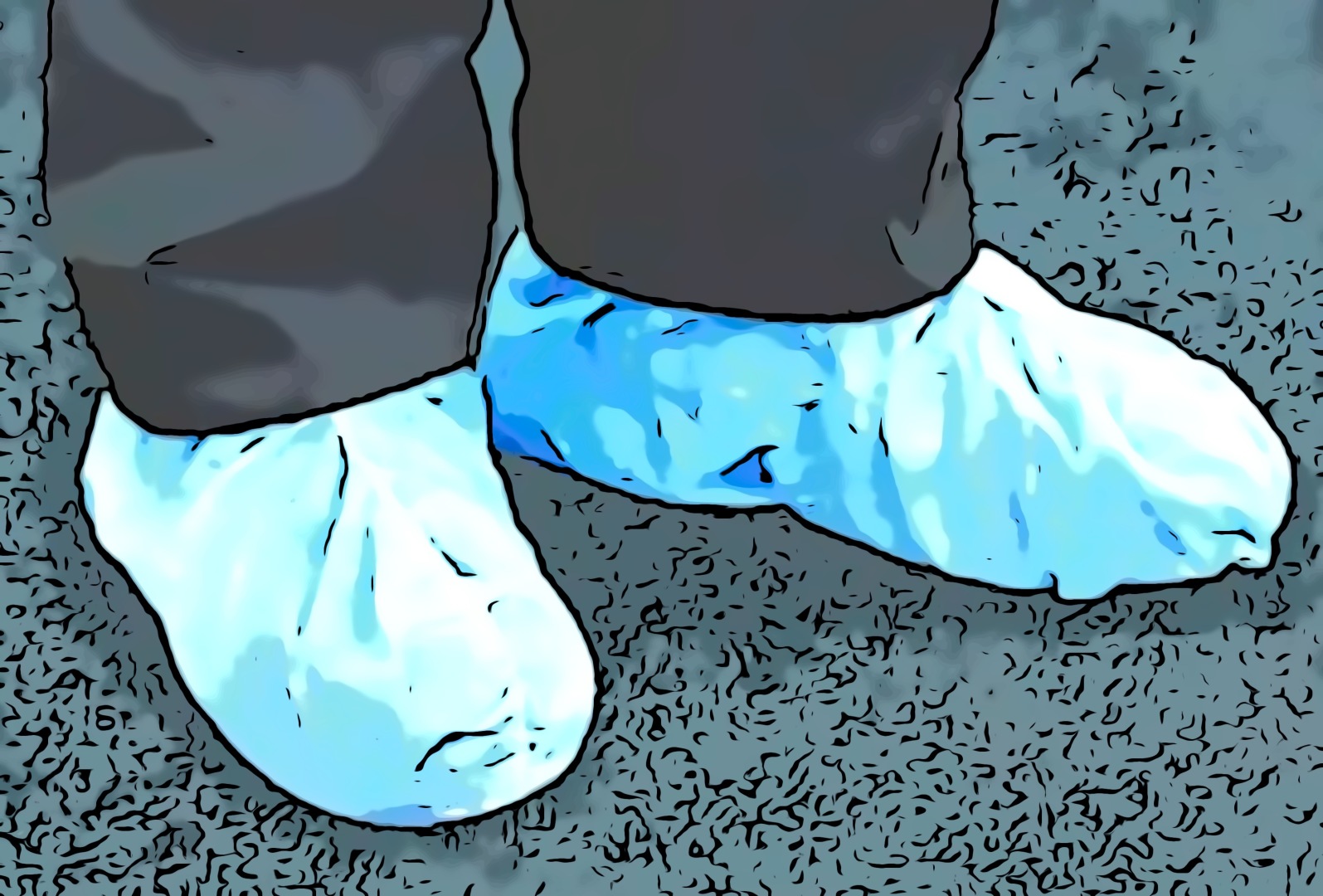 Loved by Property Management Professionals
Properly's Remote Inspection service goes beyond the app. Their optional Remote Inspection team is the secret weapon that helps me manage multiple properties without the stress.
My usual cleaning service closed during the holidays, but by using Properly, I was able to plug a new cleaner in without even meeting them to do a walk-through.