Porcelain is a durable surface and adds a crisp look to a kitchen or bathroom. While porcelain is not porous, it can hold on to unsightly stains.
Estimated time for cleaning: 5 minutes
Estimated time for stain-removal: Up to 1 hour
This Skill provides step-by-step instructions for how to clean white porcelain:
1. Prepare kitchen sink
2. Scrub and rinse kitchen sink
You will need:
1. Cleaning cloth
2. Baking soda
3. Hydrogen peroxide
4. Sponge or soft-bristled brush
Complete our courses and get certified with new Skills
REGISTER NOW

Removing Surface Stains
Use hot water and grease-cutting dish soap to remove surface stains
Clean the sink in circular motion using a sponge or a soft-bristled brush
Rinse the soap away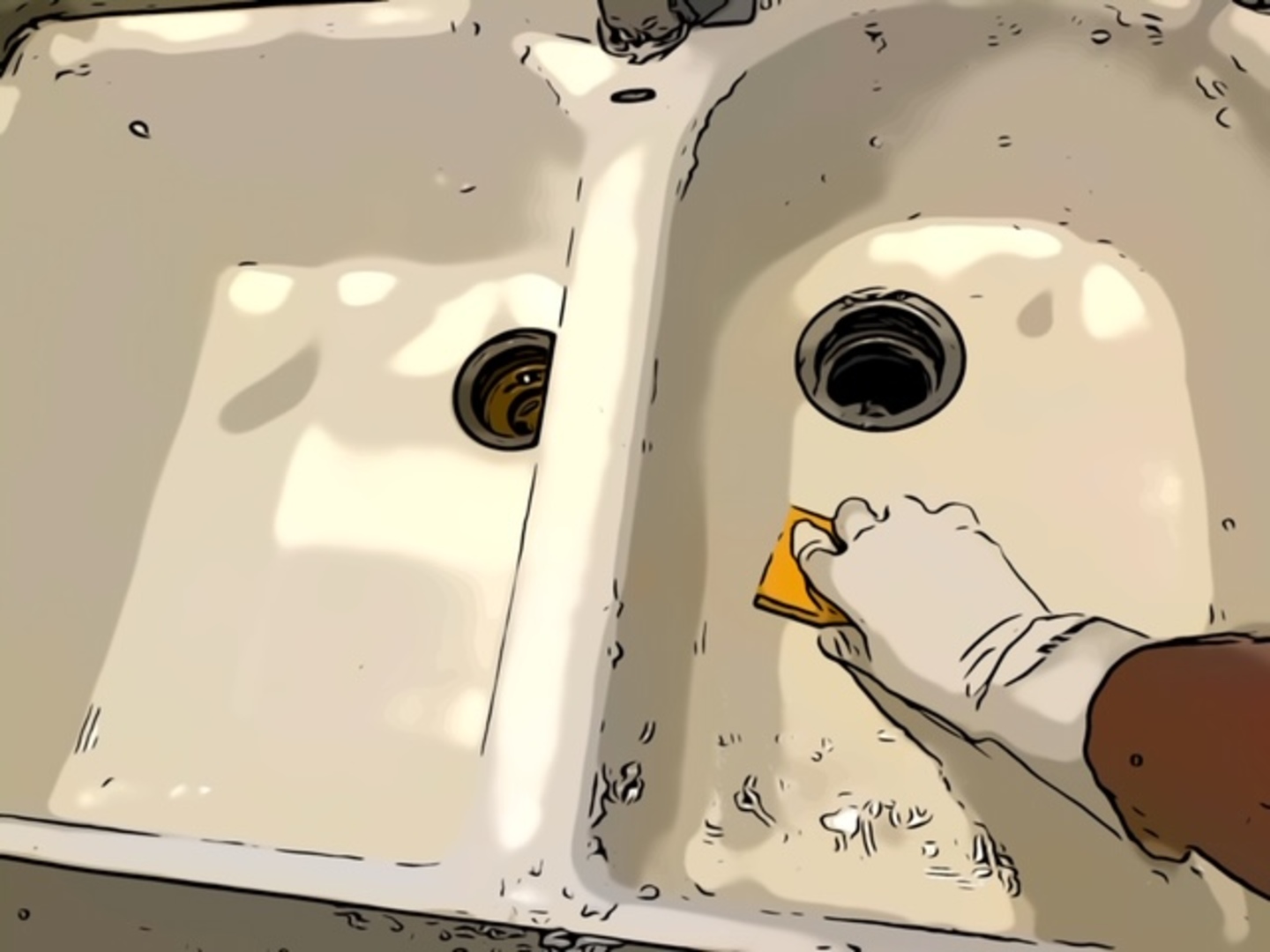 Removing Heavy Stains
Coat the stain with baking soda
Scrub the stain in circular motion using a damp cloth
Rinse the sink completely to avoid leaving residue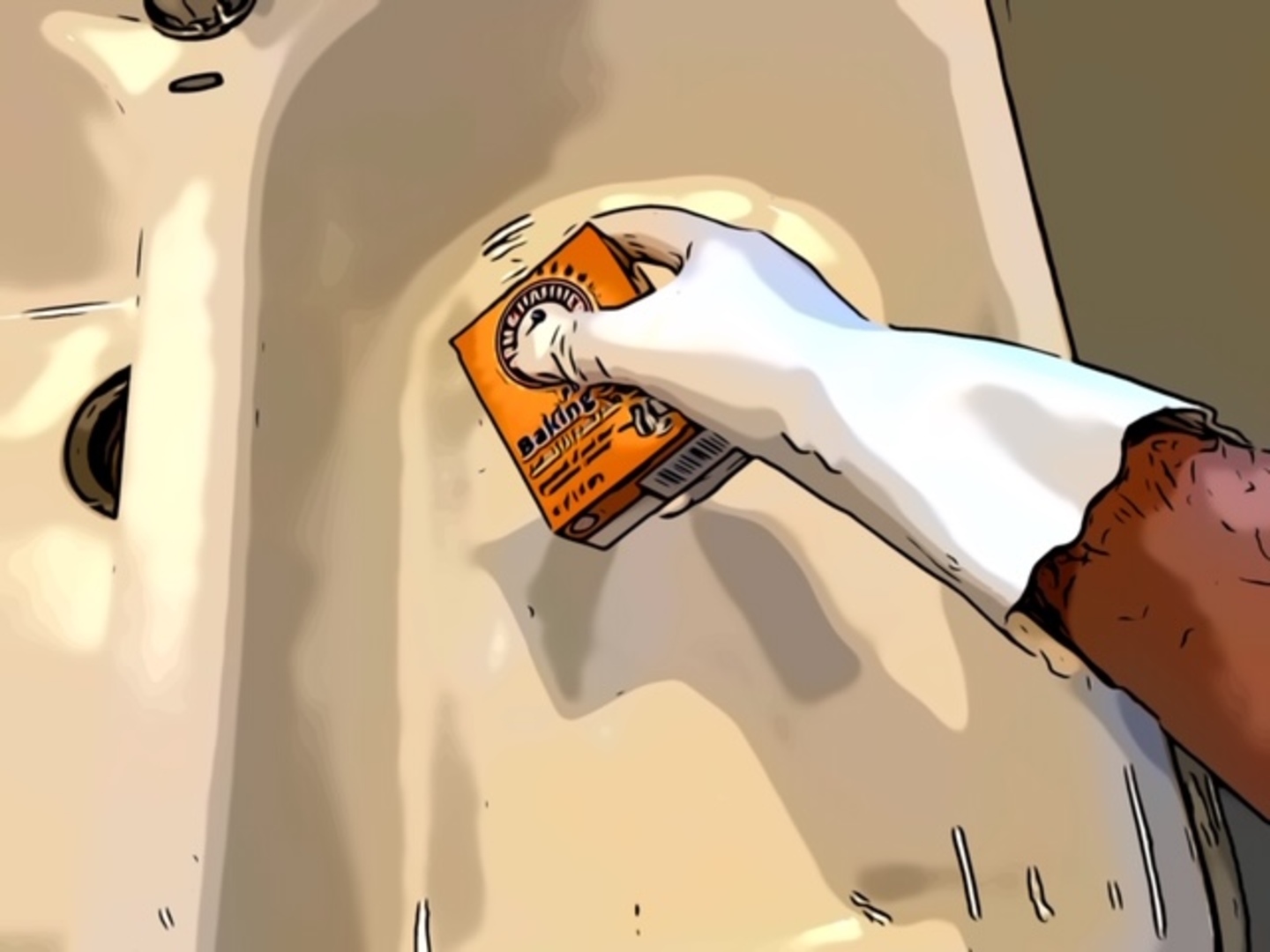 Stains On White Porcelain
Pour liquid oxygen bleach into a spray bottle
Place paper towels covering the entire basin
Spray generously the liquid oxygen bleach onto the paper towels. Ensure the towels are soaked.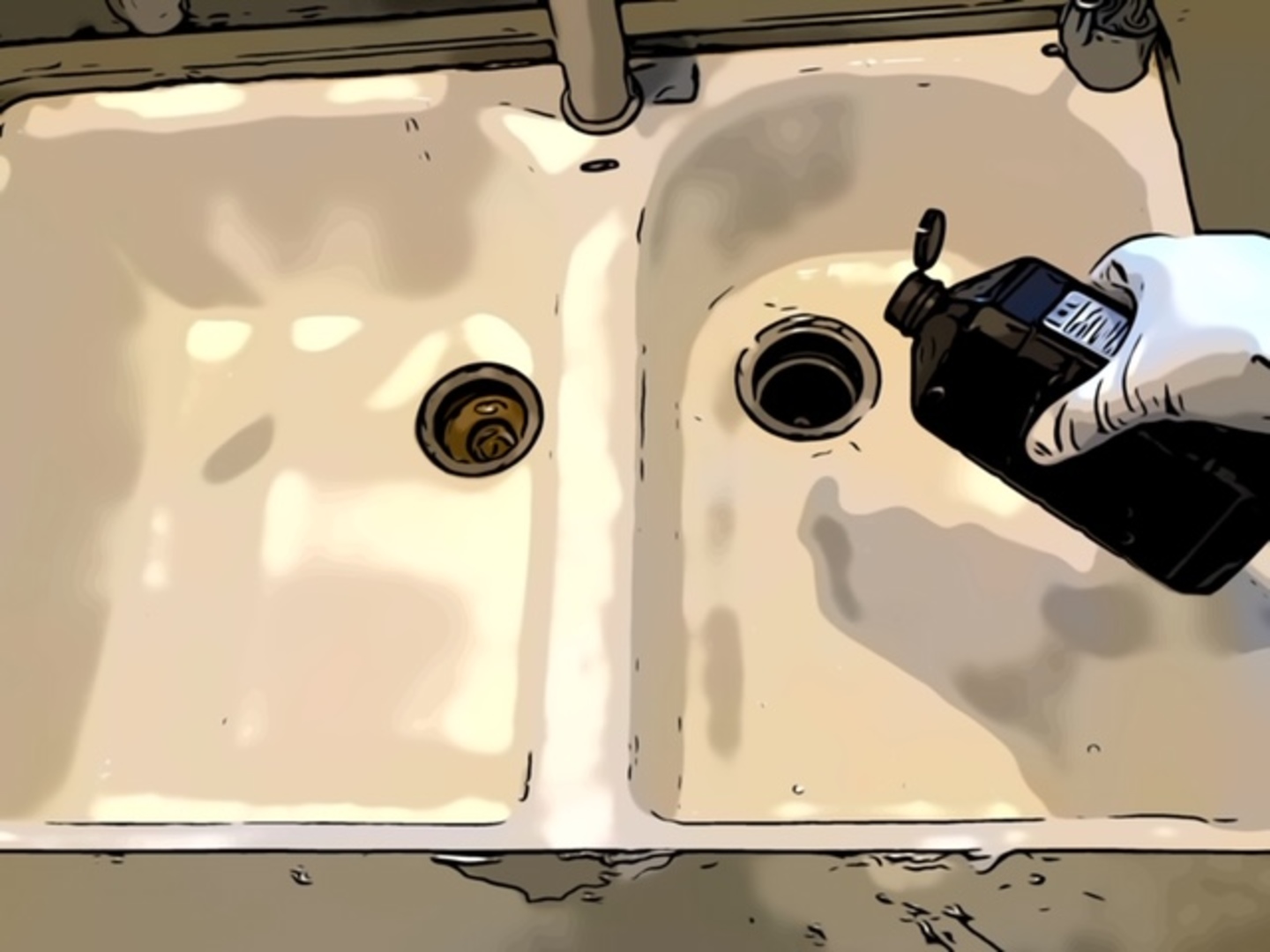 Stains On White Porcelain
Let it sit for 30 minutes to 1 hour, depending on the stain
Discard the paper towels and rinse the sink completely
Wipe the sink dry using a clean cloth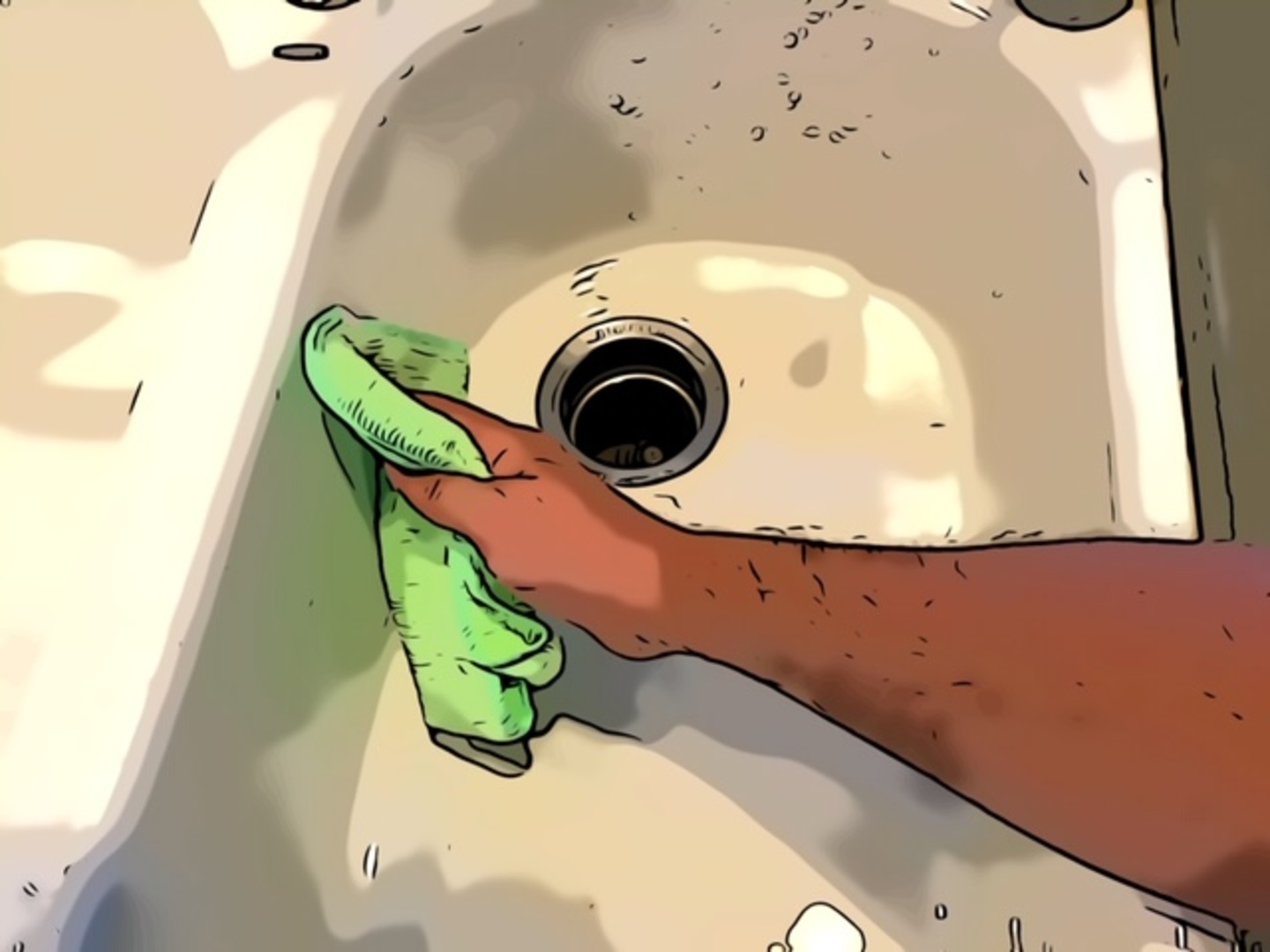 Removing Water Marks
Close the sink drain
Fill the sink with warm water
Add 1-2 cups (250-500 ml) of vinegar and let it sit for 3-4 hours
Drain the sink and wipe the sink dry with a clean cloth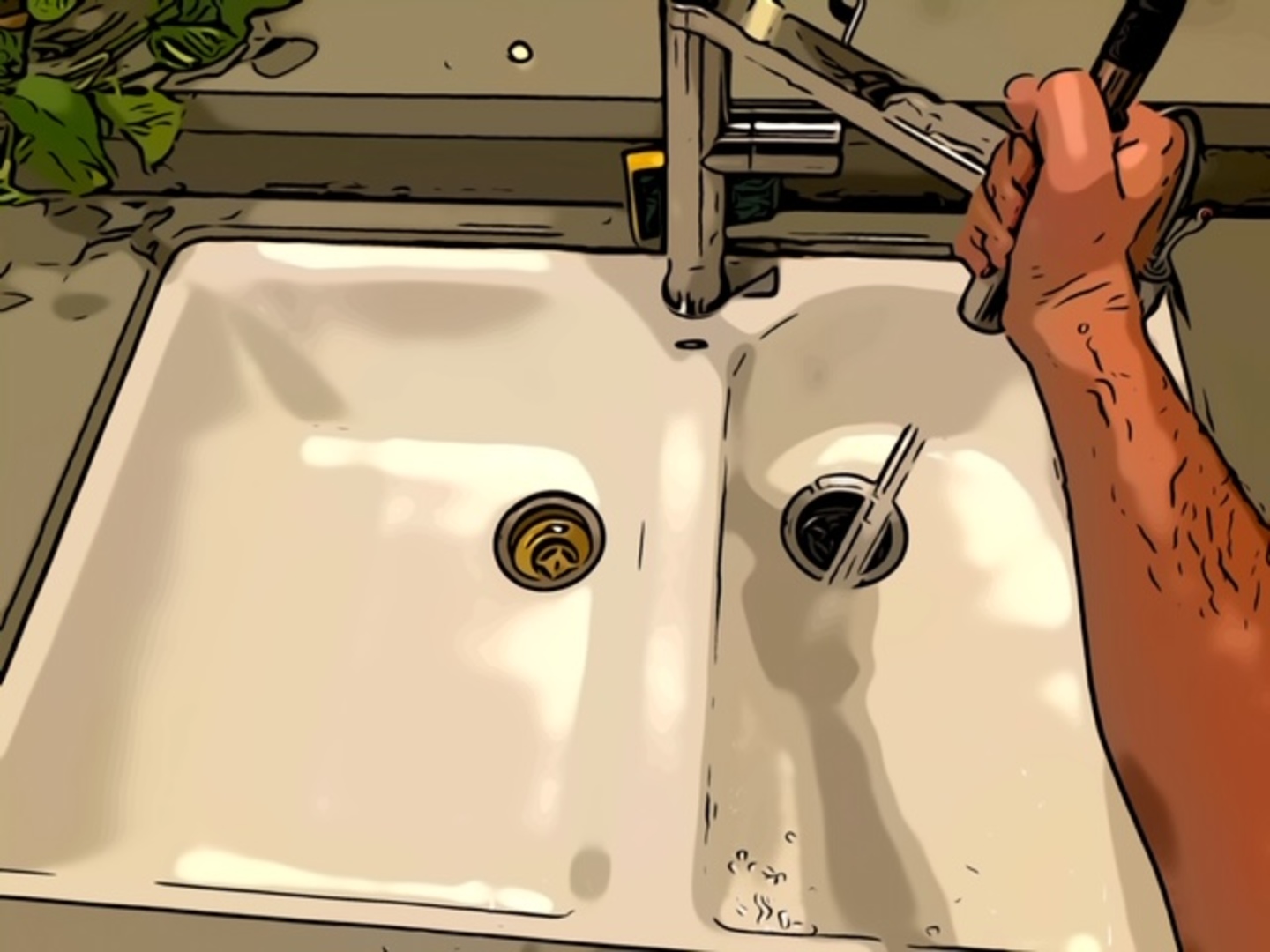 Loved by Property Management Professionals
Properly's Remote Inspection service goes beyond the app. Their optional Remote Inspection team is the secret weapon that helps me manage multiple properties without the stress.
My usual cleaning service closed during the holidays, but by using Properly, I was able to plug a new cleaner in without even meeting them to do a walk-through.