Dirty dishwasher filters can cause unpleasant odors. It is important to regularly clean the filter to ensure that it will work efficiently and effectively.
Time estimate: 15 minutes
This Skill provides step-by-step instructions for cleaning a dishwasher filter including:
1. Identify dishwasher filter type
2. Remove filter
3. Hand wash the filter
4. Finishing
You will need a combination of the following:
1. Warm water
2. Liquid dish soap
3. Sponge
4. Old toothbrush
5. Towel
Complete our courses and get certified with new Skills
REGISTER NOW

Identify Dishwasher Filter Type
Check the type of the filter on your manual
Self-cleaning filters do not have routine buildup
Manual filters require cleaning at least once per month, if not more, depending on usage and pre-rinse habits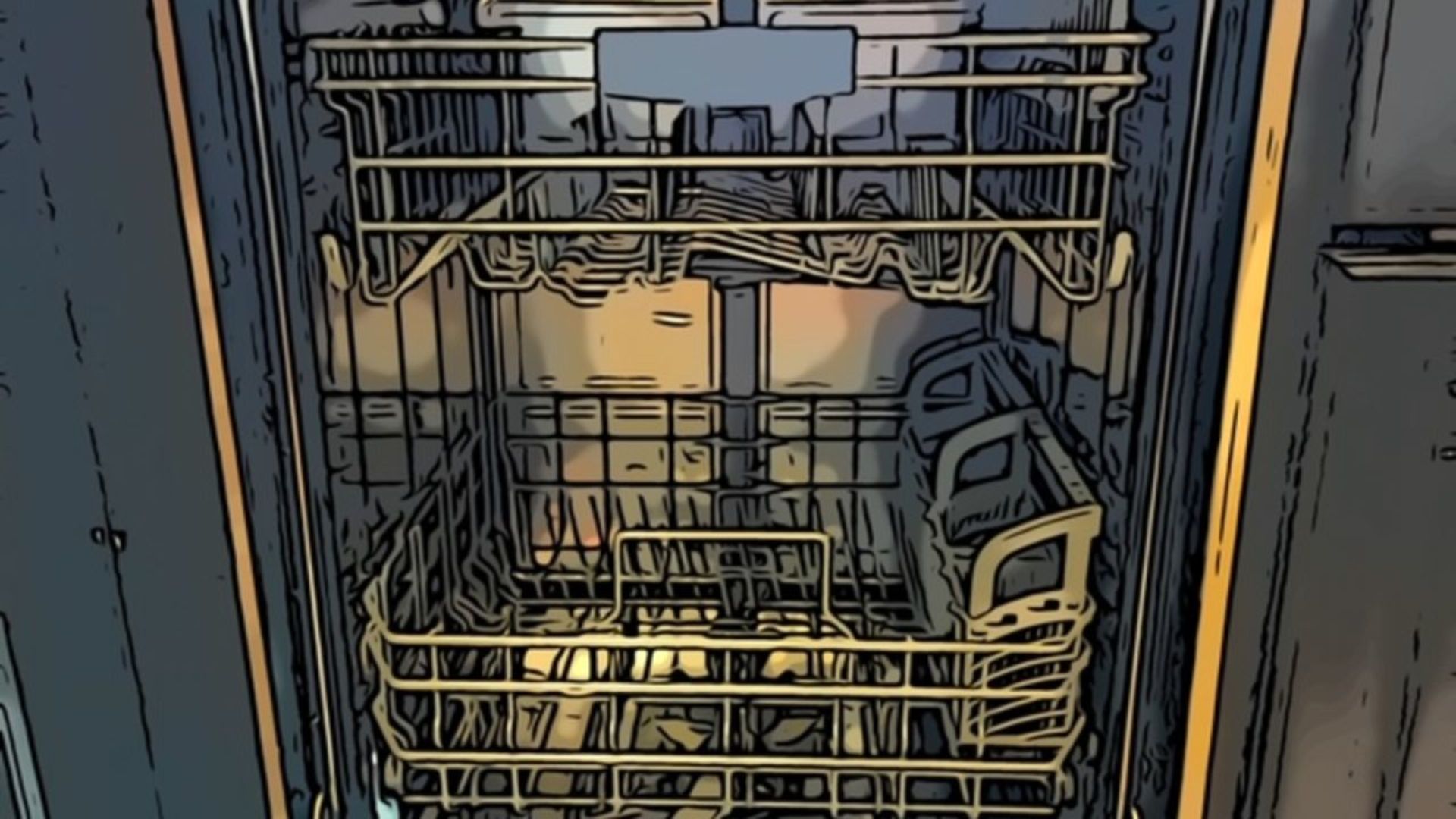 Remove Filter
Remove the bottom rack of the dishwasher
Locate the filter—a cylindrical tube that twist-locks into place—on the floor of the unit, and remove it, as well as the second filter if there is one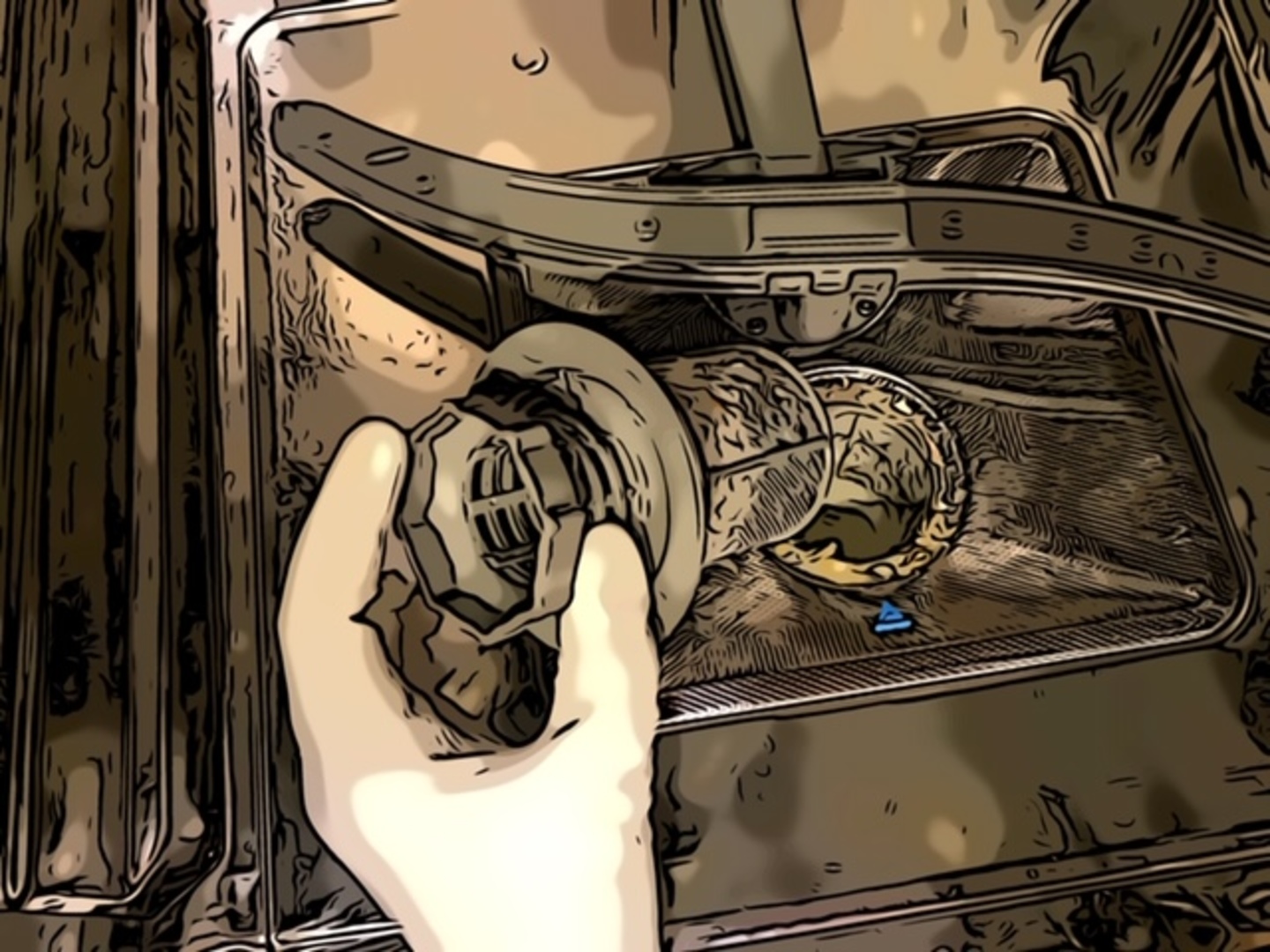 Handwash the Filter
Hand-wash the filter in warm, soapy water and rinse thoroughly under running water
Scrub the filter very gently with a sponge or old toothbrush
Wipe the area where the filter is installed to remove errant food particles
Finishing
Place the flat filter back in place, if there is one, then insert the cylindrical filter
Lock it securely back in place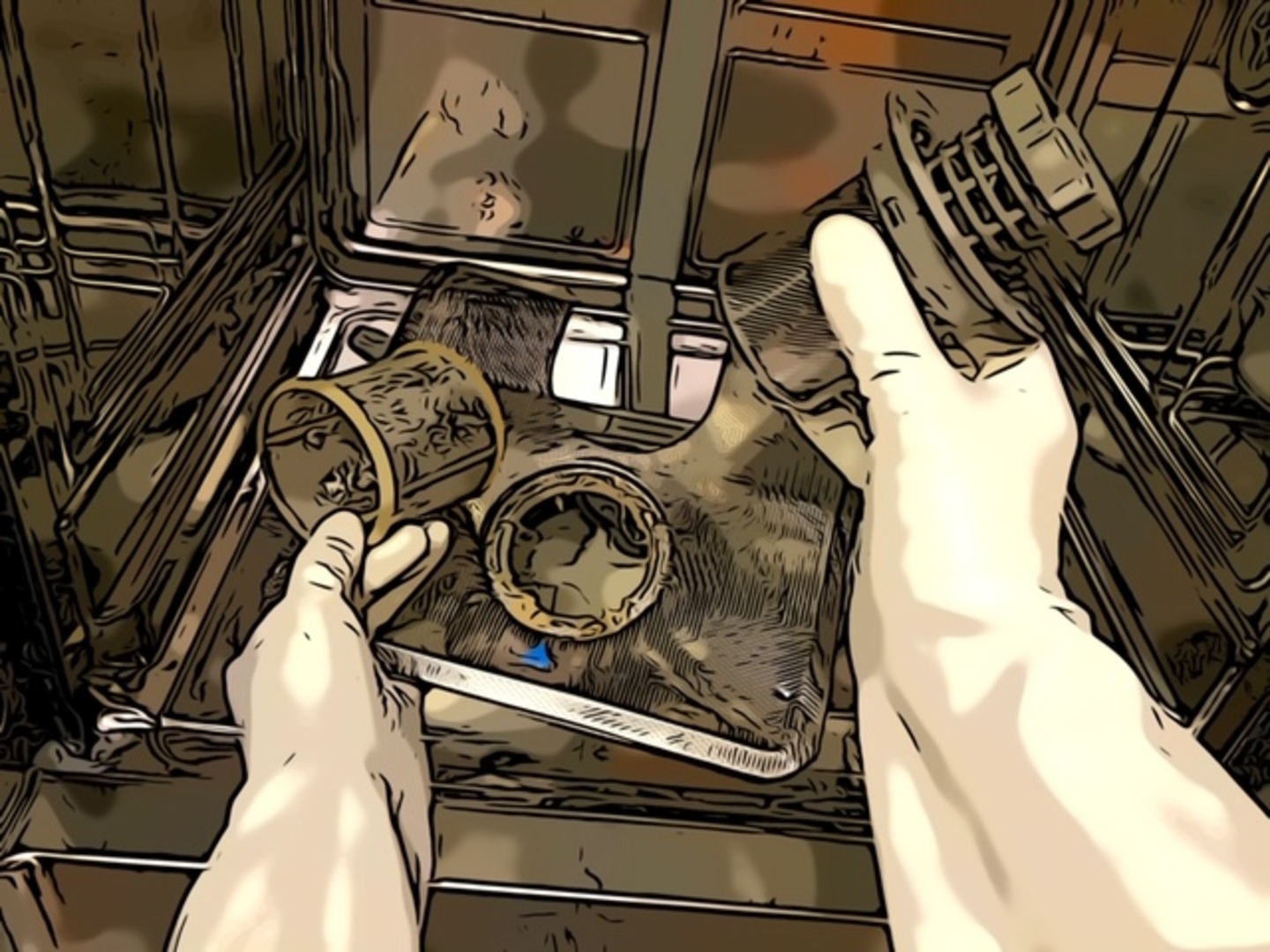 Loved by Property Management Professionals
Properly's Remote Inspection service goes beyond the app. Their optional Remote Inspection team is the secret weapon that helps me manage multiple properties without the stress.
My usual cleaning service closed during the holidays, but by using Properly, I was able to plug a new cleaner in without even meeting them to do a walk-through.