Excessive lint trapped inside your clothes dryer can be dangerous and can even cause a fire. Therefore, it is essential to inspect and clean a dryer on a regular basis.
NOTE: This Skill does not include instructions for cleaning the dryer vent.
Time estimate: 30 minutes
This Skill provides information on how to deep clean parts of a dryer including:
1. Exterior
2. Lint trap
3. Dryer drum
You will need:
1. Microfiber cloth
2. Spray bottle
3. Rubber spatula
4. Baking soda
5. Liquid dish soap
6. Olive oil
Complete our courses and get certified with new Skills
REGISTER NOW

Clean the Exterior
Prepare cleaning solution: mix 475 ml (2 cups) of water with 4 grams (1 tsp) of baking soda and add 1 ml (1/4 tsp) of liquid dish soap. You can also use an all-purpose cleaner.
Spray the cleaner on the exterior, knobs and buttons and clean with microfiber cloth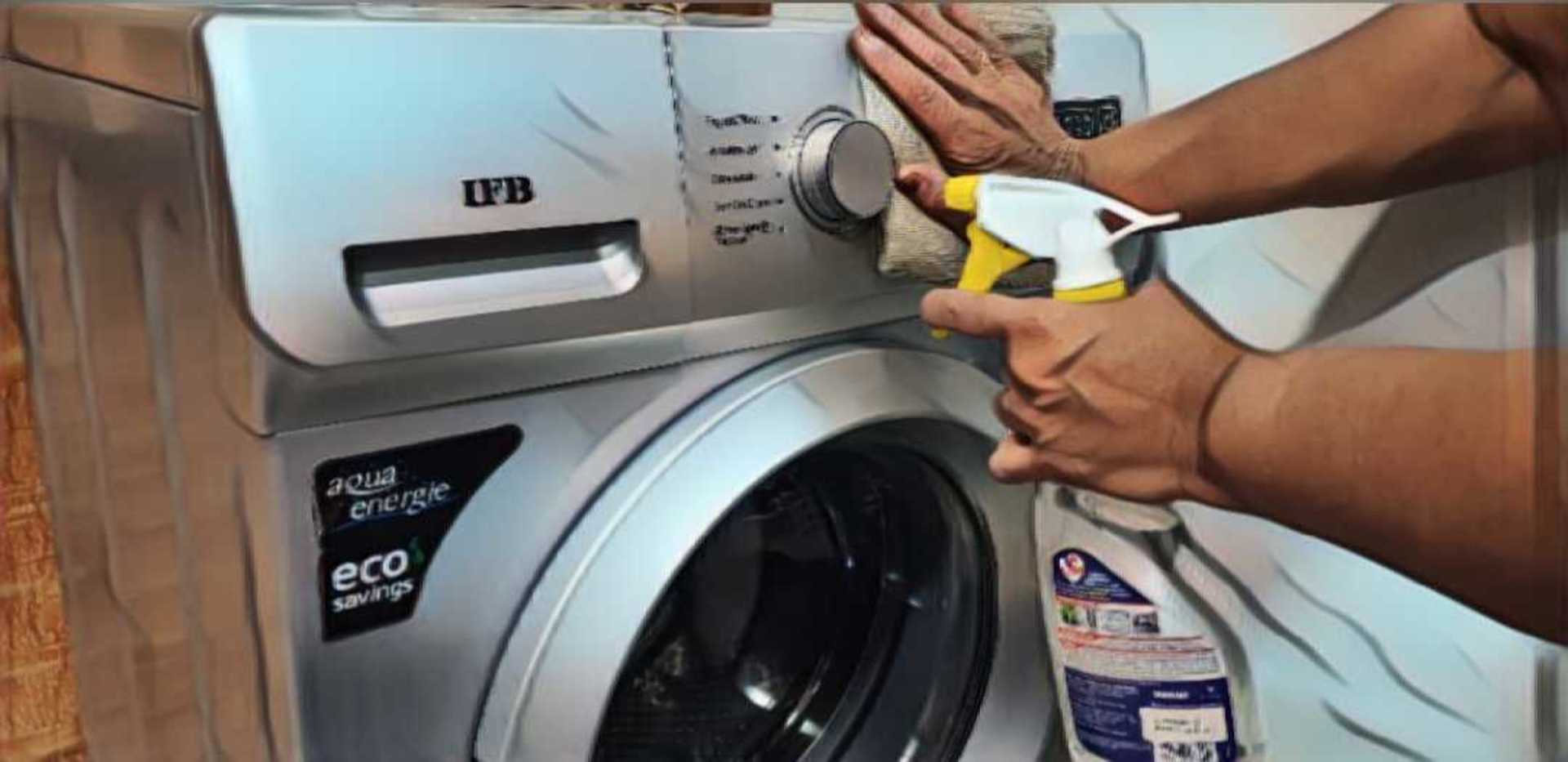 Clean the Lint Trap
Pull out the lint trap screen and wash it in the sink with warm, soapy water
Rinse it well and let it air dry
Use your fingers to pull out any clumps of lint, thread, or other items from the lint trap area in the dryer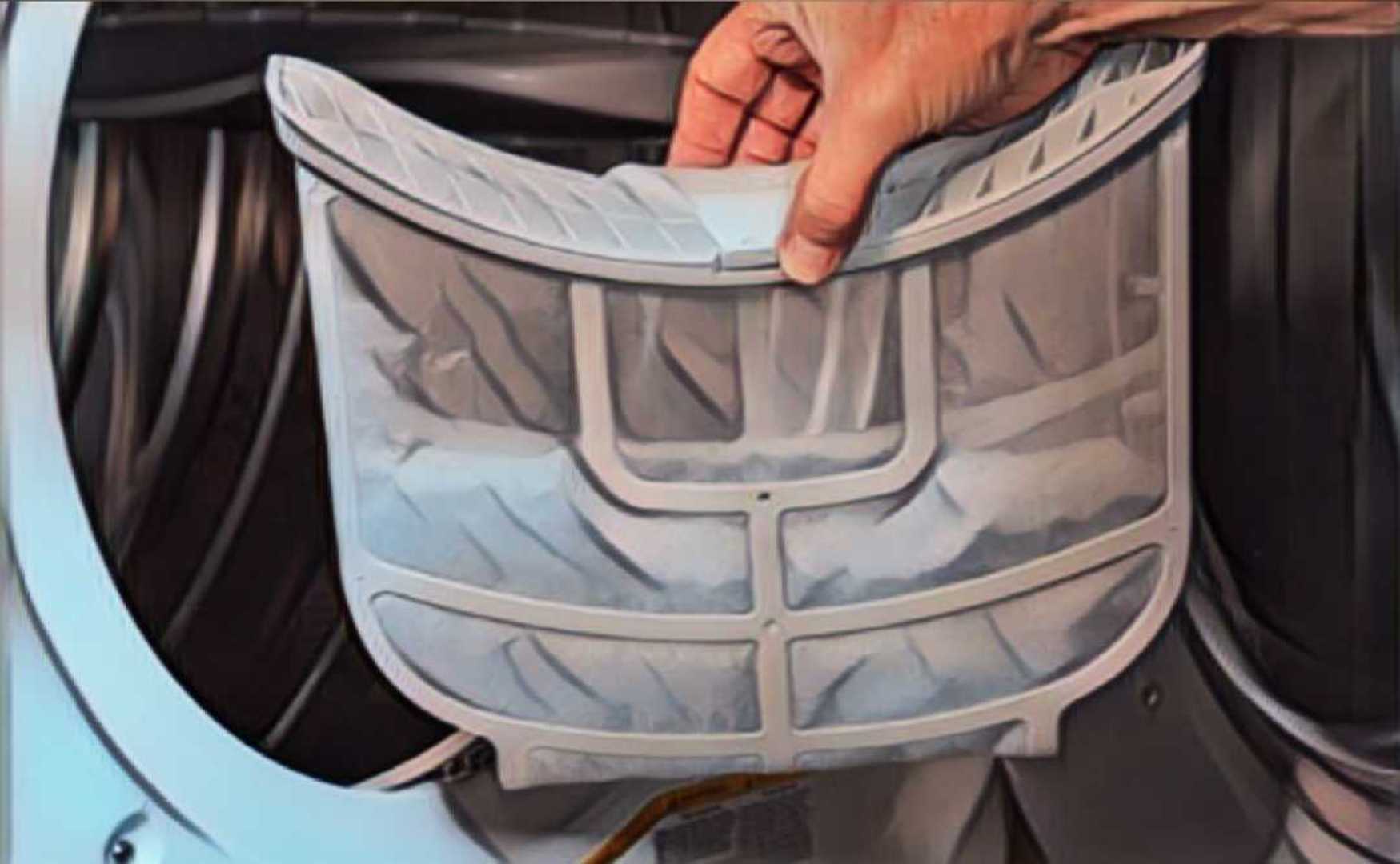 Clean the Dryer Drum
Pull out stuck items such as threads or hair wedged in the fins with your fingers
If you can't remove debris out with your fingers, scrape them out carefully with rubber spatula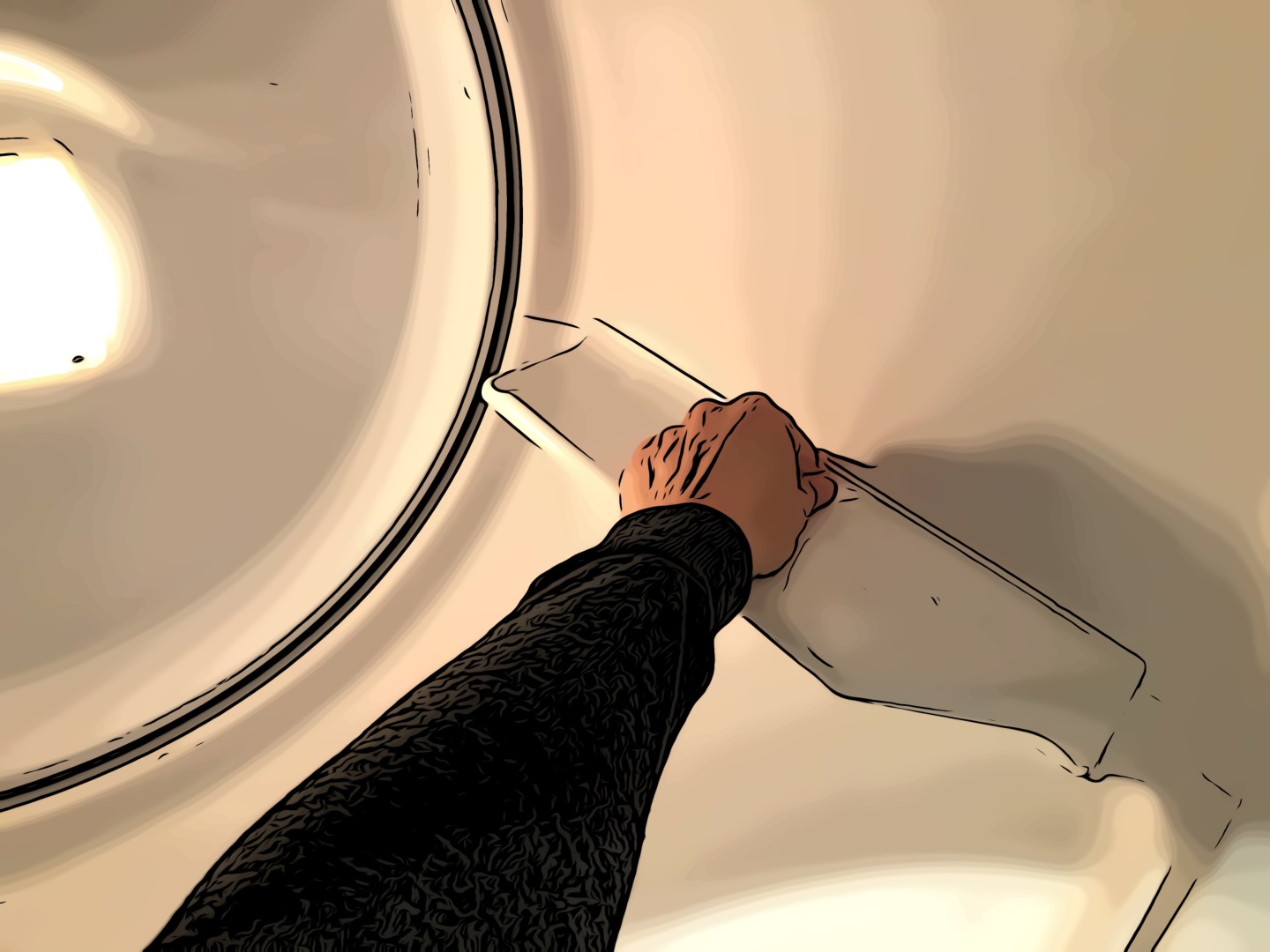 Clean the Dryer Drum (Continued)
Spray the inside of the drum with the cleaner and wipe it clean along with the door rim
Remove scuffs with a paste of baking soda and water
Rub sticky spots with warm olive oil then gently scrape them with the edge of rubber spatula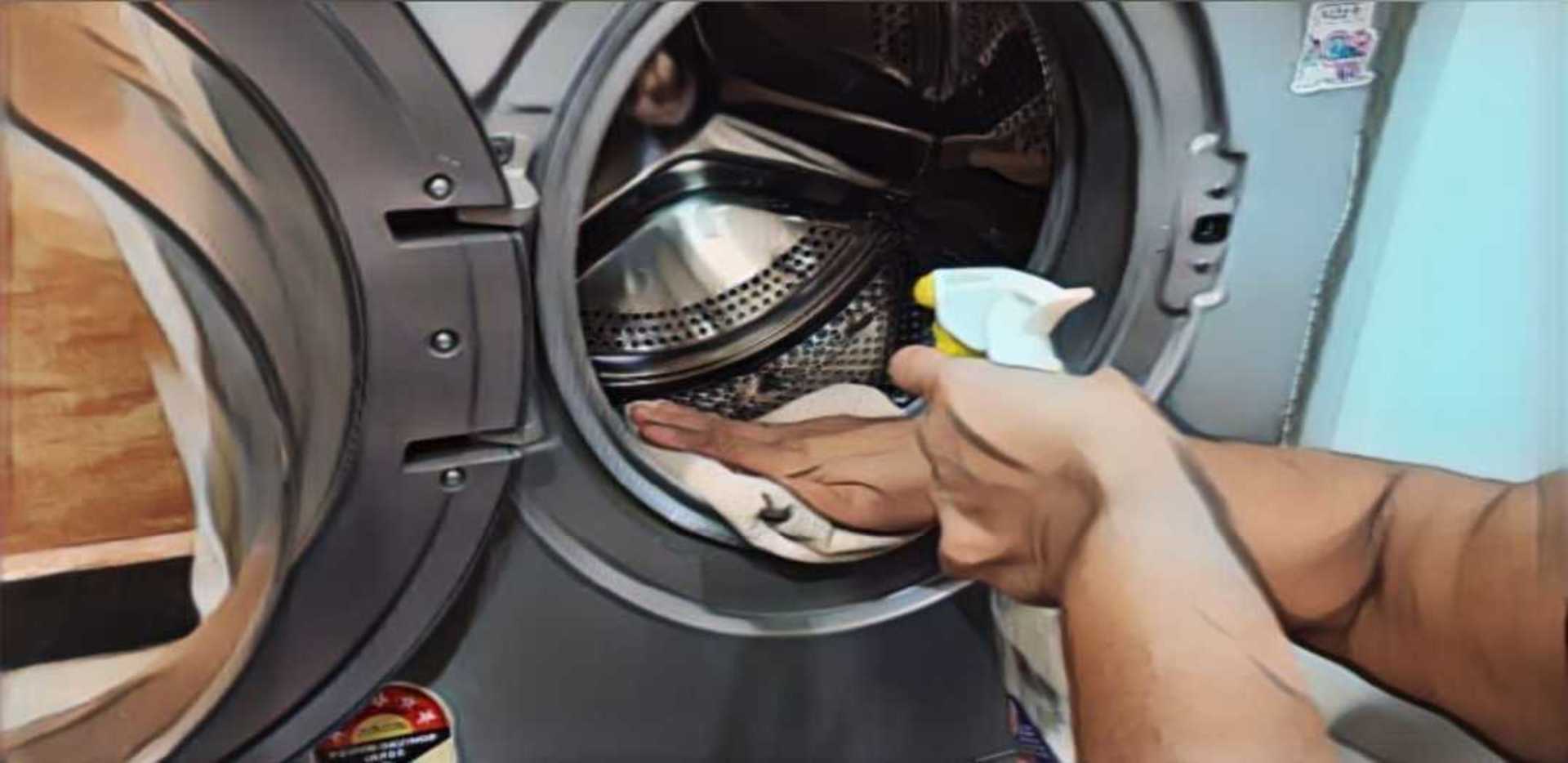 Loved by Property Management Professionals
Properly's Remote Inspection service goes beyond the app. Their optional Remote Inspection team is the secret weapon that helps me manage multiple properties without the stress.
My usual cleaning service closed during the holidays, but by using Properly, I was able to plug a new cleaner in without even meeting them to do a walk-through.