This learning module provides information about how to disinfect various surfaces including:
1) Hard surfaces
2) Soft surfaces
3) High touch areas
4) Electronics and touchpads
5) Kitchenware
6) Bedding and towels
7) Specific high touch items by area
Complete our courses and get certified with new Skills
REGISTER NOW

Disinfecting Hard Surfaces
Thoroughly soak a fresh cleaning cloth in detergent.
Begin wiping surfaces systematically, ensuring the surface is thoroughly wet.
Wait the necessary "dwell" time (per product label).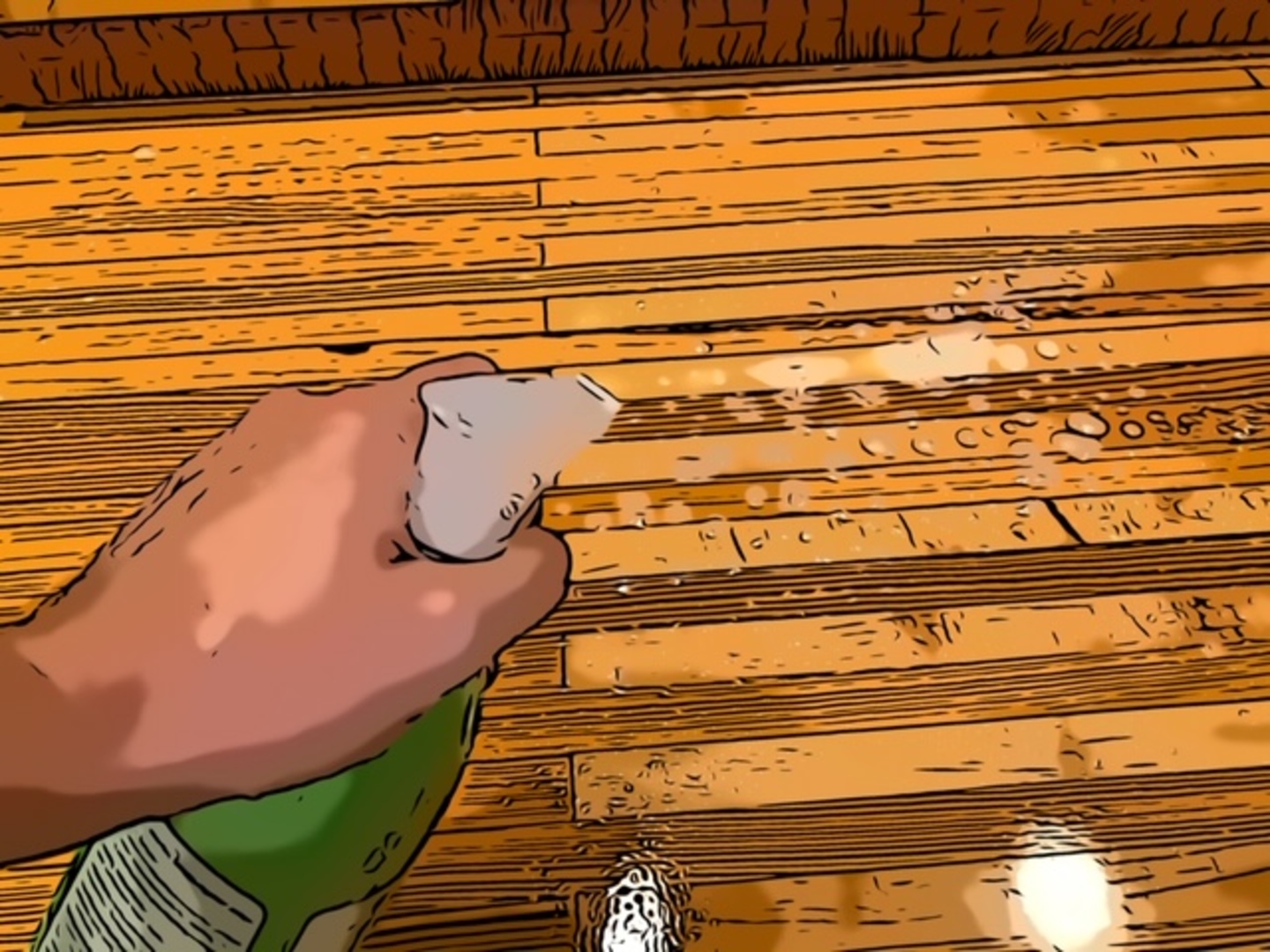 Sanitizing Soft Surfaces
Use a color safe sanitizing spray to sanitize soft surfaces such as furniture, edges of curtains and decorative pillows.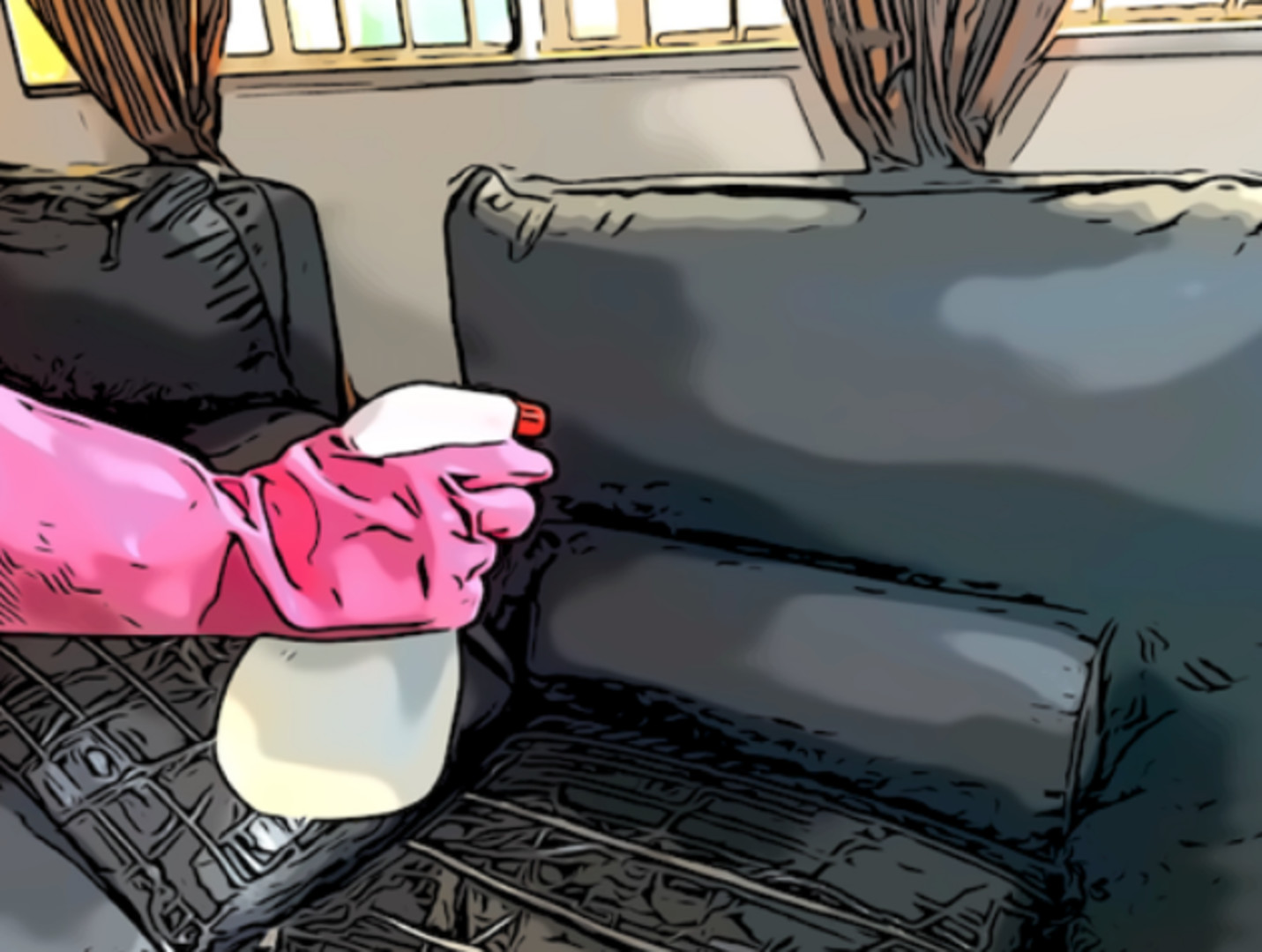 High Touch Areas
Disinfect high touch areas such as light switches, door handles, keys, amenities. (See below)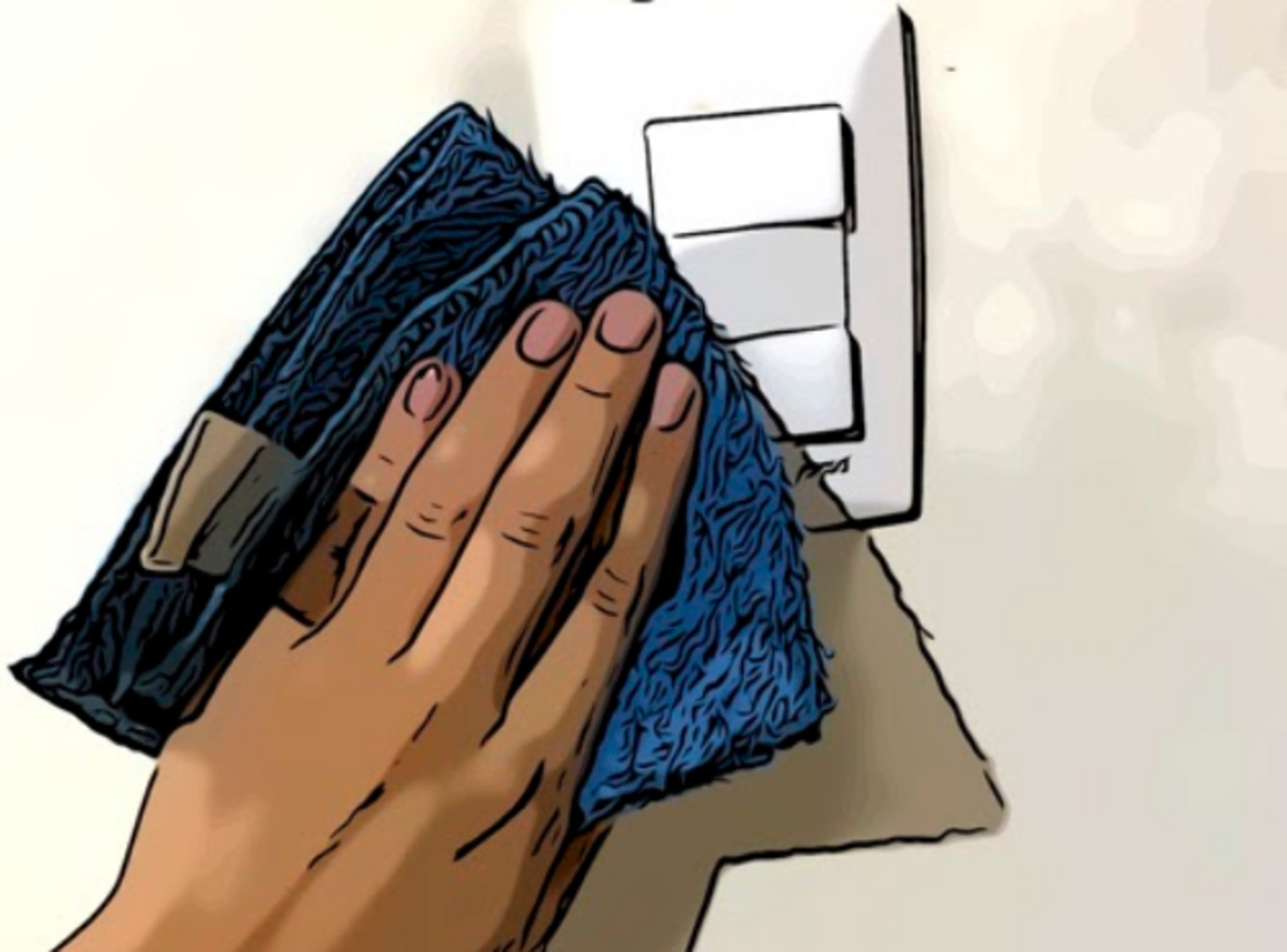 Disinfecting Electronics and Touch-pads
Disinfect phones and electronics with touch-pads with a cleaning cloth moistened with soap and water, a disinfectant spray, or disinfectant wipes.
Take care to not saturate electronics. Do not allow liquid to get into charging or connecting ports.
For electronics with crevices such as remote controls, use a Q-tip soaked in disinfectant or wrapped in a disinfectant wipe.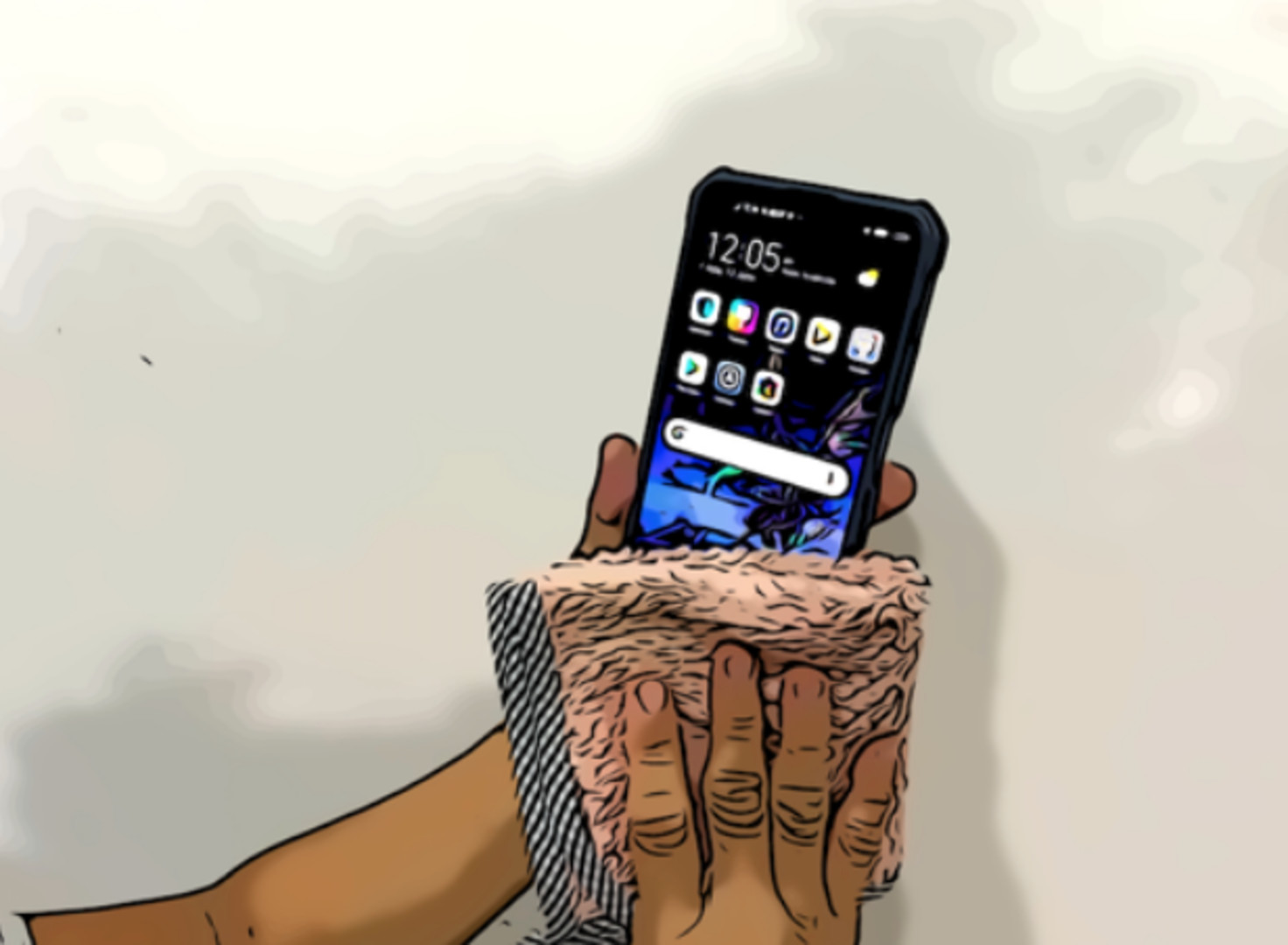 Sanitizing Kitchenware
All dinnerware, glassware, utensils and cookware should be sanitized in the dishwasher, including clean items from cupboards, as guests may have touched and infected them.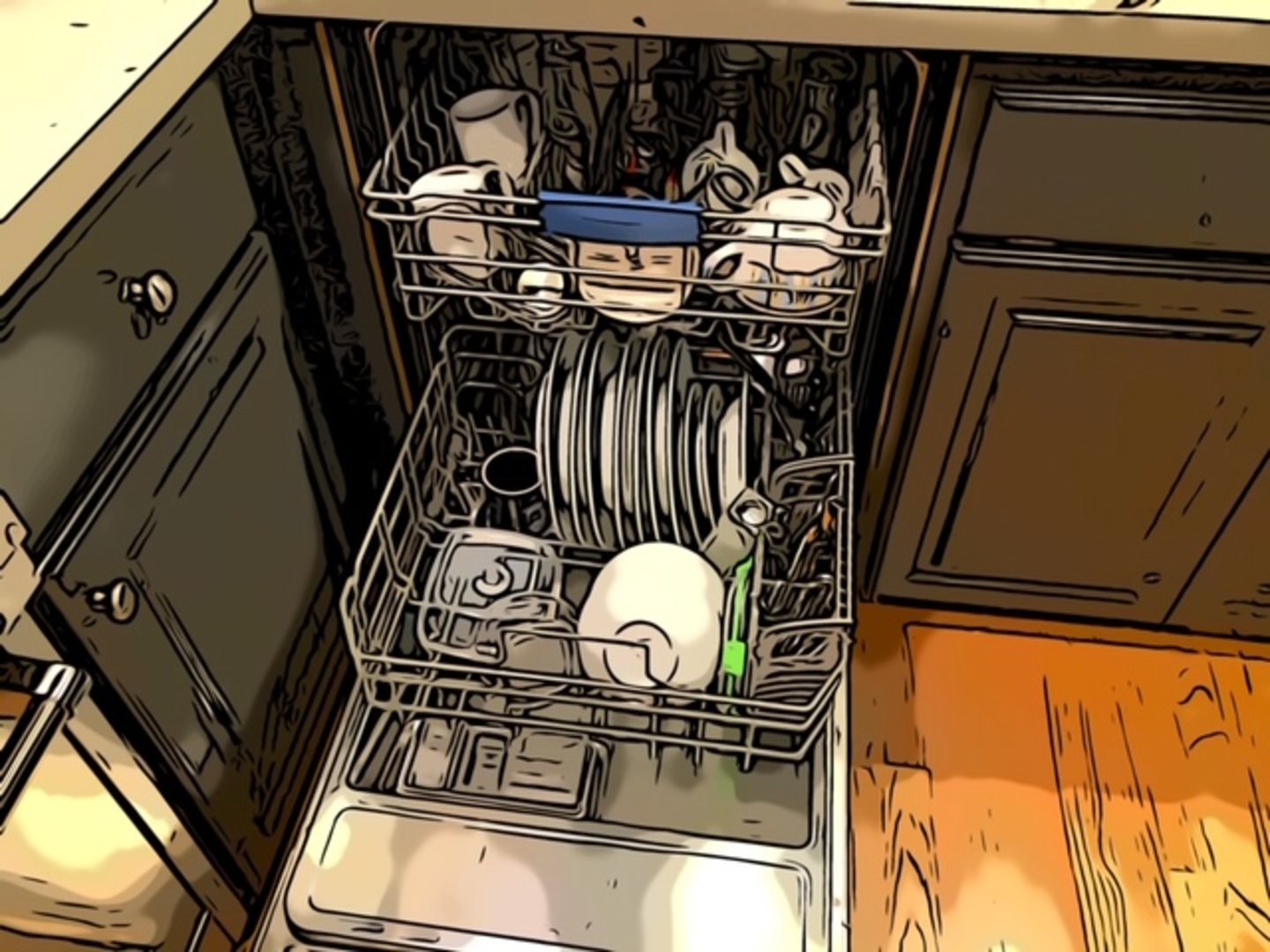 Sanitizing Bedding & Towels: Collection
Wear gloves prior to handling soiled linen.
Do not shake dirty laundry.
Never carry soiled linen against the body.
Carefully roll up soiled linen.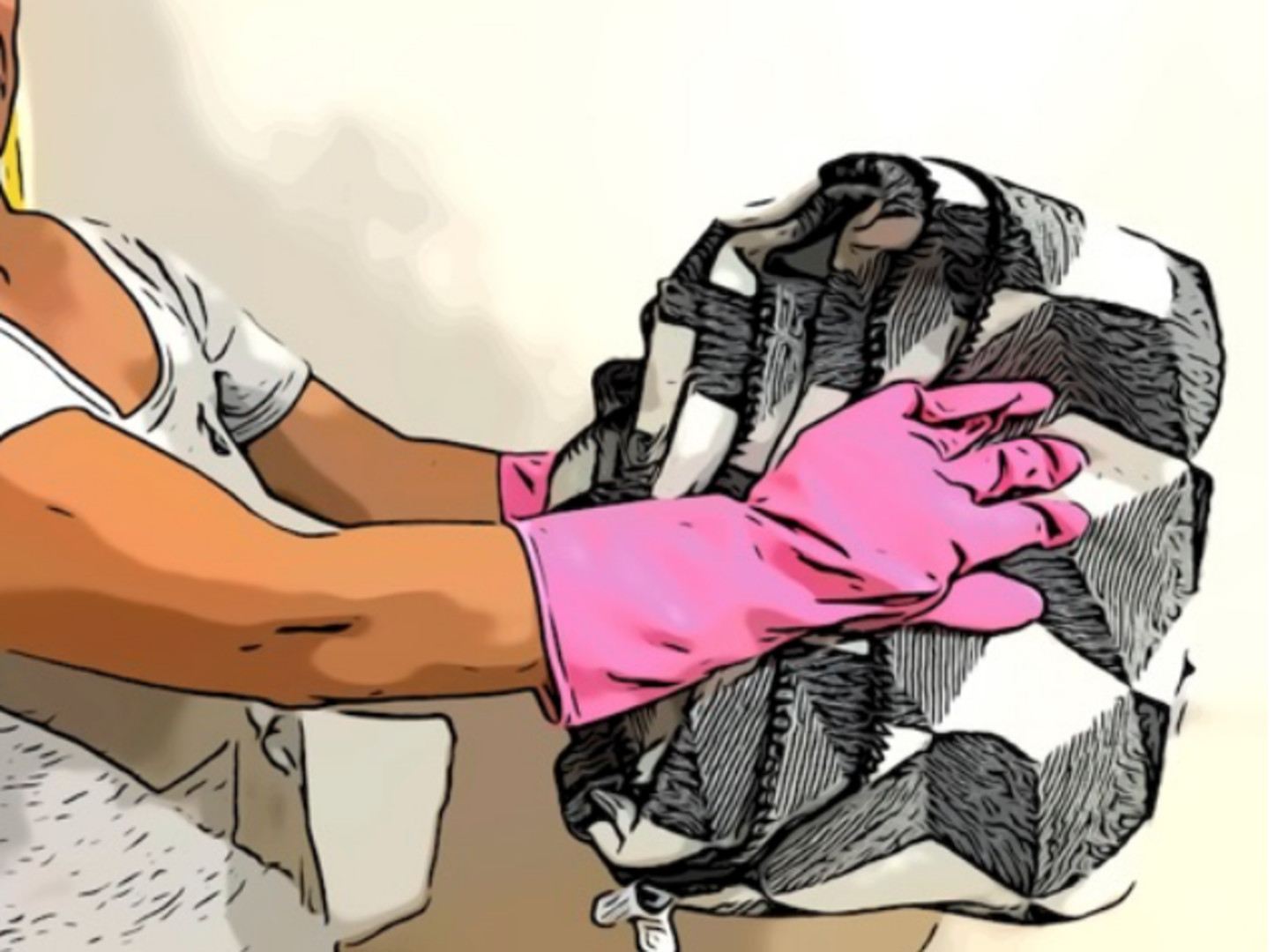 Sanitizing Bedding & Towels: Collection
Put linen in a leakproof container.
Do not overfill reusable linen bags.
Tie reusable linen bags for transport.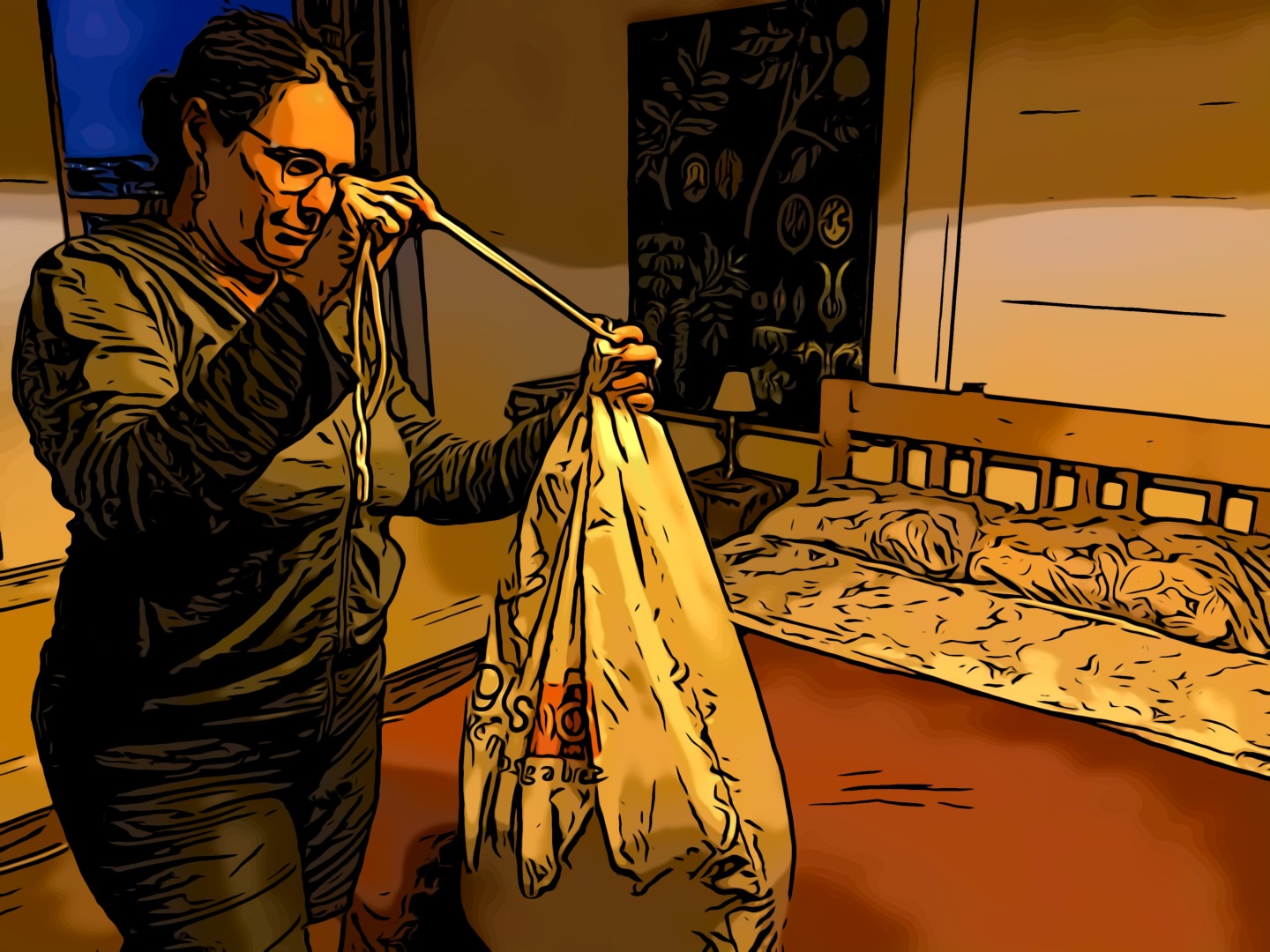 Sanitizing Bedding & Towels: Laundering
When possible, use commercial laundry facilities to achieve water temperature necessary to kill microbes.
If you do not have access to commercial facilities, sanitize linens by using color-safe bleach or oxygen bleach.
Use the sanitize setting on your dryer.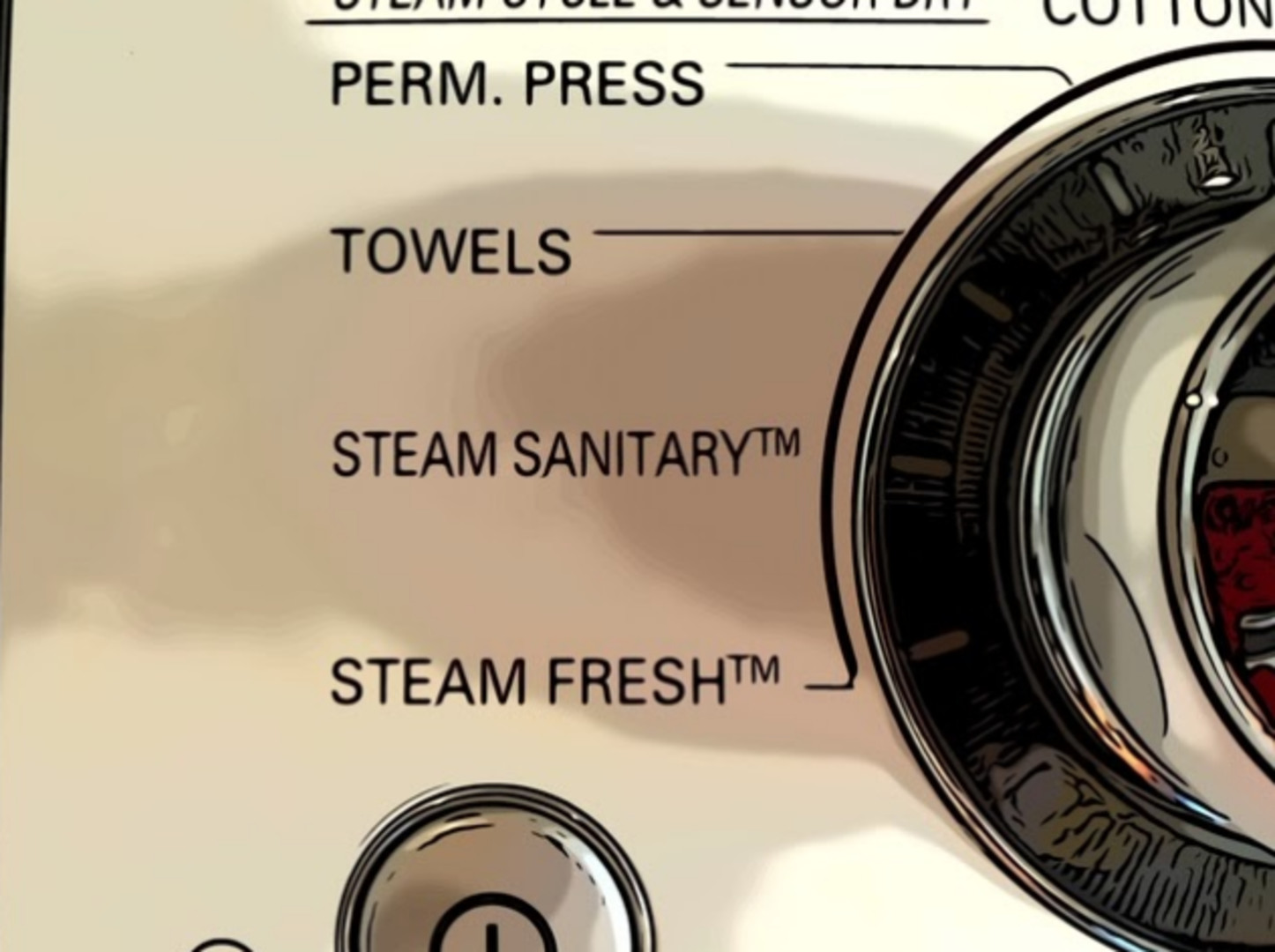 Sanitizing Bedding & Towels: Laundering
Care must be taken not to overfill machines. Do not use dryer sheets.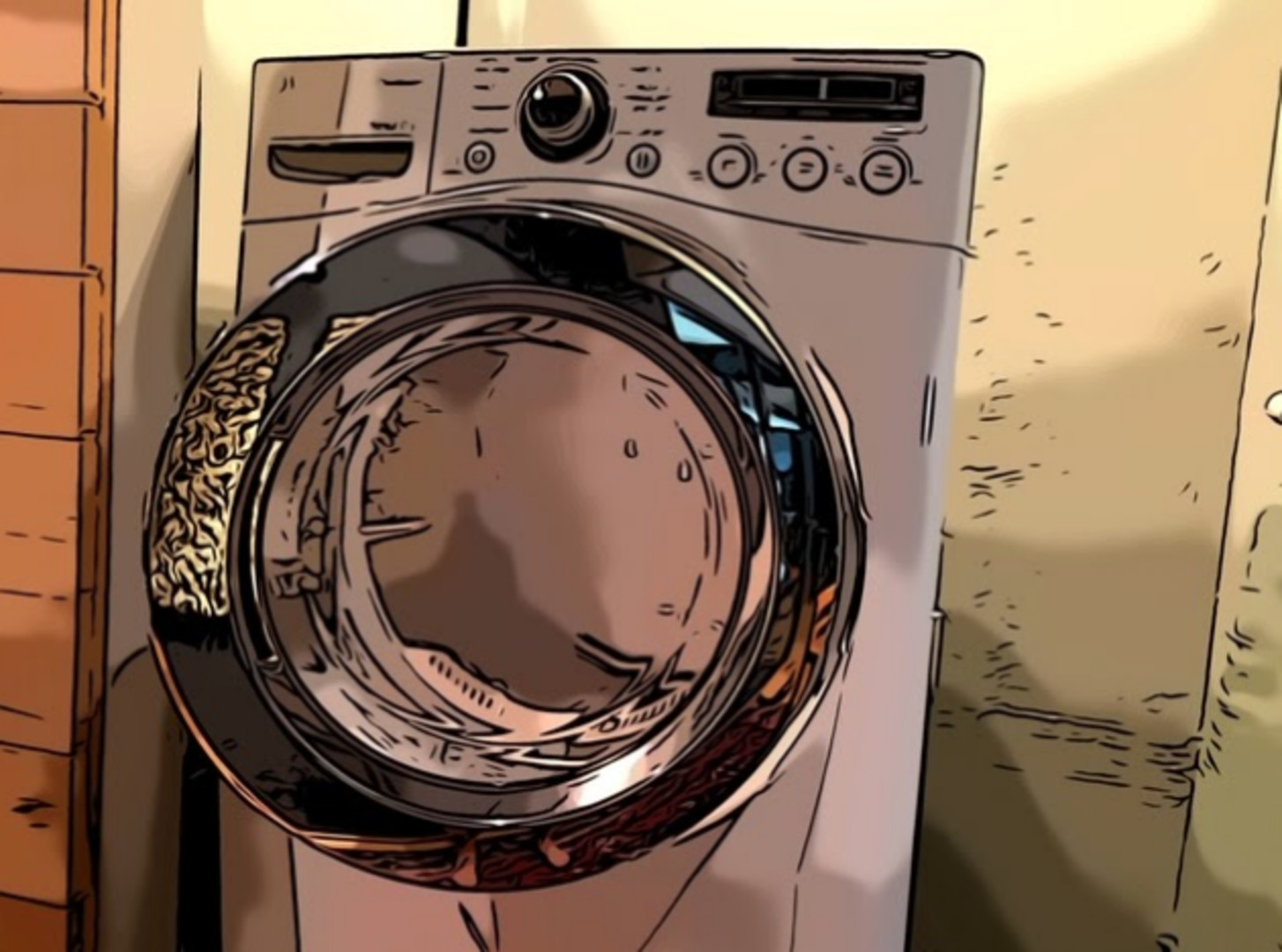 All Rooms: High Touch Areas (1)
Window sills, window handles, and window covering edges and pulls
Light switches, lamp power switches and cords
Pull chain of fan, if applicable
Inside and outside of garbage cans
Floors
All Rooms: High Touch Areas (2)
TV knobs, panels and buttons
TV and AC remote controls
All hard surfaces, including cabinets, drawers, shelves, handles, doors and door knobs
All soft surfaces, including furniture, rugs, and decorative pillows
Railings
All Rooms: High Touch Areas (3)
Thermostat
All cleaning supply bottles, handles, and other supplies that are available for guest use
Guest guide and all provided office supplies, such as pens, scissors, etc.
Additional guest amenities, such as bikes, games, books and child amenities
All Rooms: High Touch Areas (4)
Washer and dryer knobs, handles, and lint trap
Iron and ironing board
Kitchen: High Touch Areas
All surfaces, including knobs and handles of appliances and cabinets
All small appliances, including cords, switches, and knobs
All dishes and utensils, including those in cupboards
All provided kitchen amenities, such as oils and salt and pepper shakers and containers
Bathroom: High Touch Areas
Toilet including toilet handle
Sink(s) including faucets
Bathtub/shower including shower curtain and liner
Amenities including shampoo and conditioner dispensers and soaps, and disinfect refillable bottles
Hair dryer, including buttons and cord
Bedroom: High Touch Areas
Hangers and luggage racks
Entry: High Touch Areas
Door handles, locks, and edges of the front door
Keypads, alarm pads, keys, lock boxes, or smart locks
Outdoor
All surfaces, furniture and guest amenities
Loved by Property Management Professionals
Properly's Remote Inspection service goes beyond the app. Their optional Remote Inspection team is the secret weapon that helps me manage multiple properties without the stress.
My usual cleaning service closed during the holidays, but by using Properly, I was able to plug a new cleaner in without even meeting them to do a walk-through.