Bathroom fan vents help remove odors, moisture, and other particles from powders or sprays used in the bathroom. Over time, fan vents will collect dust and grime if they are not cleaned regularly and therefore may cause the fan to work inefficiently.
Time estimate for cleaning: 30 minutes
This Skill will provide step-by-step instructions on how to clean a bathroom fan vent, including:
1. Preparation
2. Cleaning the vent cover
3. Removing dust
4. Cleaning the fan
5. Cleaning the fan housing
6. Re-installing the fan vent
7. Best Practices
You will need:
1. 2 buckets
2. Mild dish soap
3. Water
4. Vacuum with bristle brush and crevice attachments
5. Cleaning cloths
6. Sponge brush
Complete our courses and get certified with new Skills
REGISTER NOW

Preparation
Switch off the circuit breaker to the bathroom
Use goggles and mask to ensure that dust does not fall on your face
Place the stepladder where you can reach the vent cover but not directly under it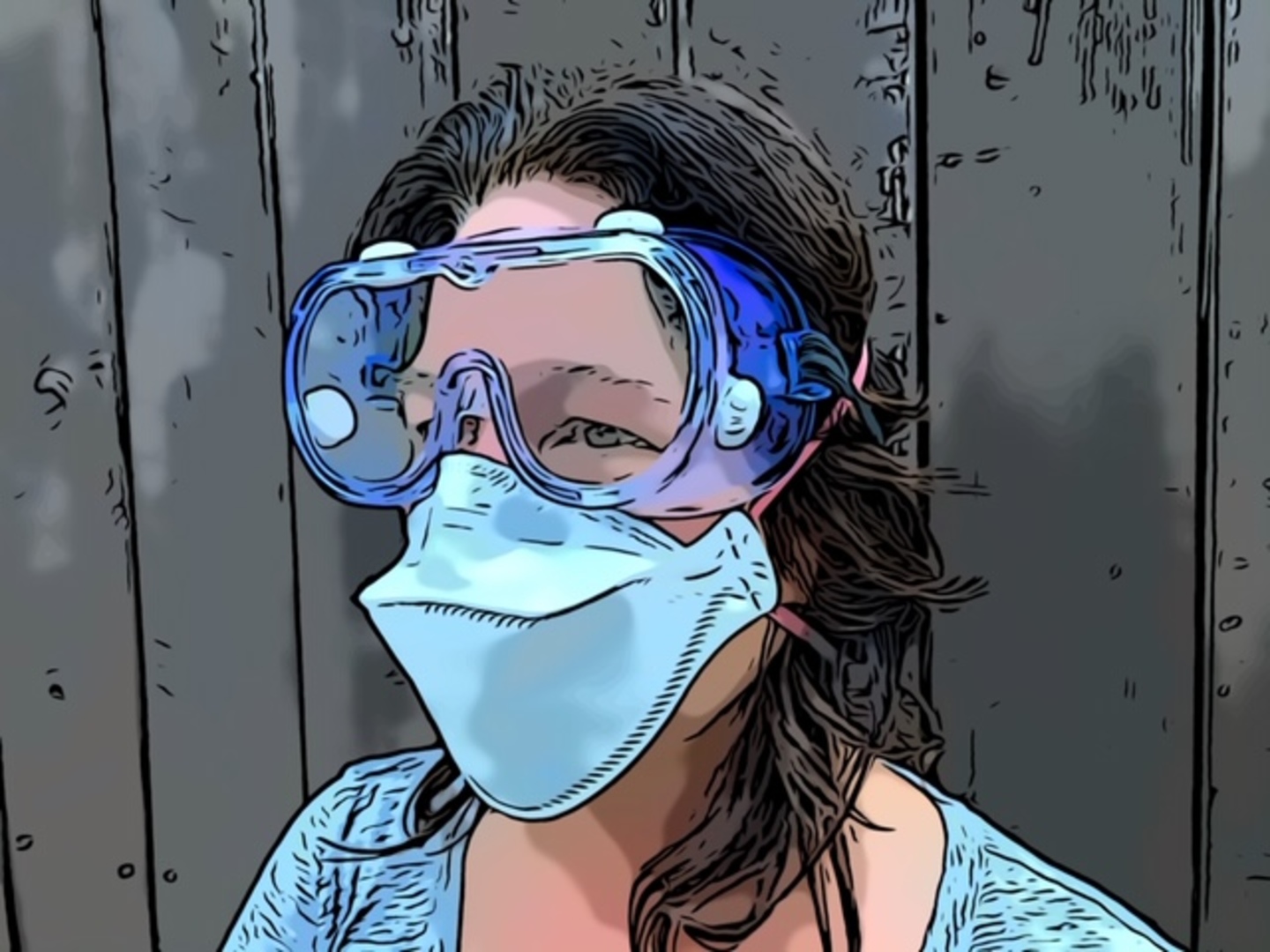 Cleaning the Vent Cover
Remove the vent cover by removing the screws or by pressing the prongs in
Soak the vent cover in a bucket of soapy water for a few minutes
Use a sponge brush or cleaning cloth to wash away the remaining dust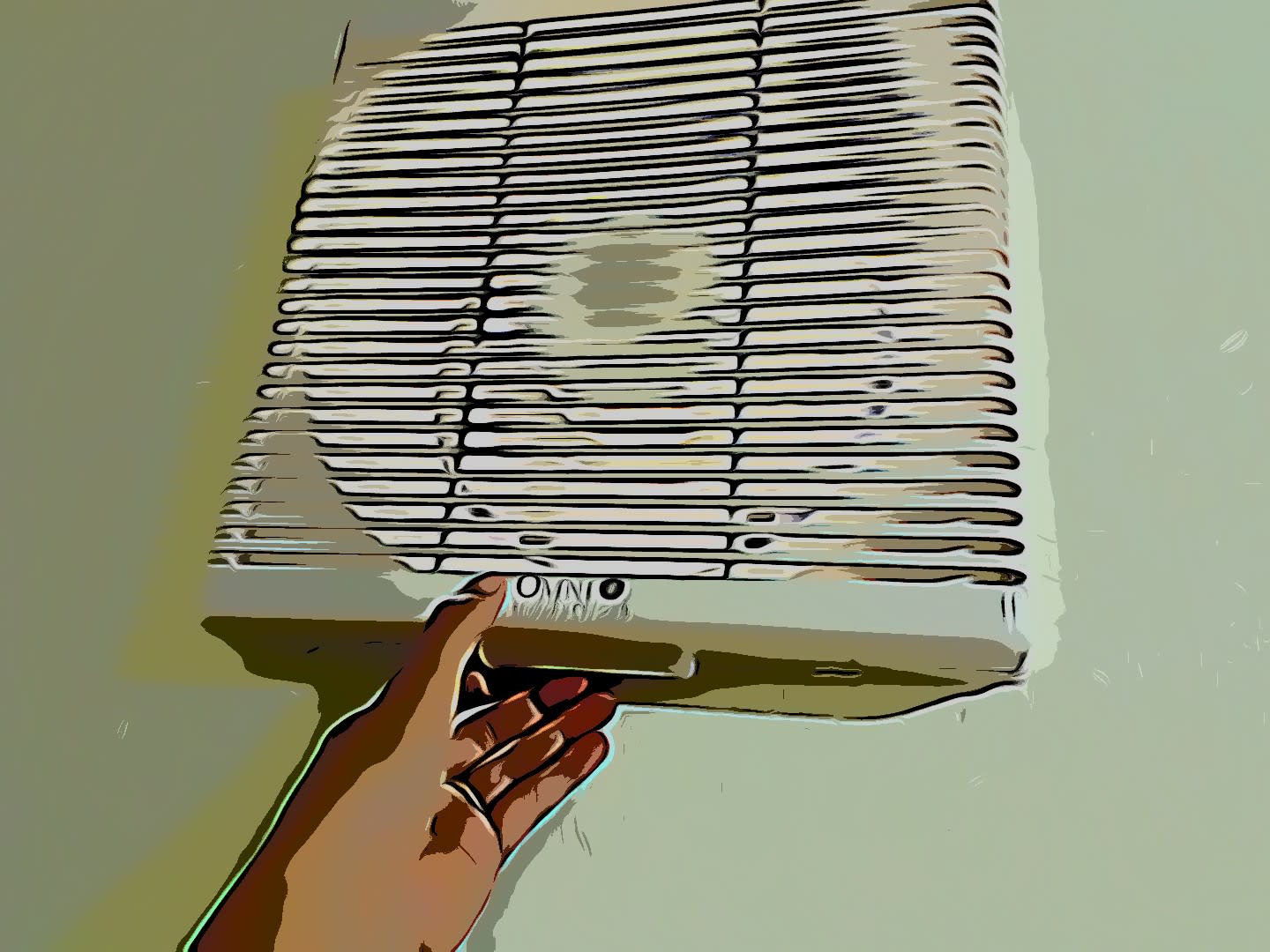 Cleaning the Vent Cover
Rinse the vent cover
Wipe or air dry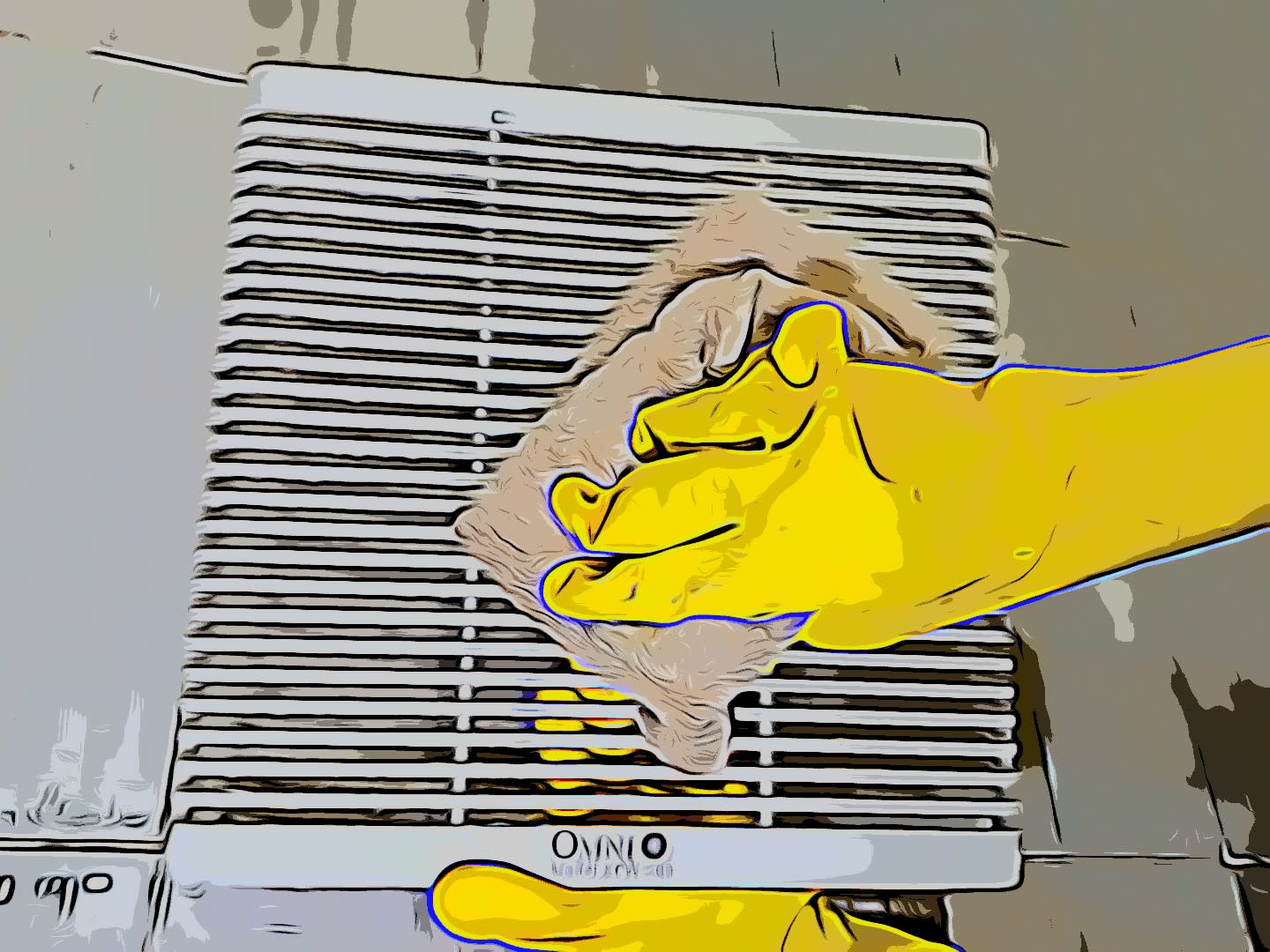 Removing Dust
For the fan motor components and housing, use the vacuum with bristle brush attachment
For hard-to-reach areas, use the vacuum with crevice attachment
Set the vacuum to low and carefully vacuum the areas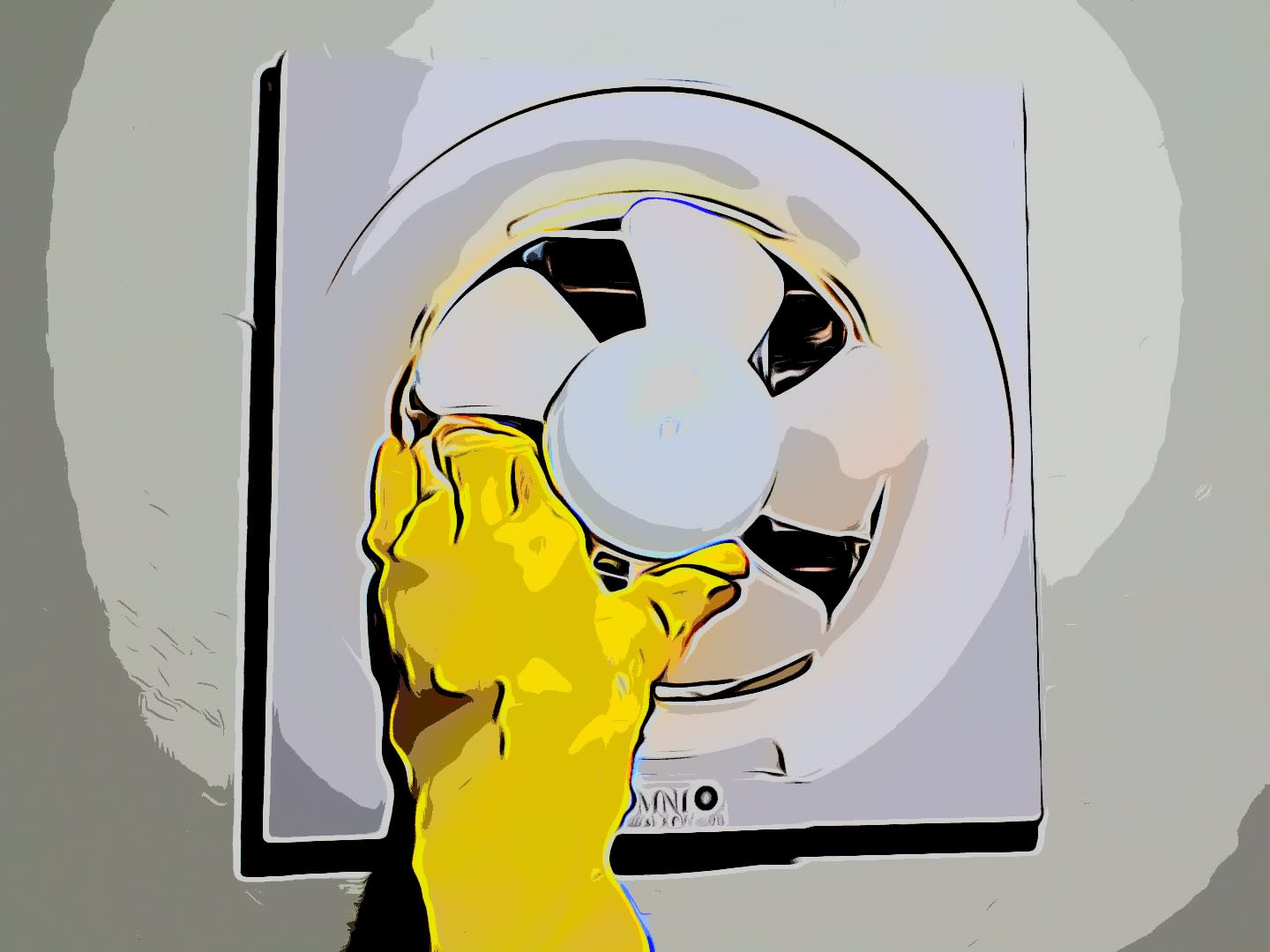 Cleaning the Fan
Use the vacuum to remove loose dust from the fan blades and exhaust pipe
In a bucket of soapy water, dampen a cleaning cloth or sponge brush to clean the fan blades. Avoid touching the wires.
Wipe the fan blades off with a dry cleaning cloth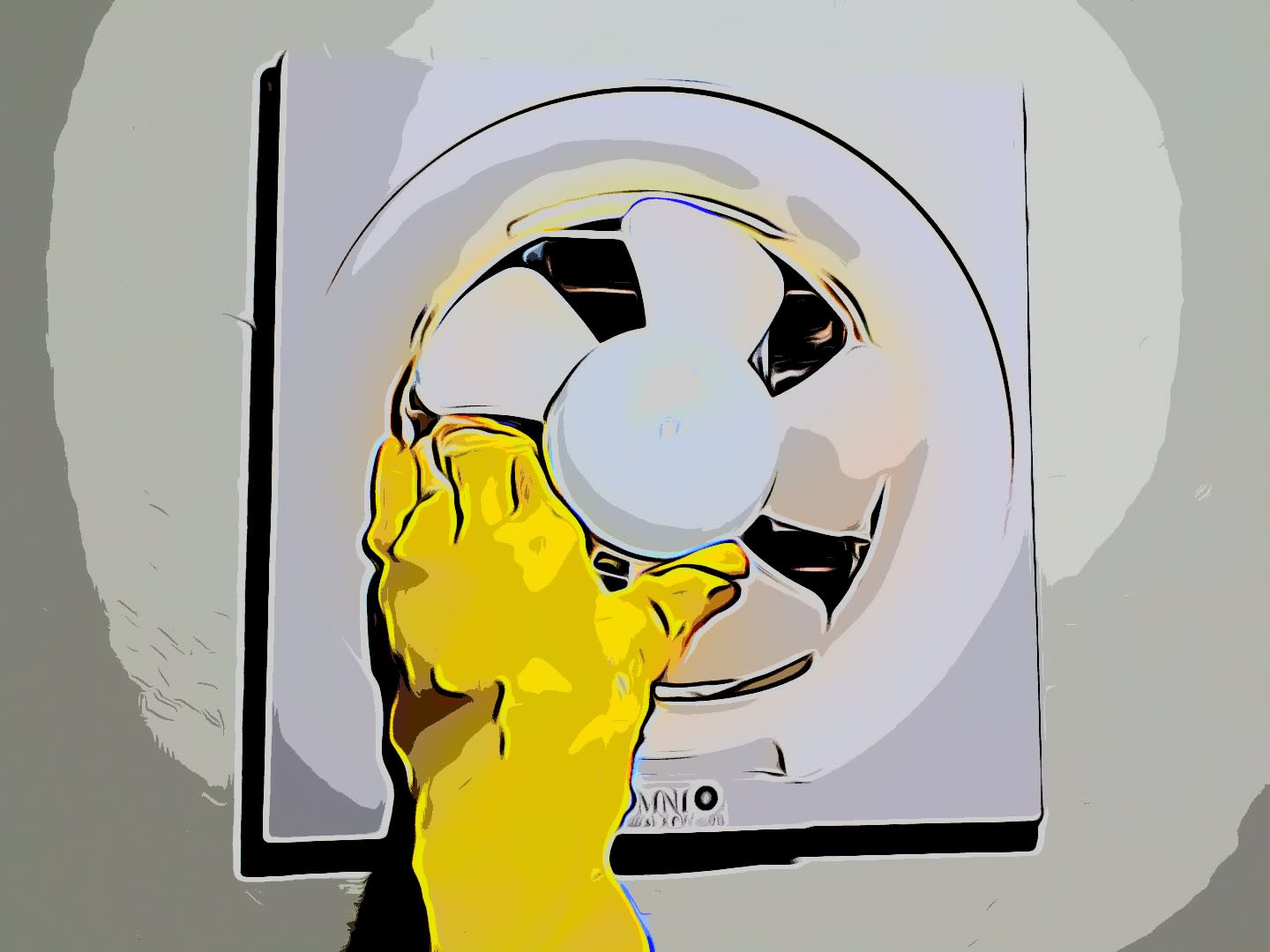 Cleaning the Fan Housing
Use the vacuum with bristle brush attachment to remove loose dust
Use a dry cloth to remove the remaining dust on the fan housing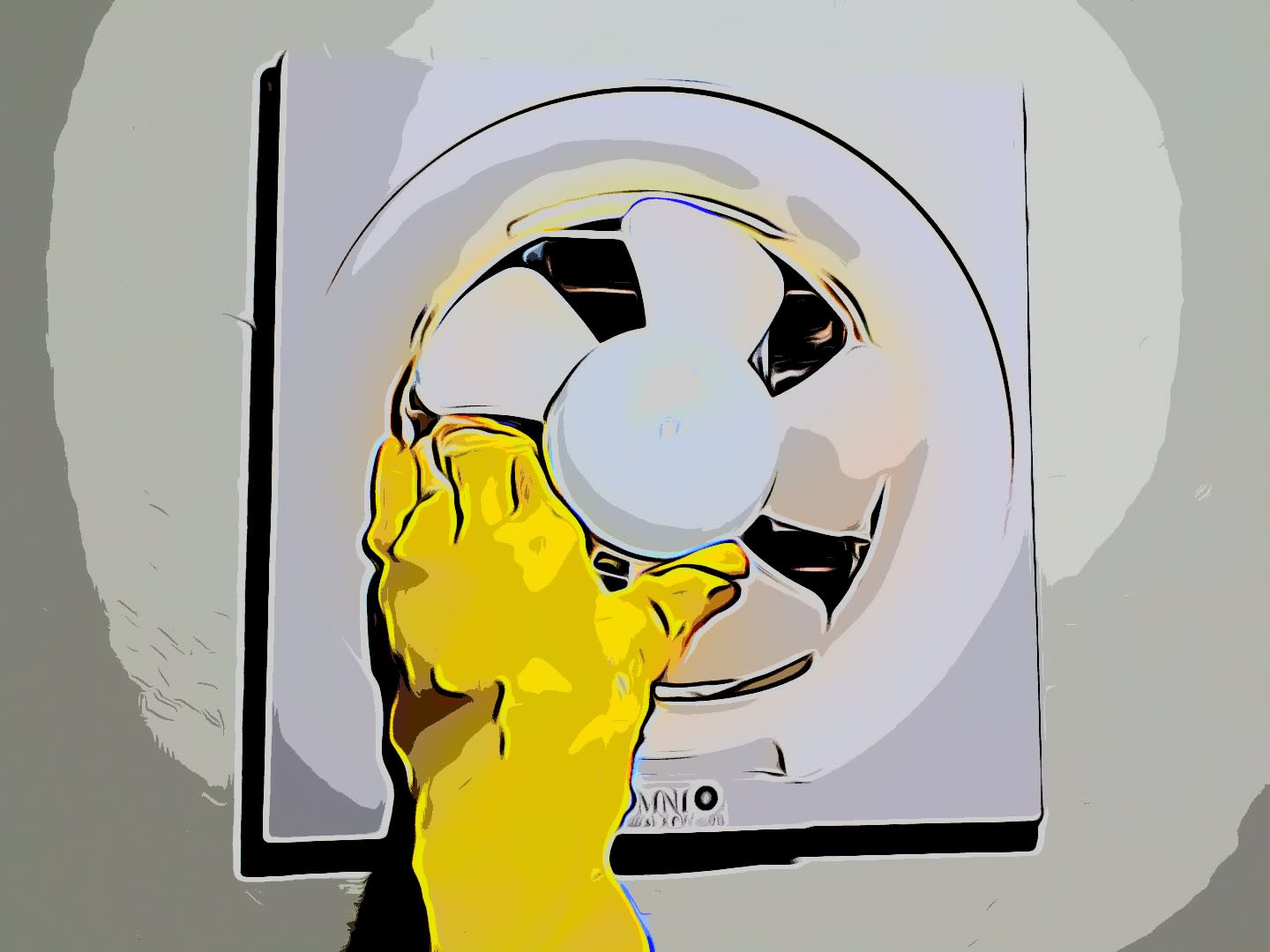 Re-installing the Fan Vent
Re-install the vent cover by screwing it back in or bending the prongs until the cover snaps back into place
Switch the circuit breaker on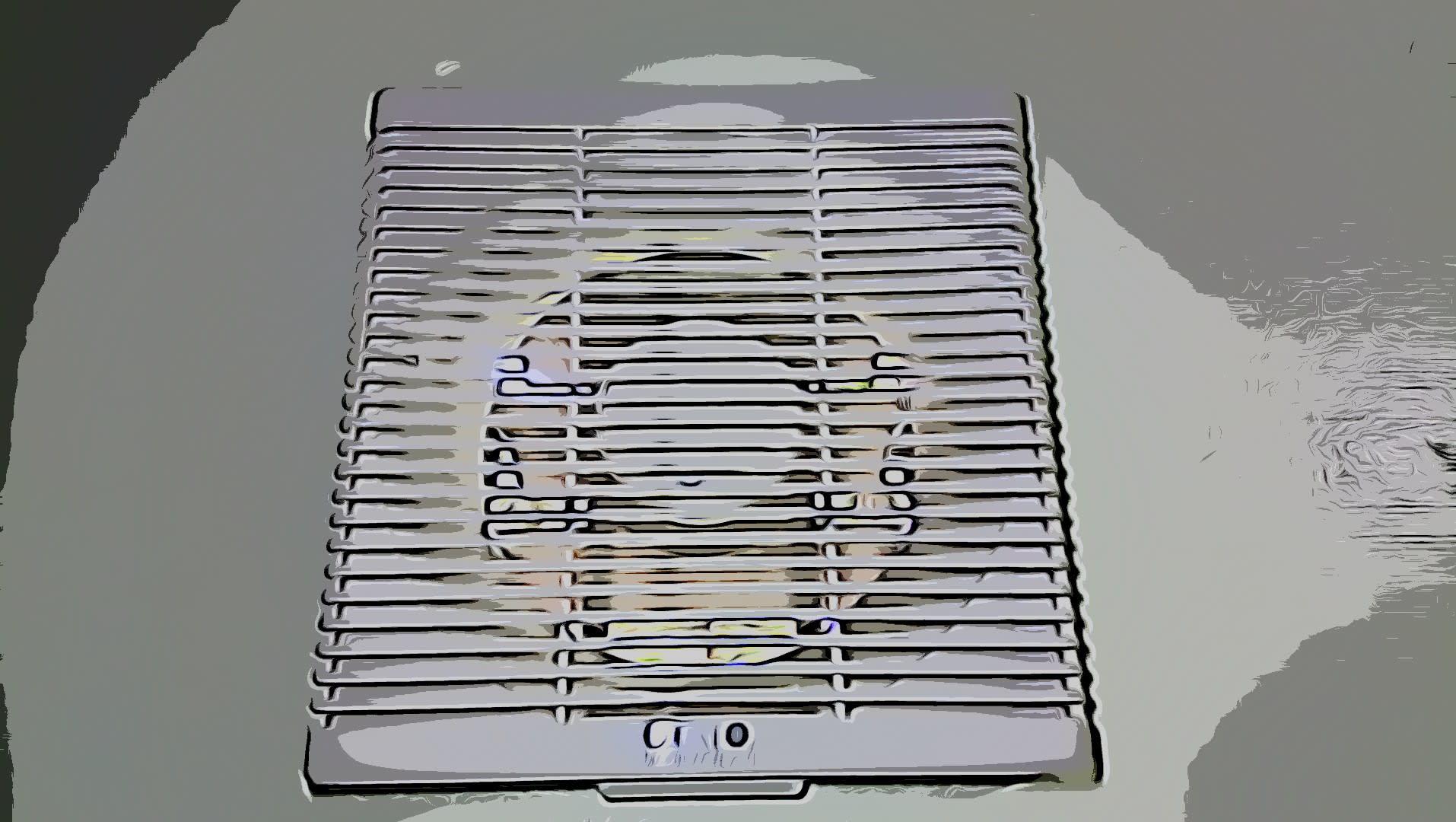 Best Practices
Look for the external exhaust port for the bathroom fan vent
Vacuum the external exhaust port
Wipe off the remaining dust using a damp cloth
Test the fan vent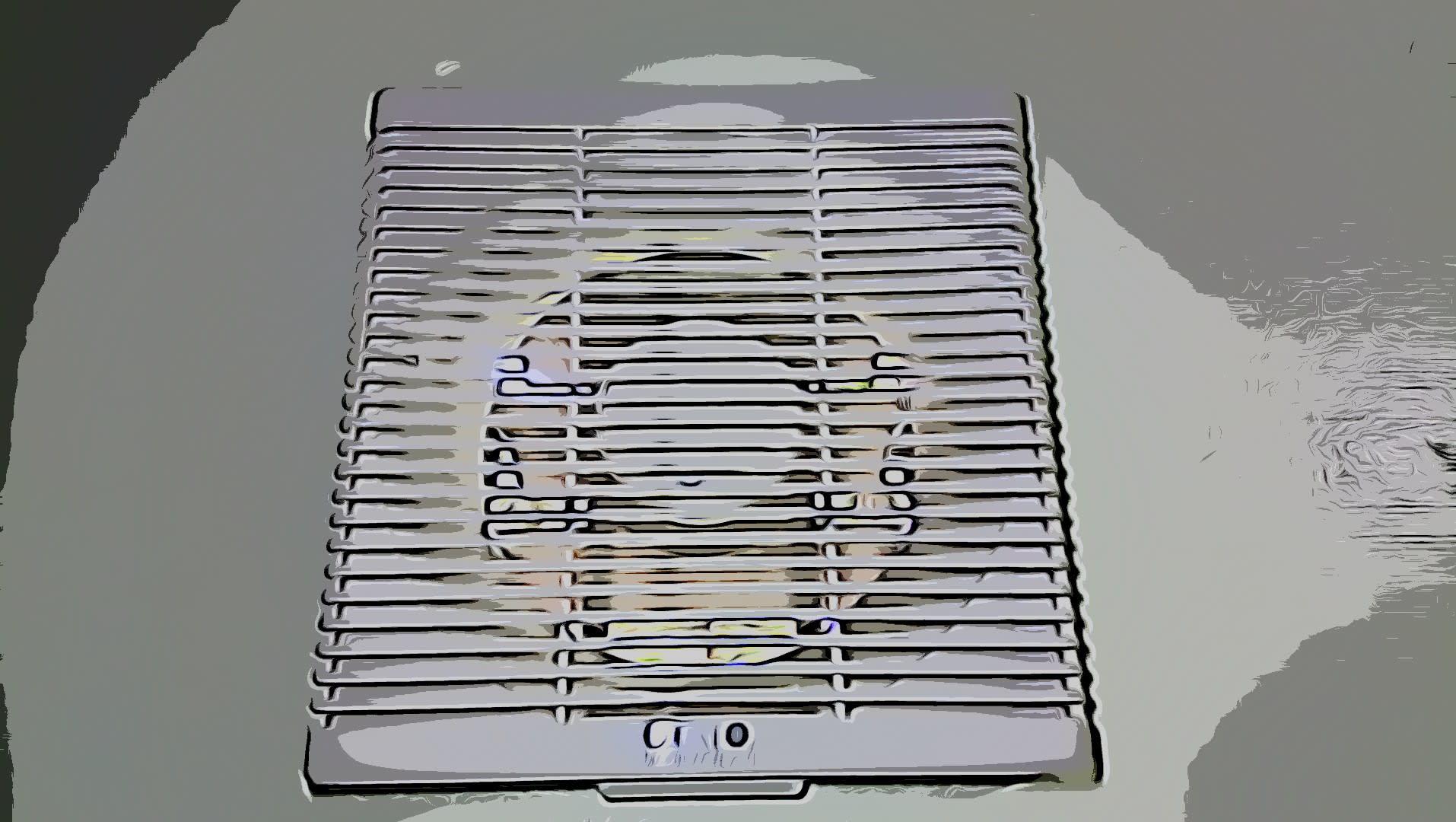 Loved by Property Management Professionals
Properly's Remote Inspection service goes beyond the app. Their optional Remote Inspection team is the secret weapon that helps me manage multiple properties without the stress.
My usual cleaning service closed during the holidays, but by using Properly, I was able to plug a new cleaner in without even meeting them to do a walk-through.