Unclean toilets can be the cause of unnecessary odors. Keeping your toilet clean will help stop germs from spreading.
Time estimate: 10 minutes
This Skill provides step-by-step instructions for cleaning different parts of a toilet including:
1. Preparation and safety
2. Exterior of the toilet
3. Toilet seat
4. Inside of the toilet bowl
5. Remove brown or reddish rust or minerals
6. Finishing
You will need a combination of the following:
1. Eye protection
2. Gloves
3. Cleaning solution
4. Cleaning cloth
5. Mop
6. Baking soda
7. Toilet brush
Complete our courses and get certified with new Skills
REGISTER NOW

Preparation and Safety
Wear eye protection and gloves
Do not use sponges when you scrub a toilet
Preparation and Safety
Remove everything from around the toilet
Flush and add cleaning solution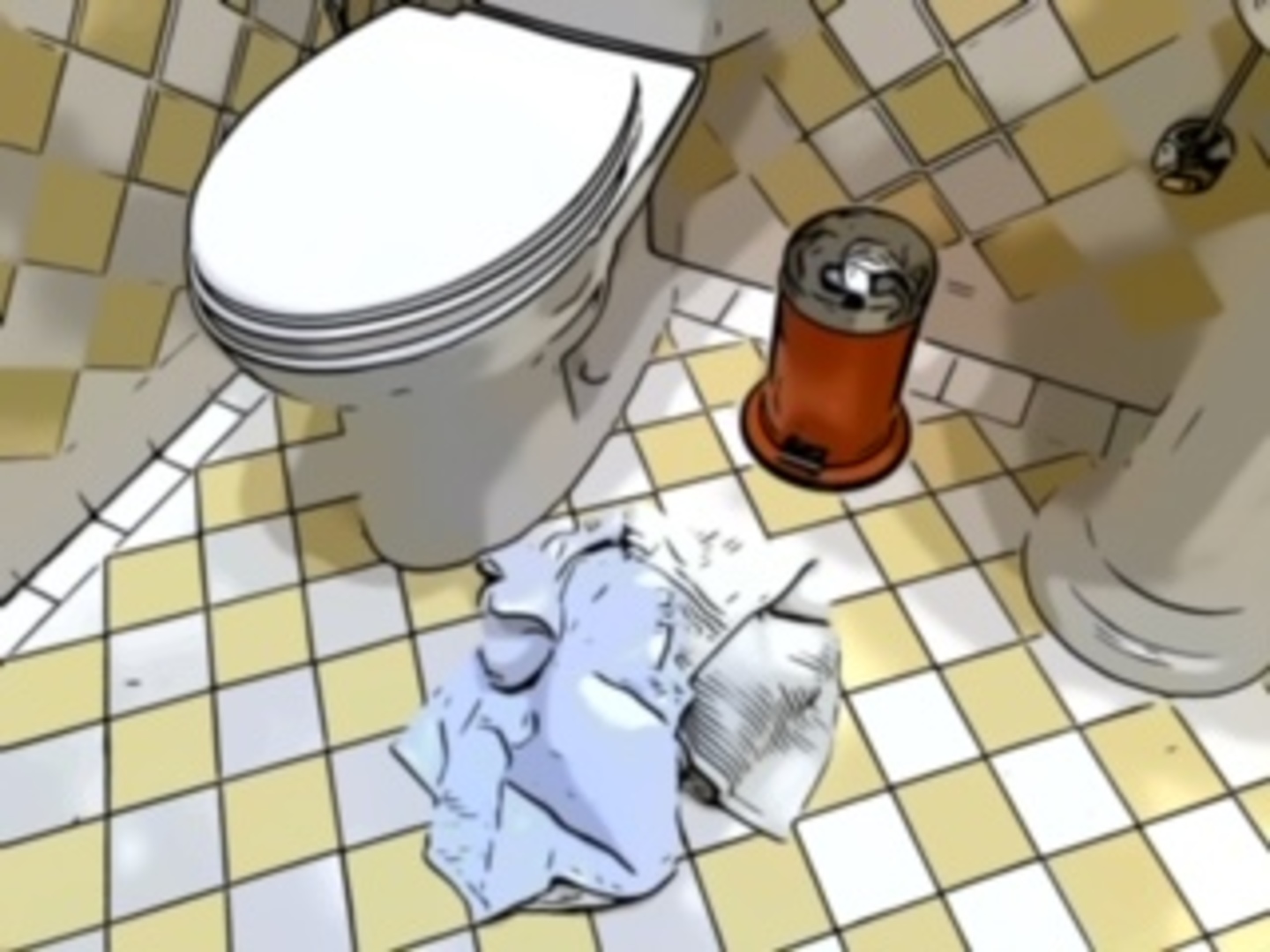 Exterior of the Toilet
Spray the tank, handle, and tank edges with cleaner
Wipe down
Wipe the outside lid of the toilet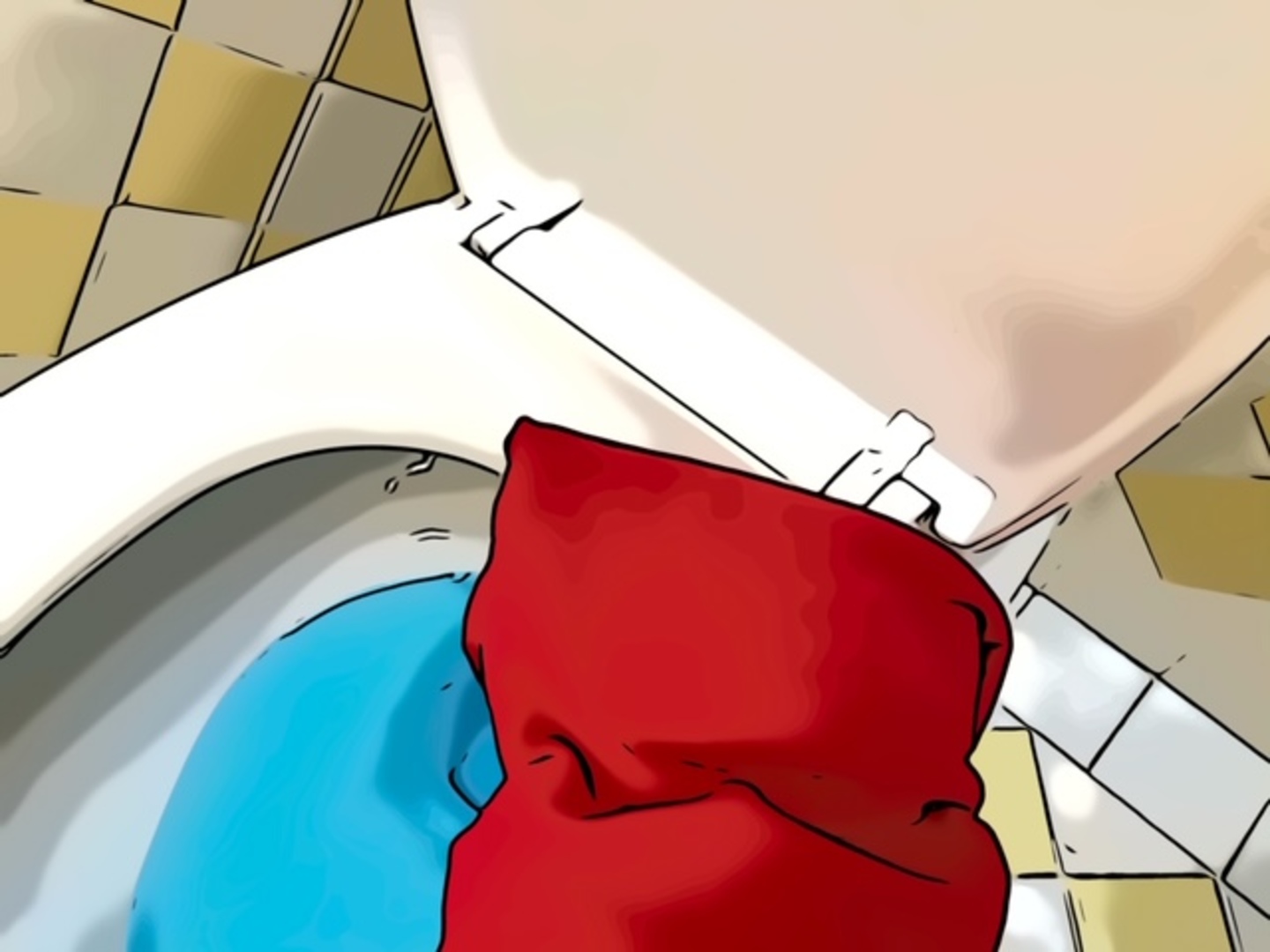 Exterior of the Toilet
Wipe down the entire outside of the bowl
Start with the sides and front before cleaning the bottom edges of the toilet where it meets the floor
Quickly mop the floor around the toilet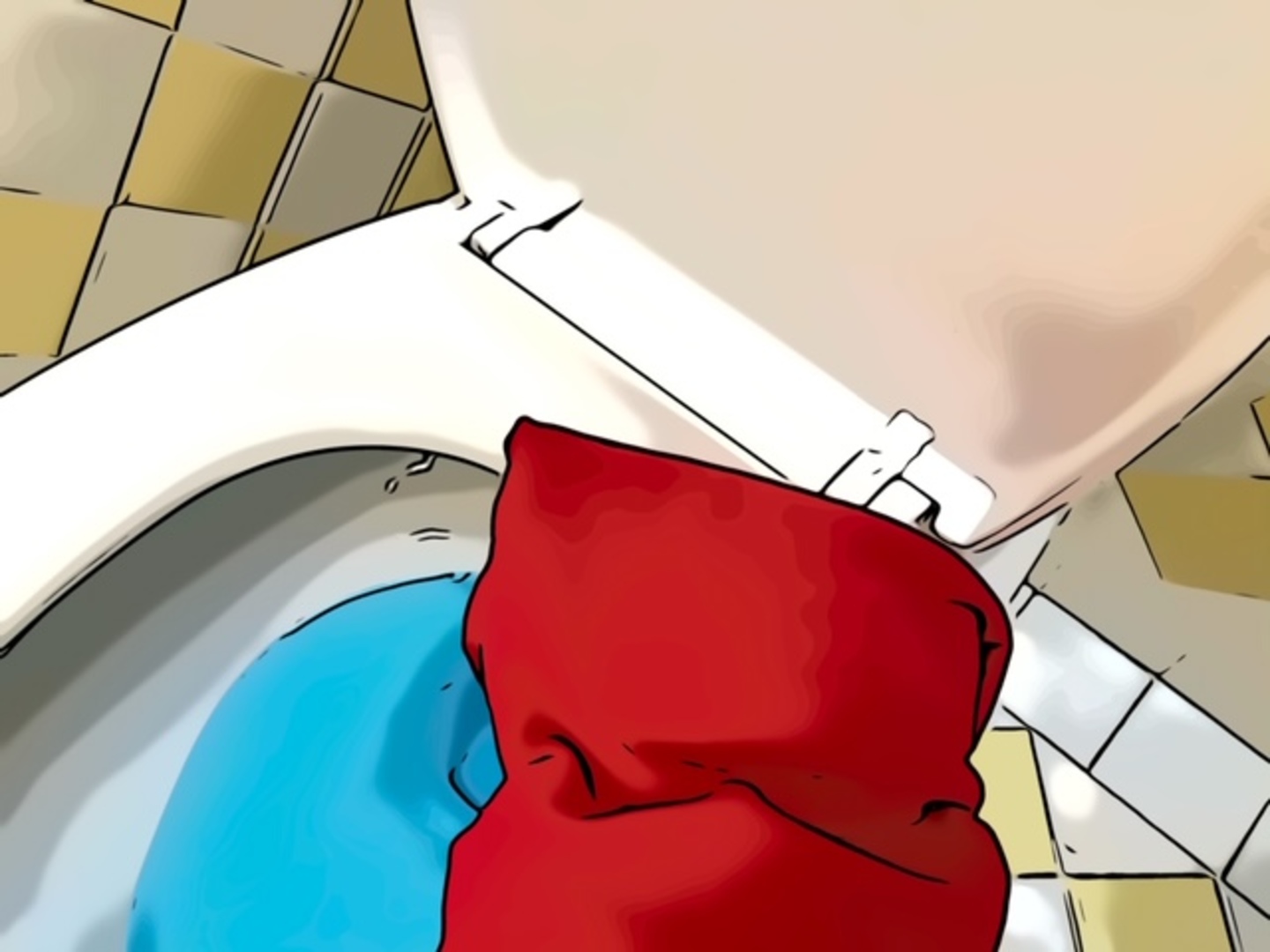 Toilet Seat
Raise the seat
Spray the seat, inside lid, and the rim of the toilet with cleaner
Wipe down the lid, seat, and hinges at the back of the toilet seat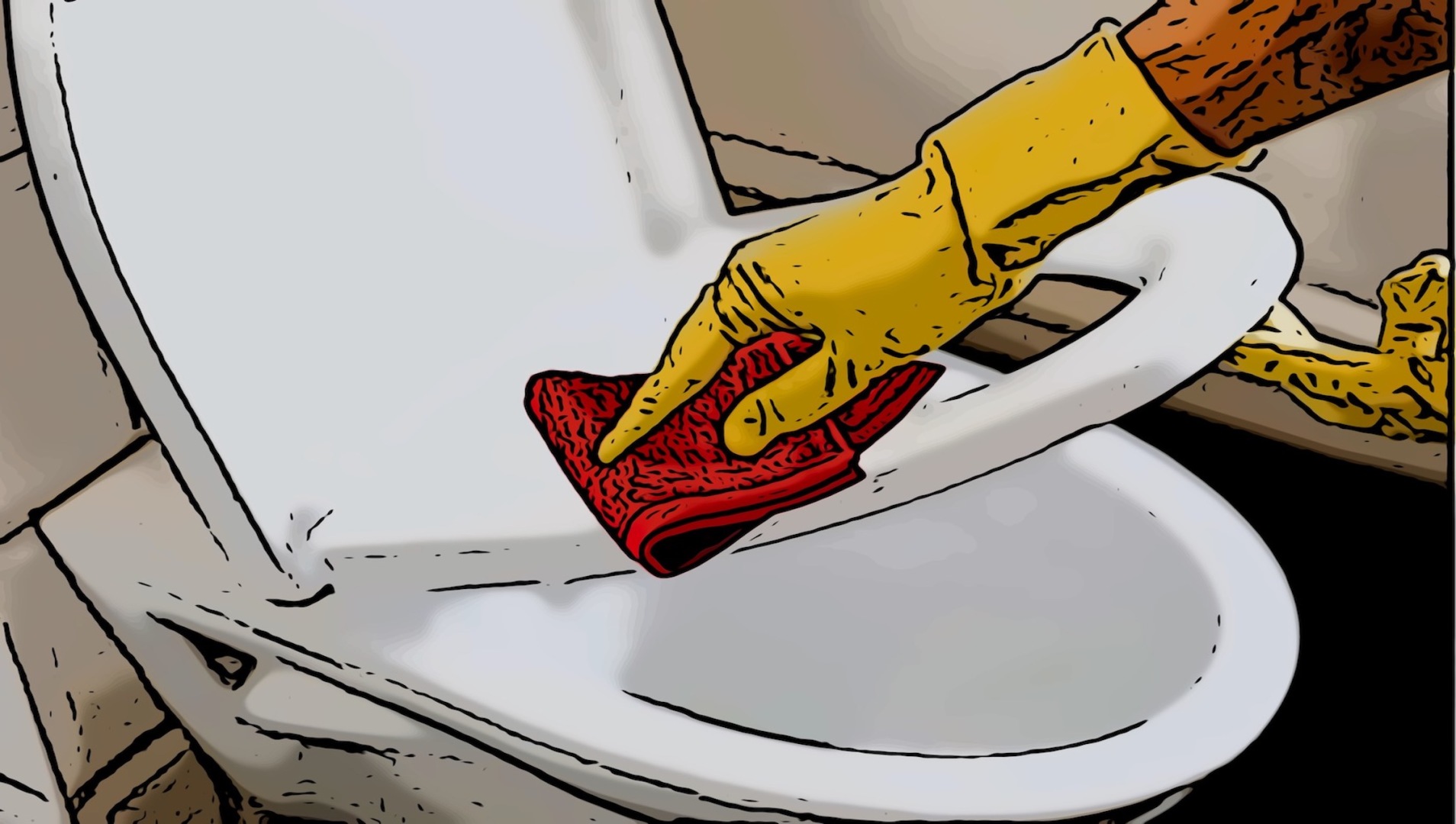 Toilet Seat
Wipe the entire seat with a cloth moistened with clean water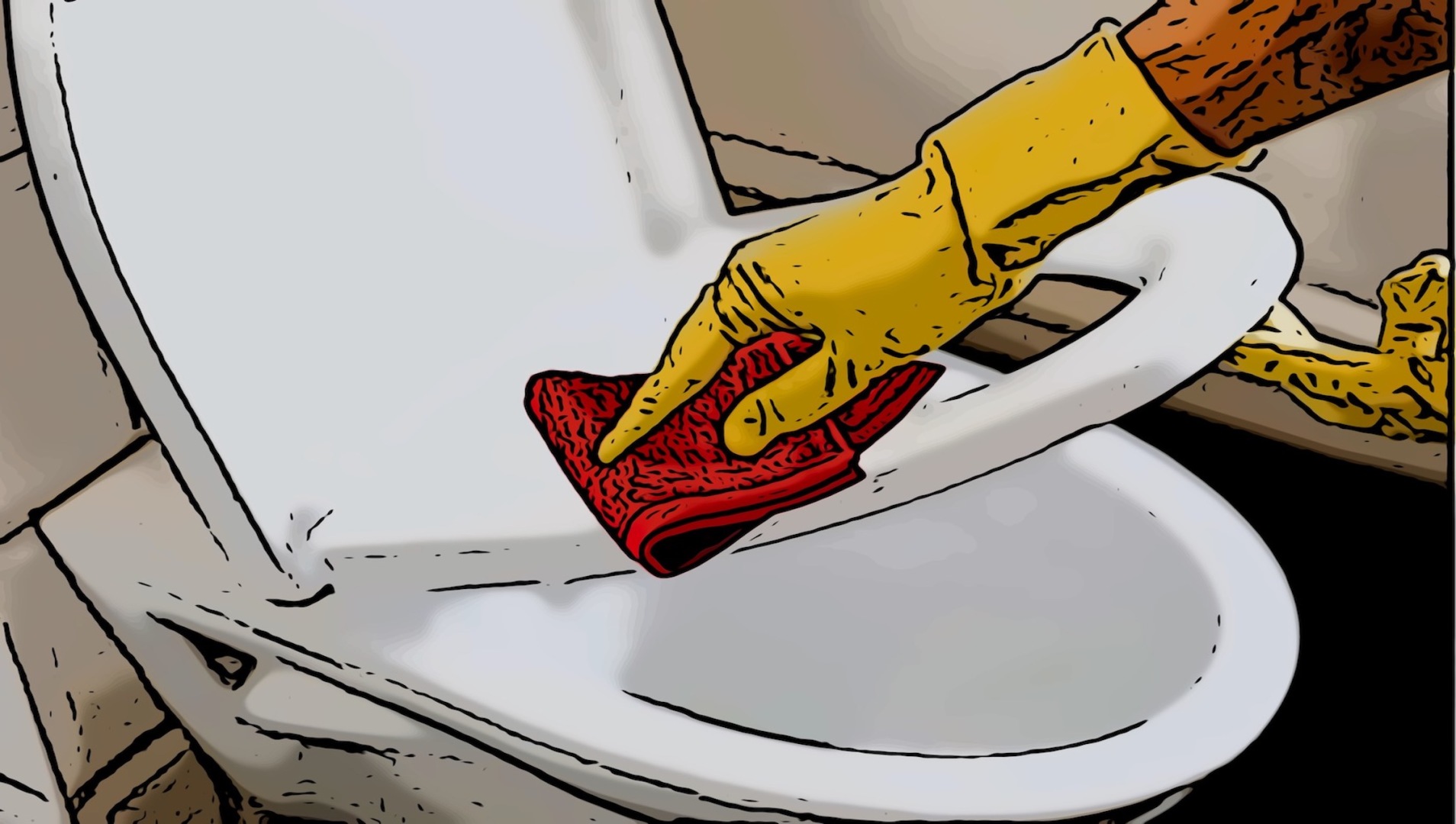 Inside of the Toilet Bowl
Begin scrubbing under the rim first
Scrub the bowl
Scrub the drain hole opening at the bottom of the toilet bowl
Inside of the Toilet Bowl
Flush the toilet with the lid down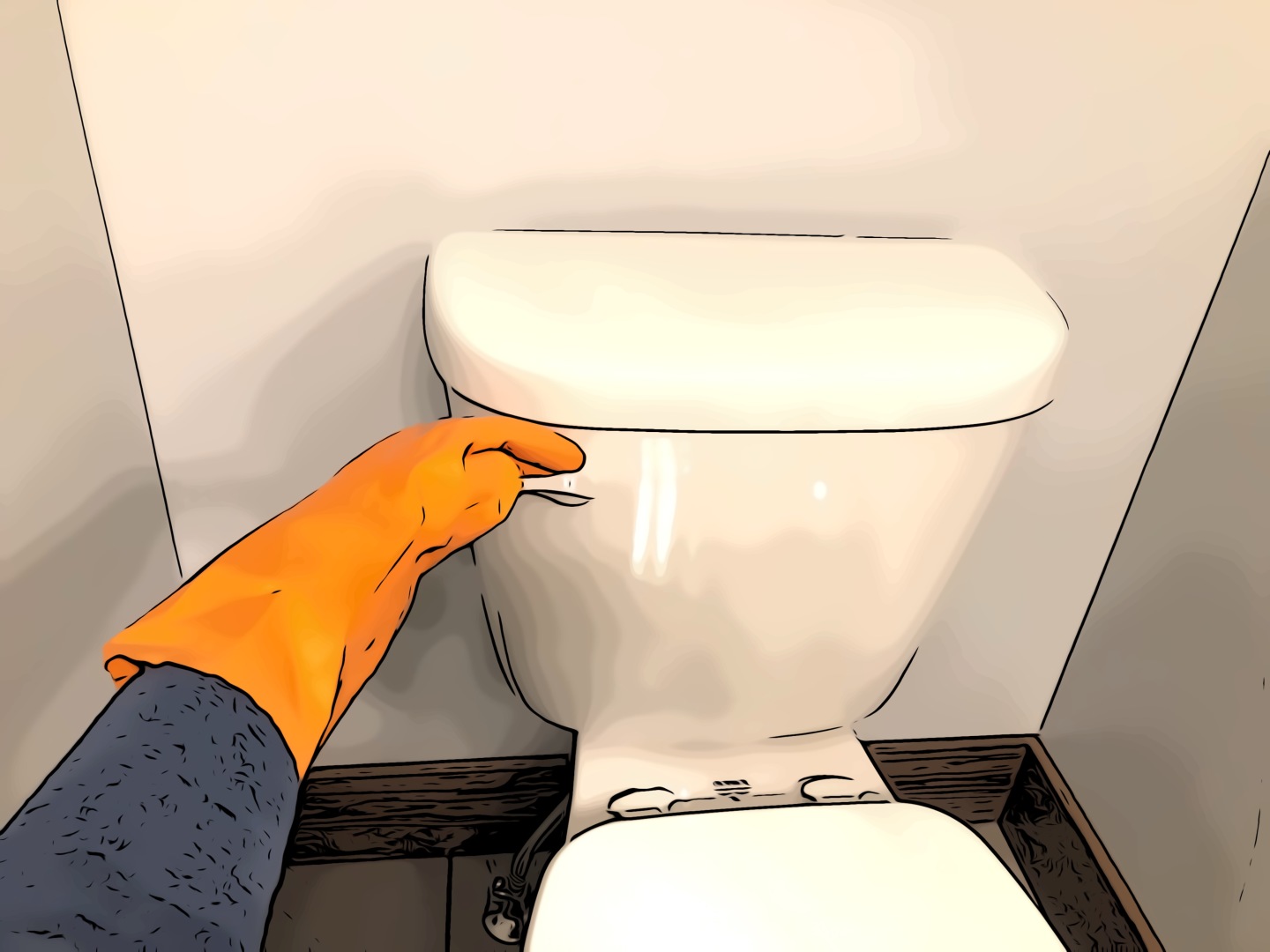 Remove Brown or Reddish Rust or Minerals
Flush toilet before working with rust stains
Scrub the porcelain with baking soda or a commercial product
Flush toilet after scrubbing
Finishing
Clean up any drips of cleanser or water
Put away tools and trash
Replace any items you removed on or around the toilet
Finishing
Remove gloves
Wash your hands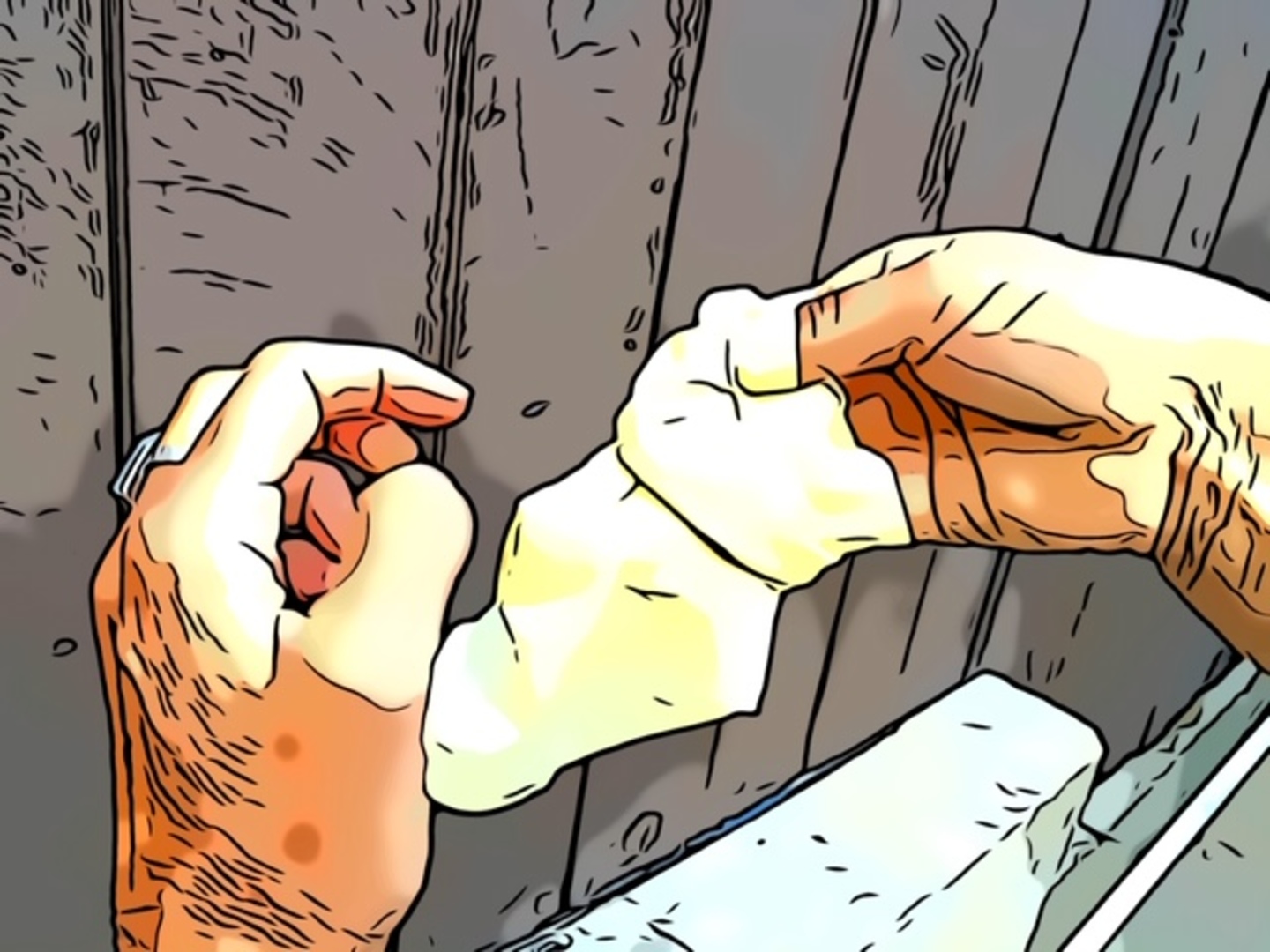 Loved by Property Management Professionals
Properly's Remote Inspection service goes beyond the app. Their optional Remote Inspection team is the secret weapon that helps me manage multiple properties without the stress.
My usual cleaning service closed during the holidays, but by using Properly, I was able to plug a new cleaner in without even meeting them to do a walk-through.