Fast and reliable WiFi is essential for guests. Slow internet connection may cause frustration and bad guest experience.
Time Estimate: 10-15 minutes
This Skill provides step-by-step instructions on how to troubleshoot WiFi connection and address the following issues:
1. Troubleshooting overview
2. WiFi not working
3. WiFi slowed down
4. WiFi network not found
5. Devices can't connect to WiFi
Complete our courses and get certified with new Skills
REGISTER NOW

Troubleshooting
Reference the SKILL: Troubleshoot WiFi and consider requiring this skill from your service providers
Also review the CHECKLIST: Troubleshoot WiFi", which you can add to a turnover as an Extra Job
As a first resort, powercycle your hardware, by unplugging for a minute and plugging back in
Isolate the problem, by working backwards from the guest experiencing a problem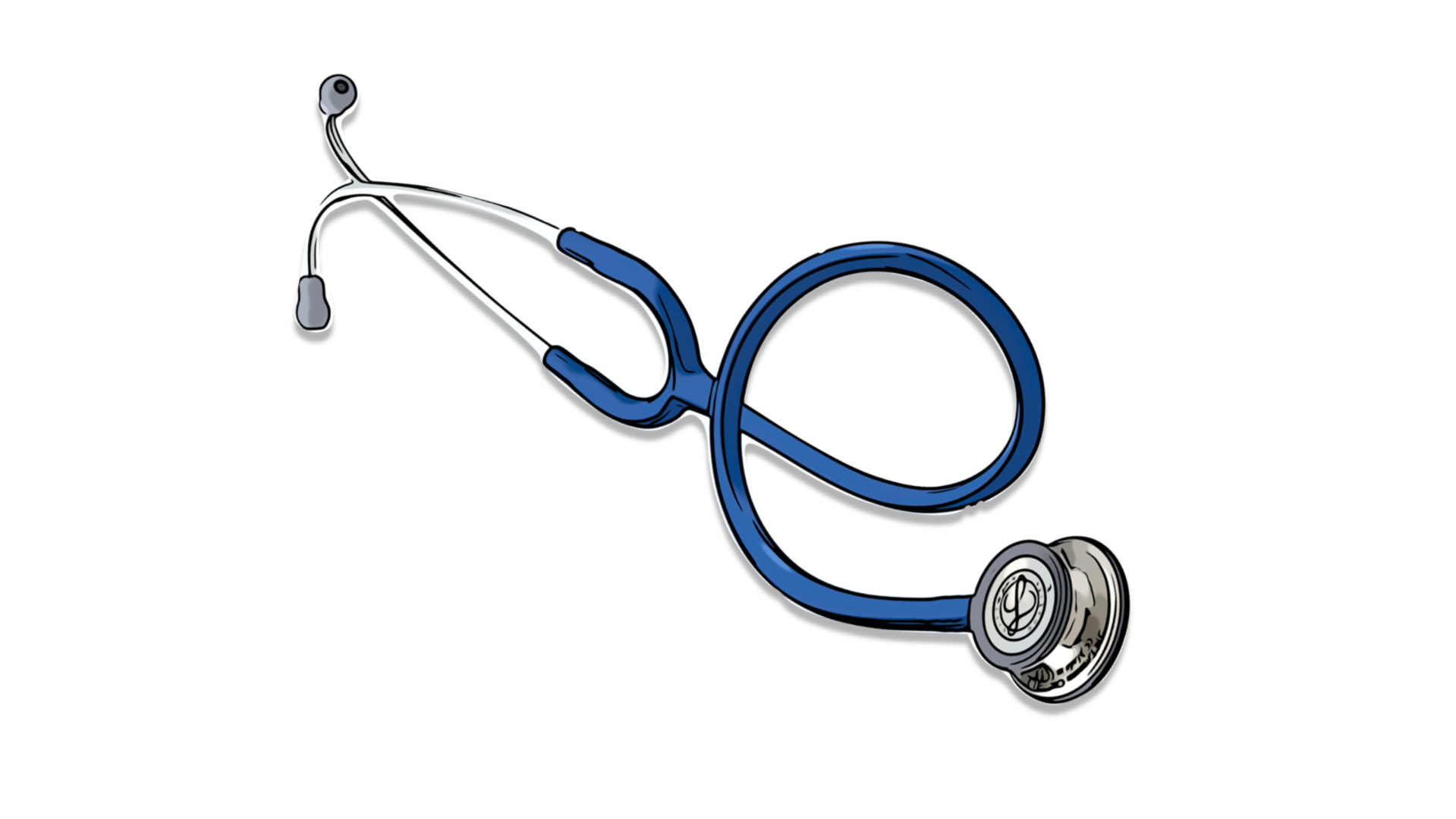 Troubleshooting
If you can, try to have the guest (or if you are on site, try yourself) run a speedtest (SKILL: Test WiFi), and compare to your recorded readout
Are other devices (in other rooms) experiencing the same problem?
Is there internet access at the router (access remotely or connect via ethernet)
Is your  ISP aware of a problem, and have you asked  them to test your line?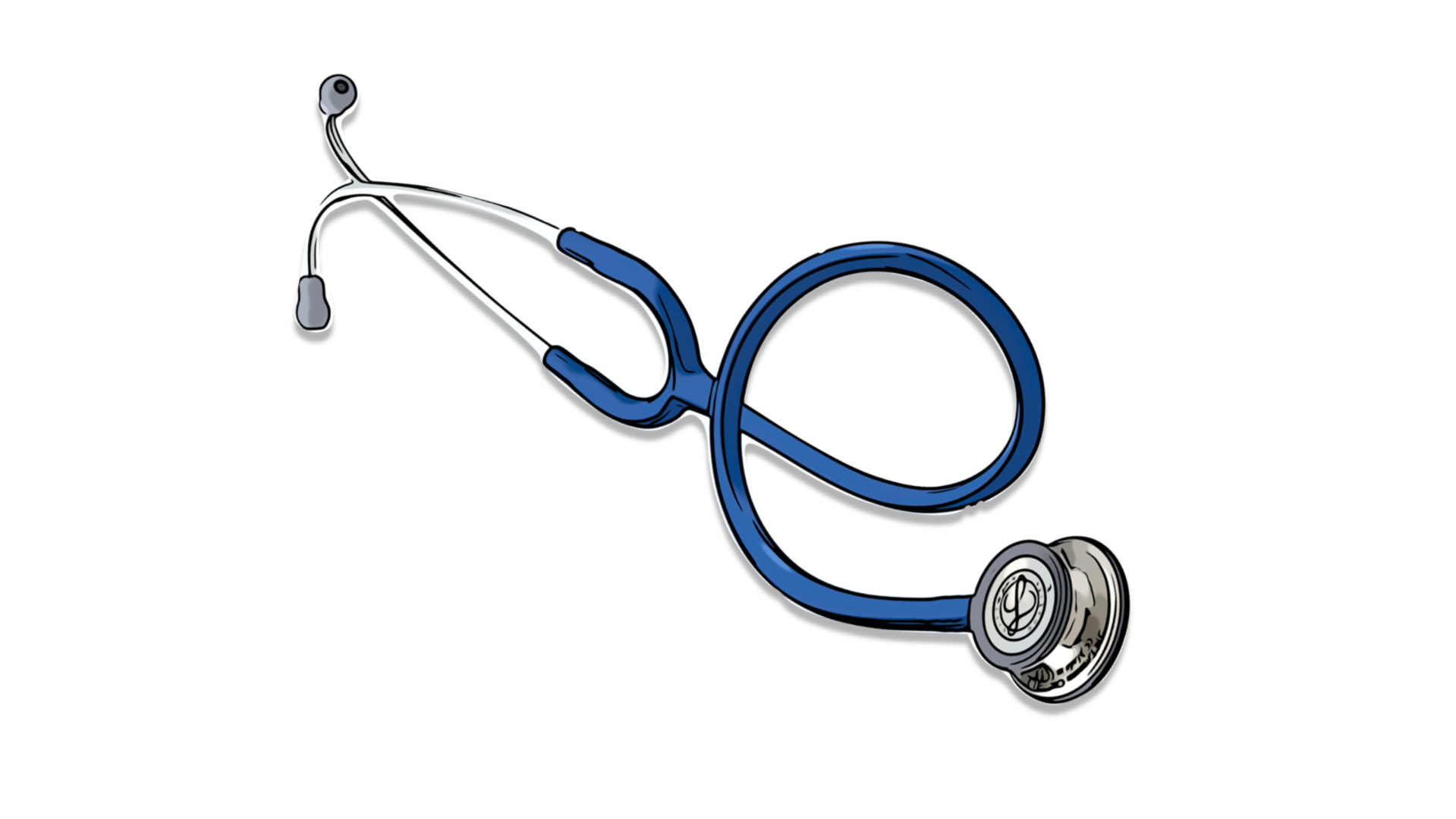 Troubleshooting
Can you pinpoint when exactly the problem started, and what changed then?
Have you upgraded the firmware of your router?
Advanced: try to ping a server (such as 8.8.8.8), and if you receive a response, update your DNS (to 8.8.8.8 or 8.8.4.4)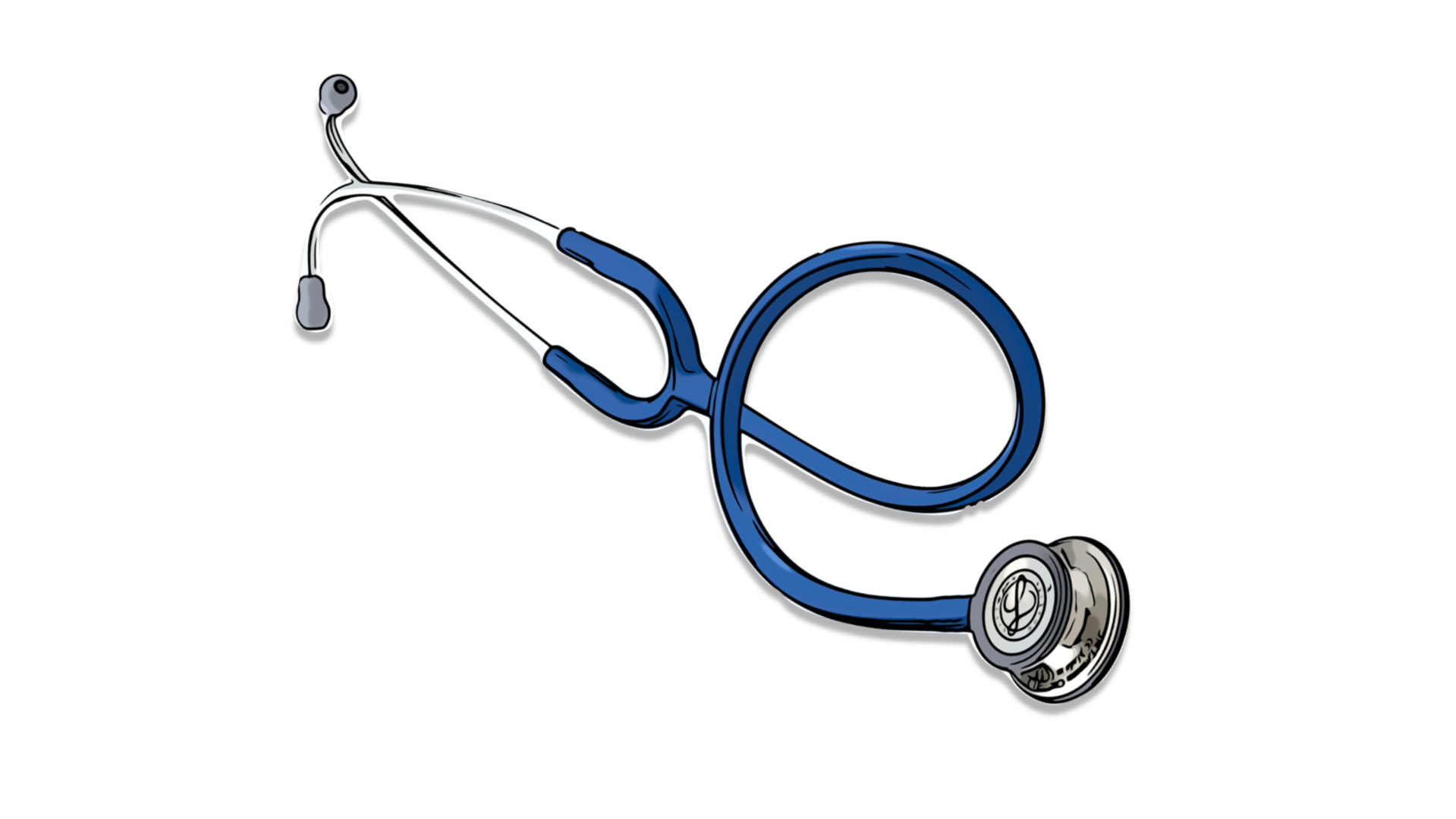 Understanding Router Icons
Routers have different icons that light up to indicate the status of the WiFi connection
Globe Icon: A steady light indicates the router is correctly connected to the Internet
WiFi Icon: Steady or blinking lights mean there are no issues with WiFi broadcast. Prepaid WiFi routers come with a three-bar icon. The strength of the connection is indicated by how many of the bars are lit.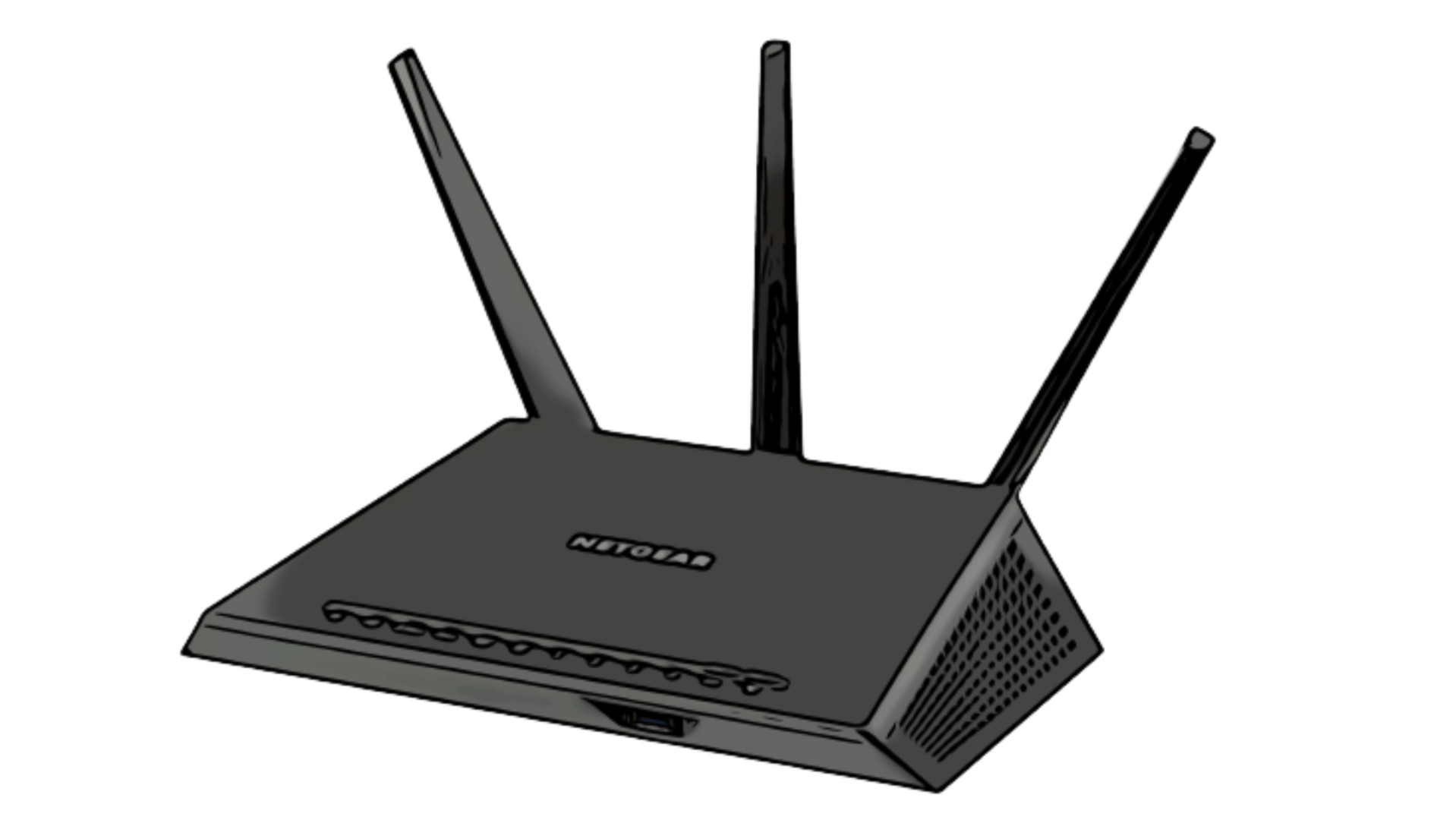 Understanding Router Icons
Orange or amber light indicates a problem or limited connectivity
Red or unlit icons indicate there is no connection
LOS (line of sight) red light indicates there are issues with the wiring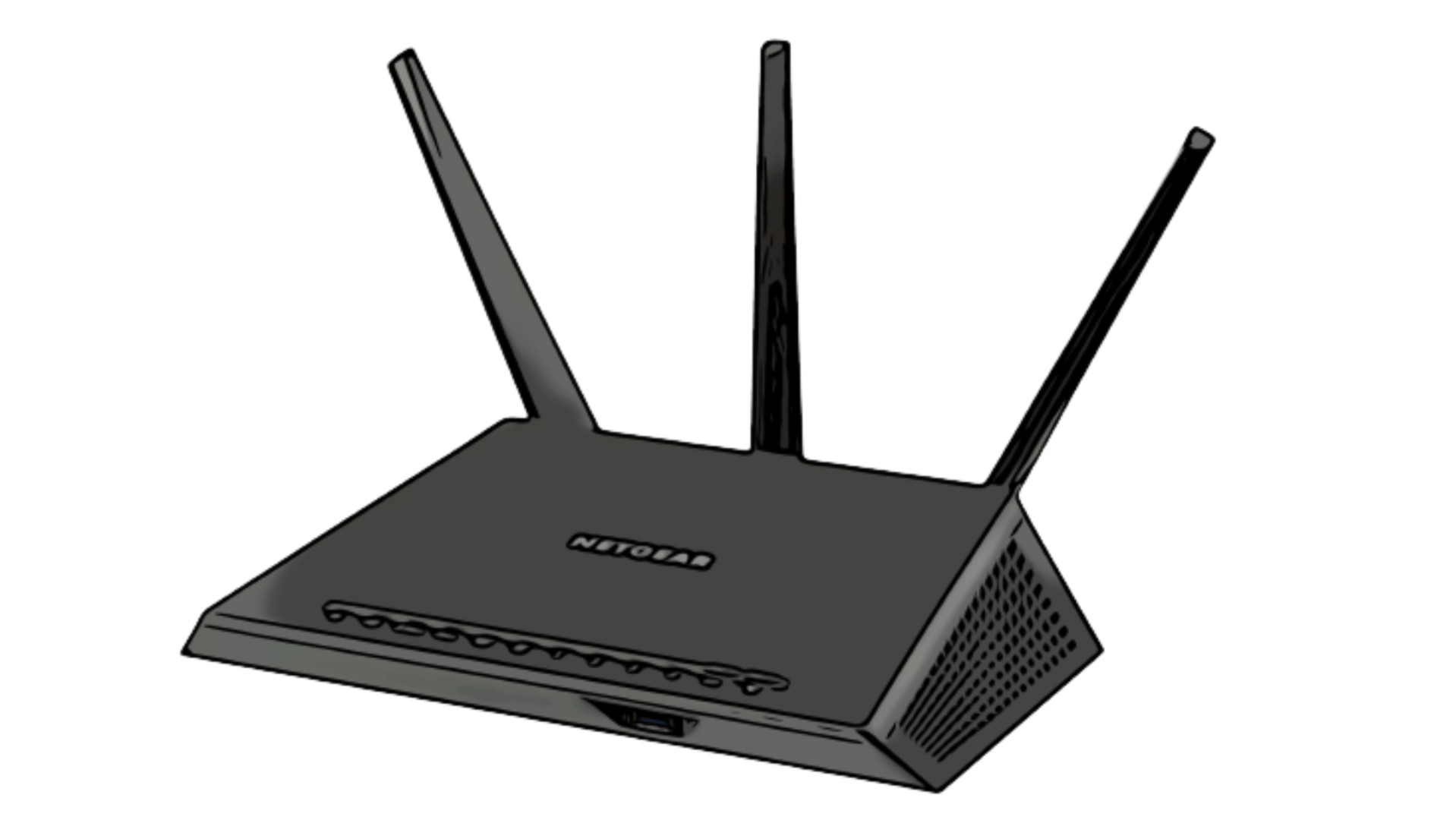 Understanding Router Icons
Unlit icons indicate there is no connection, most likely caused by an outage
Refer to the user manual for more detailed instructions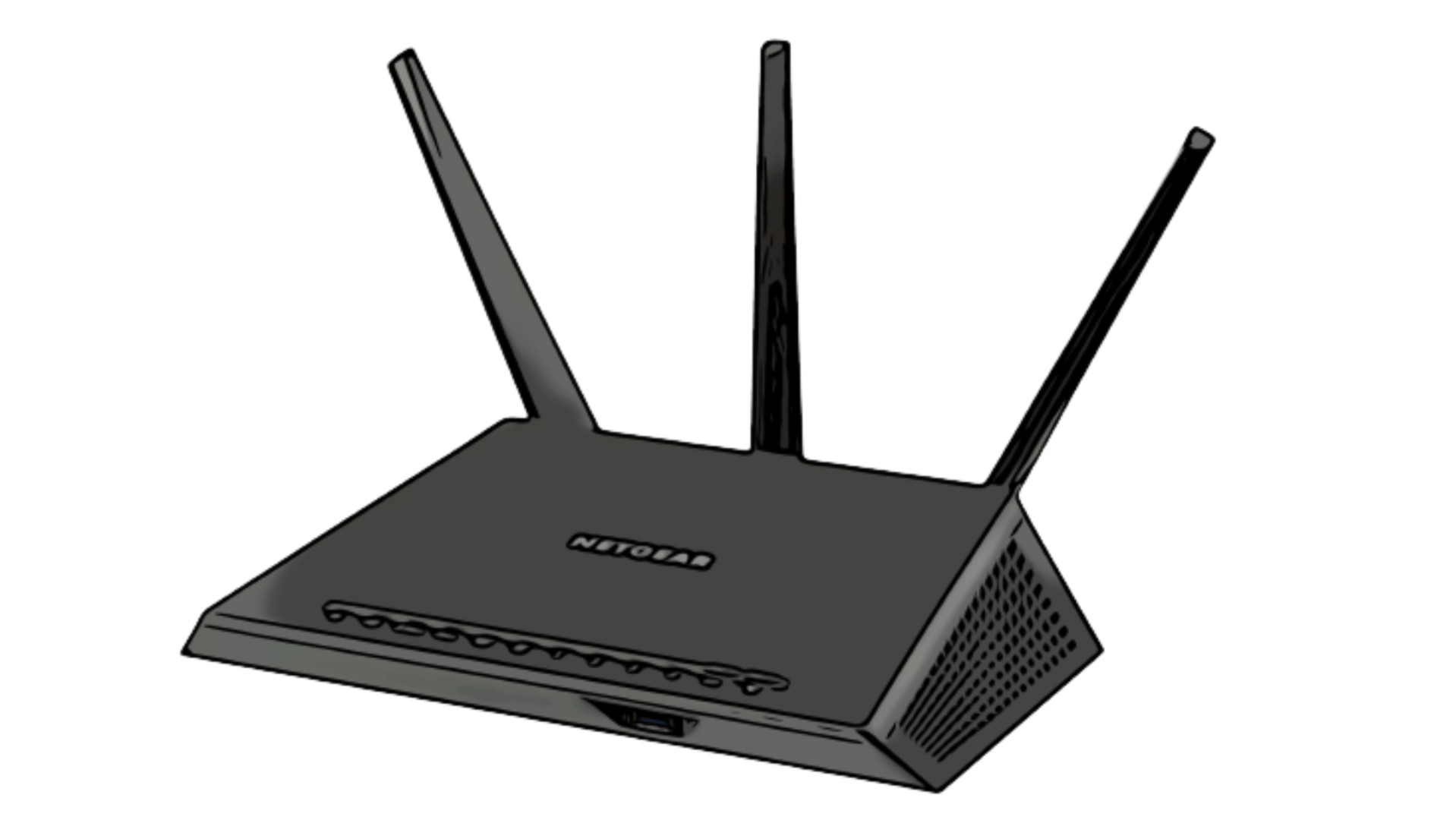 Check for WiFi Blocked Signal
Locate your router in a central location, and make sure to be as close as possible to the router
Make sure there are no obstacles covering your router
Thick walls can reduce the WiFi signal and prevent you from connecting to the WiFi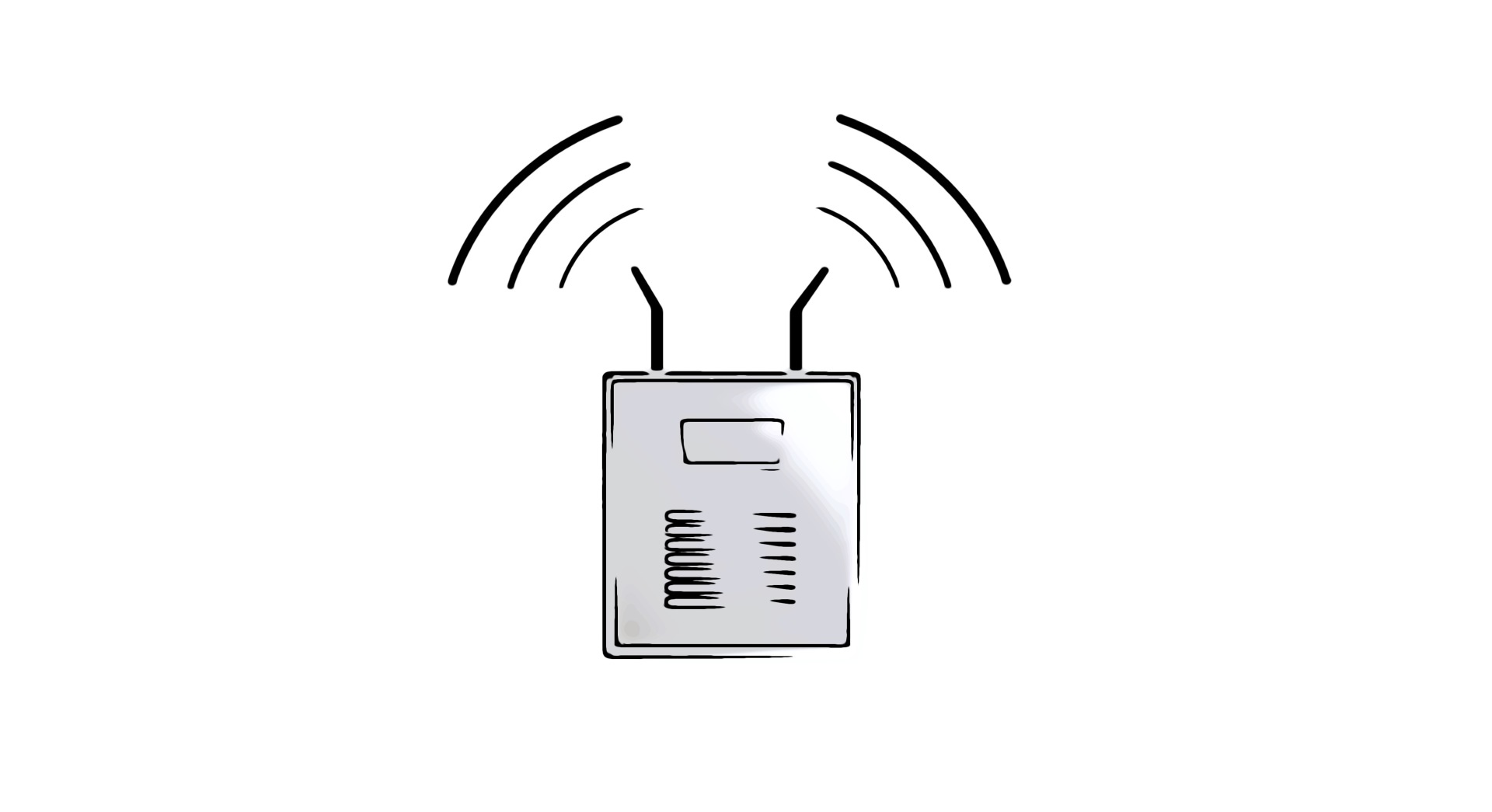 Check for WiFi Blocked Signal
Check any devices that may interfere with your WiFi signal, such as your cordless phone, microwave oven, and/or Bluetooth speaker
Try temporarily turning off those devices, and reconnect to your WiFi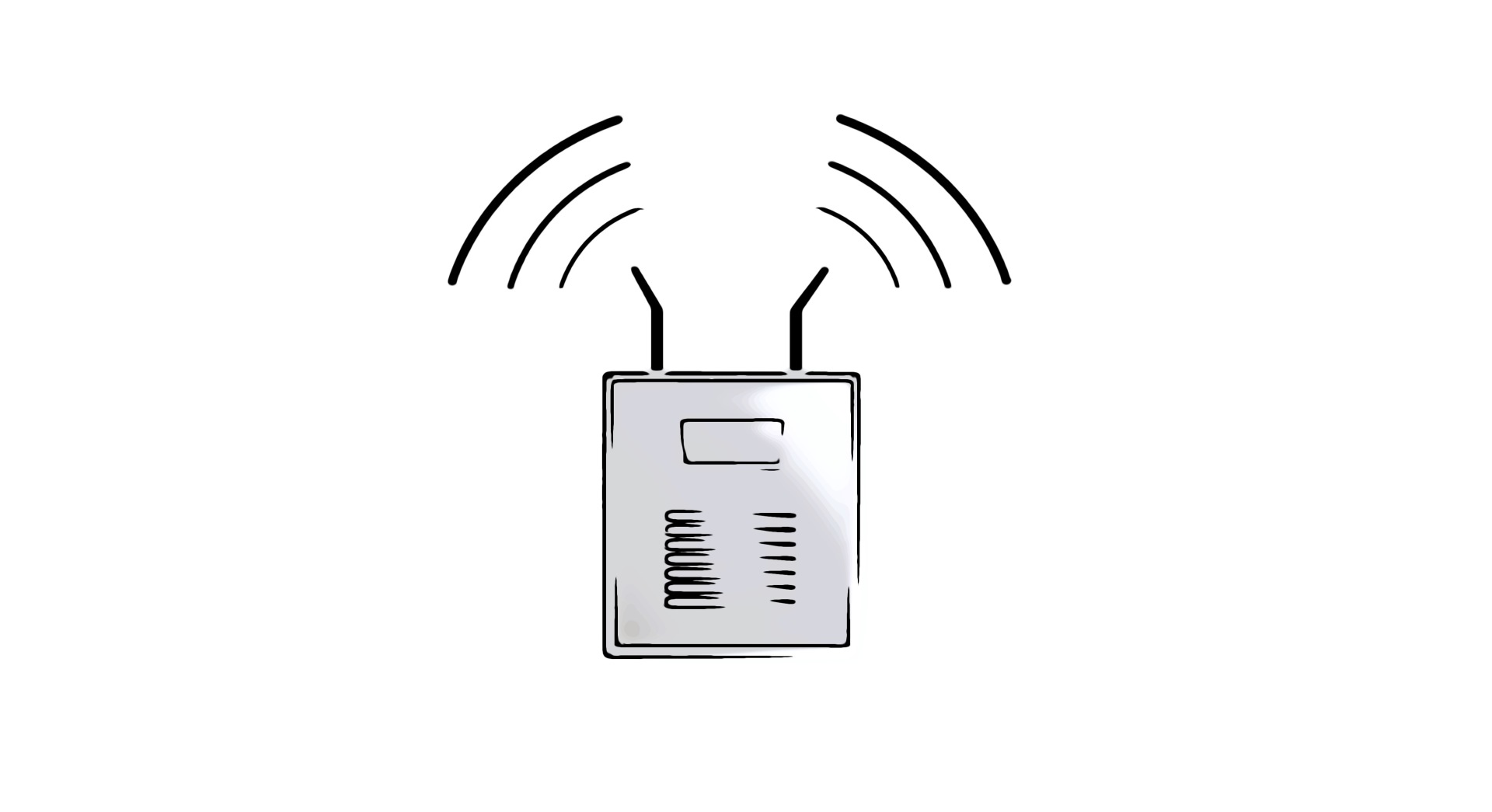 Troubleshoot WiFi: Not Working
If WiFi is not working, restart your modem and wireless router
Unplug your wireless router and modem from the power source
Wait for 3 minutes, and plug it back in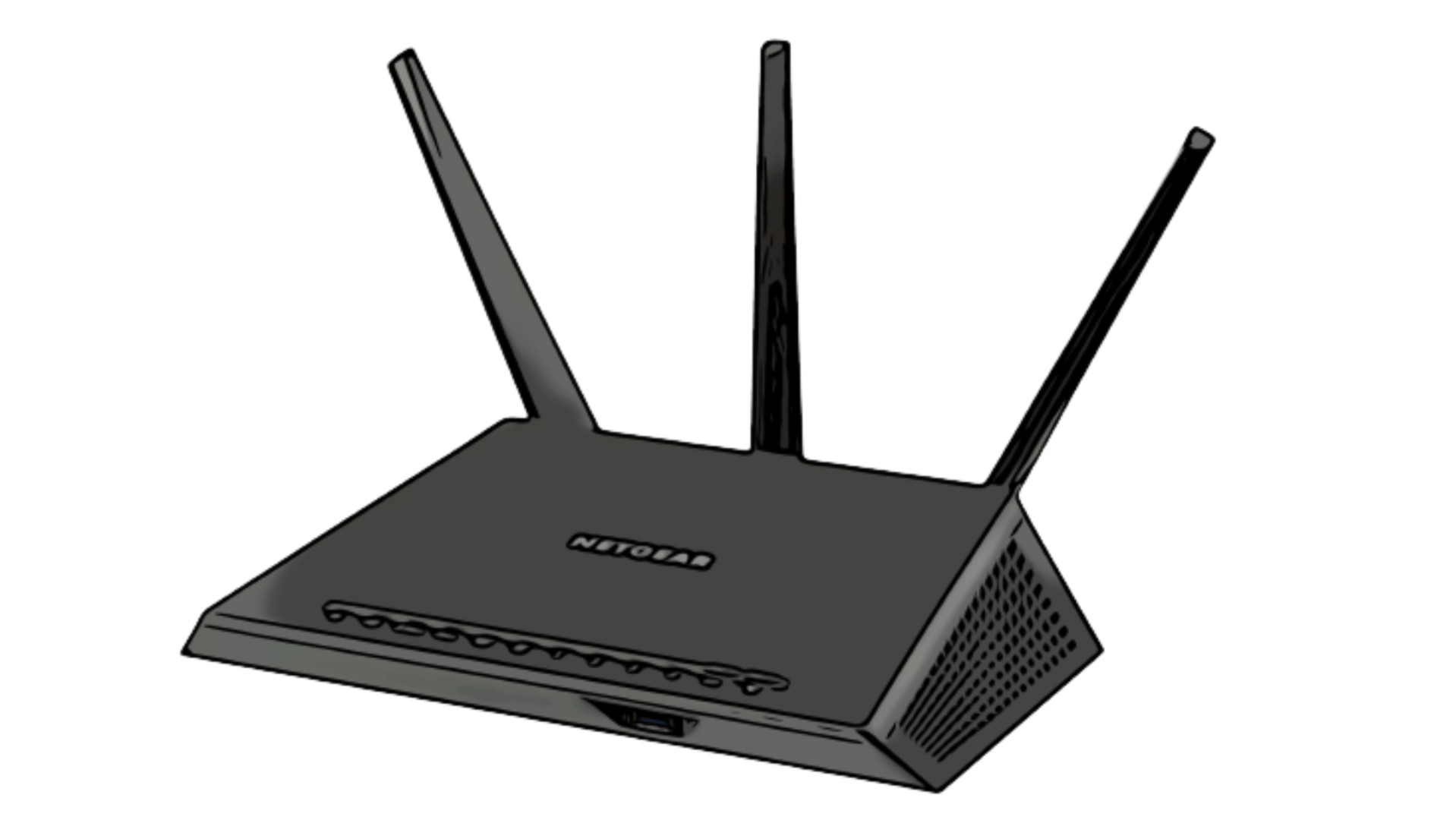 Troubleshoot WiFi: Not Working
Wait for 5 minutes before trying to connect to WiFi again
If the issue persists, take note of the status of the router icons and lights, then report to the Internet Service Provider (ISP)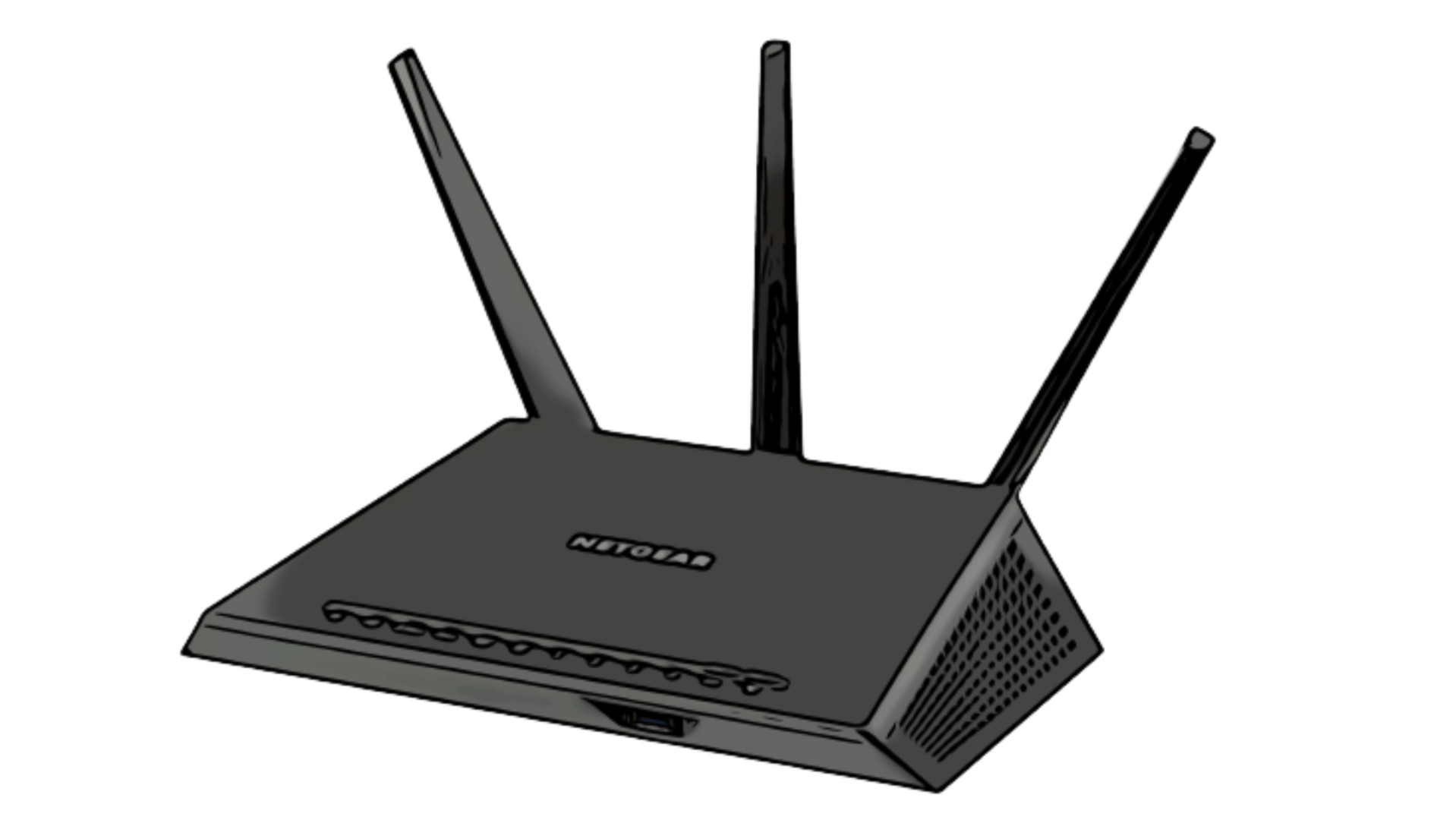 Troubleshoot WiFi: Slow WiFi
Plug the ethernet cable (LAN) directly in to your router and computer
Test the Internet Speed by going to Speedtest.net on your browser
Connect your phone to the WiFi, and test the speed on your browser via speedtest.net
If the connection remains slow, there's no problem with the device, and the Internet Service Provider (ISP) should be contacted immediately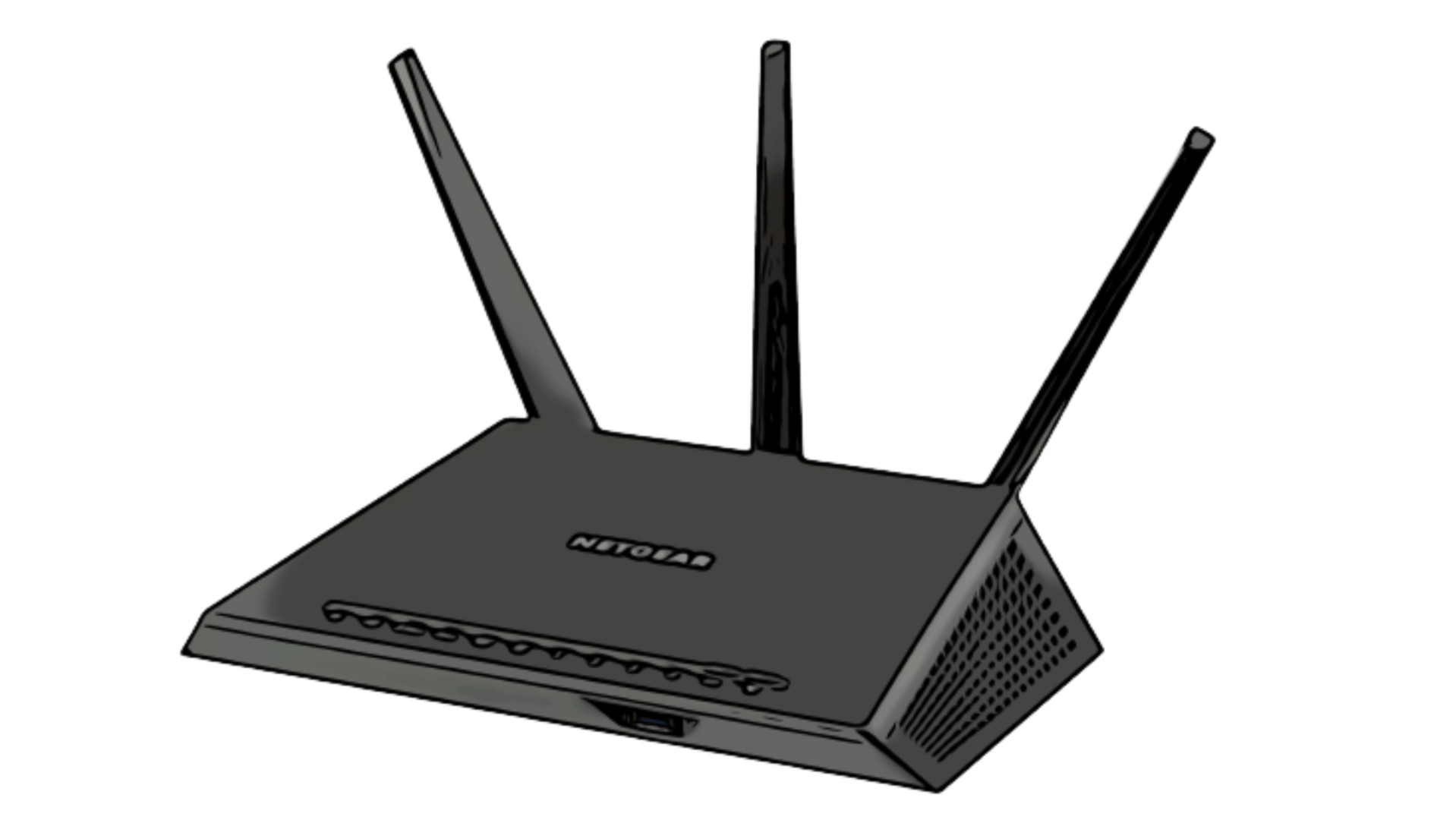 Troubleshoot WiFi: Network Not Found
Check the location of the router to see if it's overheating. This will happen if it's stored inside a cramped cabinet or located behind furniture.
If overheating, shut down the router immediately and transfer to a location with more airflow
The router may have reset itself due to an update. Check the router name at the back, bottom, or side and look for the SSID/Network name and the password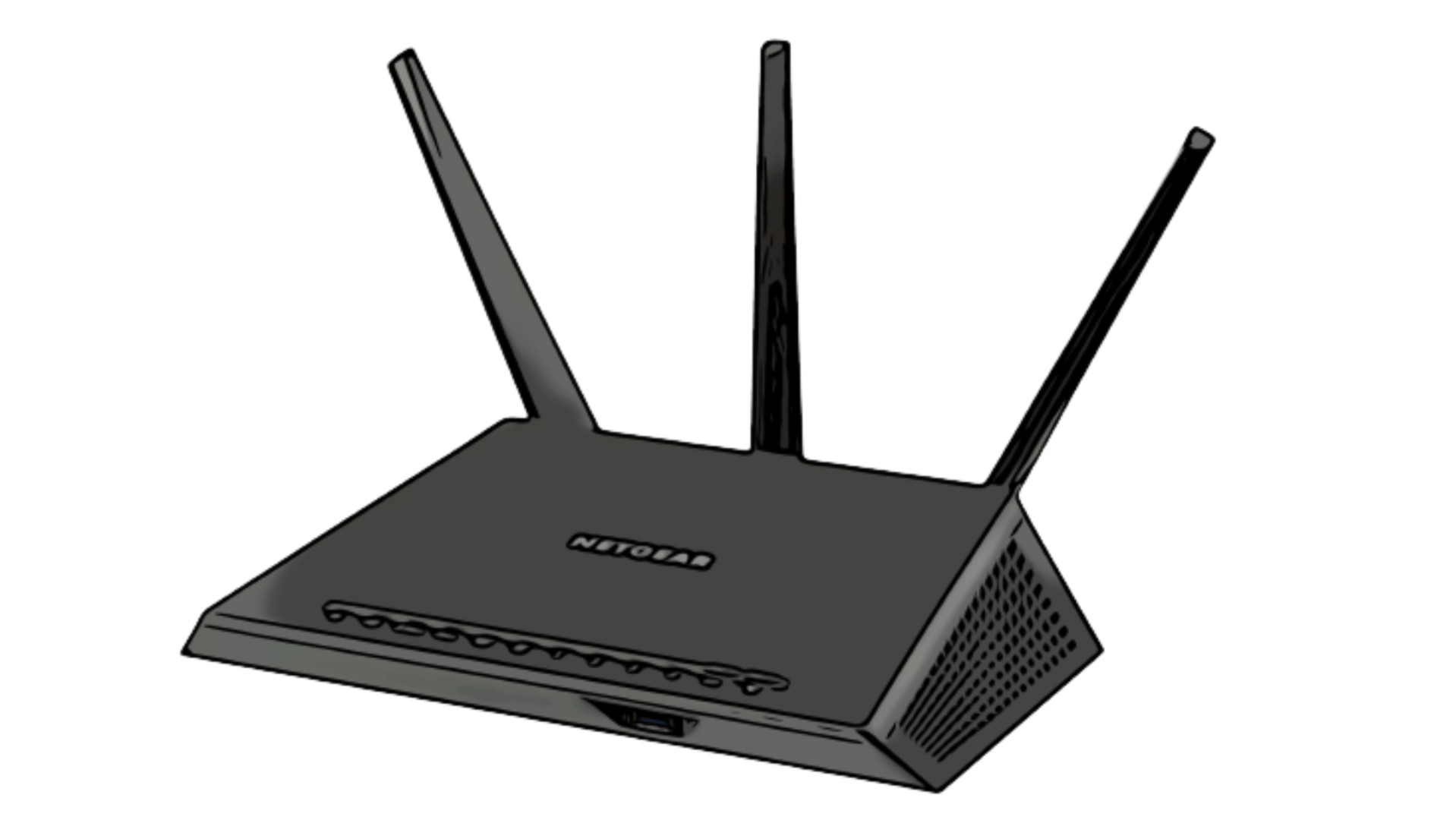 Troubleshoot Devices: Not Connecting
Turn off the device that is not connecting to WiFi
If the issue persists, delete the network from the device by looking for the Network name and tapping "Forget this Network"
Find the network again, enter the password to reconnect, and it should resolve the connection issue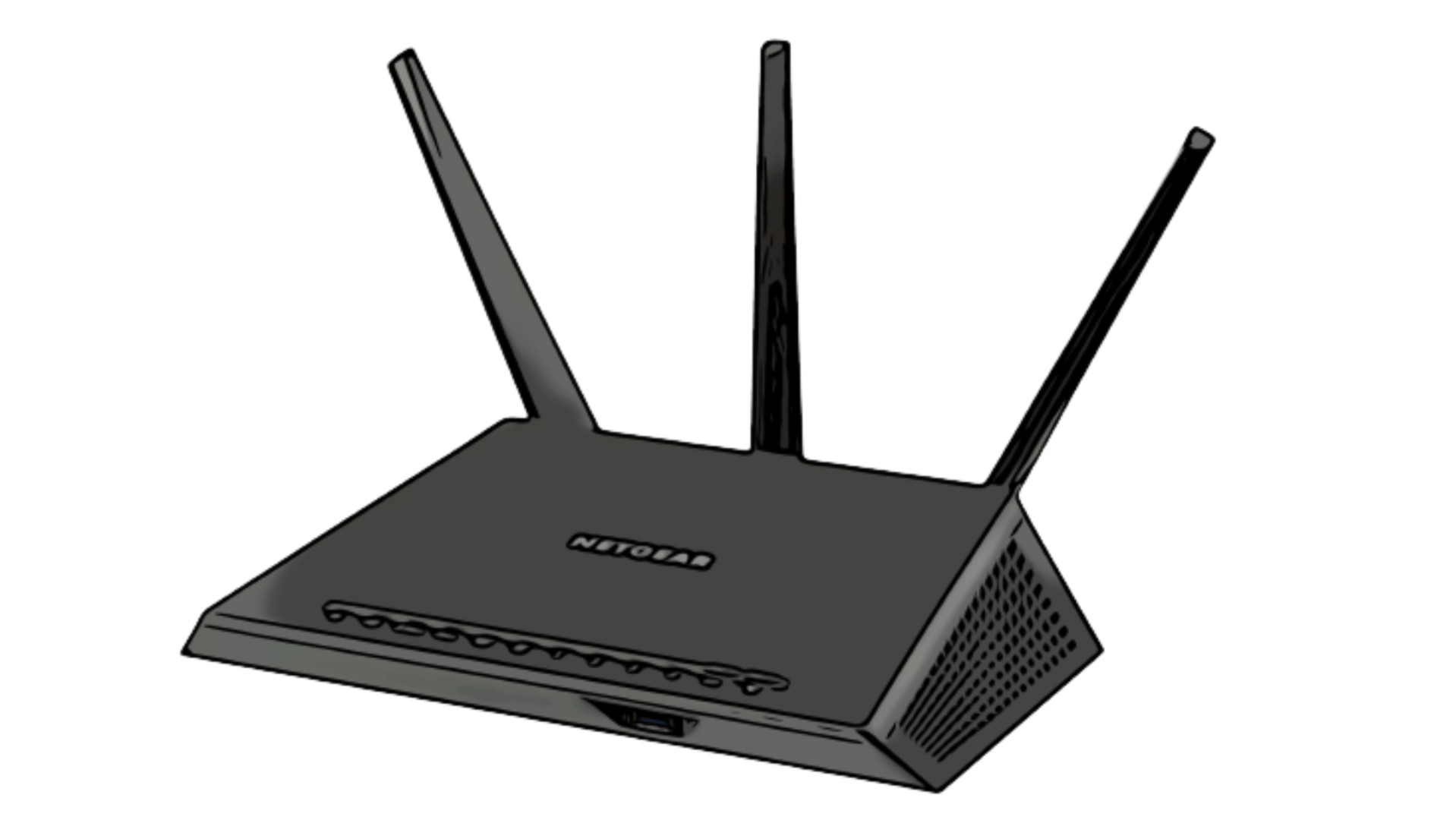 Loved by Property Management Professionals
Properly's Remote Inspection service goes beyond the app. Their optional Remote Inspection team is the secret weapon that helps me manage multiple properties without the stress.
My usual cleaning service closed during the holidays, but by using Properly, I was able to plug a new cleaner in without even meeting them to do a walk-through.