This learning module will teach you about different microbes.
Complete our courses and get certified with new Skills
REGISTER NOW

Microbes Overview
It is important to know about the different types of microbes so you can use proper disinfectants to kill them.
"Microbes" refer to a variety of tiny organisms, including bacteria that can cause disease. Microbes are not visible without a microscope.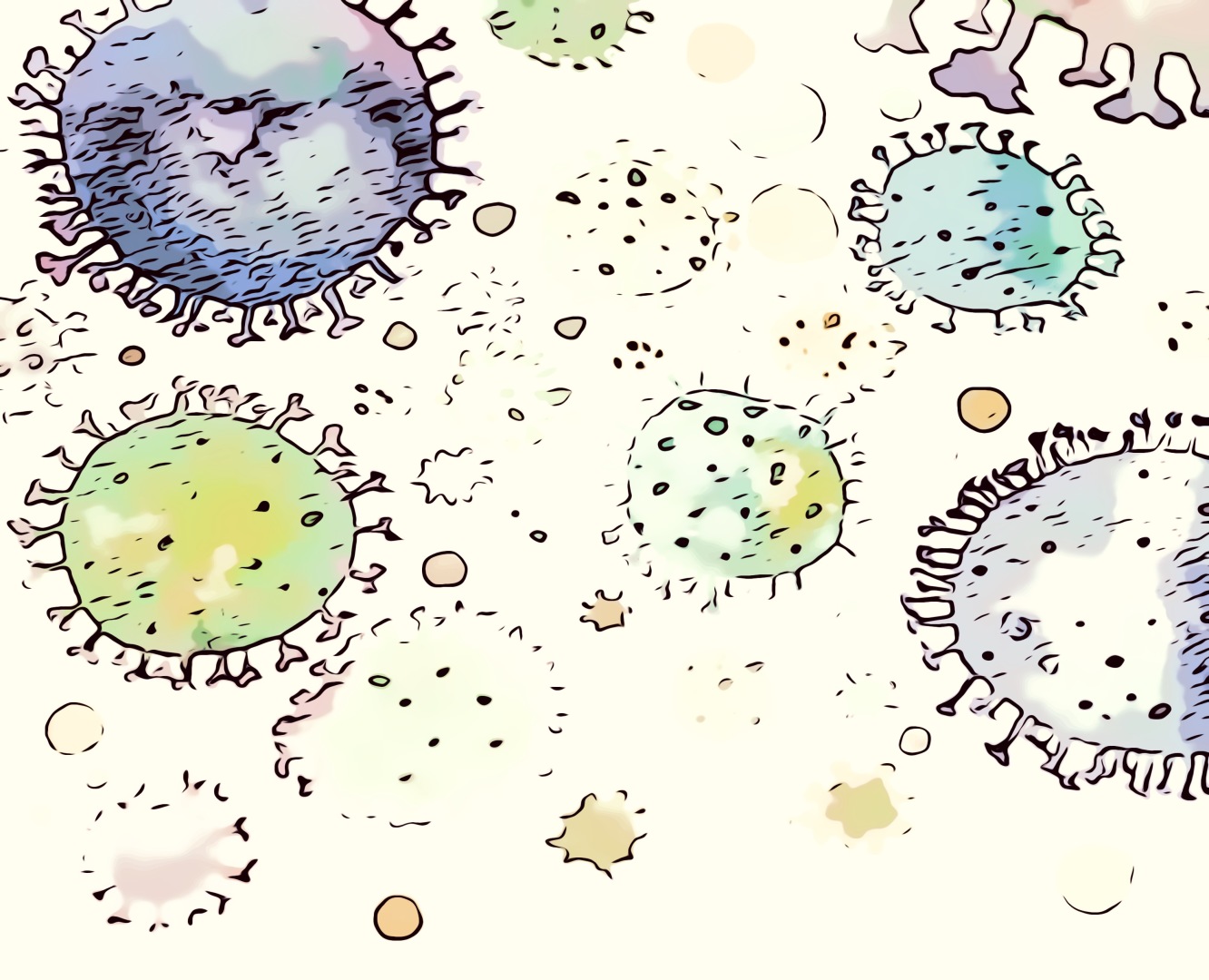 Staph
Washing with soap and water is sufficient to keep us safe from many microbes.
However, some common microbes need to be removed with disinfectants to prevent disease from spreading.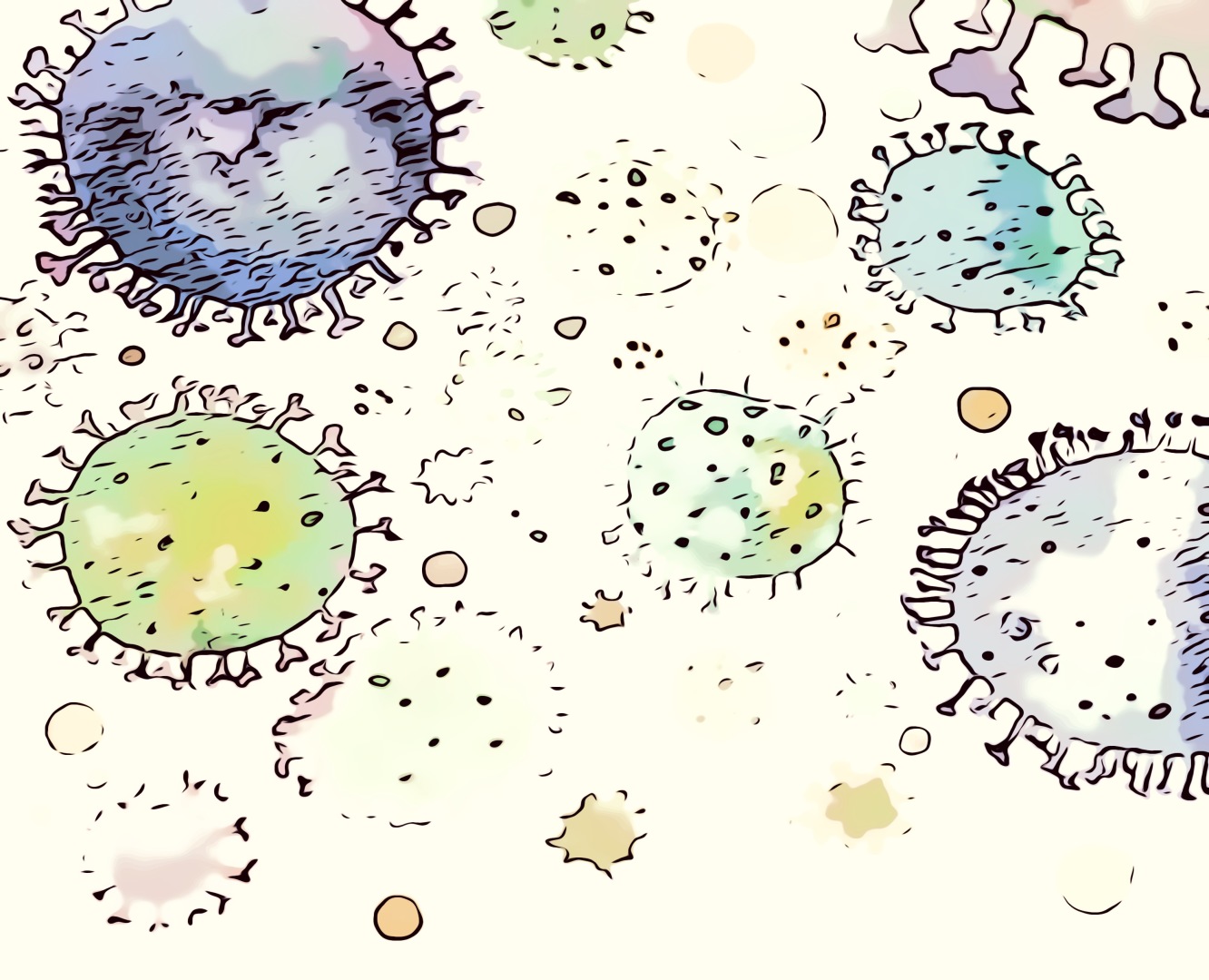 E-coli
E-coli, for example, is a common bacteria that lives in our intestines.
Most types of E-coli are harmless and even helpful, but some strains cause illness.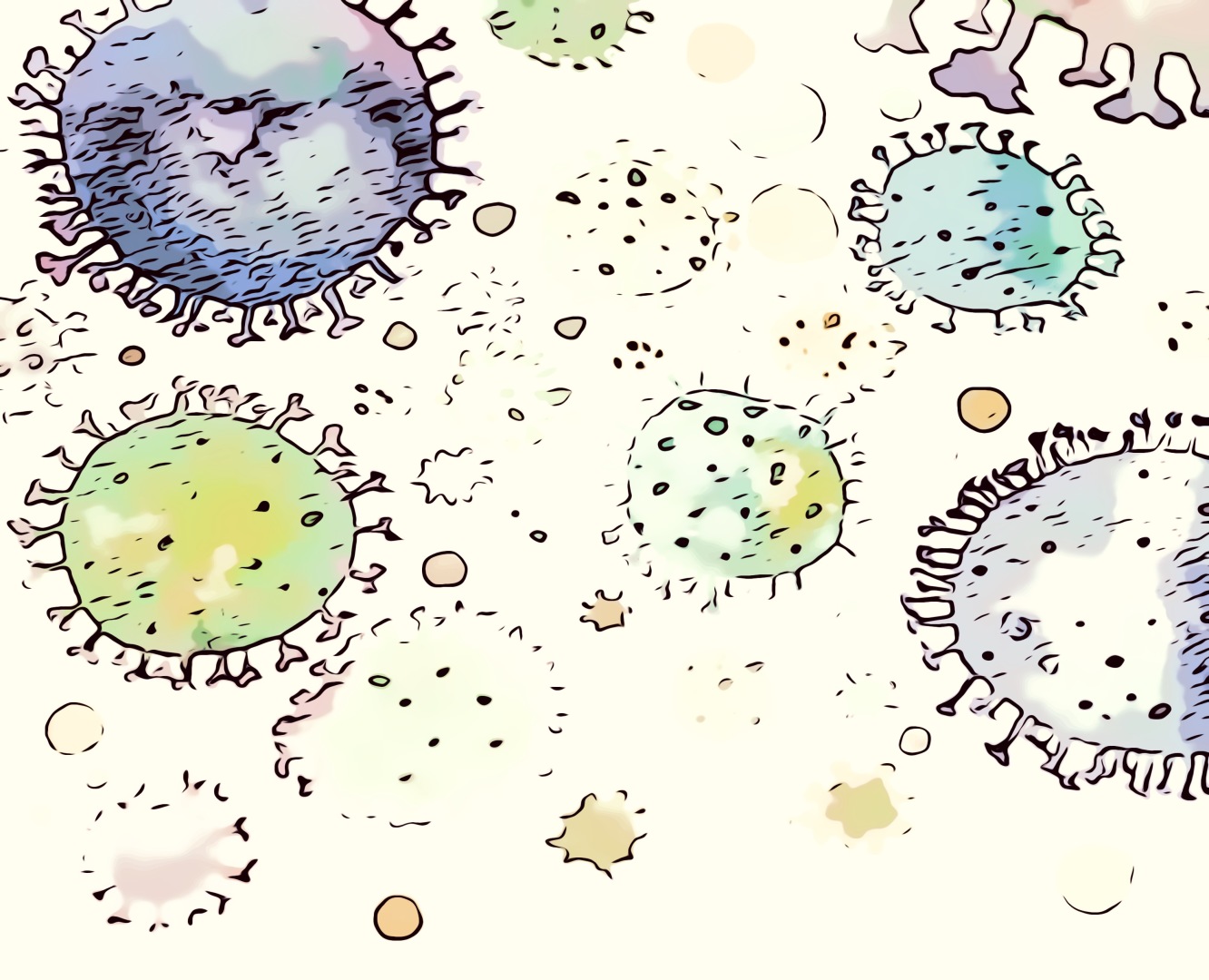 E. coli
E. coli is found in uncooked beef. Beef juice infect a counter top or kitchen floor during meal prepartion.
Use a CDC-approved disinfectant to clean surfaces that may have been contaminated by E. coli.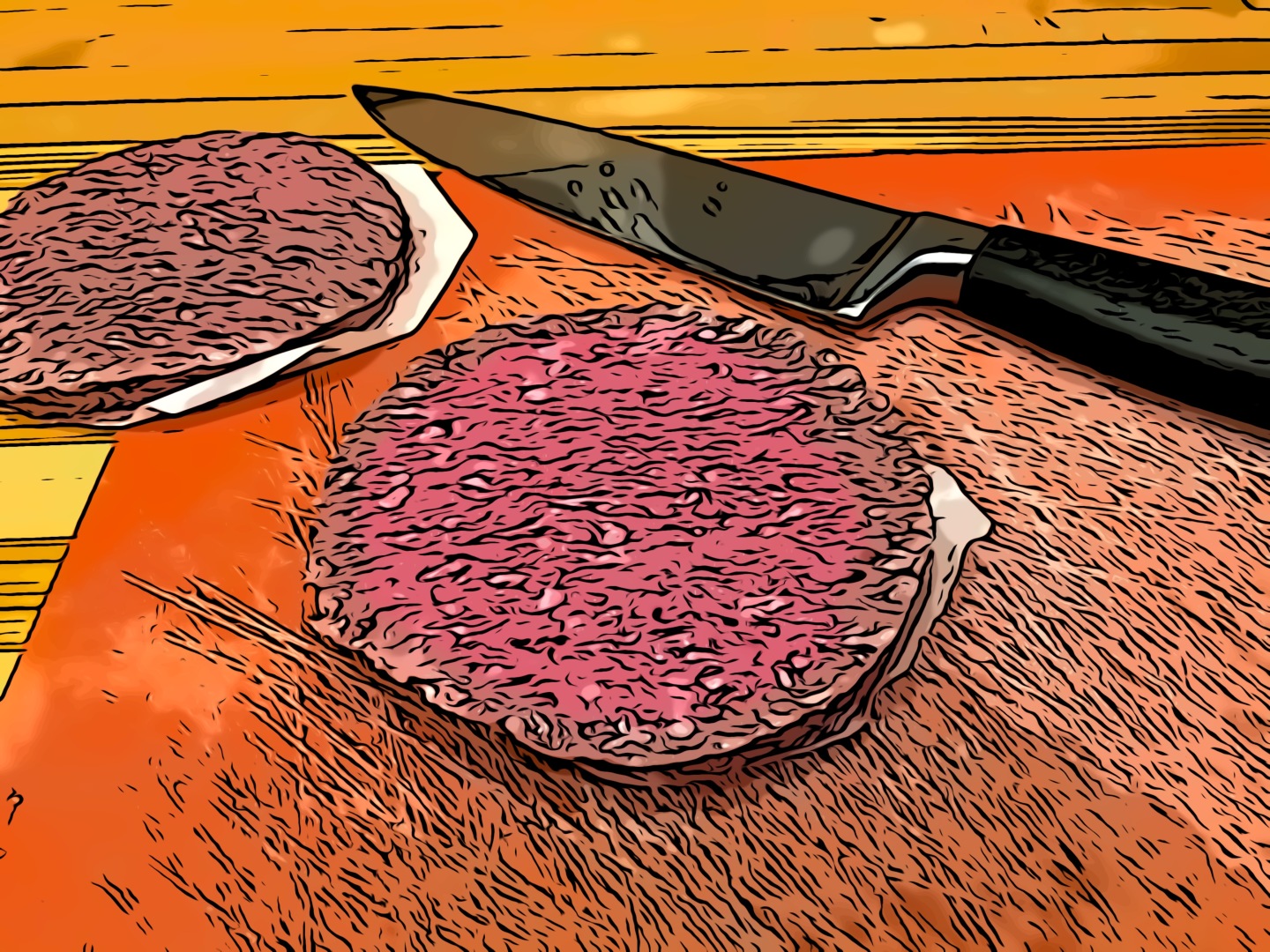 Salmonella
Salmonella is another common bacteria that is transmitted through unclean surfaces.
Salmonella can cause food poisoning, toxic shock syndrome, and pneumonia.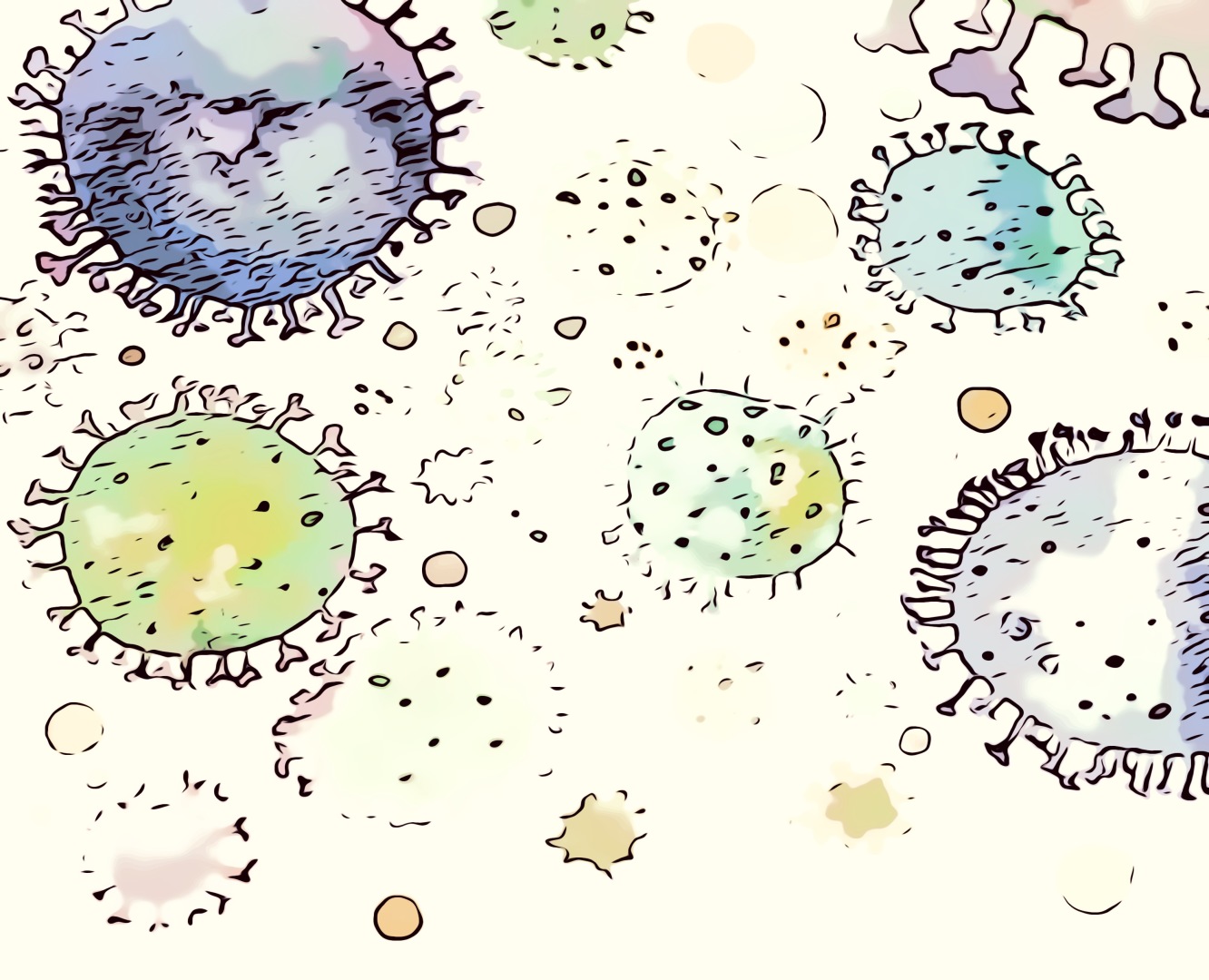 Salmonella
Salmonella can be found in many foods such as meat juices or egg whites on kitchen countertops.
Use a CDC-approved disinfectant to clean surfaces that may have been contaminated by salmonella.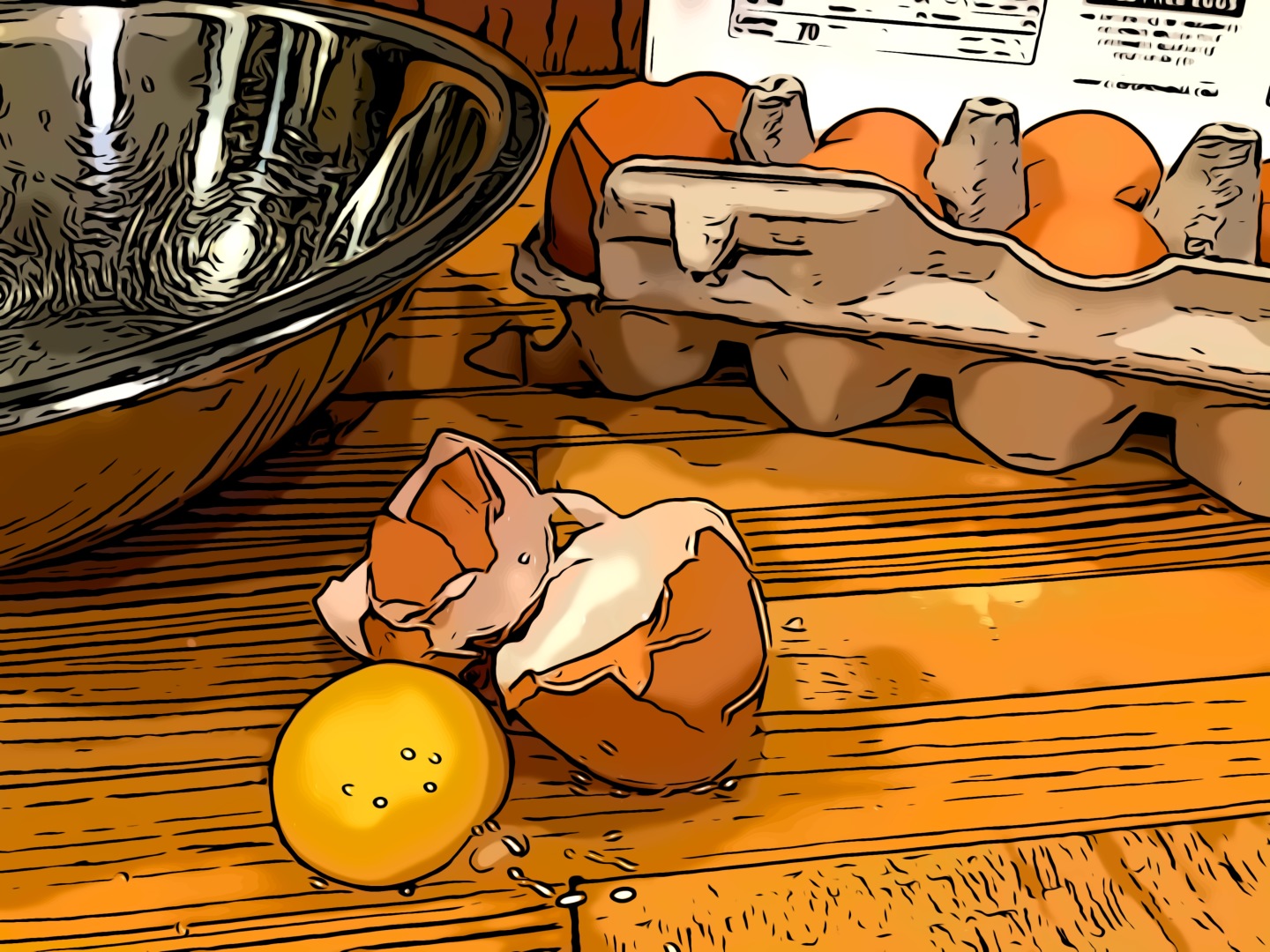 MRSA
Staph is a common bacteria that lives on our skin, but can cause infection if it enters our bloodstream.
MRSA is a type of staph bacteria that is common in hospitals and can cause severe infection.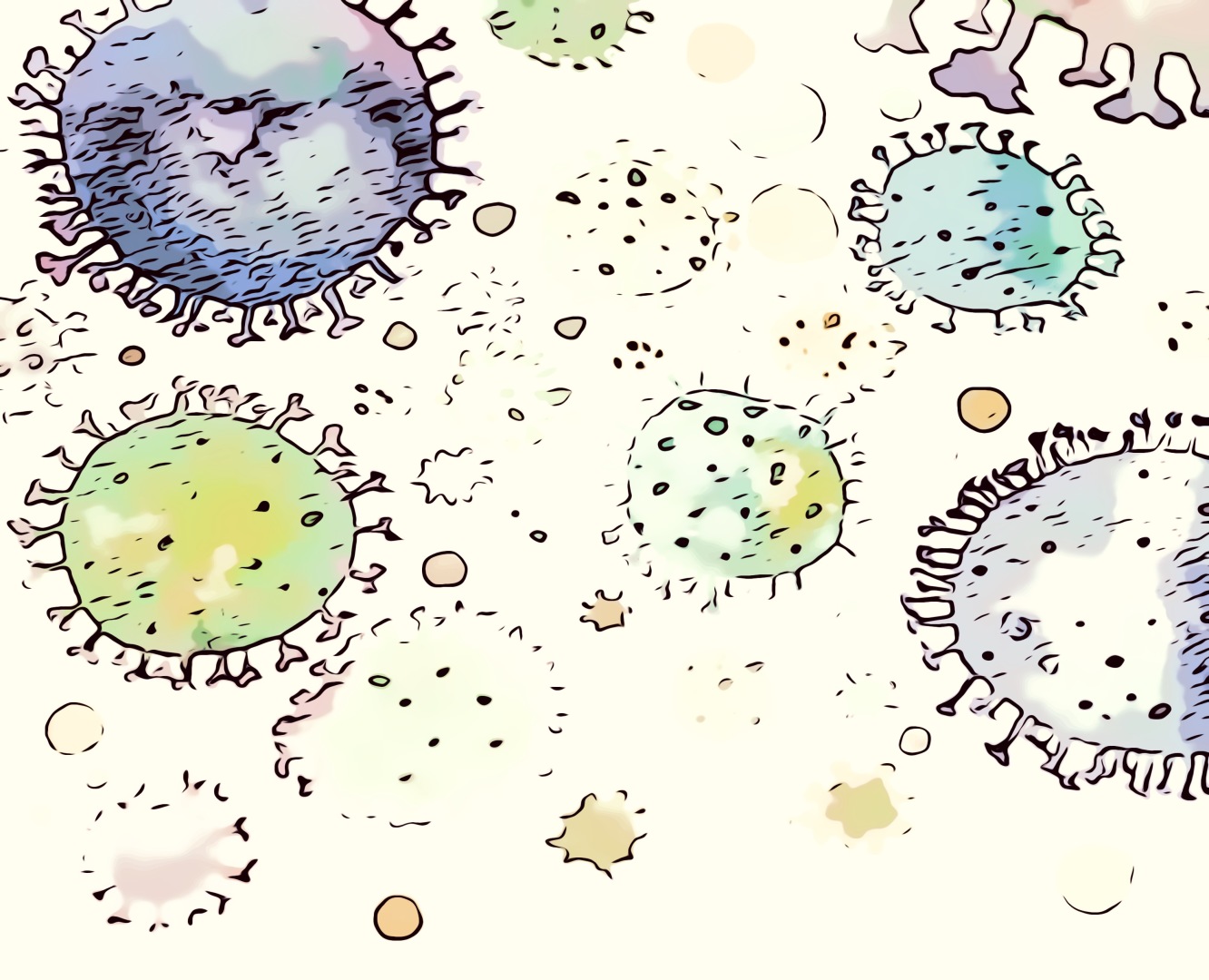 MRSA
MRSA and other staph bacteria have been greatly reduced in hospital environments by disinfecting toilet seats.
To guard against the spread of staph bacteria, use a CDC-approved disinfectant on all bathroom surfaces.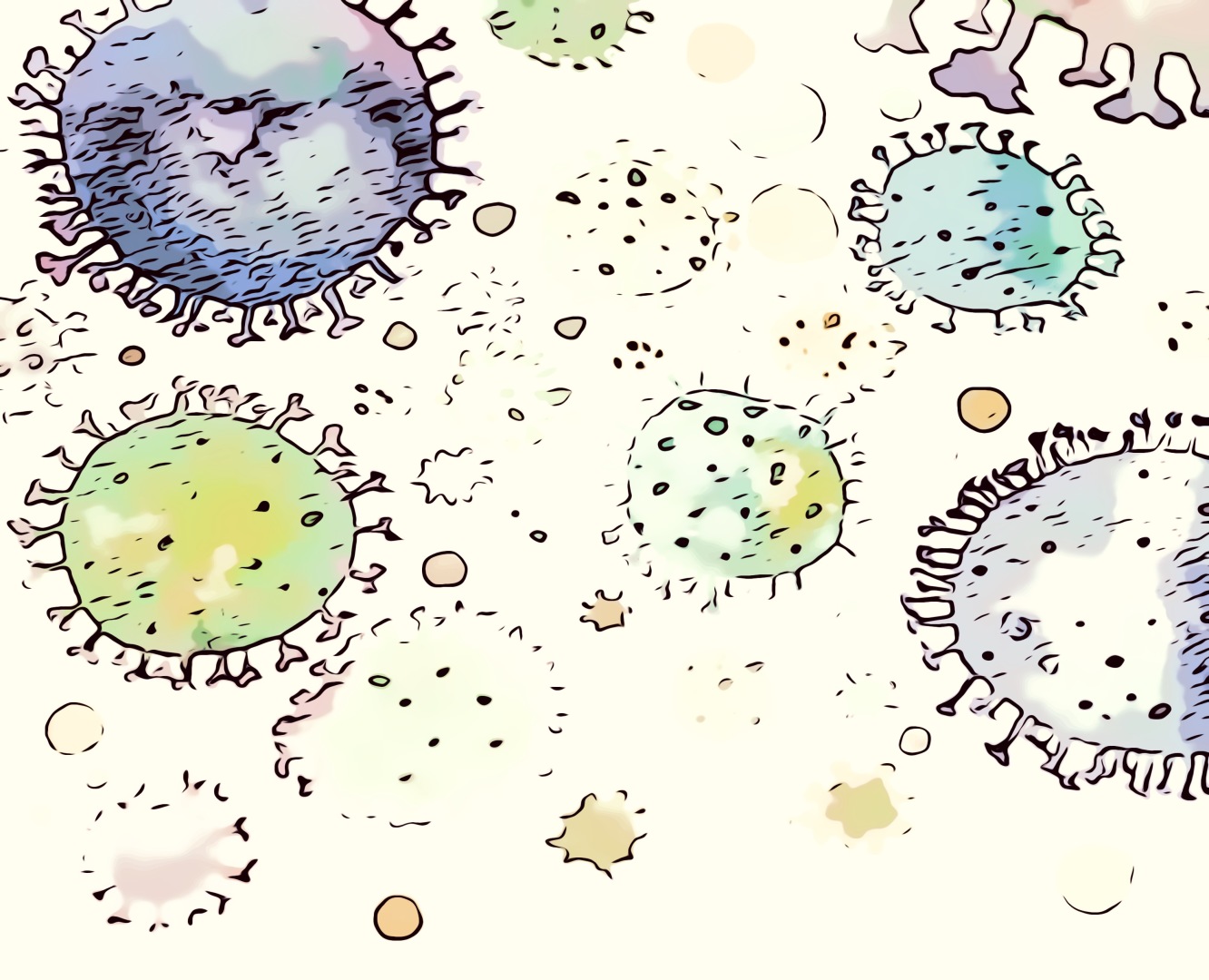 Hepatitis B
Hepatitis B is transmitted through body fluids, needles and razors. Guests may discard needles and razors in the trash after use.
Wear gloves when handling trash, and look first into the bin to see if there are any visible sharp objects before attempting to pick up the bin or close the plastic bin liner.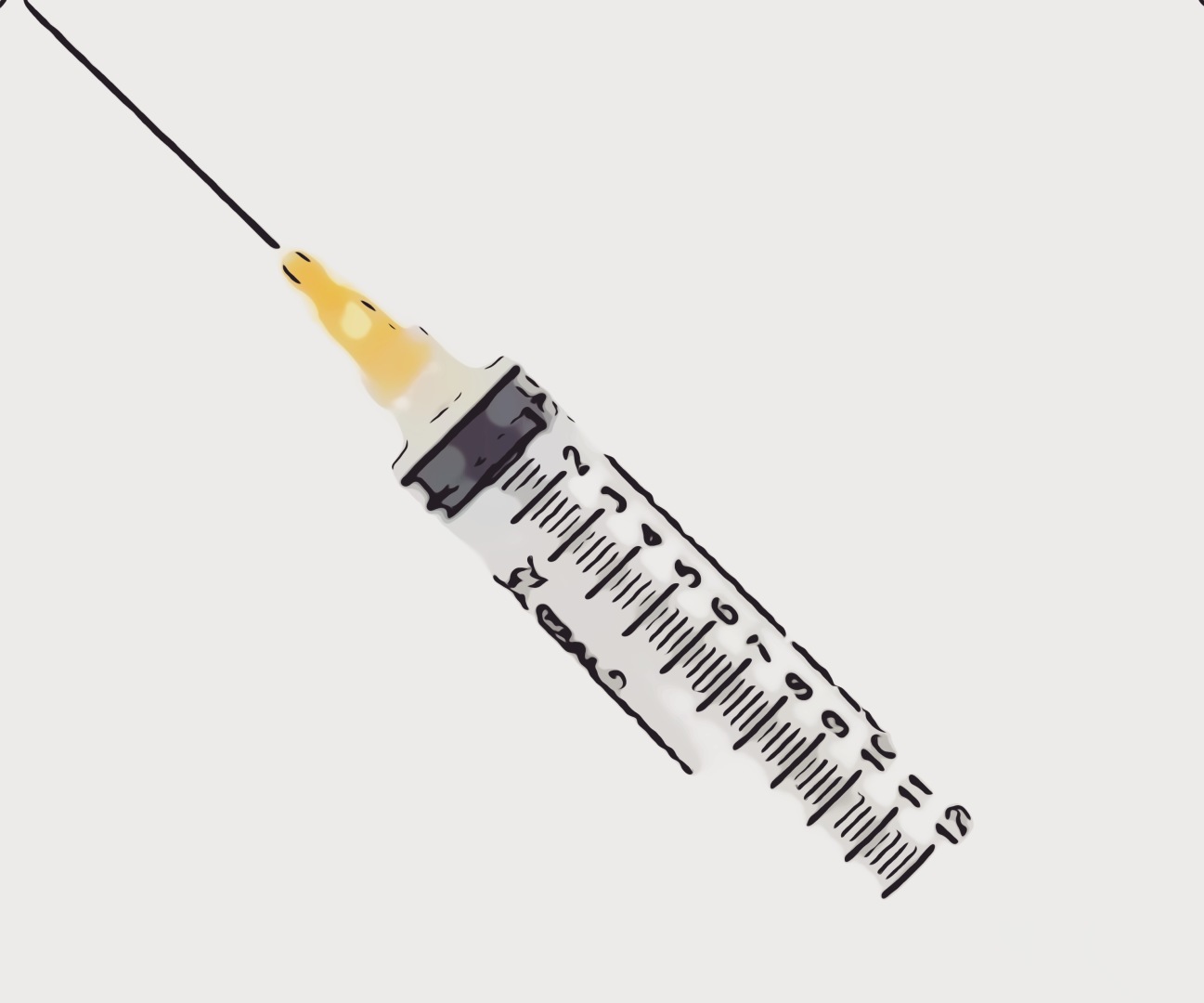 Hepatitis B
Never compact trash with your hands or feet. Always use a hard, non-permeable object to compact trash if necessary.
Even if you are not aware of any sharps in the trash, carry trash away from your body in case of unseen sharps.
COVID-19
For information about COVID-19, see our full module.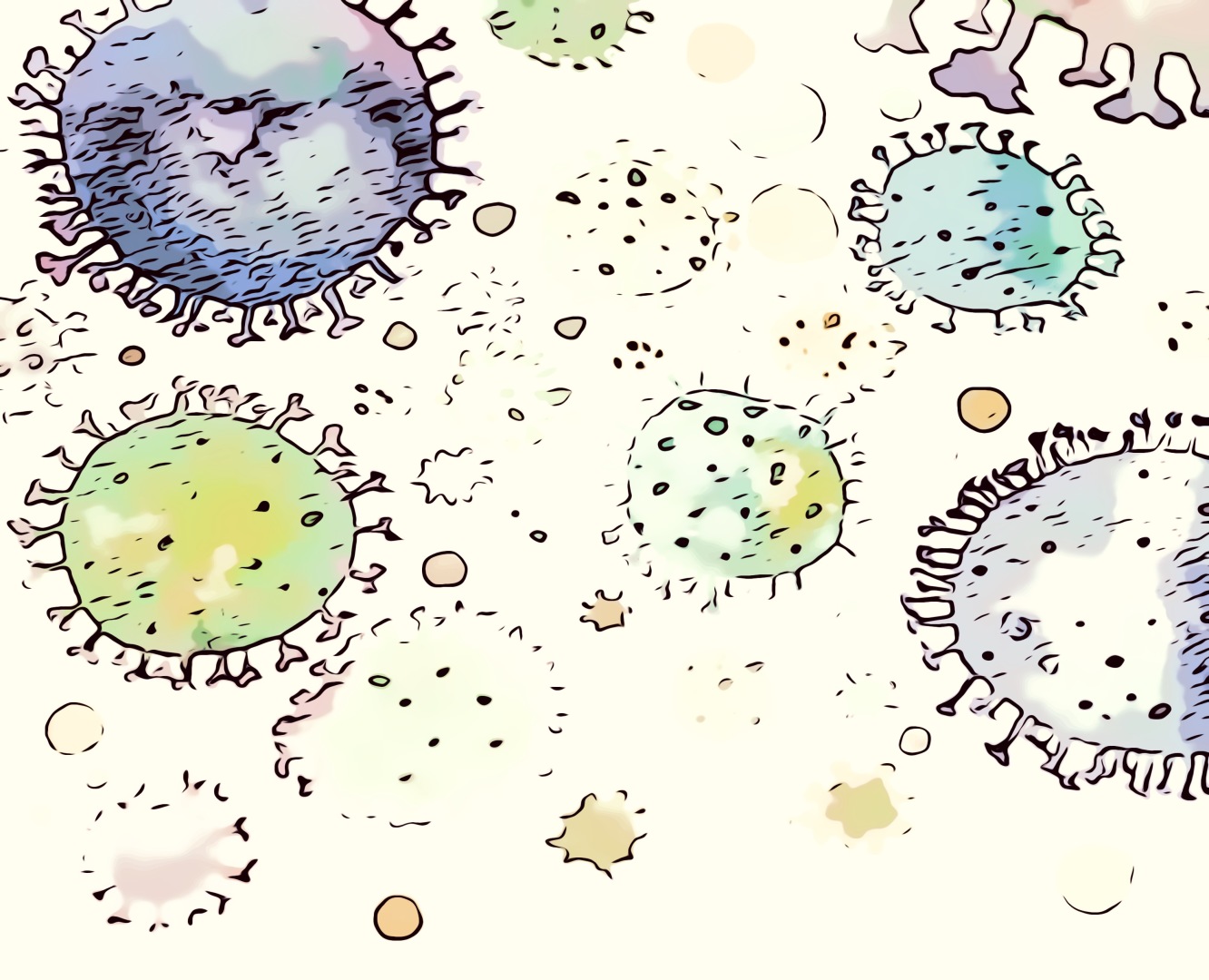 Loved by Property Management Professionals
Properly's Remote Inspection service goes beyond the app. Their optional Remote Inspection team is the secret weapon that helps me manage multiple properties without the stress.
My usual cleaning service closed during the holidays, but by using Properly, I was able to plug a new cleaner in without even meeting them to do a walk-through.