Shower heads get dirty and clogged over time and carry harmful bacteria. Regular deep cleaning keeps shower heads clean and sanitary.
Estimated actual cleaning time: 15 minutes
Estimated total time: 30 – 60 minutes depending on soaking time
This Skill provides step-by-step instructions for the different methods of unclogging a toilet:
1. Brass, nickel or gold plated shower heads
2. Preparation
3. Soak shower head
4. Rinse shower head
You will need: (indicate the supplies needed)
1. Vinegar
2. Water
3. Re-sealable plastic bag
4. Rubber band or twist tie
Complete our courses and get certified with new Skills
REGISTER NOW

Brass, Nickel or Gold Plated Shower Head
Do not soak these types of shower heads for more than 30 minutes
Prolonged exposure to vinegar could damage the shower plating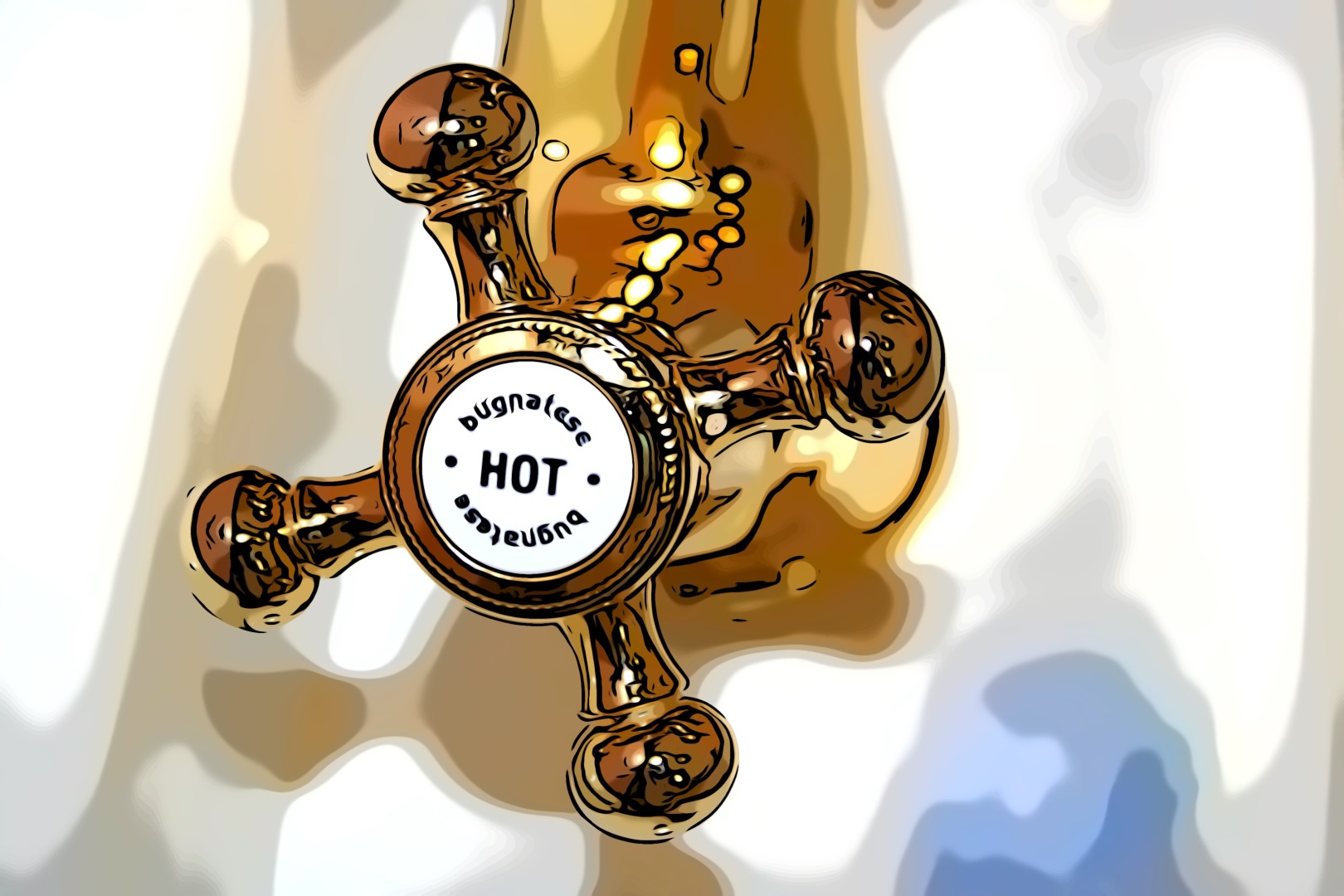 Preparation
Rinse the shower head with warm water to loosen dirt build-up
Pour equal parts of white vinegar and water into a re-sealable plastic bag, ensuring enough to cover the shower head
Put re-sealable plastic bag around the shower head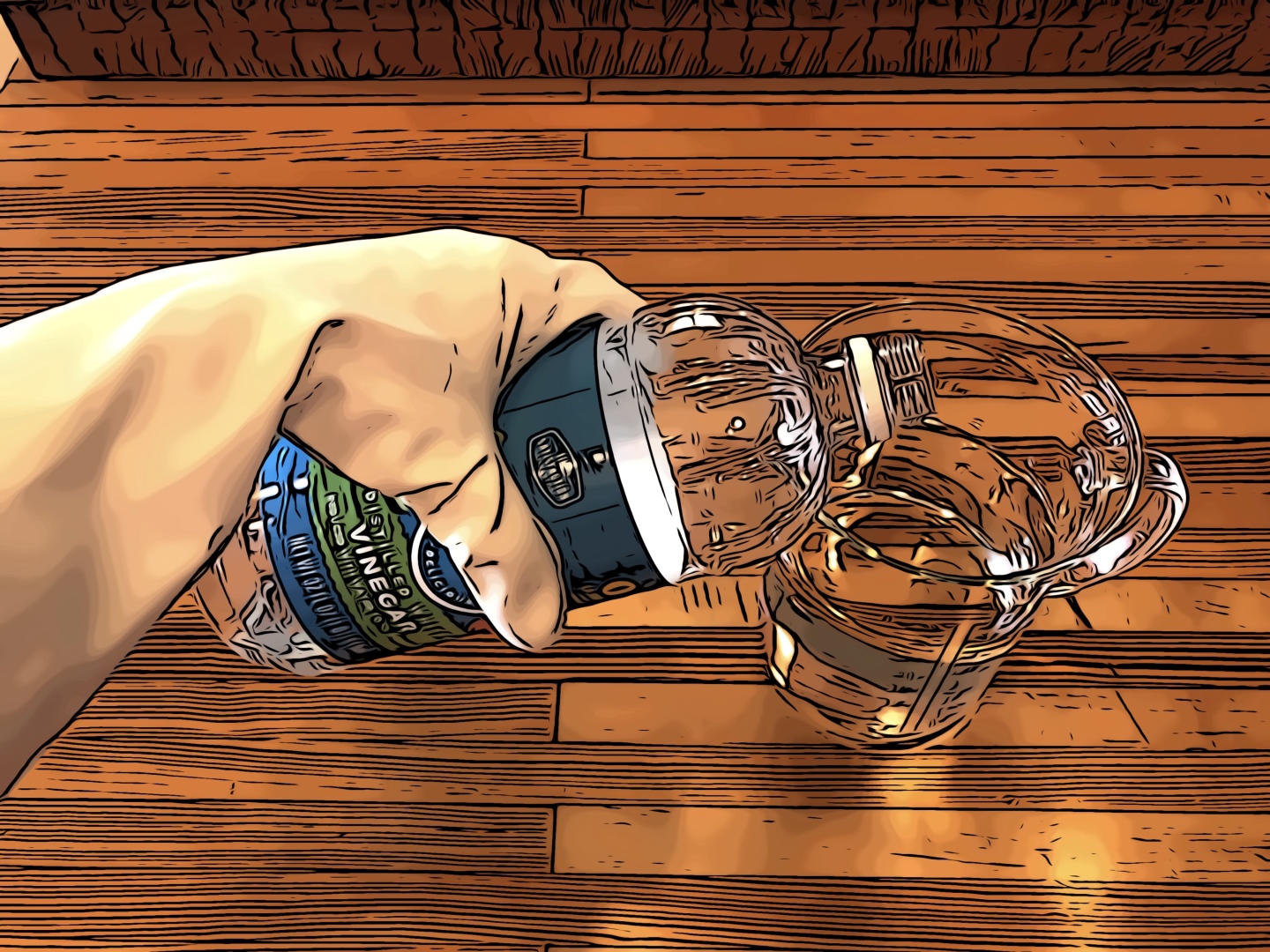 Soak Shower Head
Securely wrap the plastic bag using a rubber band or twist tie
Let it sit for 30 minutes to an hour
Remove the plastic bag and pour the mixture into the drain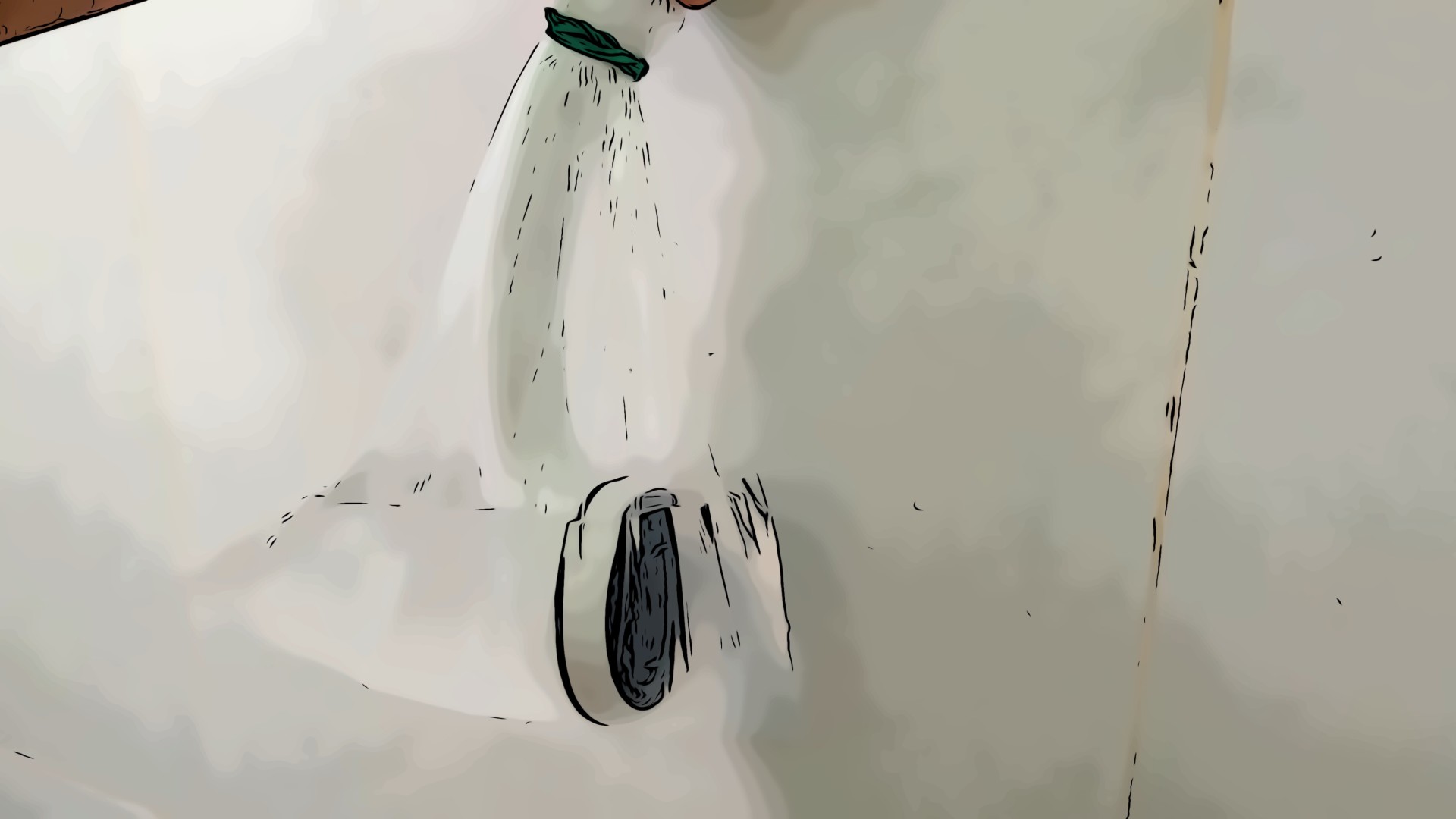 Rinse Shower Head
Run hot water through the shower head for 5-10 minutes
Remove remaining dirt using a small brush
Wipe to remove remaining dirt and polish the shower head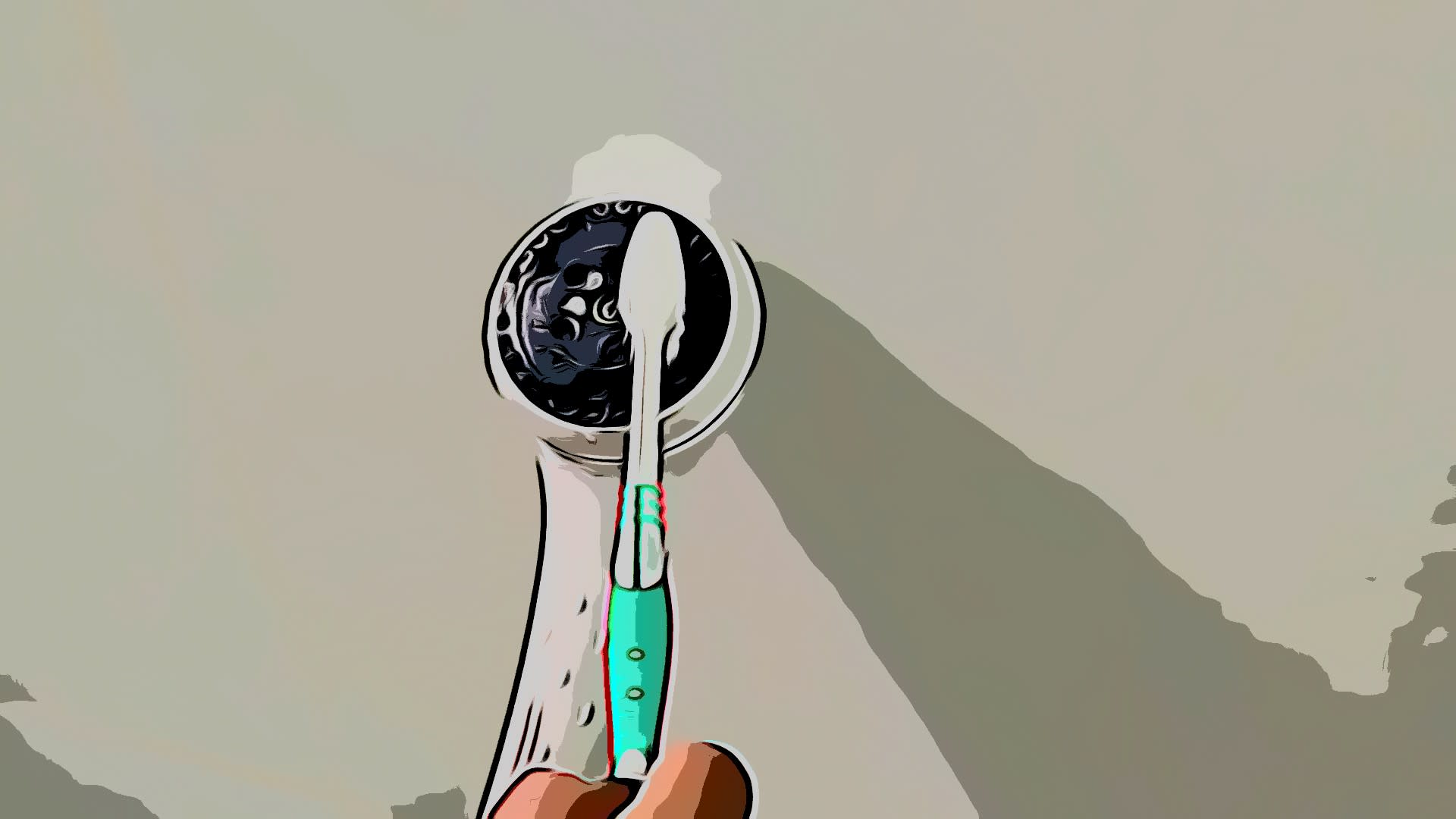 Loved by Property Management Professionals
Properly's Remote Inspection service goes beyond the app. Their optional Remote Inspection team is the secret weapon that helps me manage multiple properties without the stress.
My usual cleaning service closed during the holidays, but by using Properly, I was able to plug a new cleaner in without even meeting them to do a walk-through.