Refrigerators can build up food waste and stains over time causing odors and unsanitary conditions.
Estimated Cleaning Time: 45 minutes to 1 hour
Estimated Stain-Removal Time: 10-15 minutes
This Skill provides step-by-step instructions for how to deep clean a refrigerator:
1. Remove refrigerator shelves and drawers
2. Remove stains from Shelves and Drawers
3. Refrigerator interior
4. Refrigerator door gasket
5. Reduce refrigerator odors
6. Refrigerator exterior
7. Water dispenser
8. Removing mold
You will need: (indicate the supplies needed)
1. Water
2. Mild dish soap
3. Non-abrasive scrubber
4. Baking soda
5. Small brush or toothpick
6. Vinegar
7. Cleaning cloths
8. All-purpose cleaner/stainless steel cleaner
Complete our courses and get certified with new Skills
REGISTER NOW

Remove Refrigerator Shelves and Drawers
Detach and hand-wash removable refrigerator shelves, wire racks, and drawers in warm water and mild dish soap
Let any glass components warm up to room temperature before bringing them in contact with warm water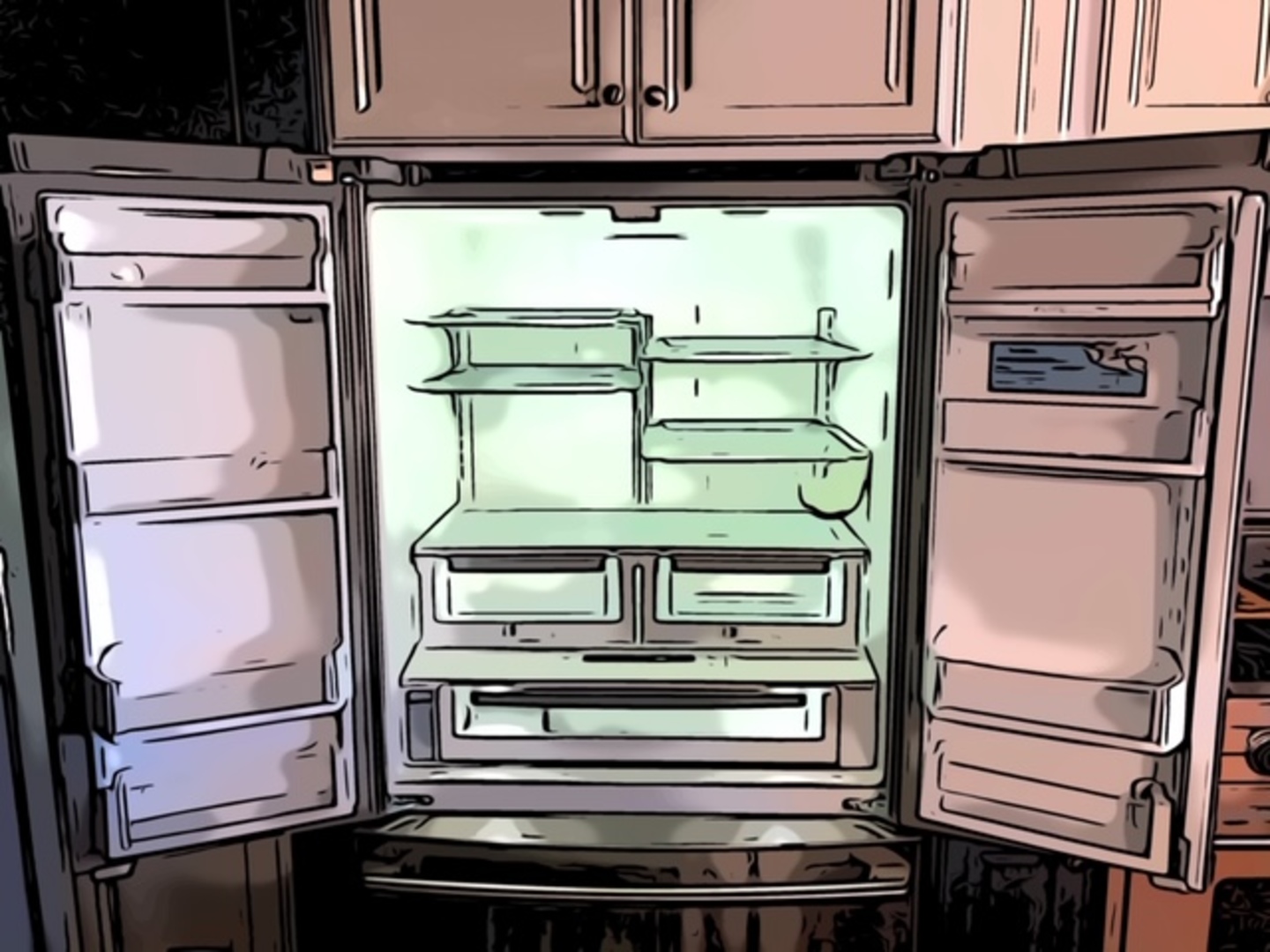 Remove Stains from Shelves and Drawers
Cover stubborn food spills with a warm, wet cloth for a few minutes to soften
Remove stains using a non-abrasive scrubber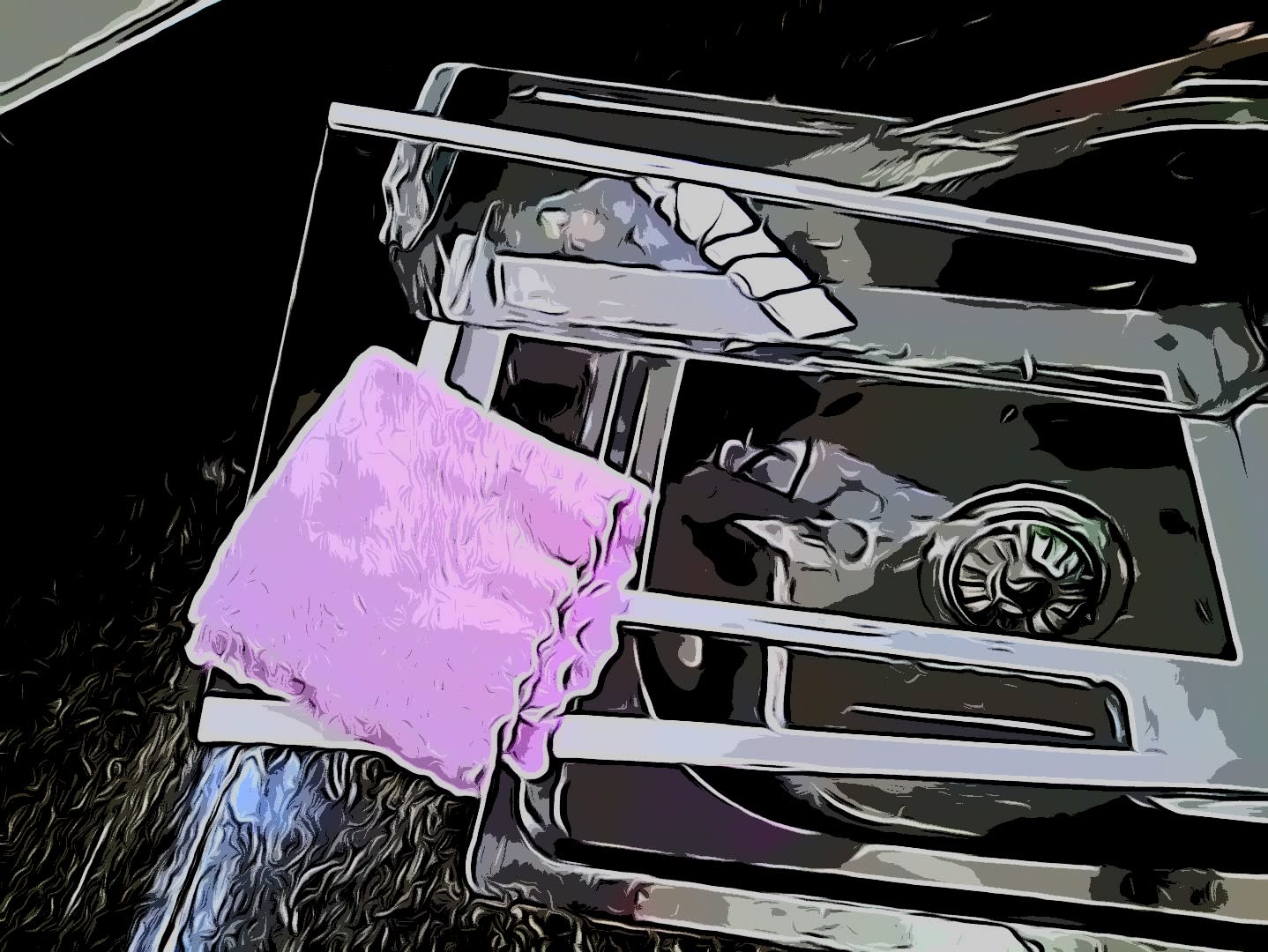 Refrigerator Interior
Use a 1 part baking soda and 7 parts water solution to clean the interior, cleaning from top to bottom
Use a small brush or toothpick to reach cracks and crevices
Wipe everything dry with a clean towel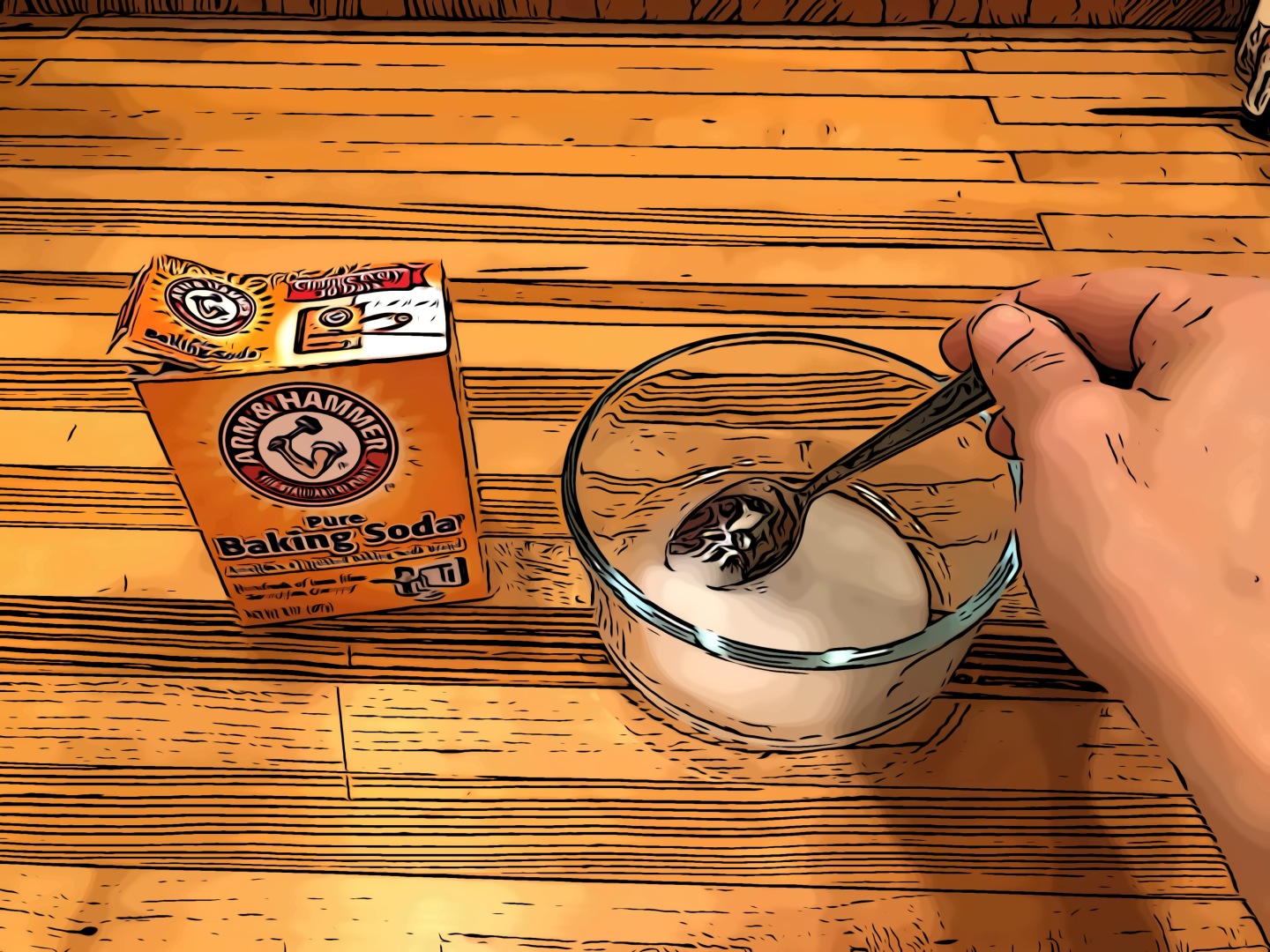 Refrigerator Door Gasket
Spray vinegar onto the gasket
Wipe residue or mold with a clean cloth
If needed, use a small brush to scrub residue that does not wipe off with a cleaning cloth
Rinse with water and let dry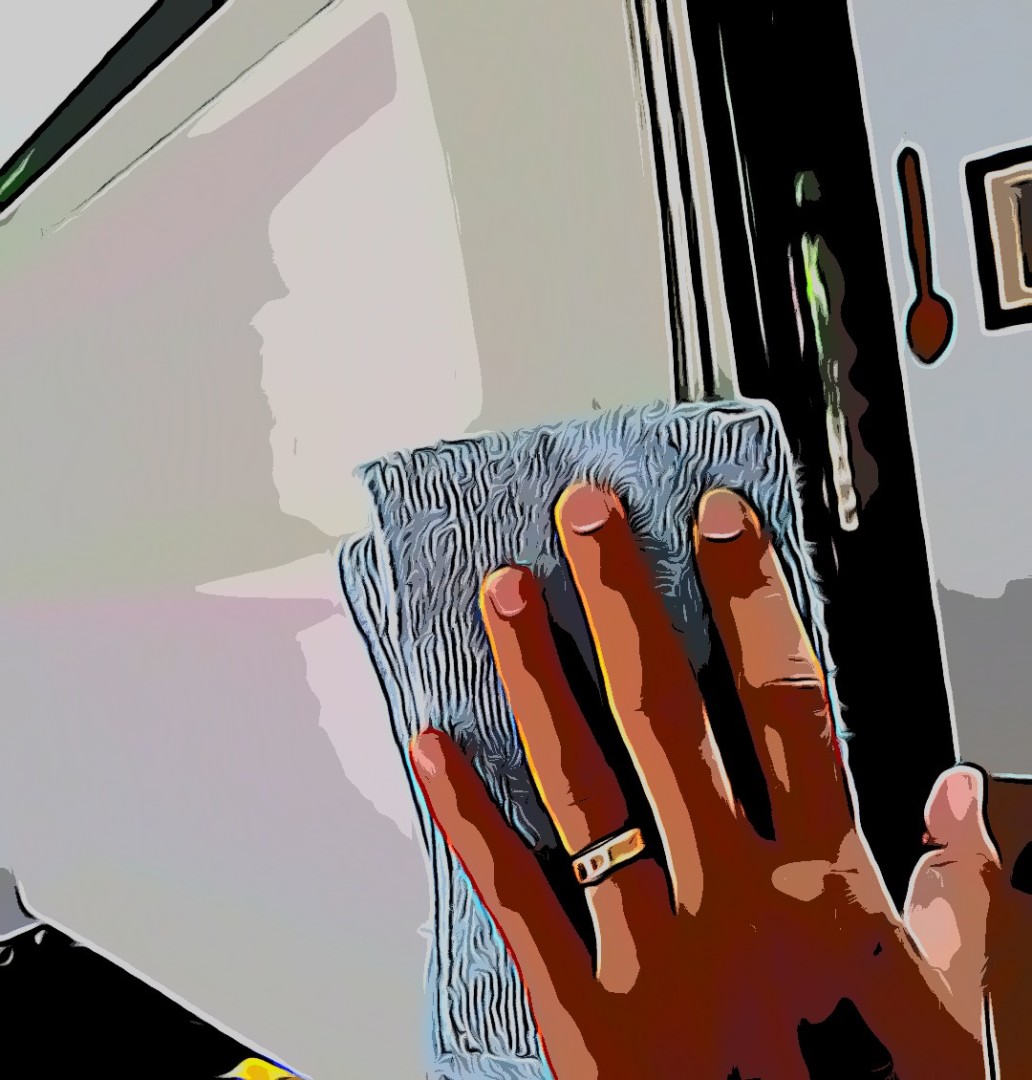 Reduce Refrigerator Odors
Place an open container of baking soda in refrigerator to reduce odors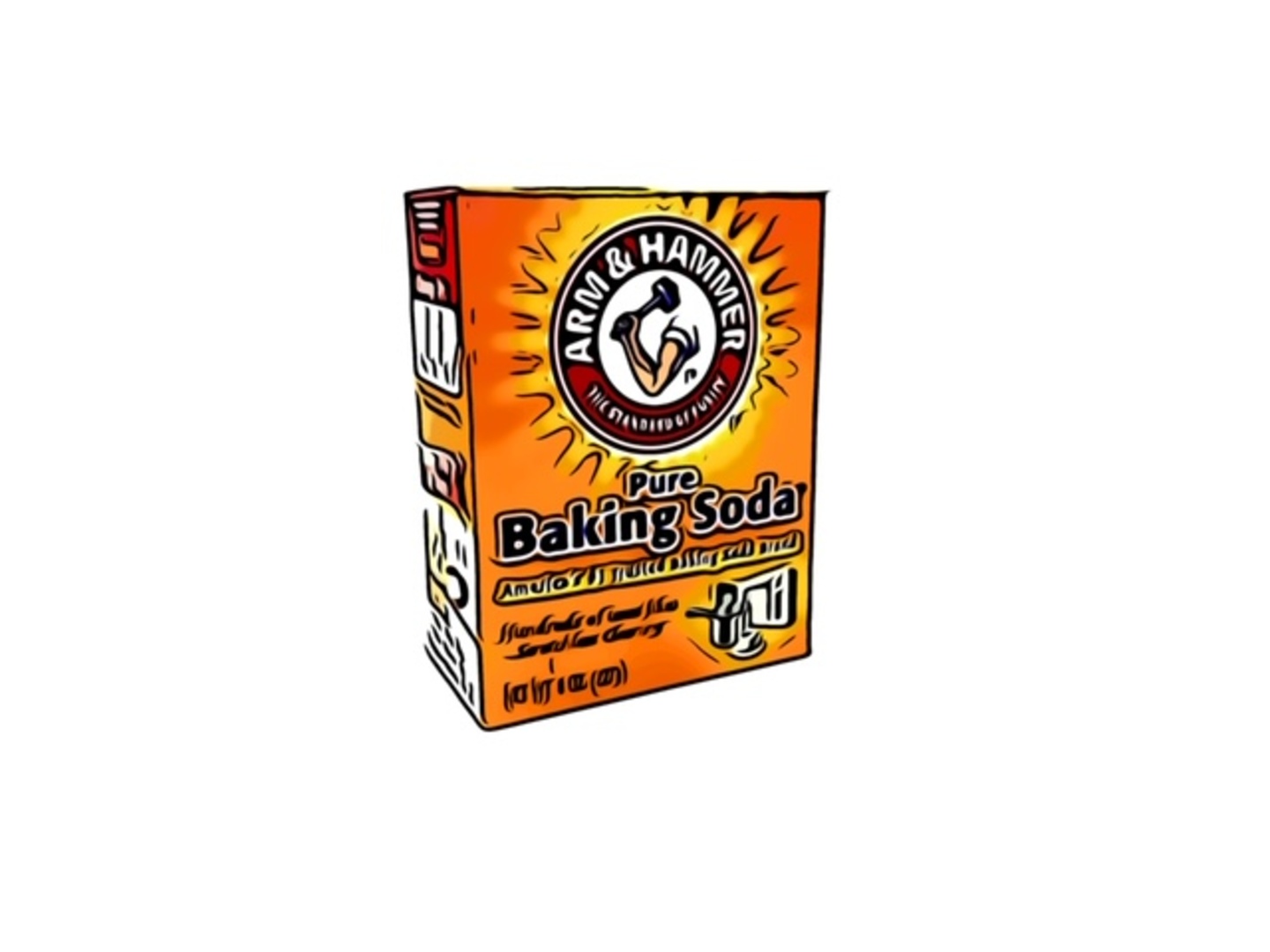 Refrigerator Exterior
Use an all-purpose cleaner for non stainless steel refrigerators and a stainless steel cleaner for stainless steel refrigerators
Wipe the surface first with a damp microfiber cloth, followed by a dry cloth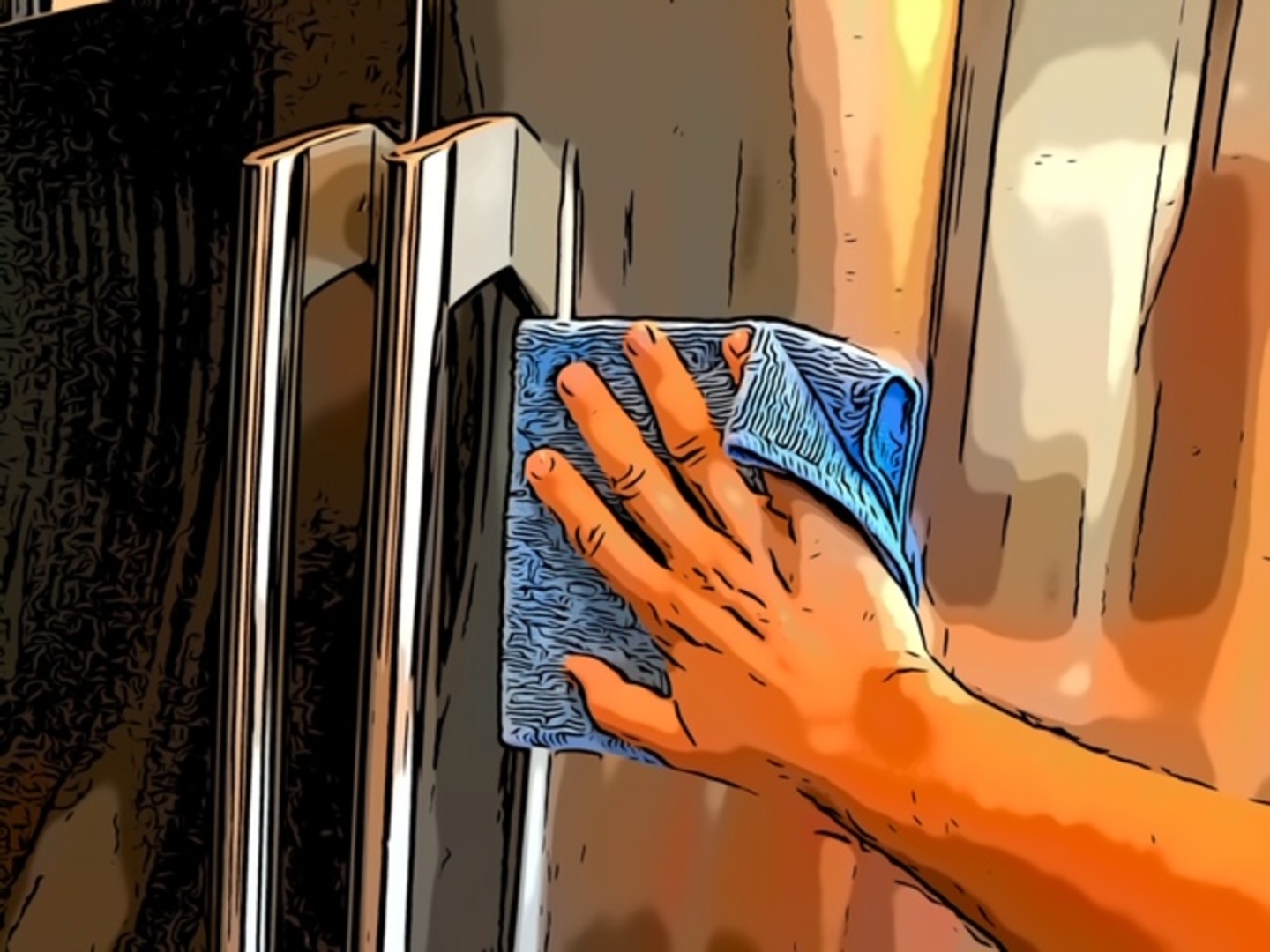 Water Dispenser
Wipe the tray down with a vinegar-based cleaner and then wipe dry
If the tray is removable, remove it and clean it in the sink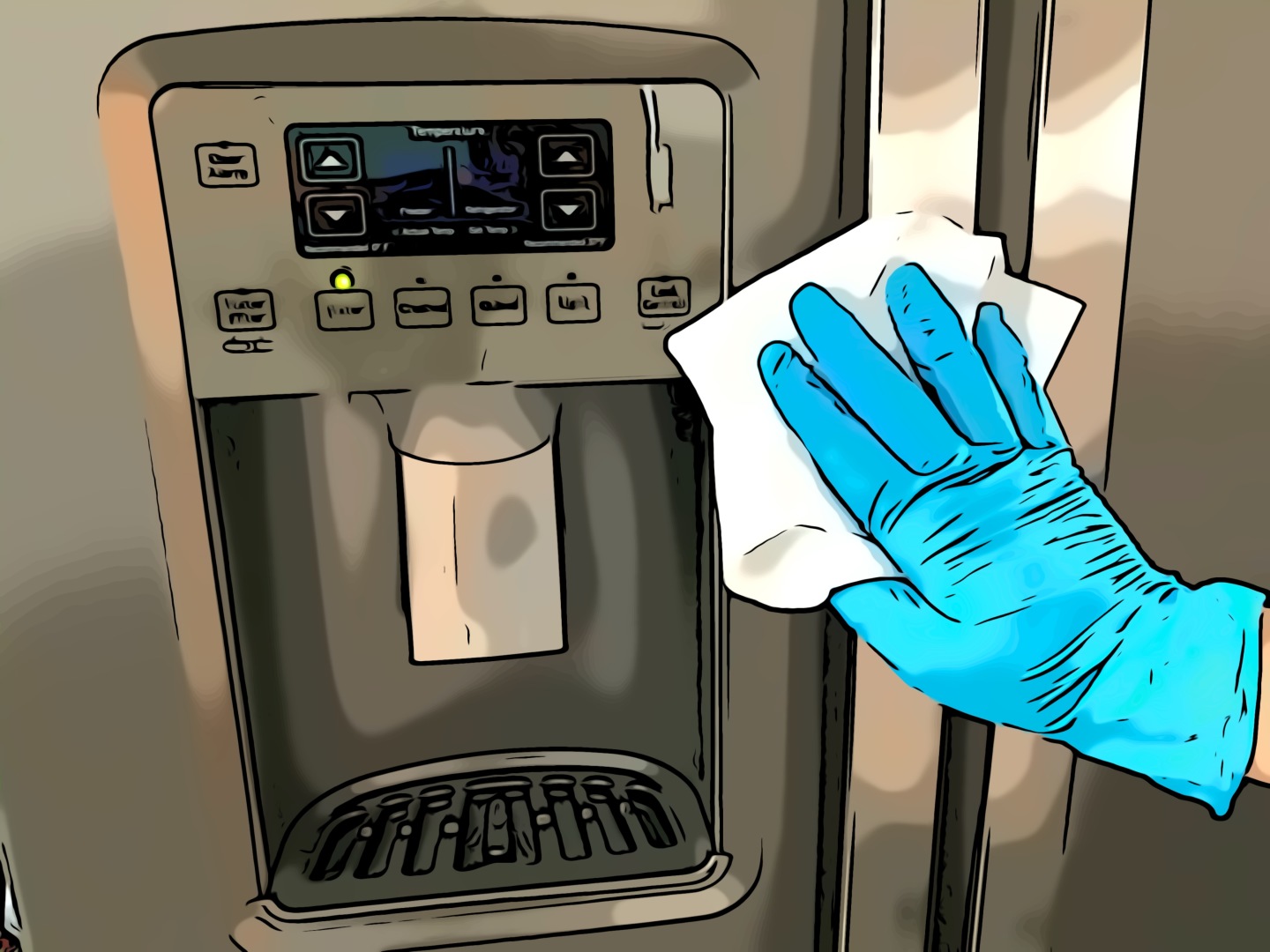 Removing Mold
If mold is found, avoid abrasive or bleach-based cleaners
Use a solution of 1 tablespoon of baking soda and 1 quart of warm water
Wipe areas with mold and dry thoroughly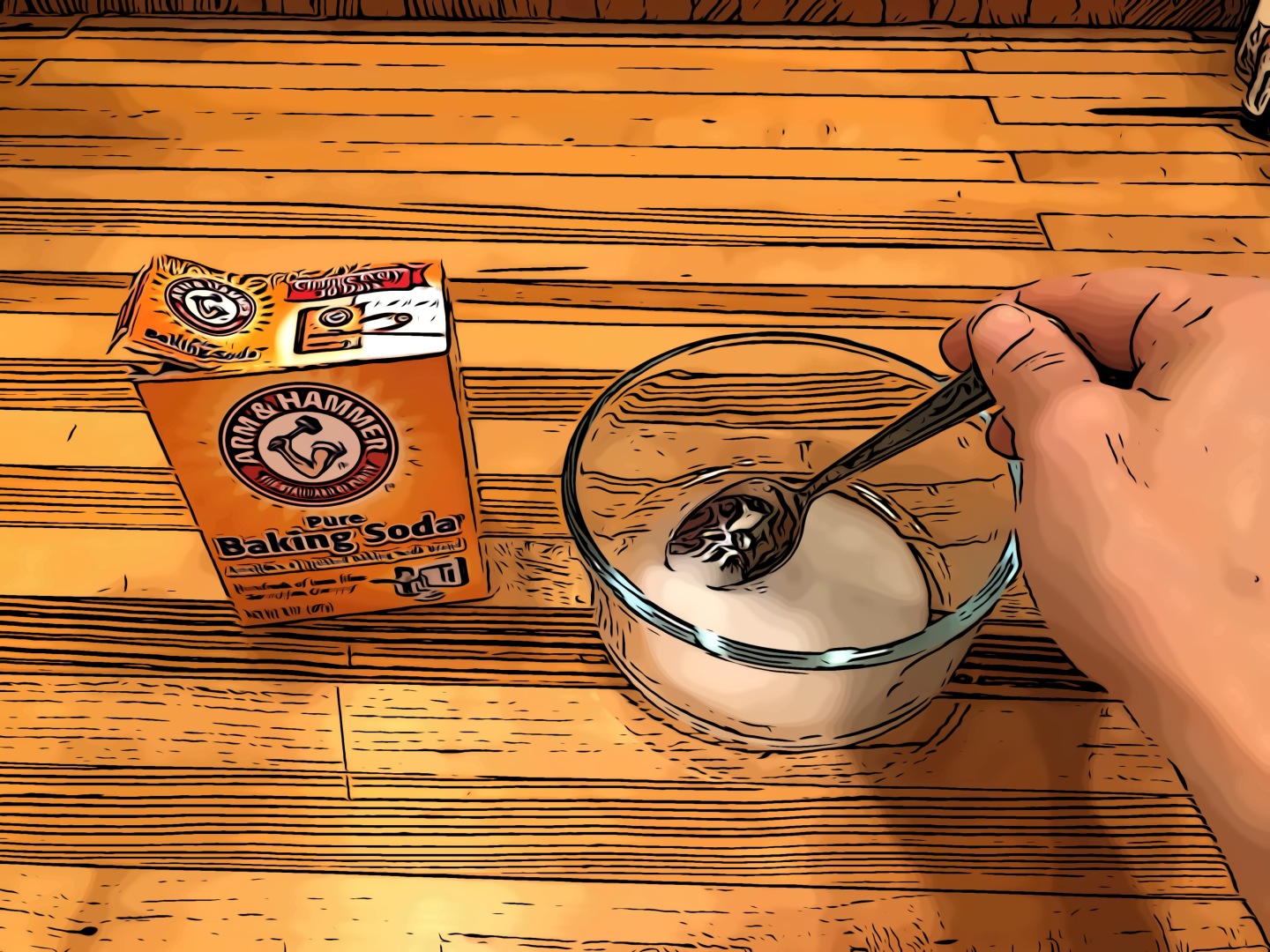 Loved by Property Management Professionals
Properly's Remote Inspection service goes beyond the app. Their optional Remote Inspection team is the secret weapon that helps me manage multiple properties without the stress.
My usual cleaning service closed during the holidays, but by using Properly, I was able to plug a new cleaner in without even meeting them to do a walk-through.